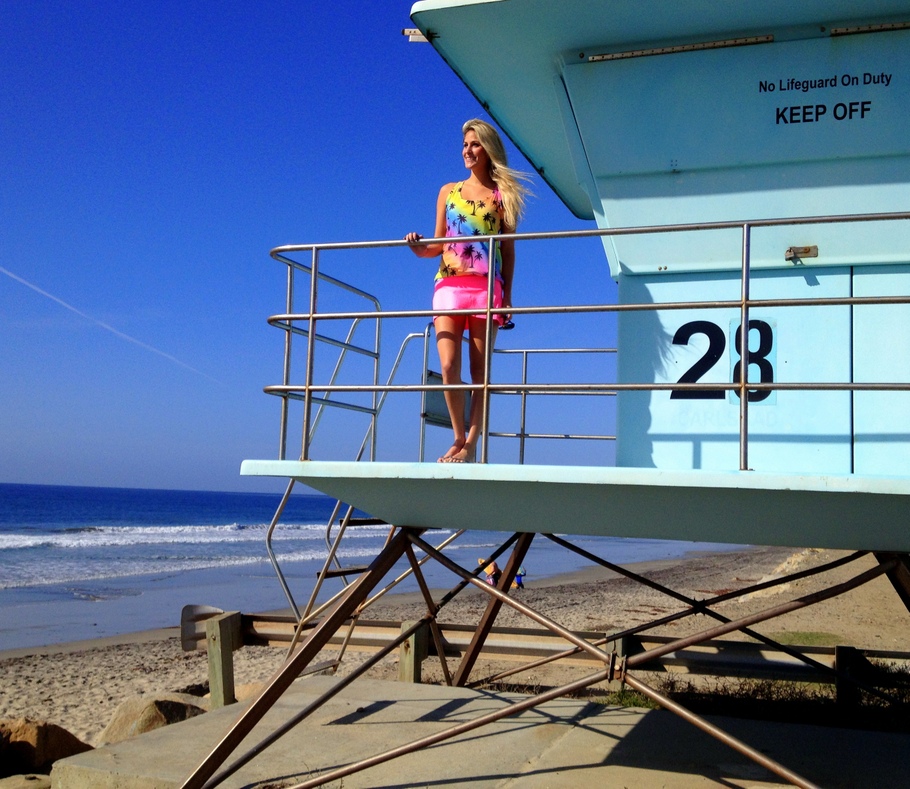 Welp, it's the part of the year here where mother nature is a huge tease, and warm nights turn into snowy mornings.  So, here's a glimpse into sunny San Diego, where I took a tasty tour a few months back…gold fleck topped chocolate (hwoah), scrumptious little cuppy-cakes, gelato so divine it made my taste-buds hurt.  I've broken it down by neighborhood:
Hillcrest: awesome, eclectic neighborhood (gayborhood) with vintage boutiques and thrift stores!  The Buffalo Exchange here is A-maze.
Breakfast at Hash House is a must!– huge portions (like obnoxiously large) and amaaazing food.  Also, a long line if you don't get there early.
Babycakes for a sugary pick-me-up.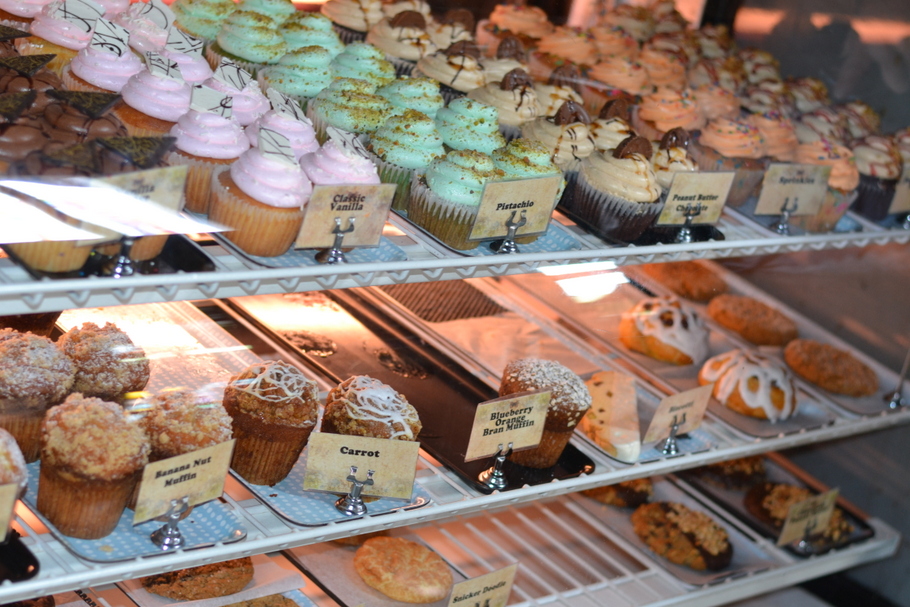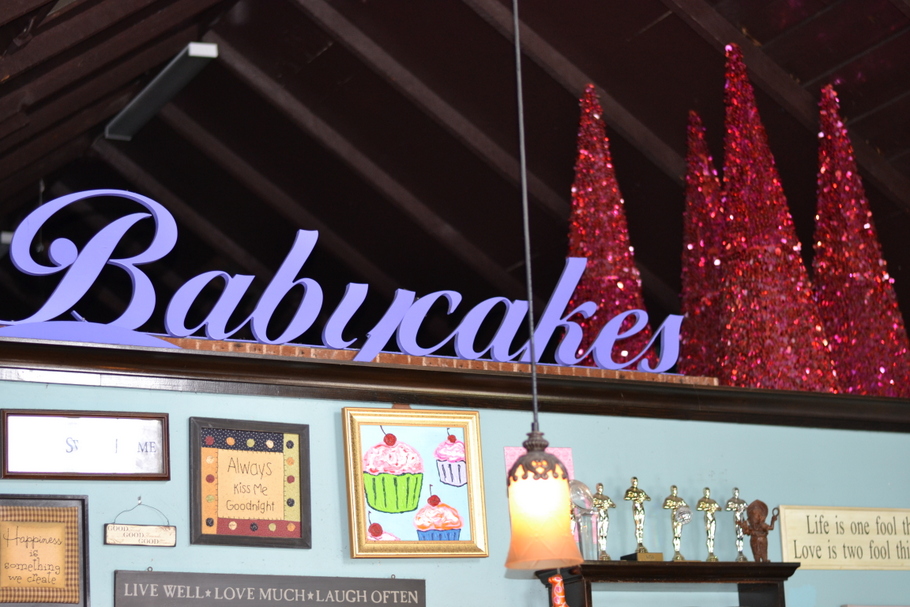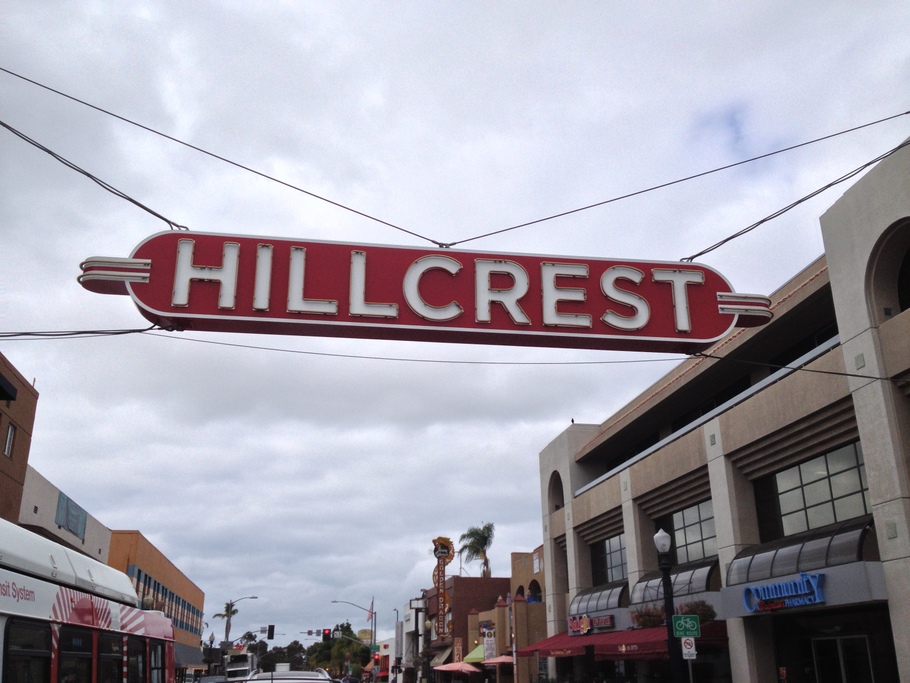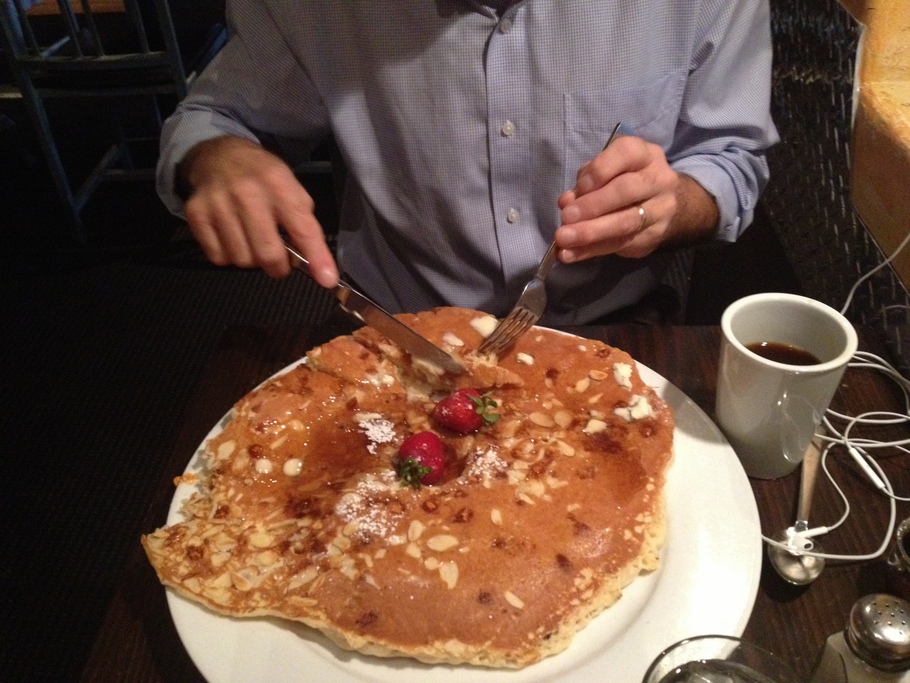 Downtown Waterfront: a beautiful, peaceful area with a waterfront path past boats, shops, restaurants, and a few green spaces for sunbathing.
There are a few spots along here that serve a yummy breakfast-  Hilton being one of them.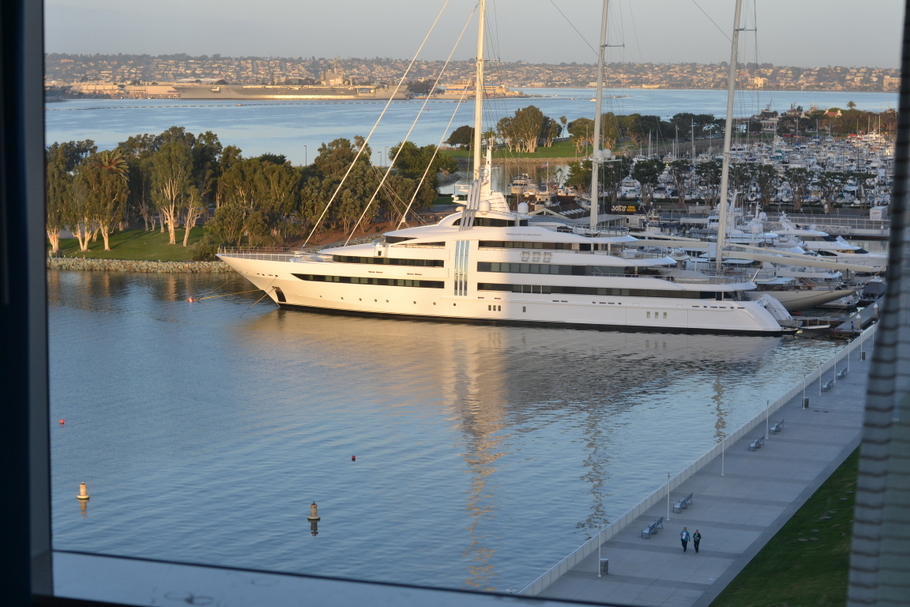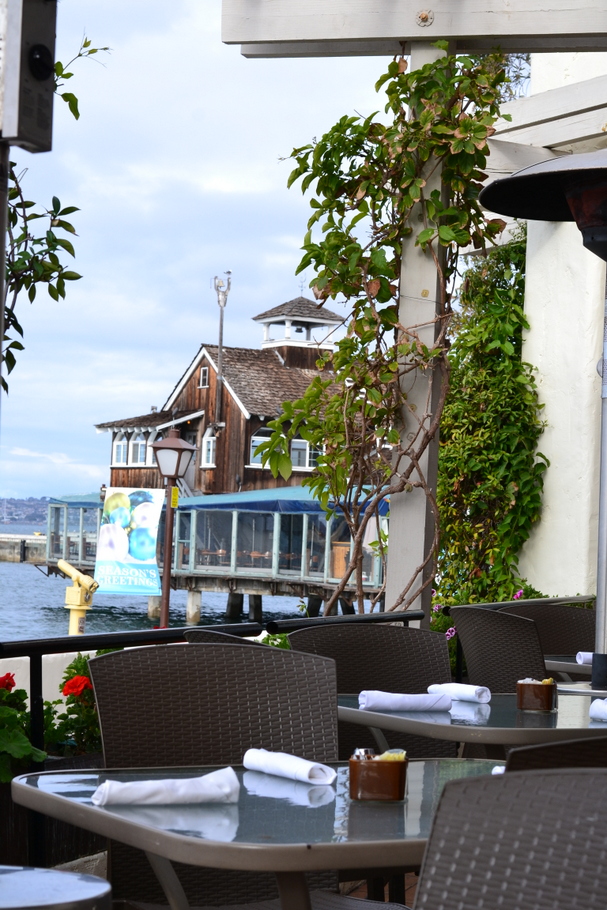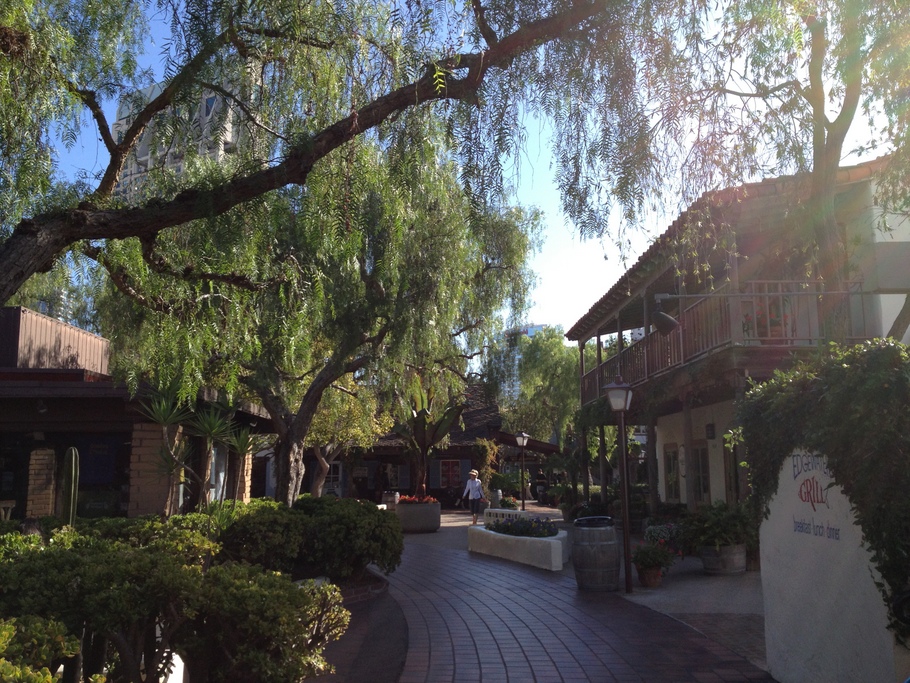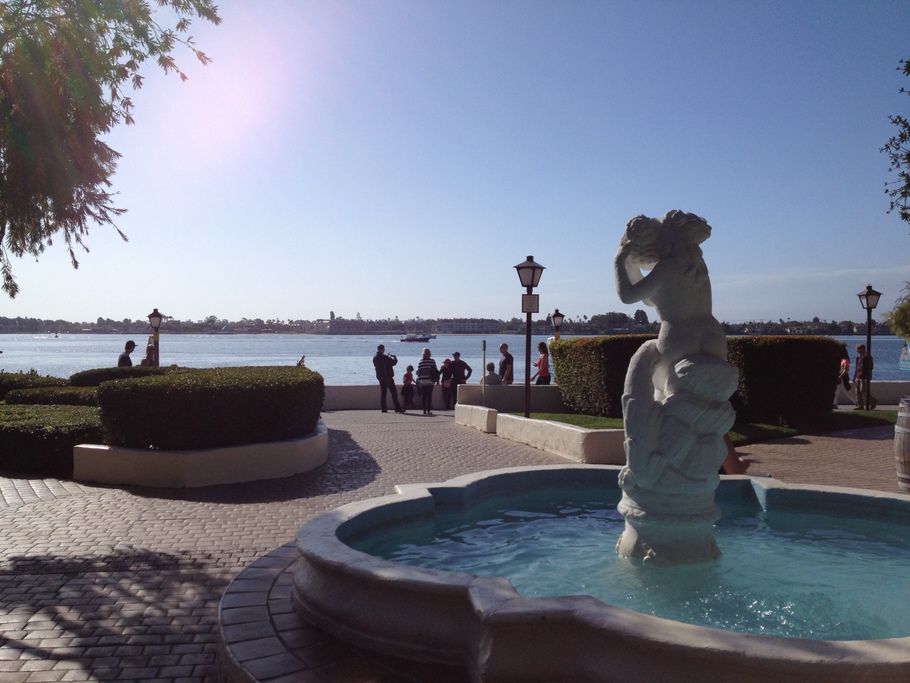 Hilton..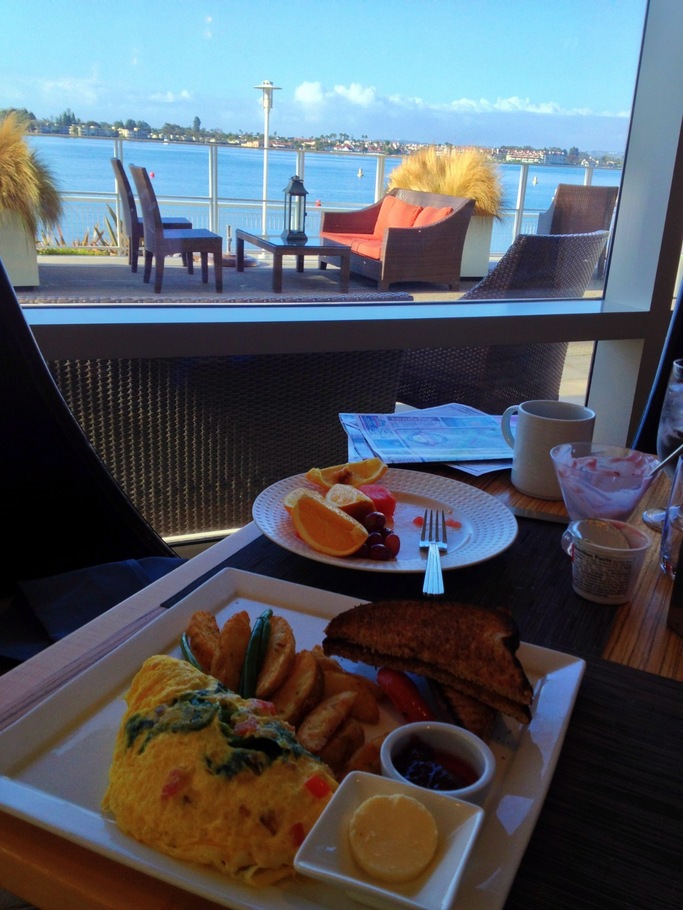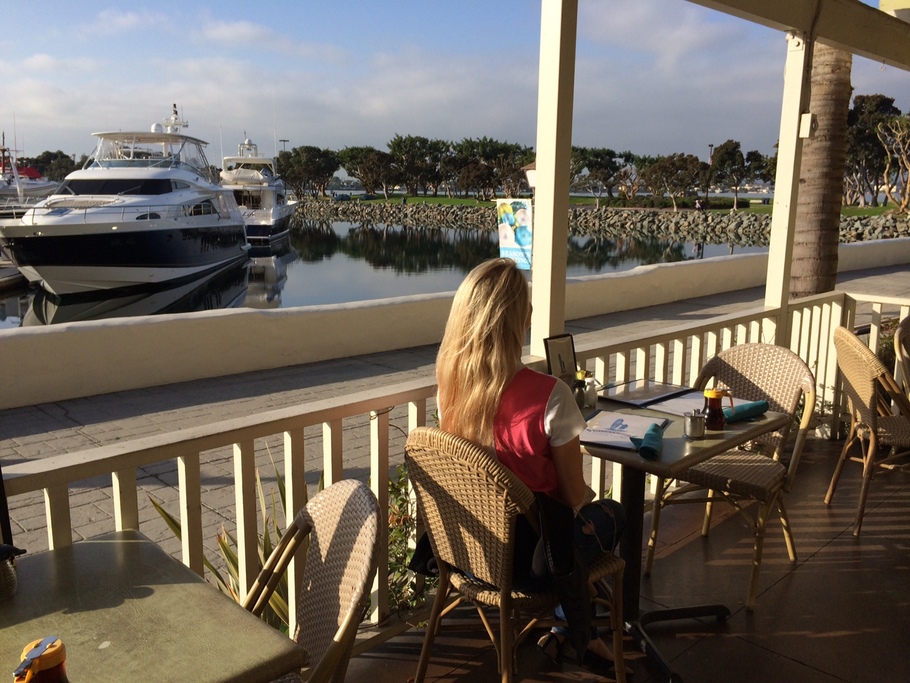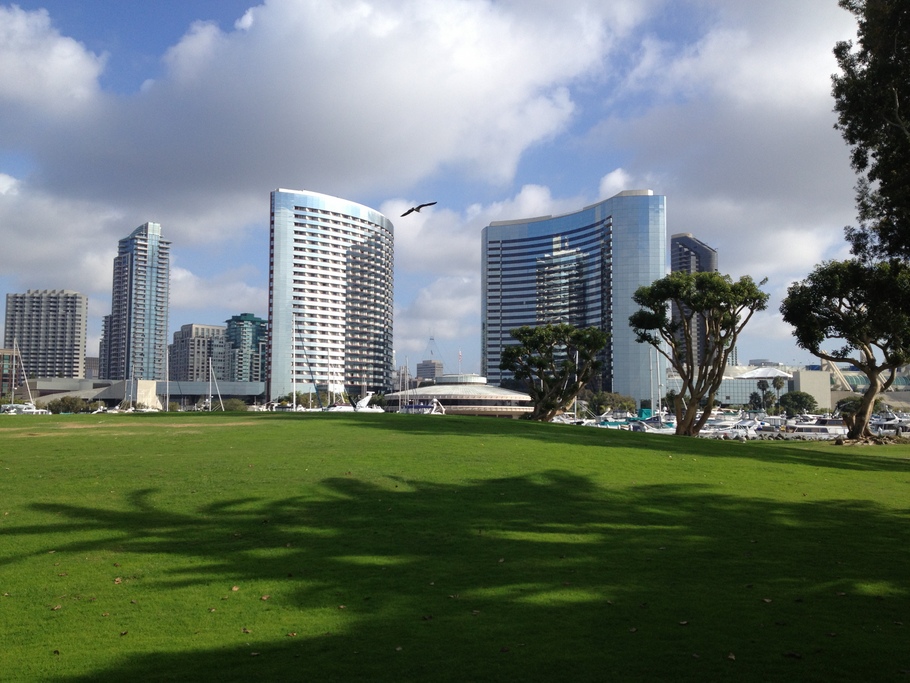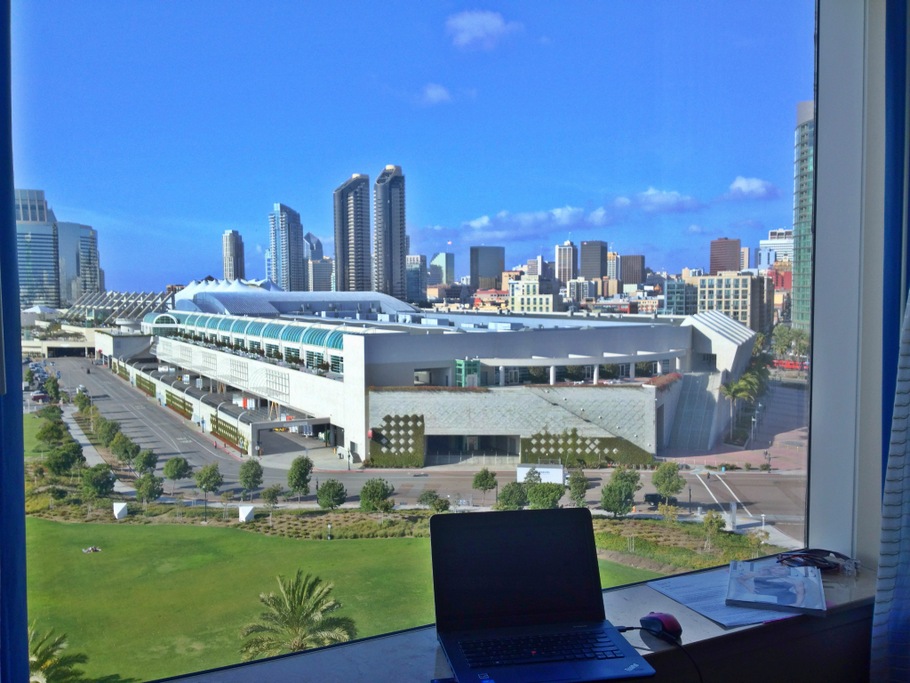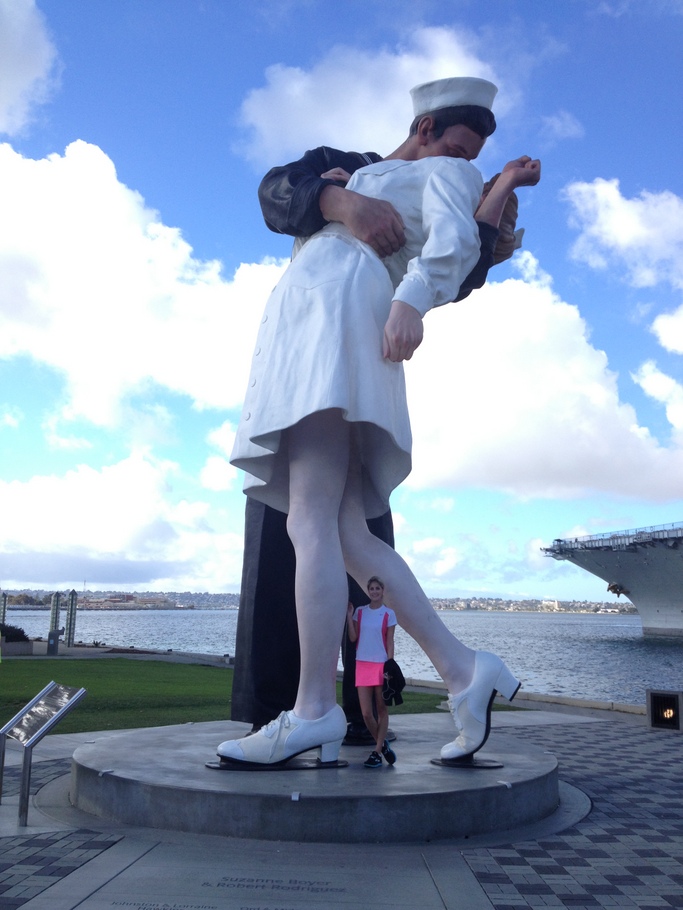 La Jolla:  Beautiful seaside town with shops, nice beaches, and seal watching!
Didn't do much eating/drinking, but Puesto is good for quick bite (like chipotle).
Orr pack a picnic because there is a huge green park area by the water.
George's looks like a beautiful spot to try as well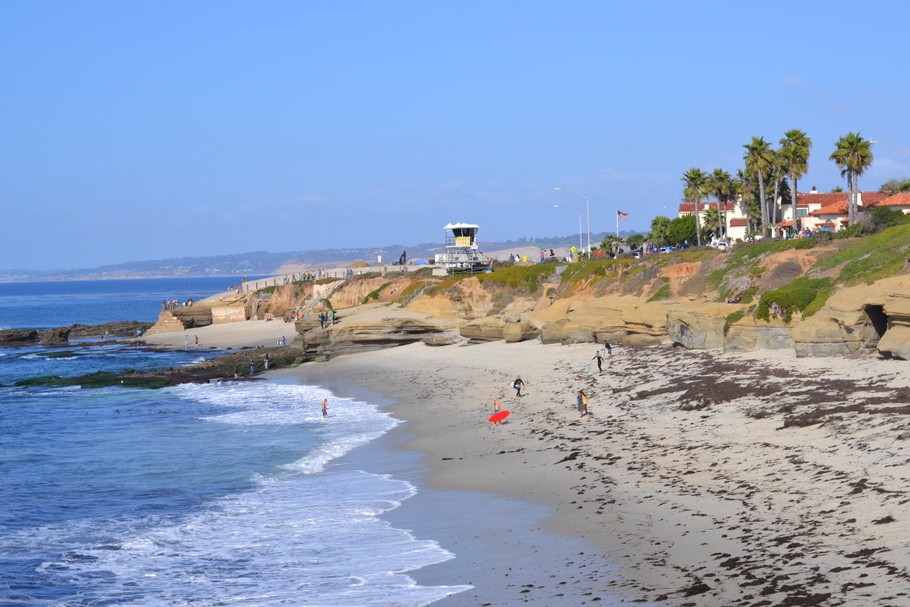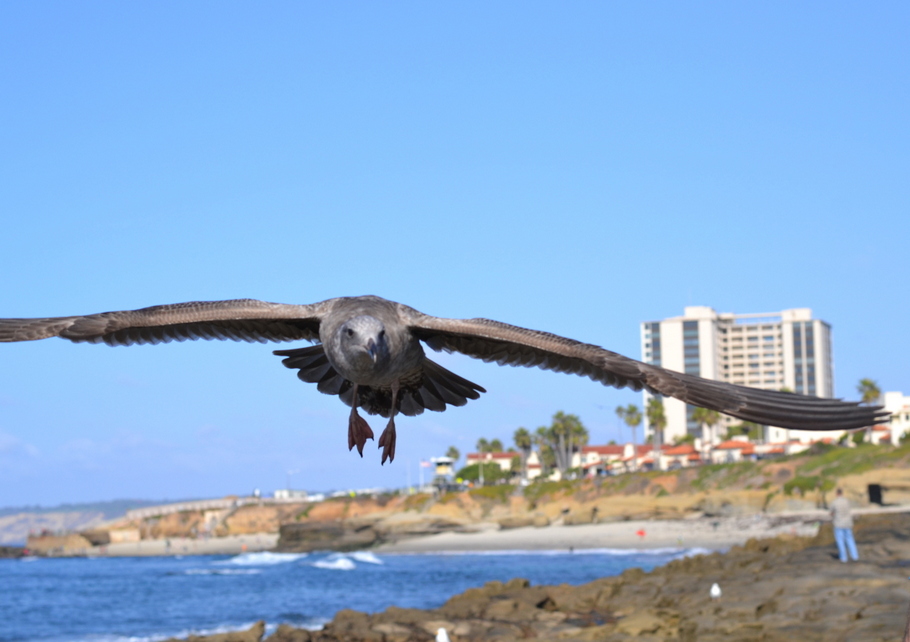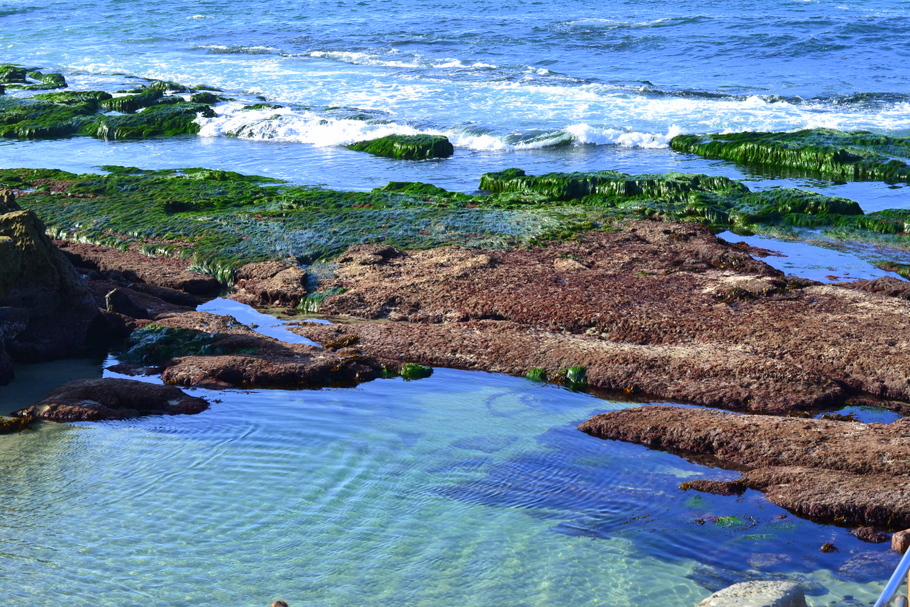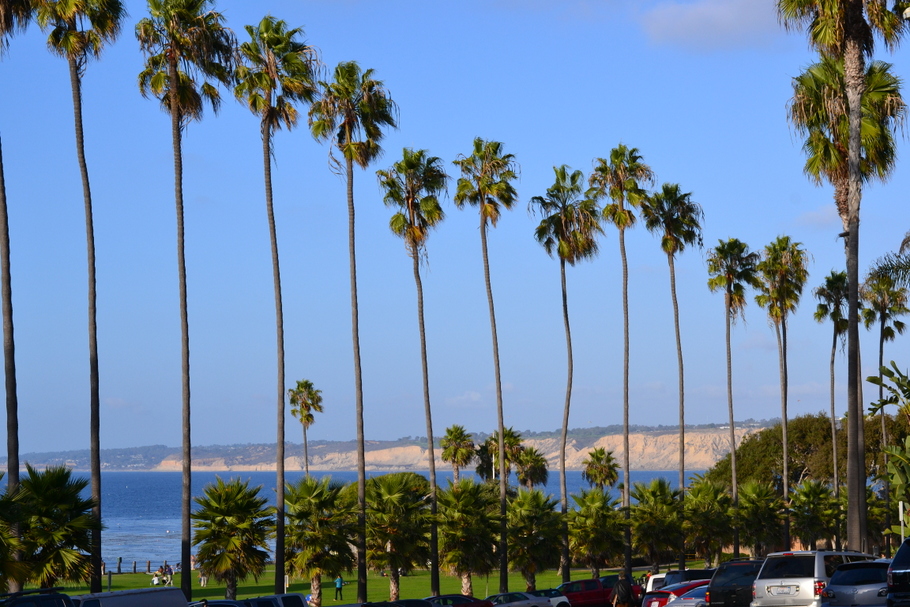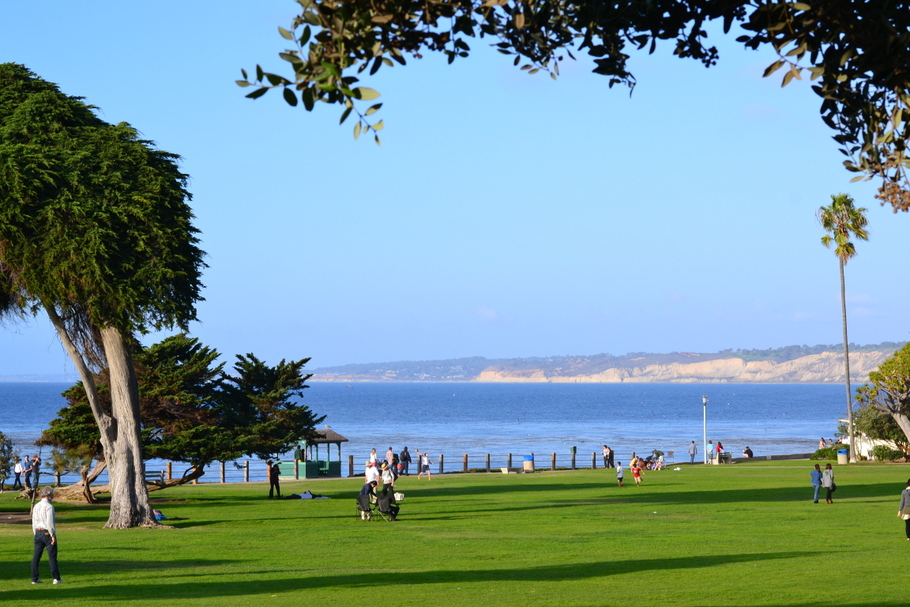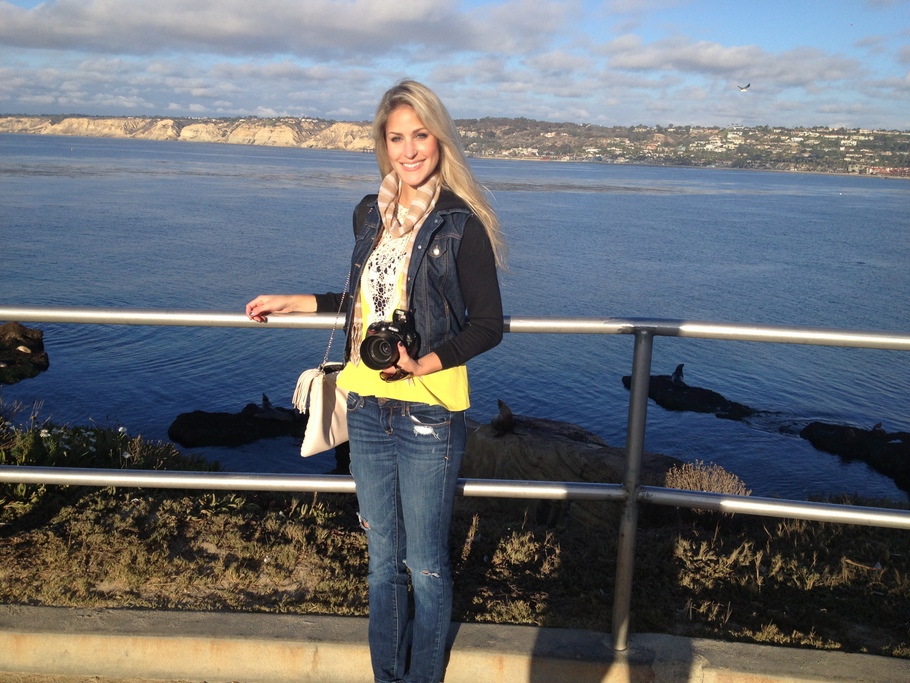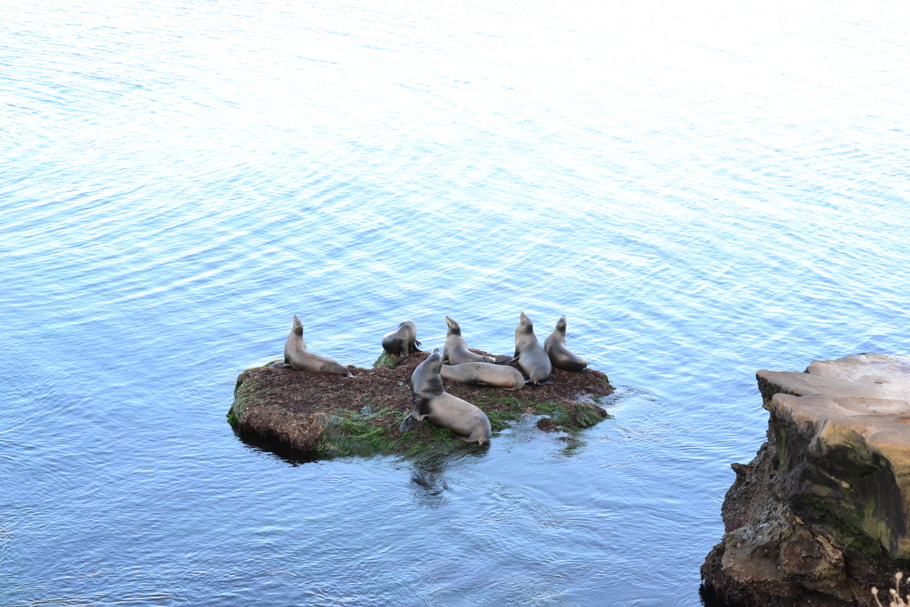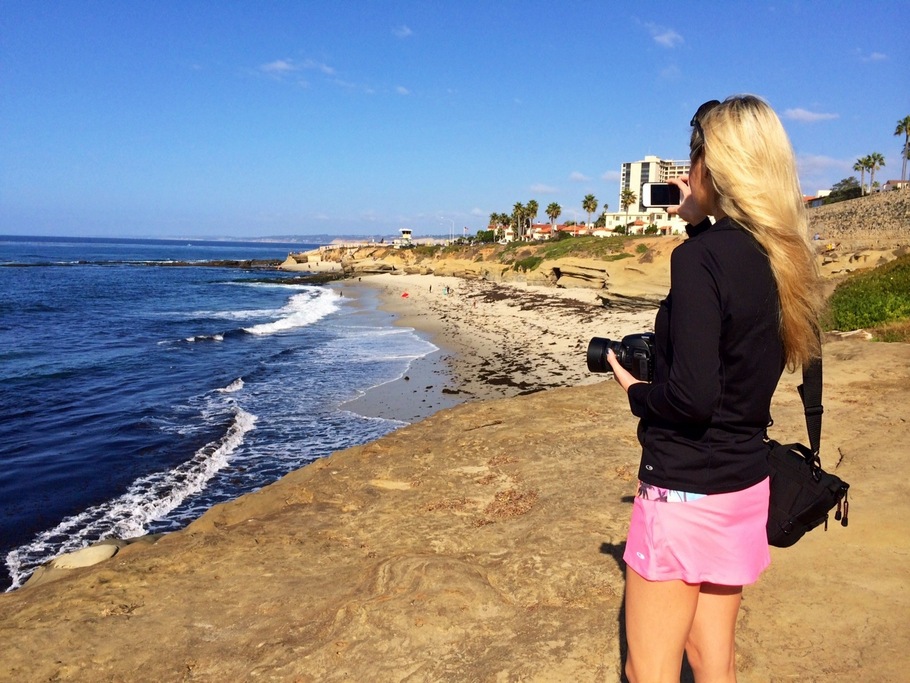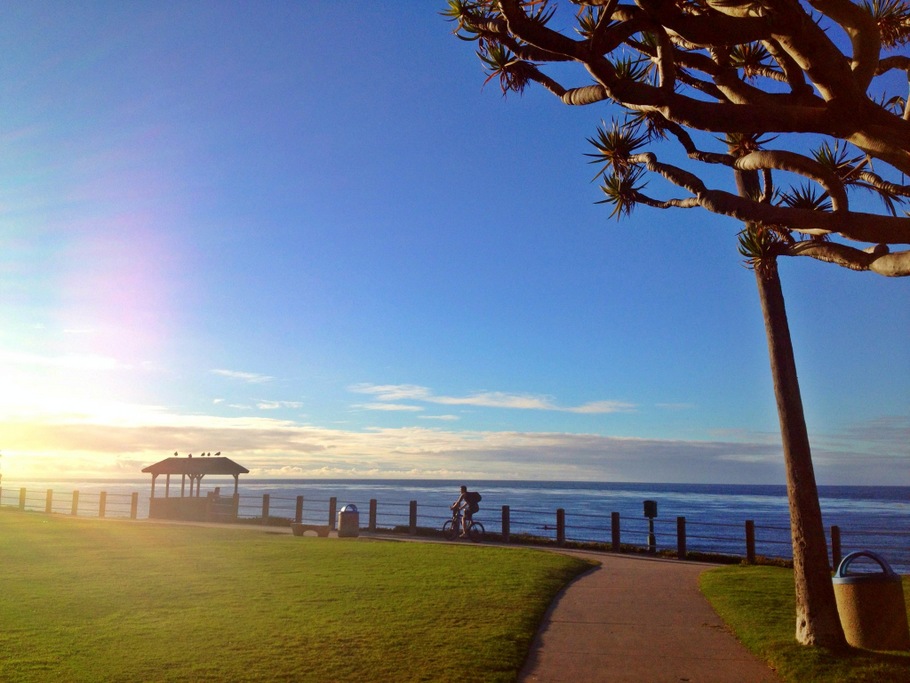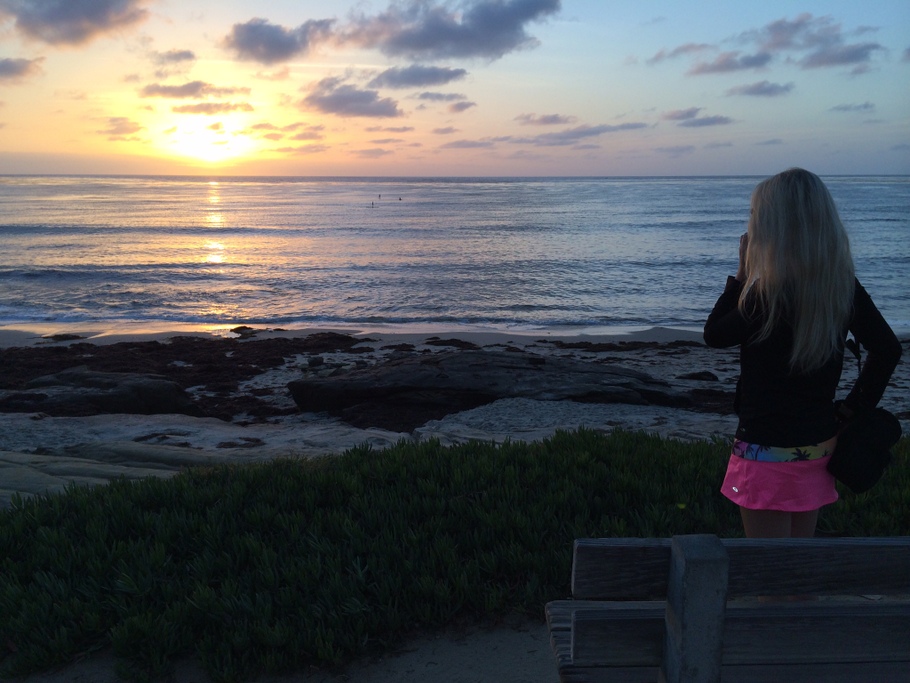 Gaslamp Quarter: the historic part of San Diego, with nightlife, shops, restaurants..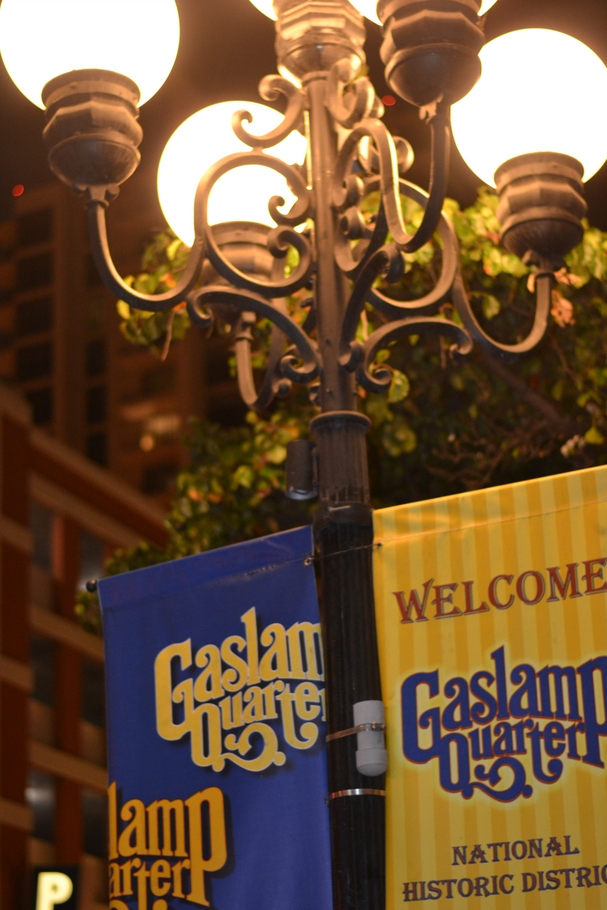 Meze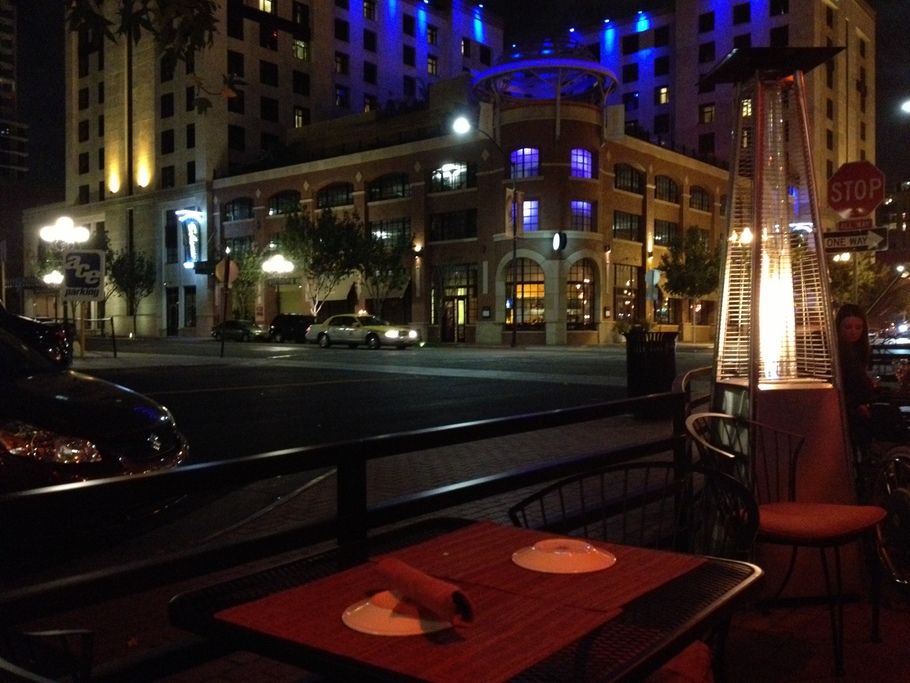 Little Italy: charming little area- perf for spotting adorableee little old Italian men over a yummay latte.
Extraordinary Desserts (one of the locations)– luxurious, decadent treats, with edible gold flecks glistening atop rich chocolate..because your desserts taste better when they sparkle, duh!
Pappalecco— wonderfullll gelato and lattes!  Hopefully you will see the adorable Italian men playing cards out front too!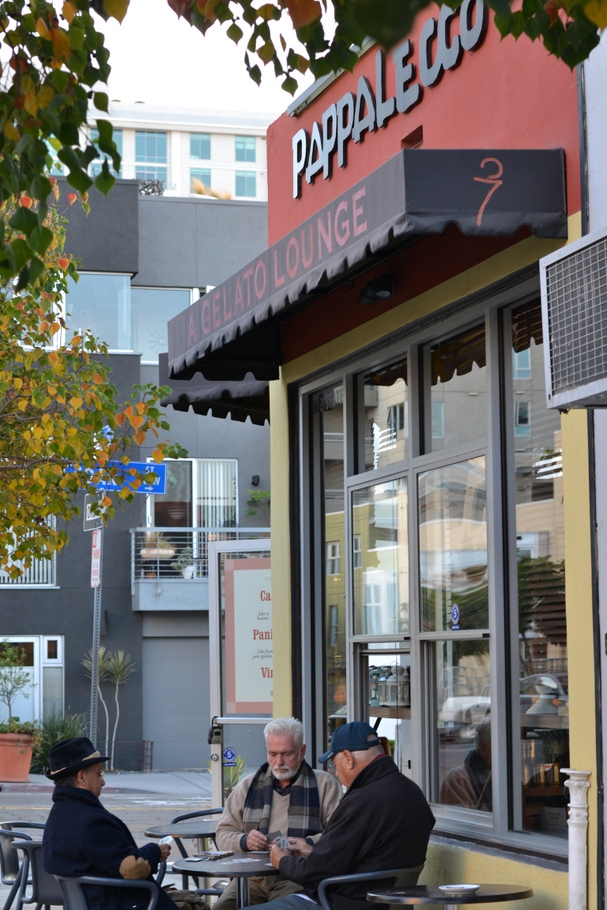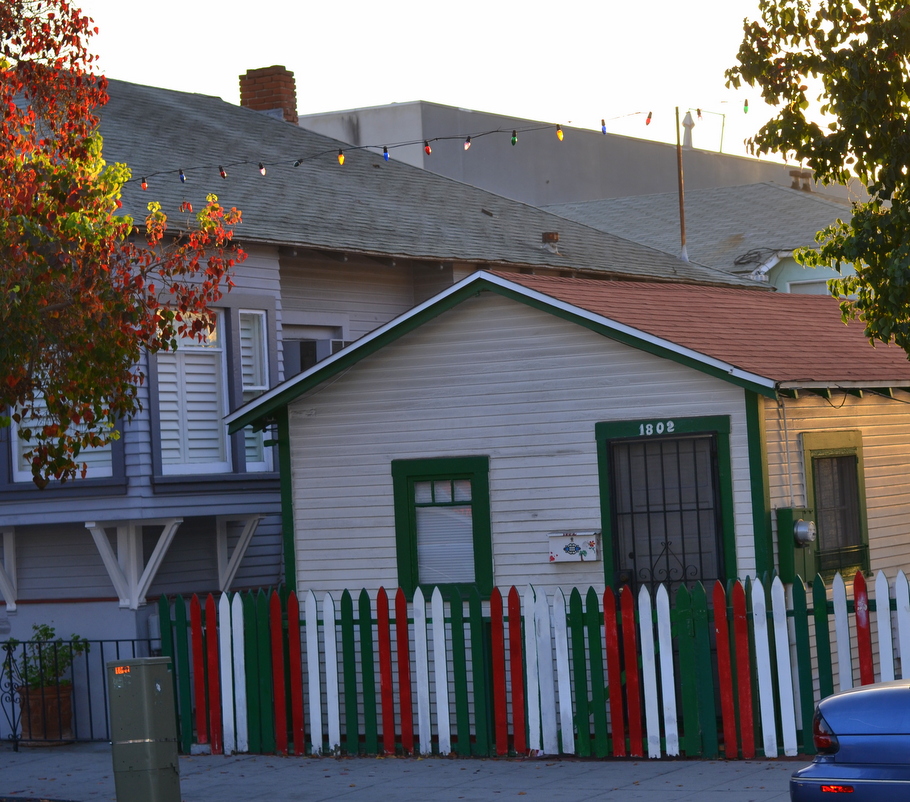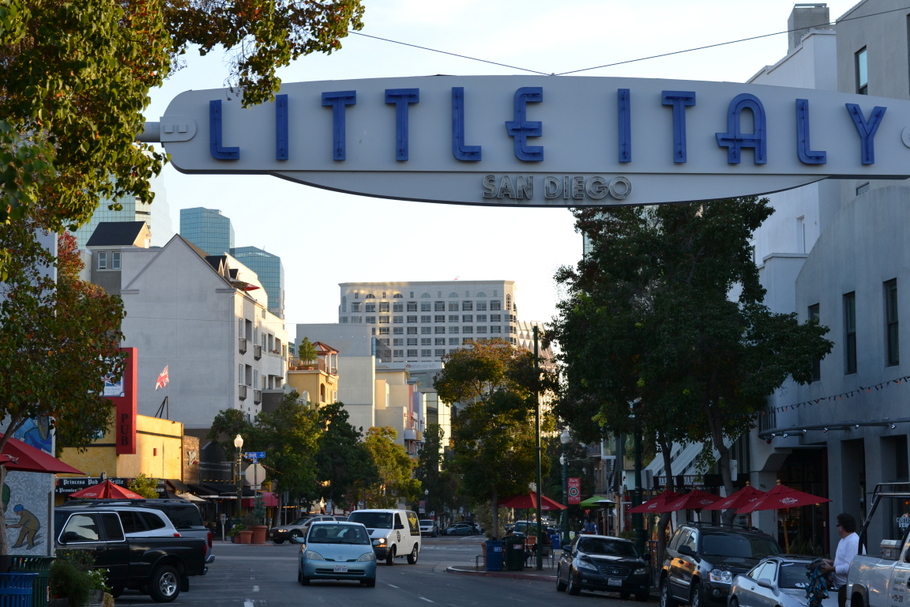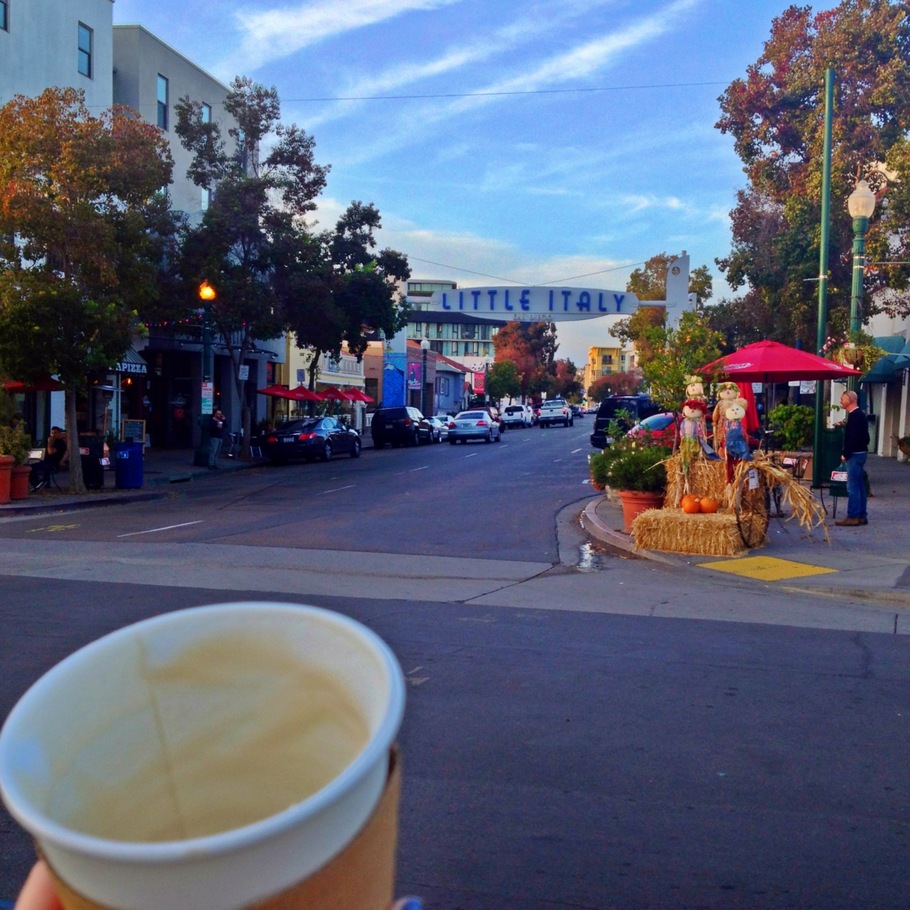 Coronado Island:  Across the bay from downtown San Diego..beautiful resort town with gorgeous beaches
Hotel Coronado— beautiful, historic (built in 1888) beachfront hotel.  I grabbed a veggie burger (surprised to find quick, yummy food here) overlooking the beach.