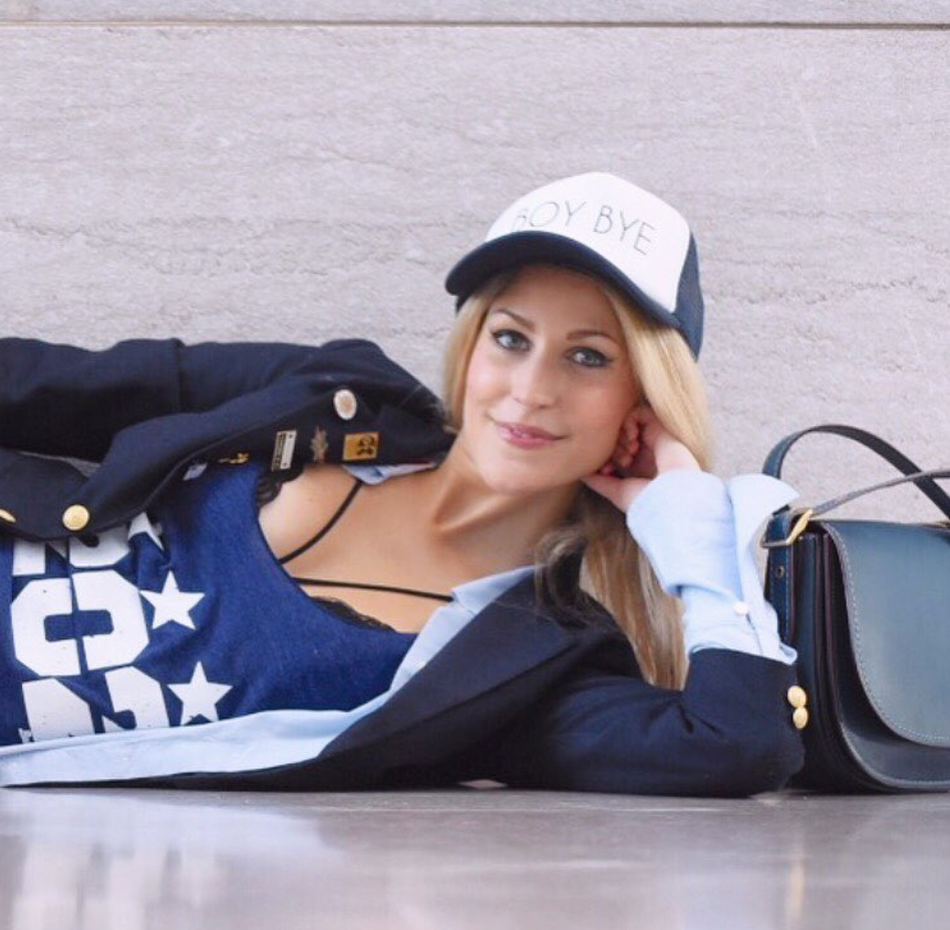 To my DC natives, newbies, neighbors and fans– have you gotten your Bailiwick swag yet??
Proudly represent the 202 with a tank top, t-shirt, sweatshirt or hat..see roundup of faves at bottom of post.
I wear my two Bailiwick tank tops all of the time.  They are so cute and soft, and extra fun to wear when traveling– "haiii I'm from DC!".  And, yes, I count being from northern VA as a DC native.  I'm from here, beeshes (hair flip).
I even wore one on the slopes of Vail, Colorado this past boarding season, and since then, in Italy, Germany and France.  I pack at least one on all adventures, along with my Blazers and Bubbly tank, of course.  But I need to buy like 10 more Bailiwick items!
Here's a snippet from their "about" page that I love:
"Inspired by the pride and positive energy generated by the District of Columbia, we aim to create clothing that reflects the nation's capital.  Our shirts capture the culture of one of the world's most international and vibrant cities with images and messages that ring true with the people who live, work, and play in the most influential city on the planet."
***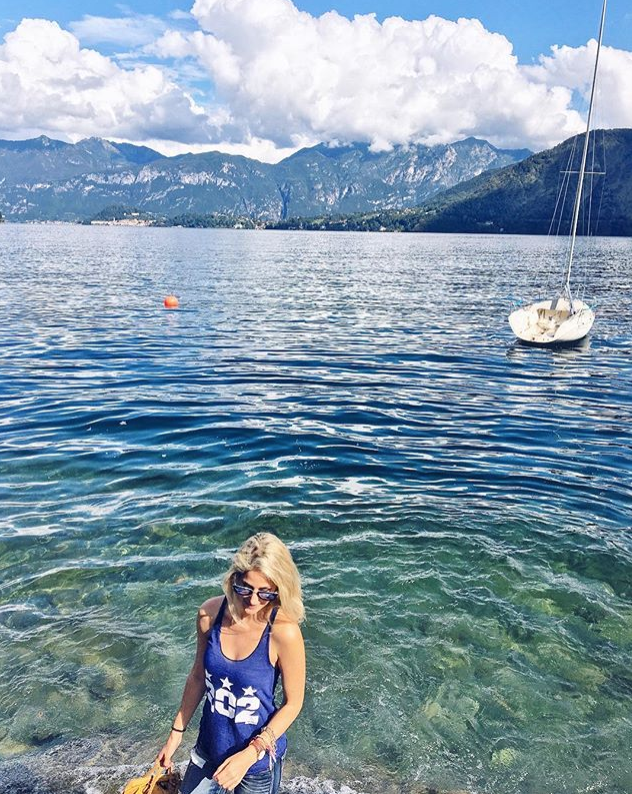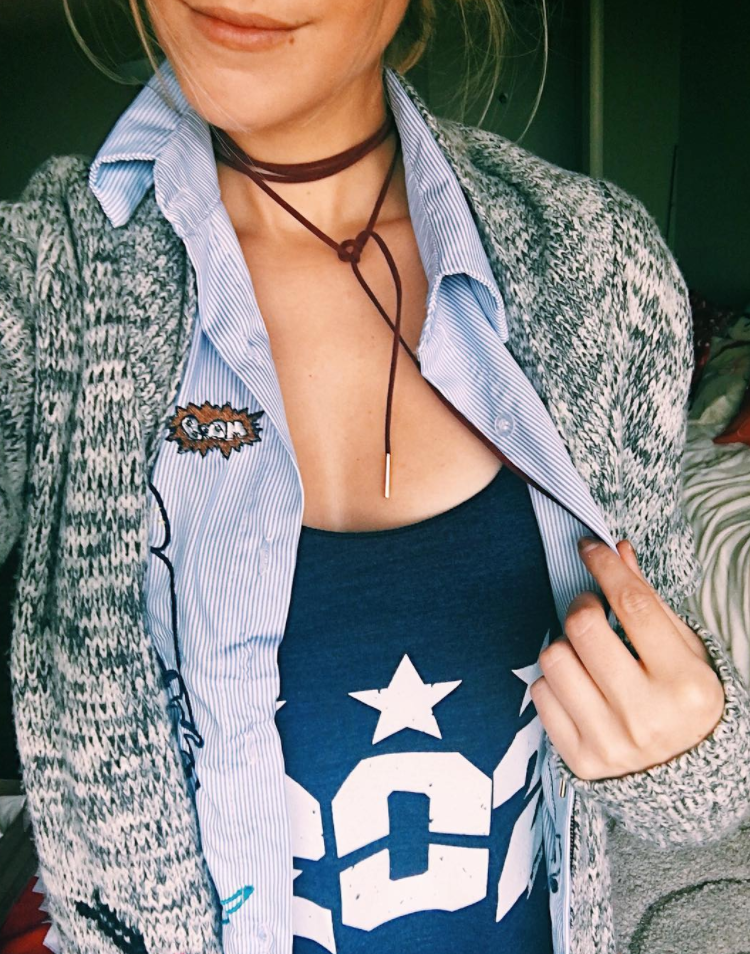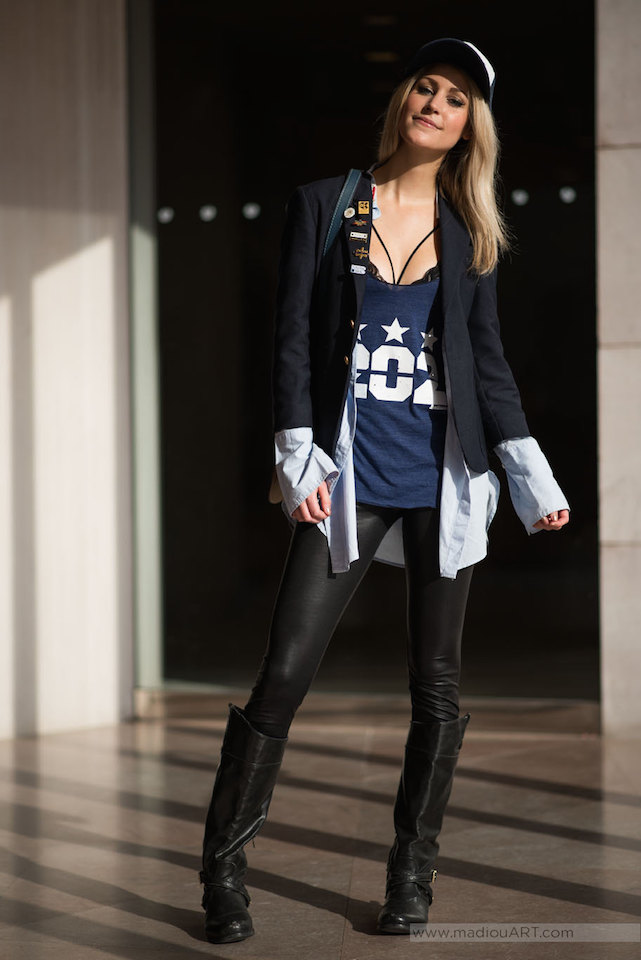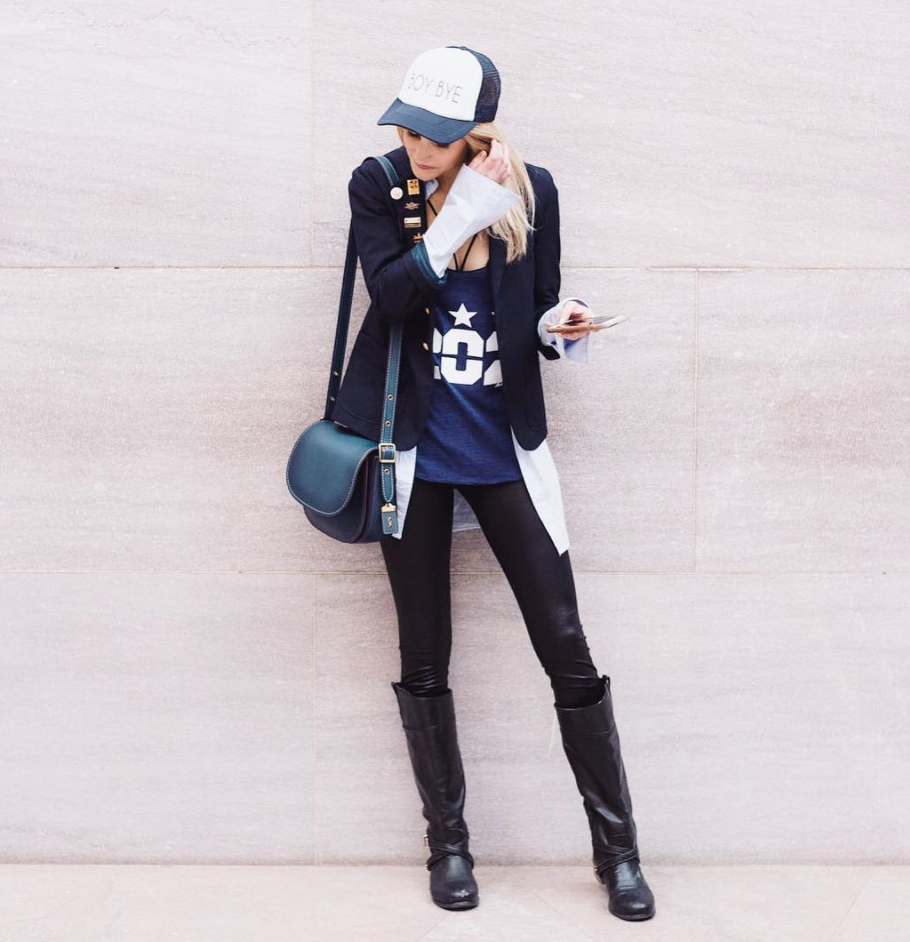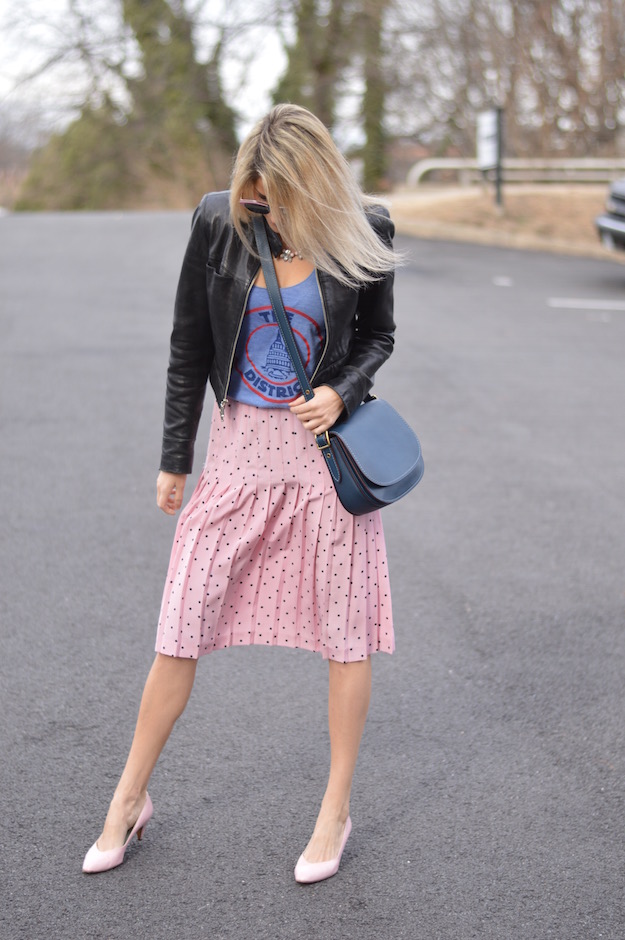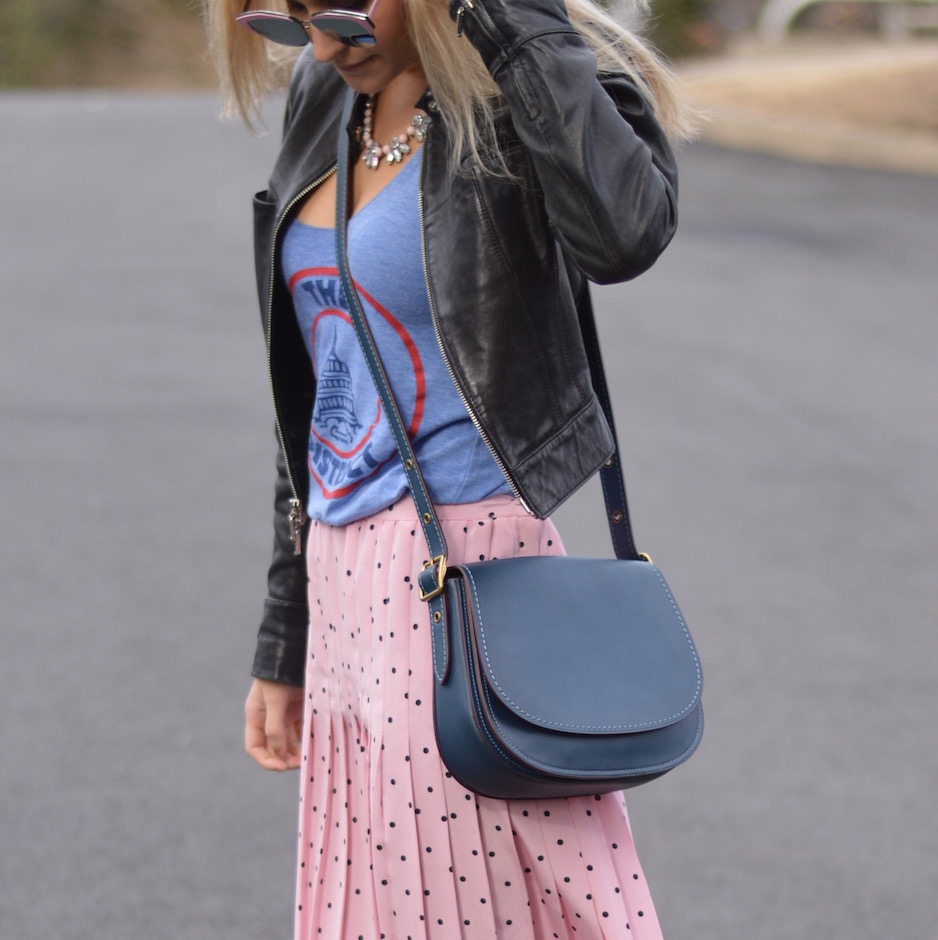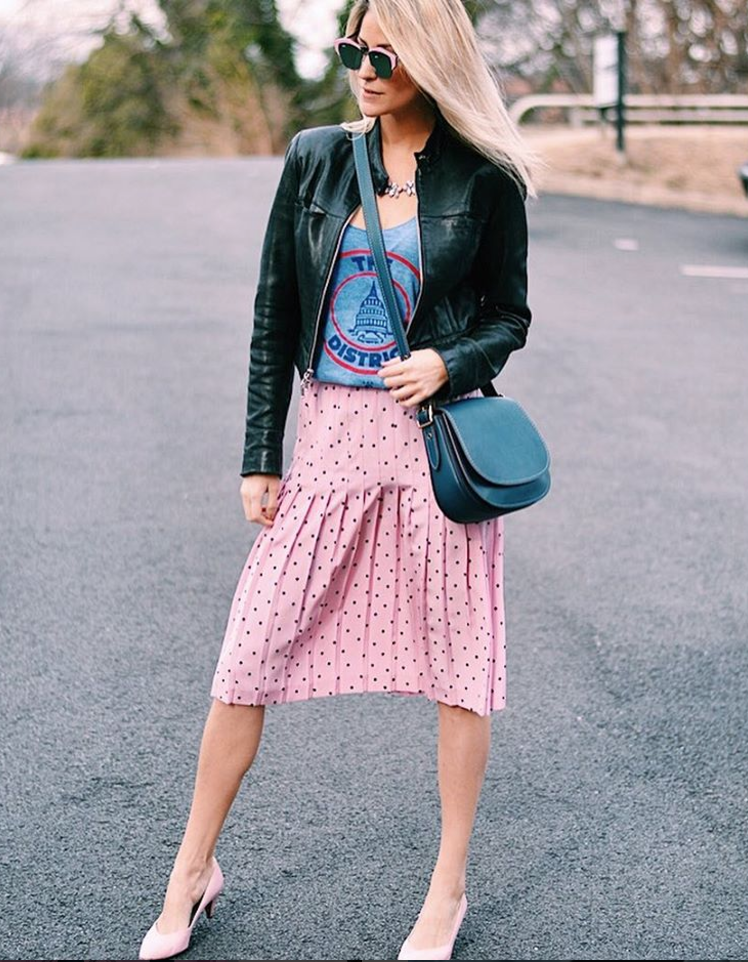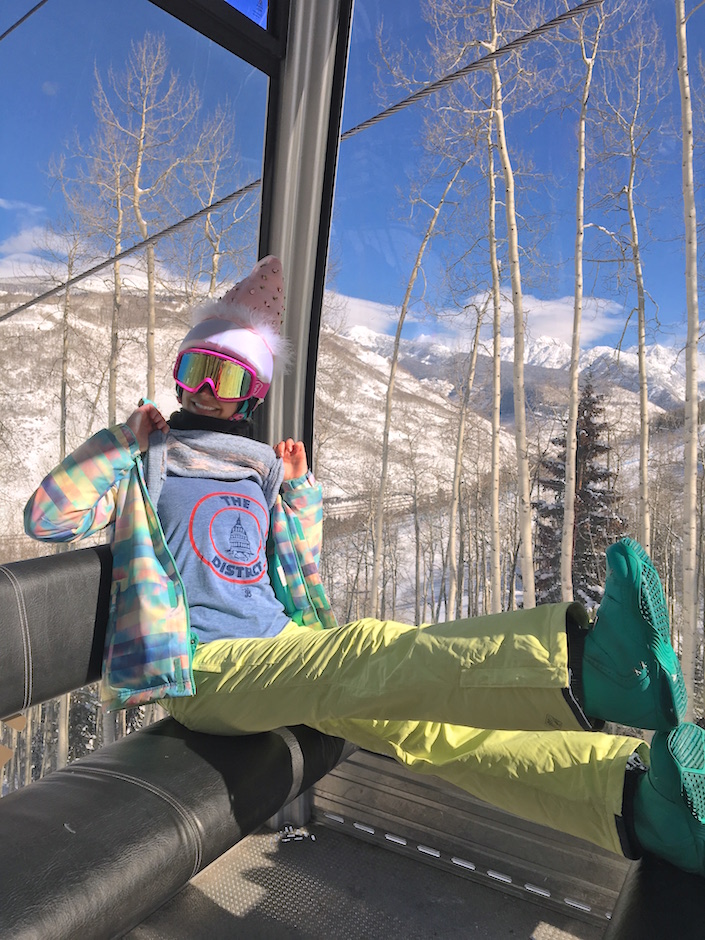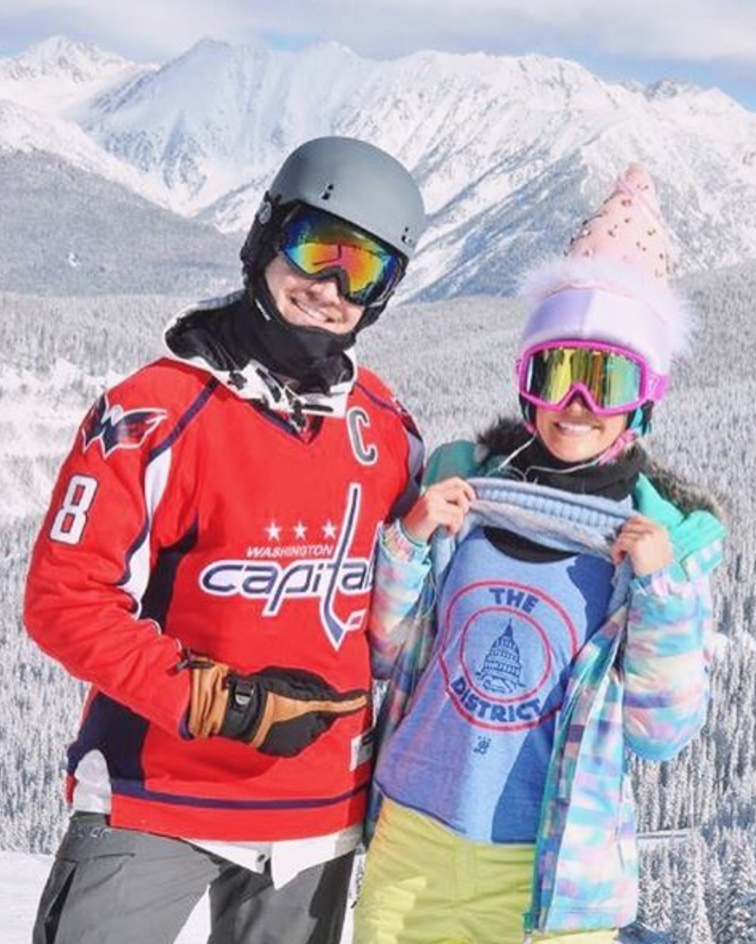 Roundup of a few faves: