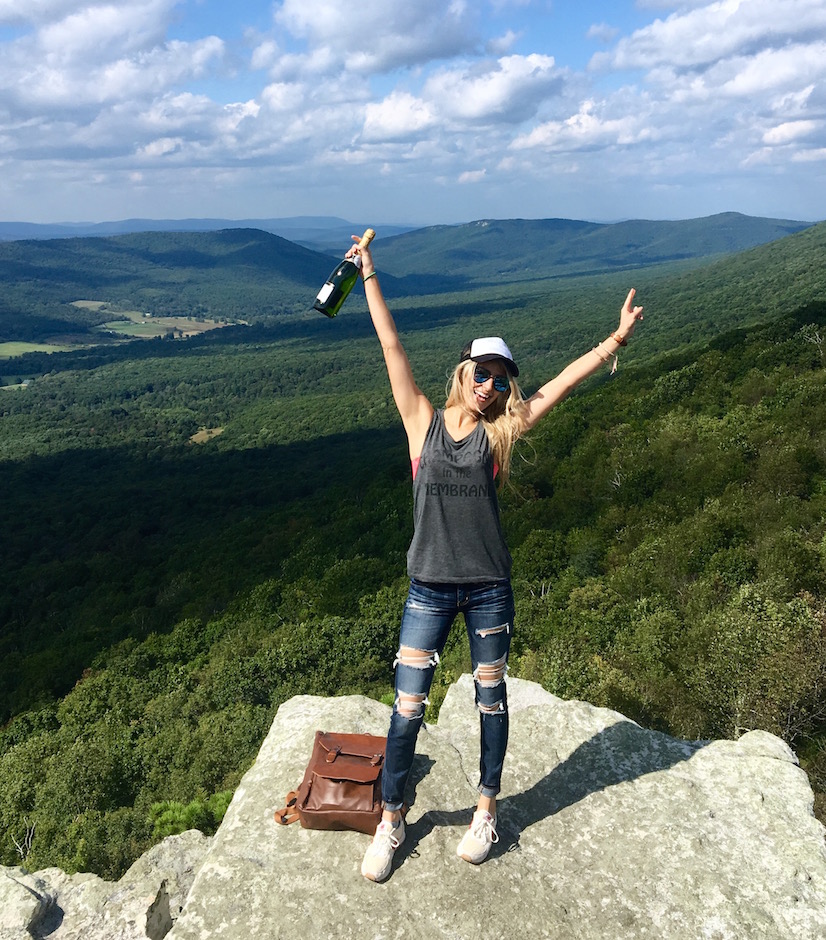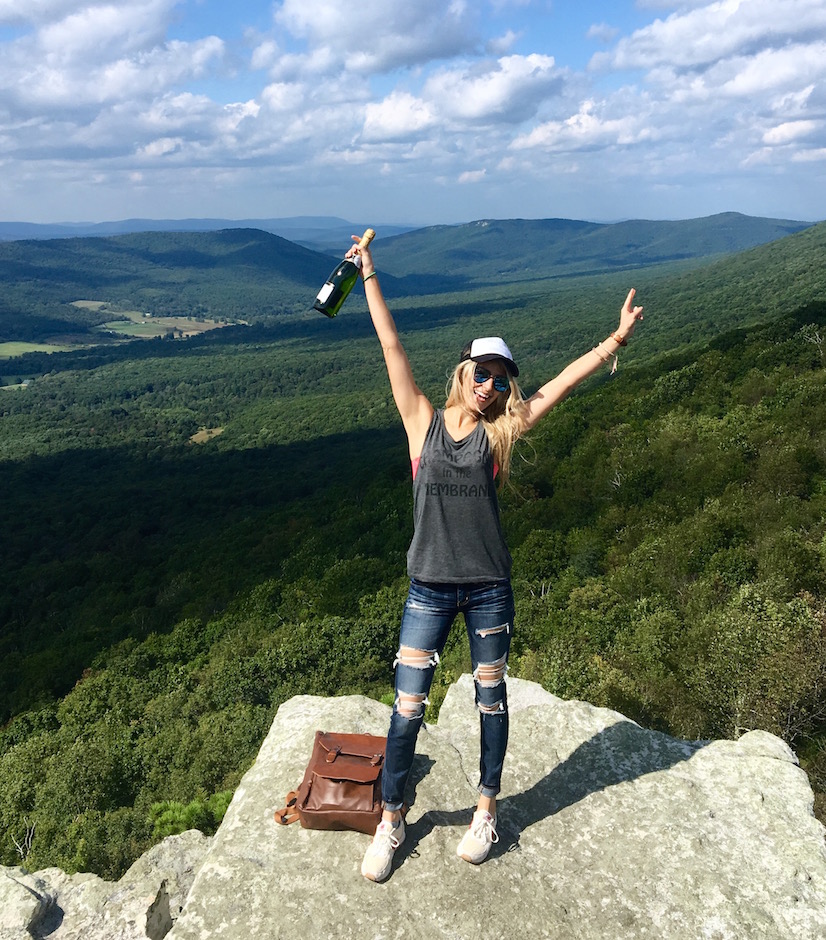 Nature Love: Big Schloss Hike
Pictures do not do this hike justice.  The views are absolutely breathtaking.  I wanted to take one million panoramas but the beauty just can't be captured in a photo.  You must go check it out for yourself.
It's an easy hike- about 5 miles total there and back, to the peak known as Big Schloss.  This area is about 2 hours outside of D.C., but there is a free campground at the base of the hike, called Wolf Gap, for those that aren't in a hurry to leave all of this glorious nature.  You could even get a sunrise hike in.
Note: There is an equally beautiful hike right across from the Big Schloss hike, called Tibbet Knob (and it's a bit shorter).

Some scenery along the way.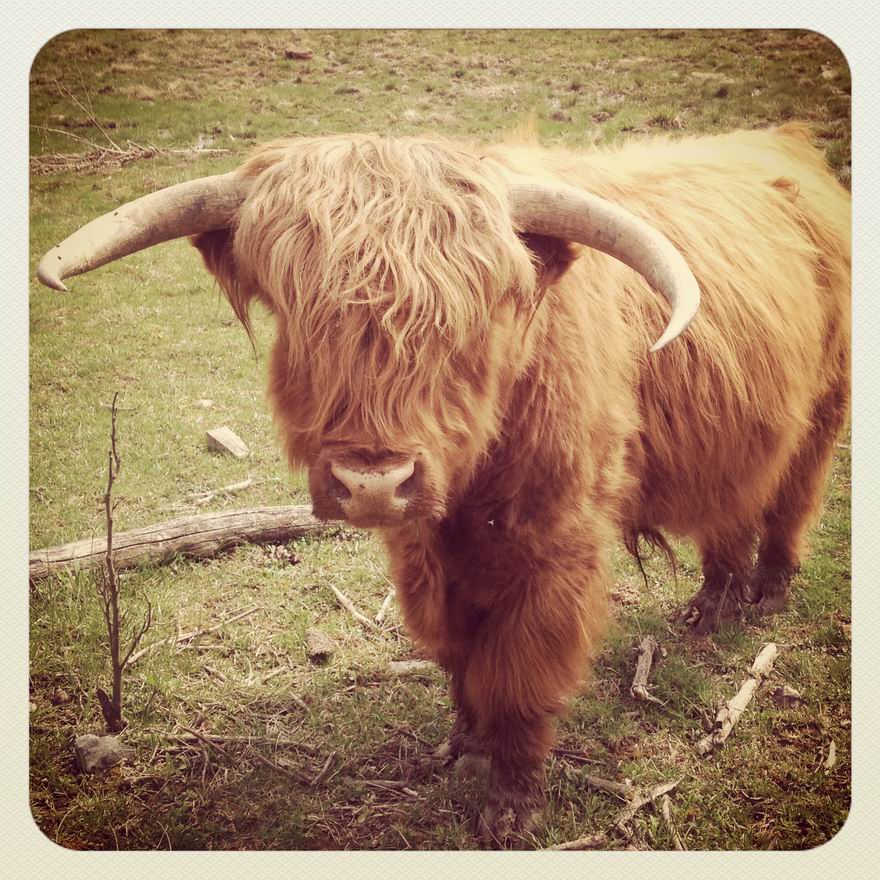 You might even pass by a cuddly moo-face, such as this one.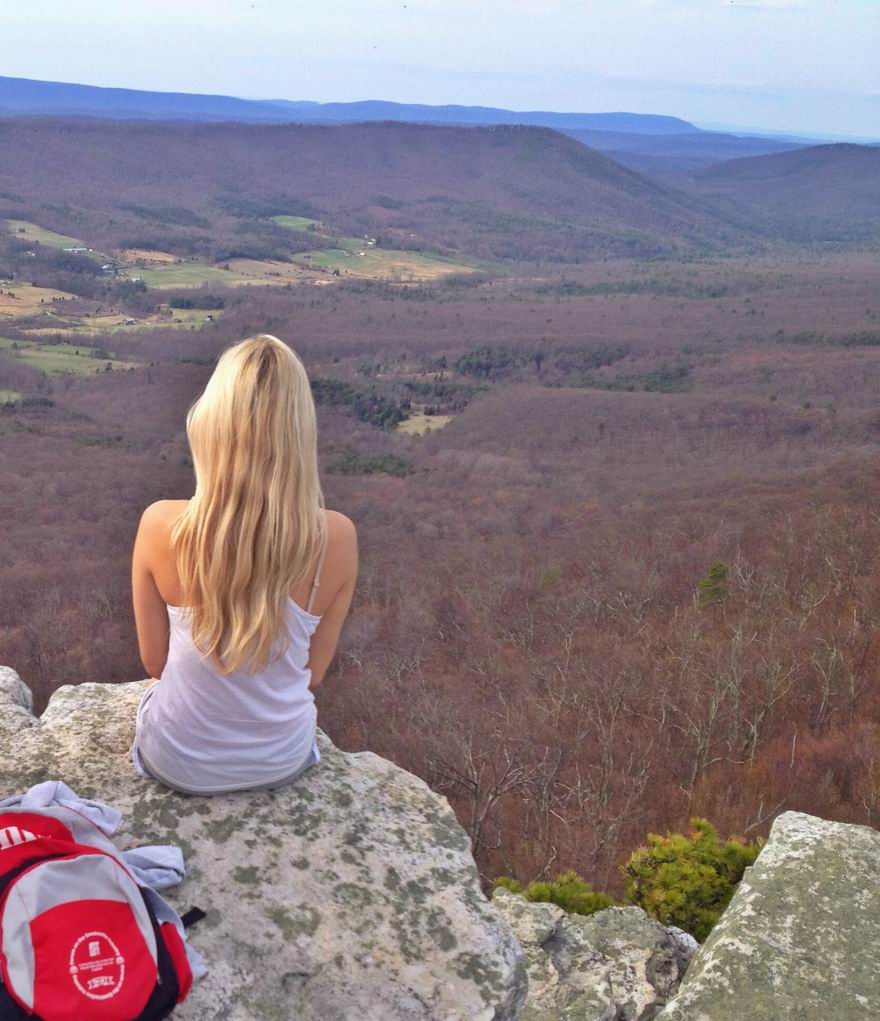 So much beauty.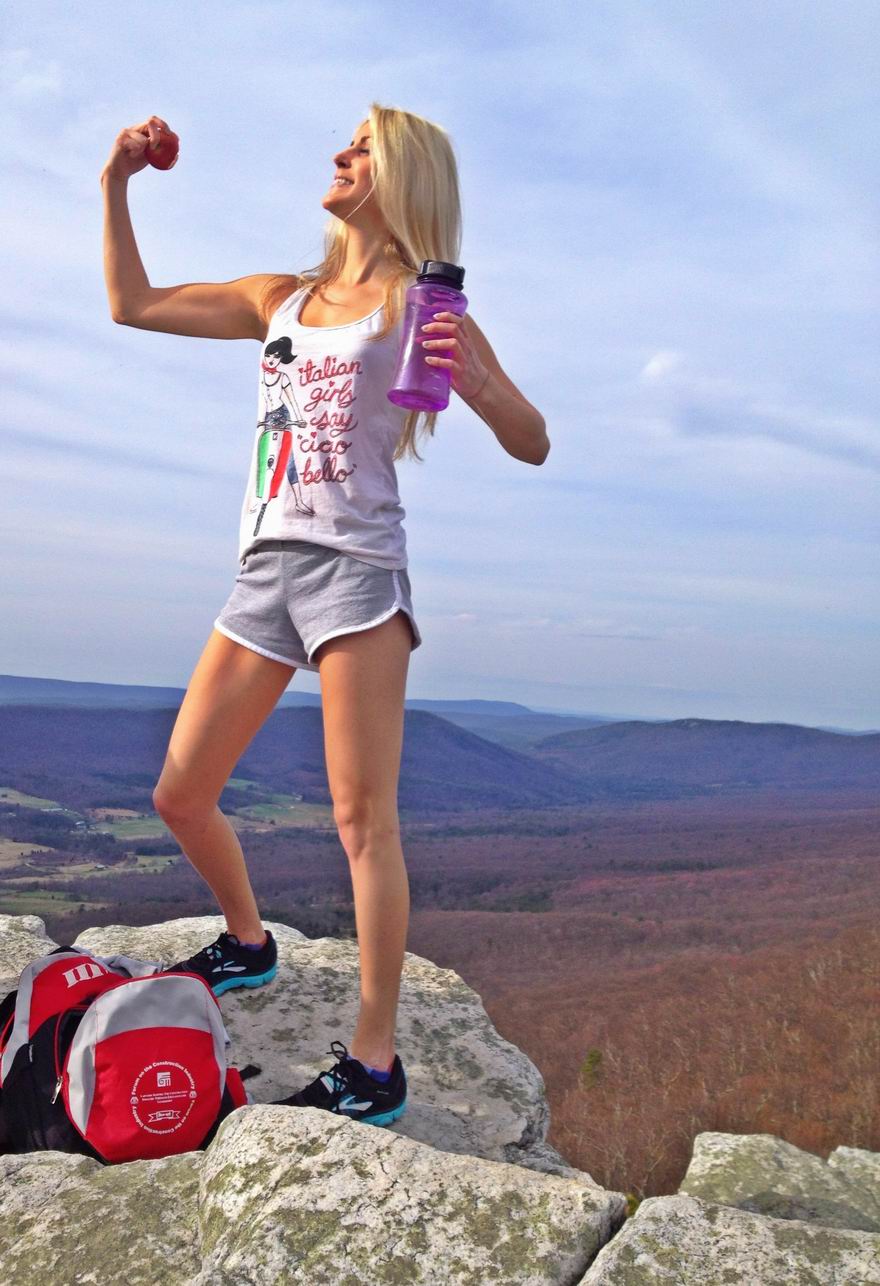 Pack a picnic to enjoy at the top.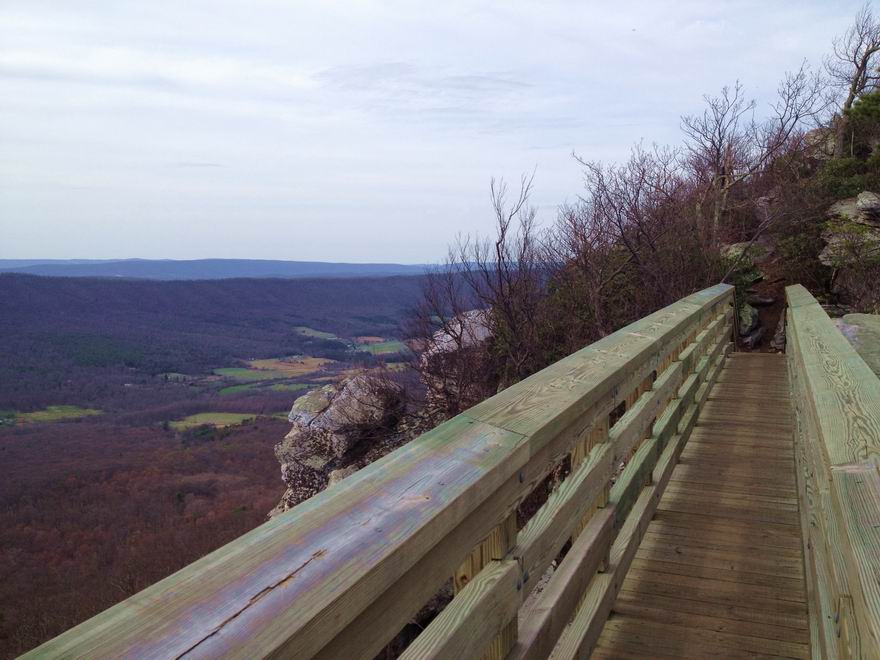 When you see this bridge you know you've just about reached your destination (the gorgeous rocks jutting out over the valley below)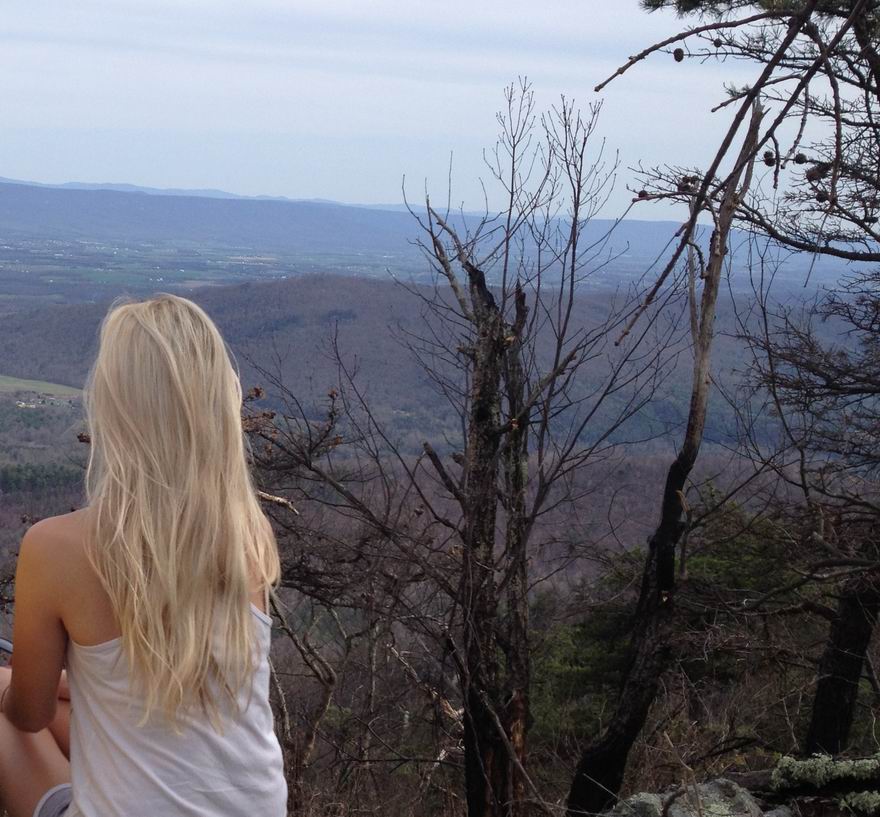 But just a heads up– there are many pretty viewing spots along the way, like this one…don't even think about turning back until you have crossed over that bridge.  Nothing beats the view at the end of the hike.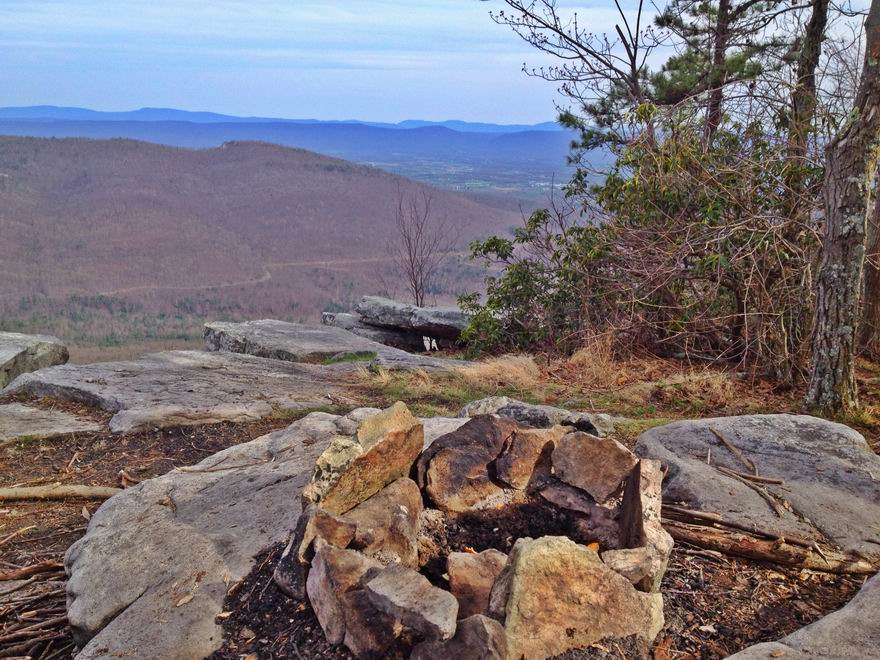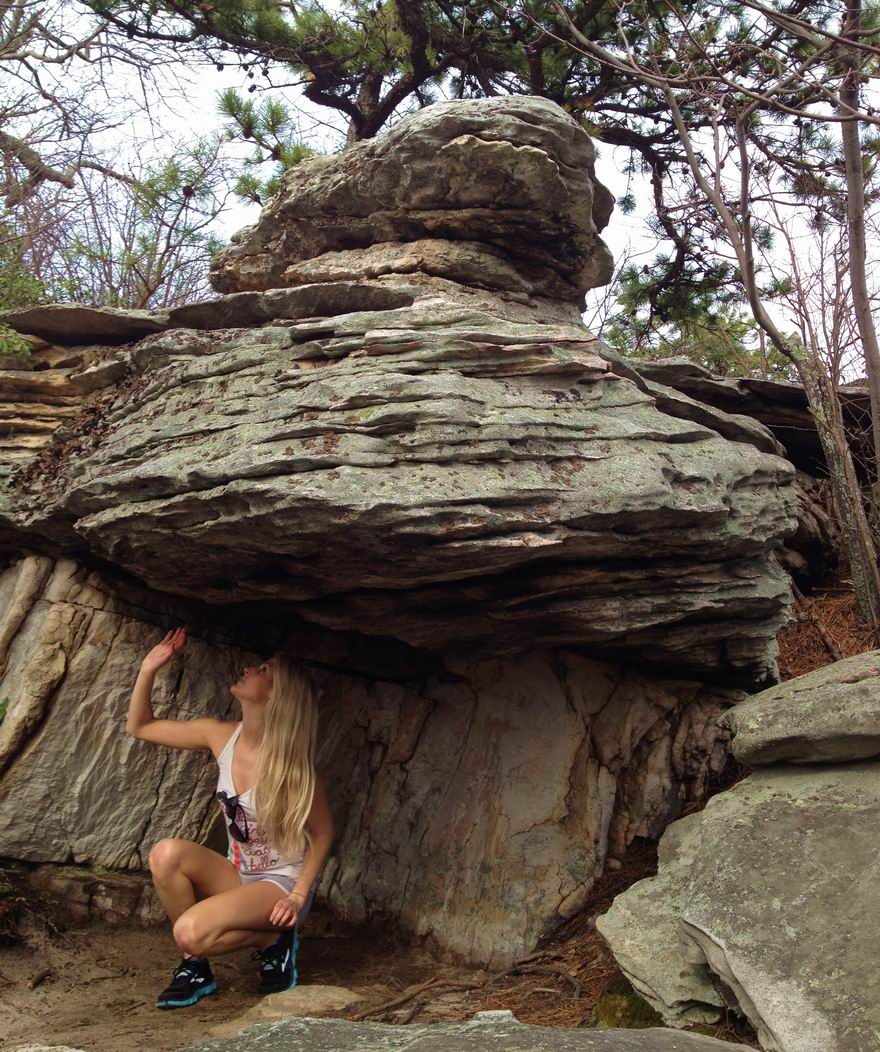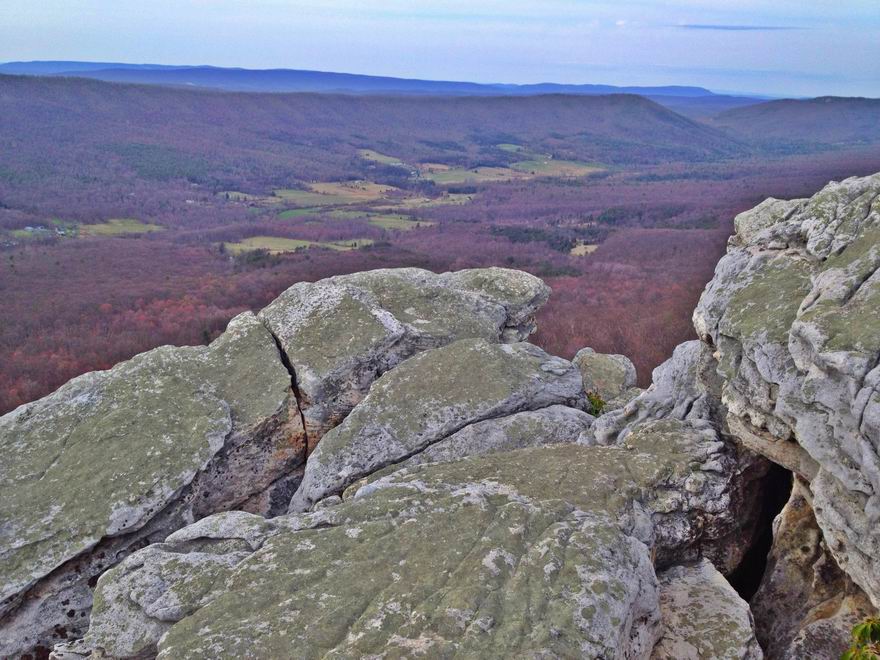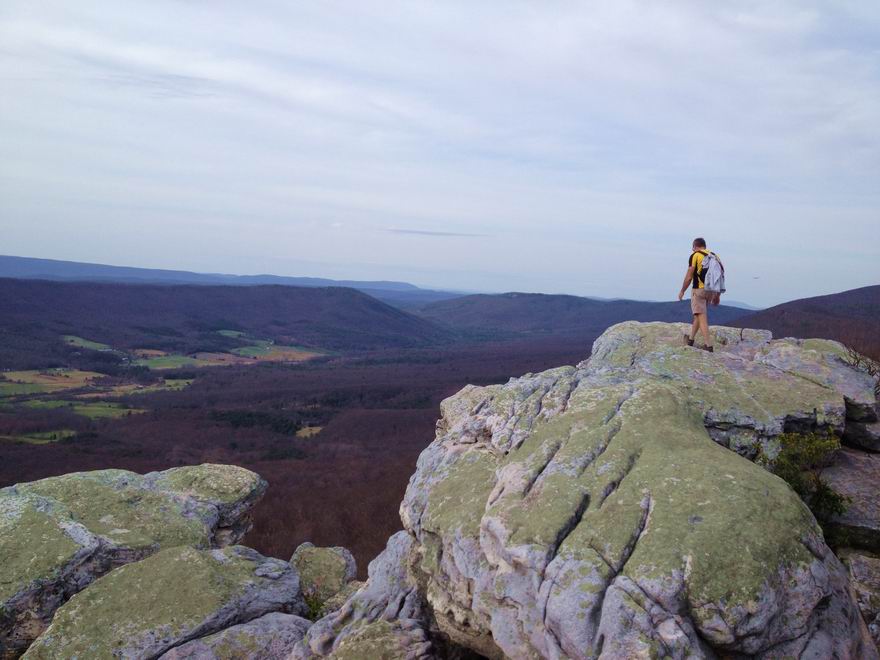 Daddio!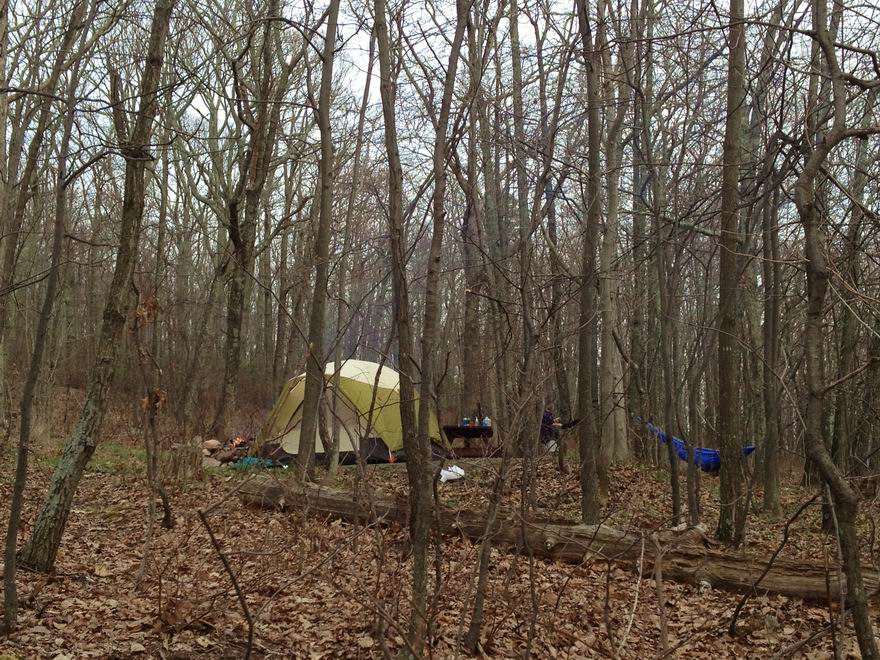 The Wolf Gap campsite at the base of the hike.