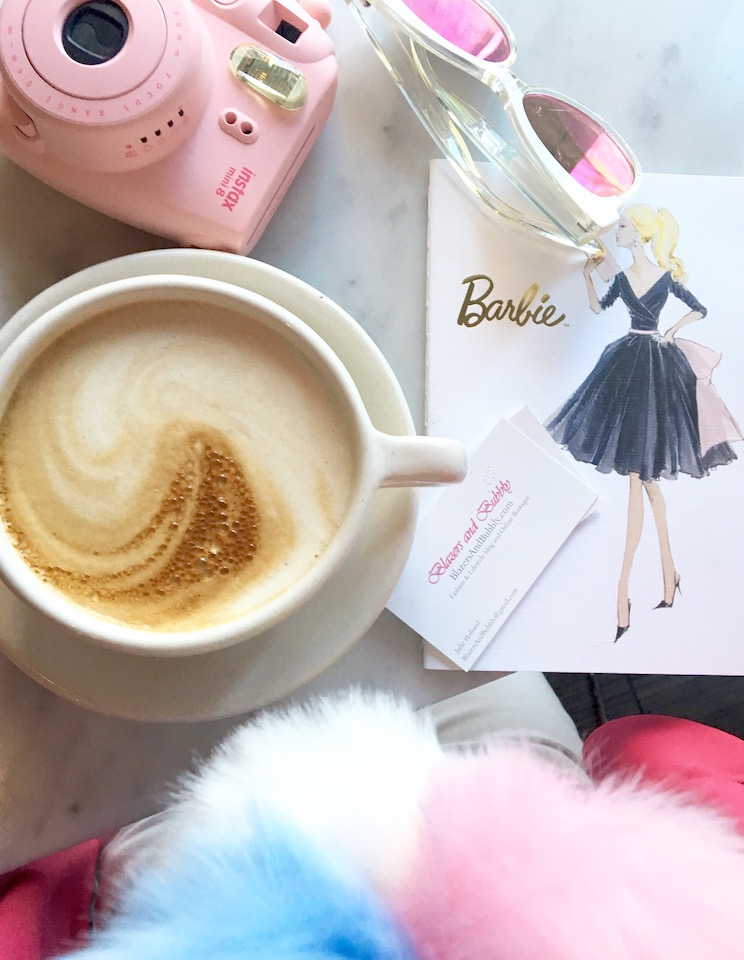 January 13th, 2017 update:
The SHOP HAS OFFICIALLY RELAUNCHED!!! Grab a bralette or trucker hat now, on shop.blazersandbubbly.com.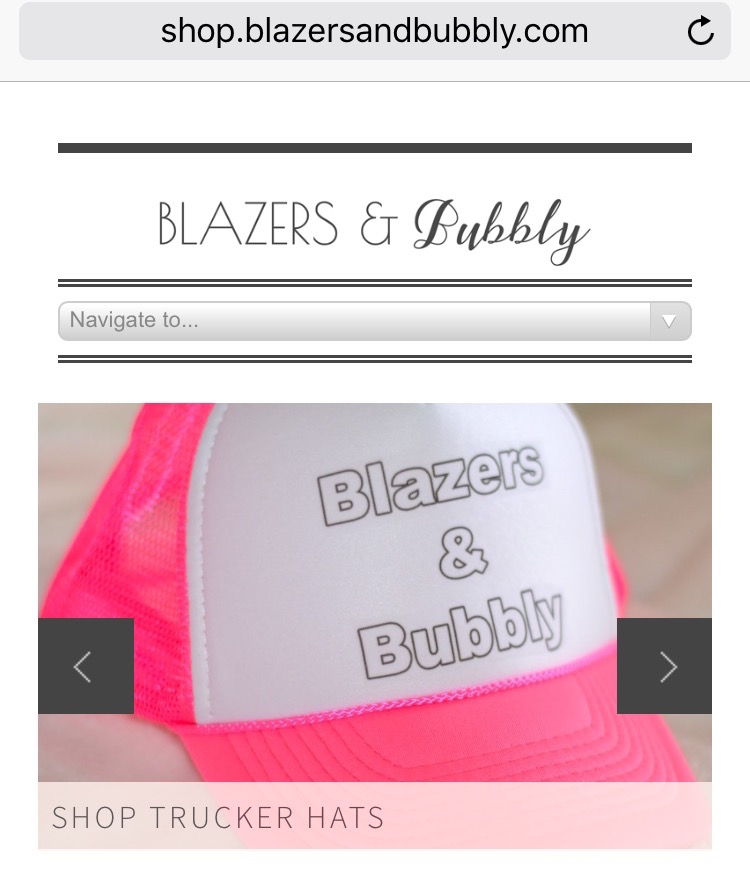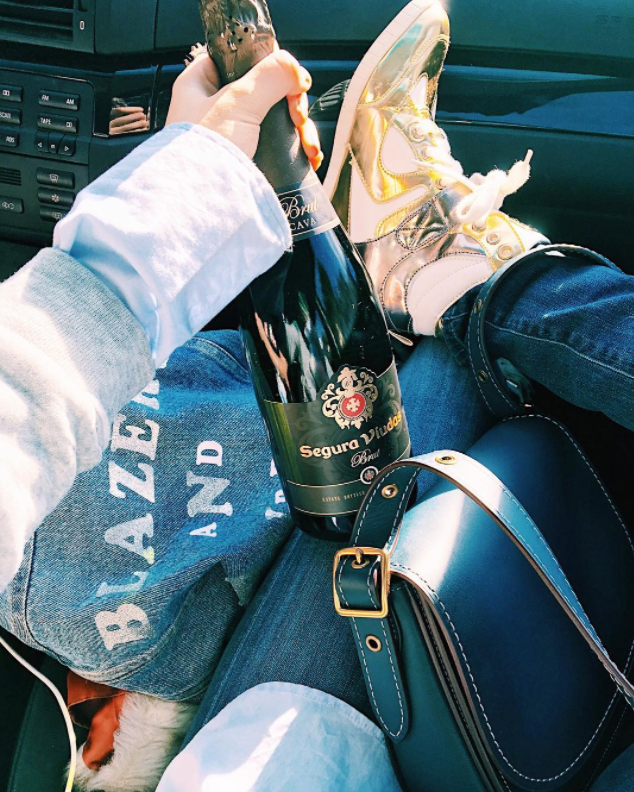 December 22, 2016 update:
As mentioned below, a revamped Blazers and Bubbly shop is returning!  (Continue to stay tuned for the other "exciting things coming").  Sugar Pie Clothing will be in the Blazers and Bubbly shop in January!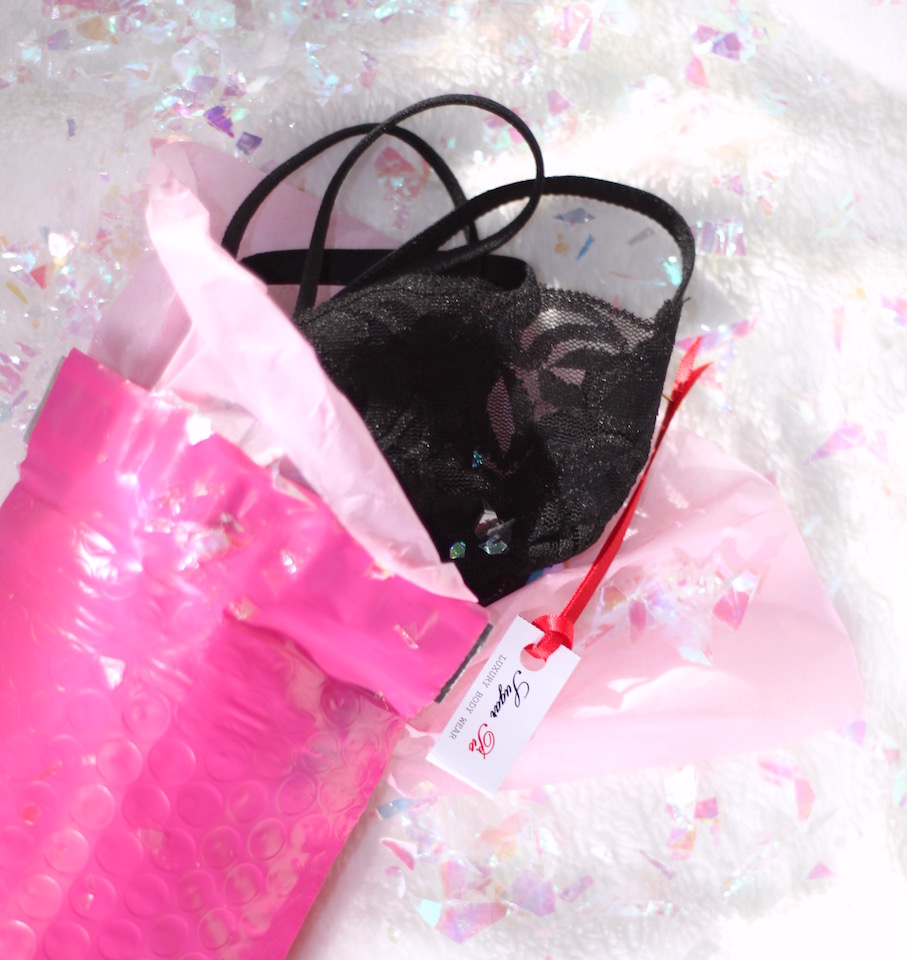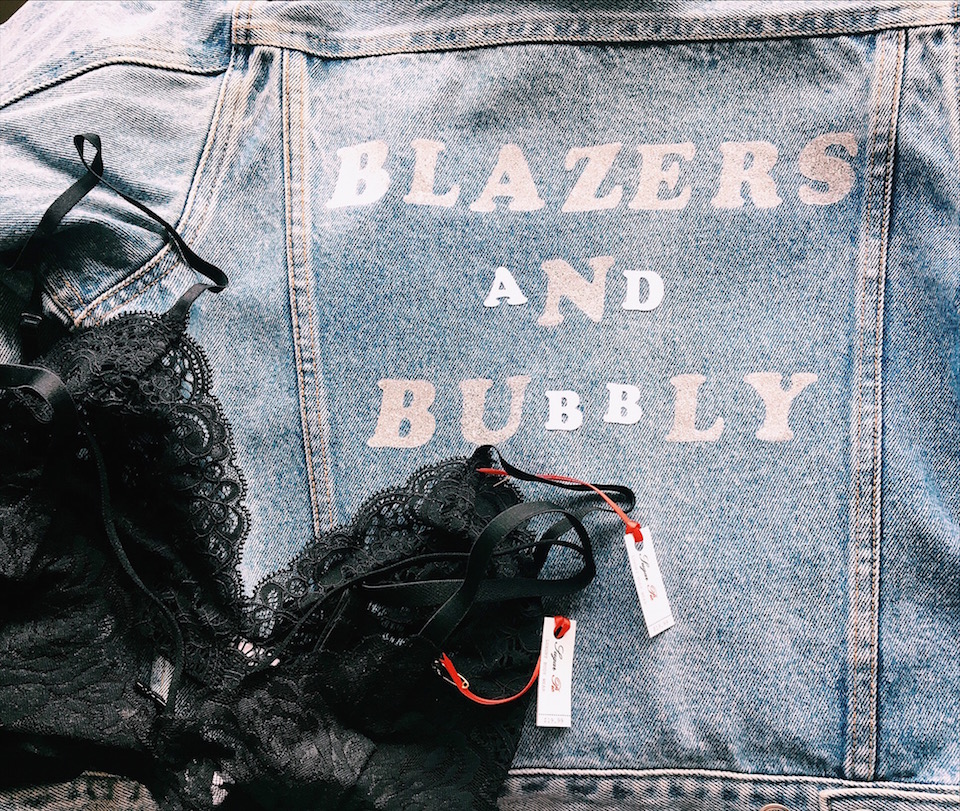 September 19, 2016 update:
In the past, Blazers and Bubbly has been a source of vintage treasures and pop-up shops carrying current brands.
Exciting things are coming to the Blazers and Bubbly world, and they are neither of these things (although, check back for the return of adorbz new items in the Bbubs shop, too)….
Stay tuned for the launch.  Can't wait to share it with you.