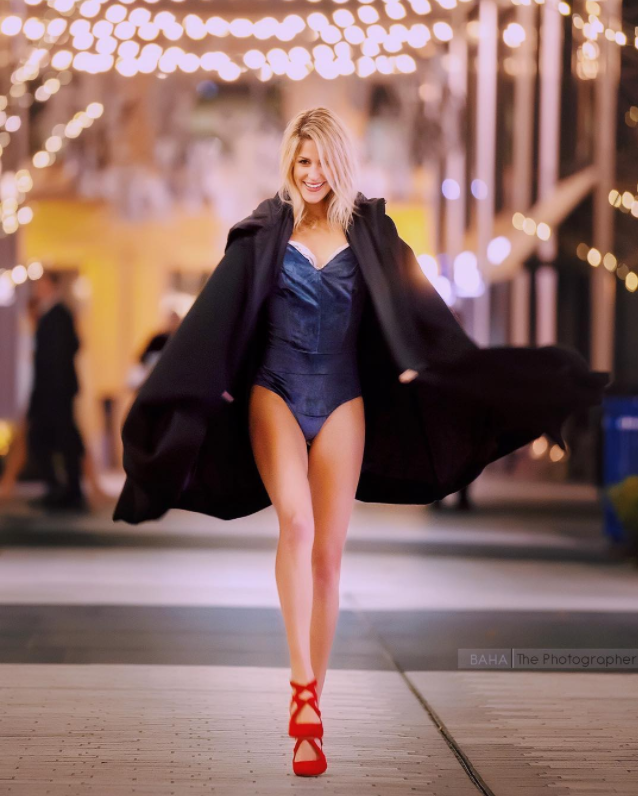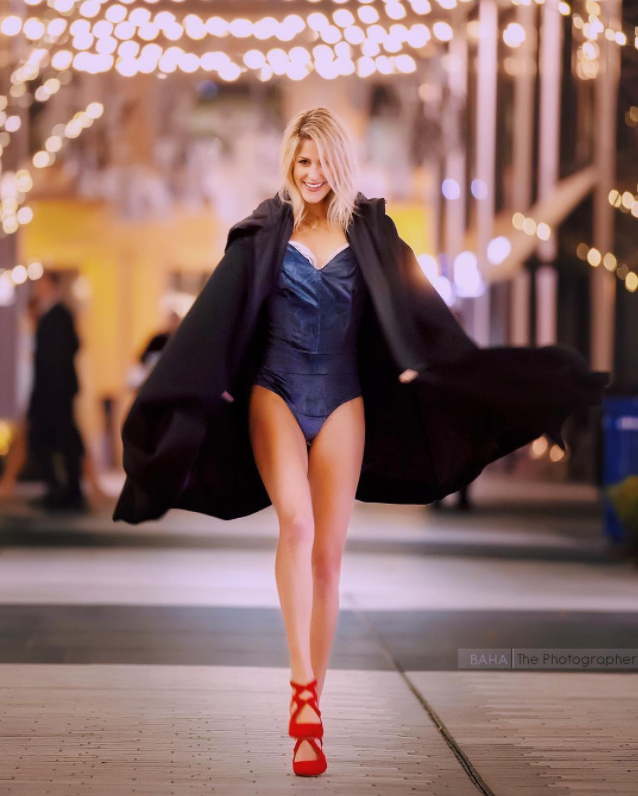 Bodysuits are so glam!  They are perfect for pairing with high waisted denim or any type of skirt.  No bagging or frumpydoodle there, just body hugging sass.  If you don't have your New Year's look together yet, make bodysuits your 2017 style goal.
Robes just make everyone feel fabulous, am I right?  I mean, you have your basic fuzzy house robes (which are just pure joy), but then you have the silky styles, which double as a dramatic night out layer.  Find my floral embroidered outerwear-robe here, on SheIn.com.
The two bodysuits I've been wearing lately are from SheIn.com, too (shocker ha, loove that site).
Find my charcoal velvet one here, and the black lacey number here.  I wore a Sugar Pie bralette top underneath the lace (which is why it looks so solid in that region), but a regular black bra would be cute too and show off more of the lace detail.
Also see this post BAE Watch Swimsuits, which doubles as a bodysuit!