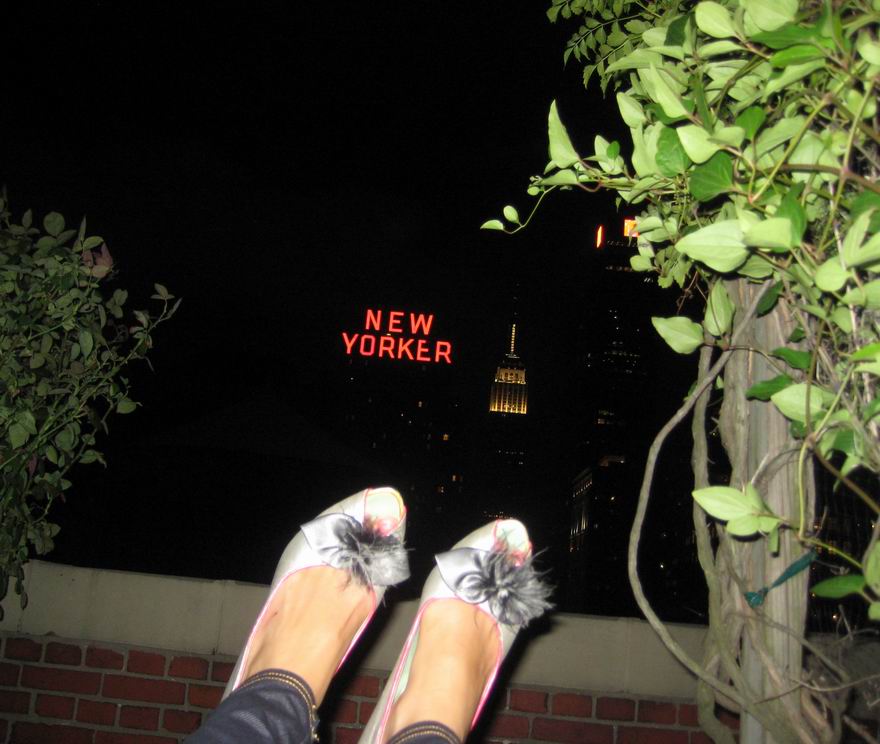 For all those fashionistas out there looking for a place to live in NYC for their summer internship, I highly recommend staying at The Webster.
The summer before my last year of college was spent interning for the designer Cynthia Rose.  Here I learned………really good gopher skills.  I would go for coffee, fabric, trimmings..you name it.  Luckily I didn't expect much out of my unpaid internship– I was just happy to have landed one…since I'm pretty sure it was a requirement to graduate with a fashion design degree.
But while being very uninvested in my internship and daydreaming about nature (Central Park just didn't cut it for me), I managed to have some fun along the way- popping into Mood fabric, various trim shops, and even to Vogue (..aka the front desk of the huge building, where Vogue was many floors away), while passing through crazy Times Square more than I cared to.  At least I learned that I do not want to live in NYC (as much fun as it is to visit).
Howeverrr, the building that I was housed in (The Webster) was prettay sweet.  All-women, and no men allowed past the first floor/dining hall (bahaha).  BUT the huge rooftop overlooking Manhattan, with ample space for sunbathing or enjoying a cocktail with the girls before a night out, is pretty hard to beat for the price they offer.  It's designed specifically for working women/college kids/interns.  You will find anyone from 18-60 (mostly early 20's though I'd say), from aspiring models, who pick at their food and only eat celery, to young interns and whoever else.
All in all it was a good time, and I would absolutely recommend the Webster for anyone looking to make NYC their home for a few months.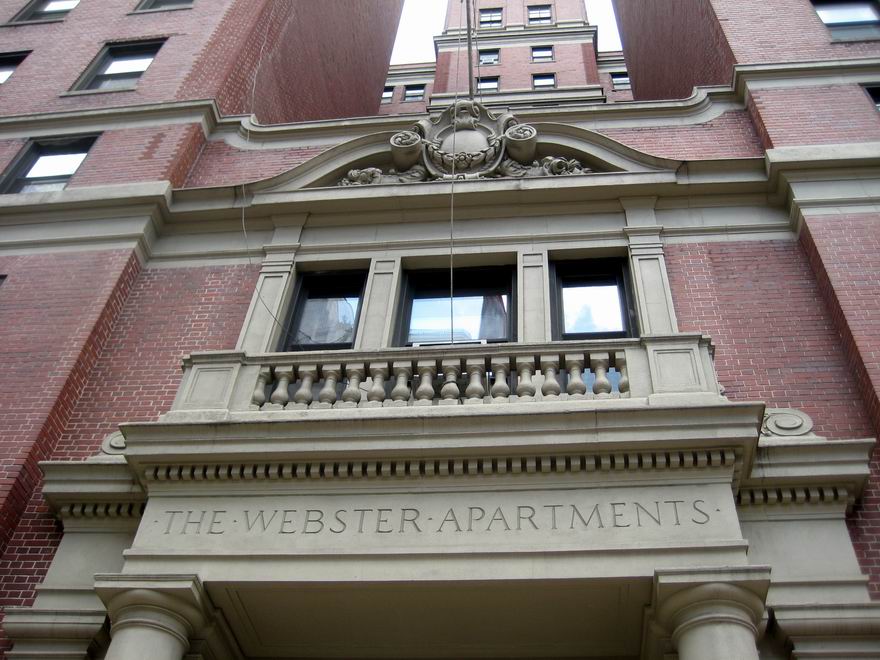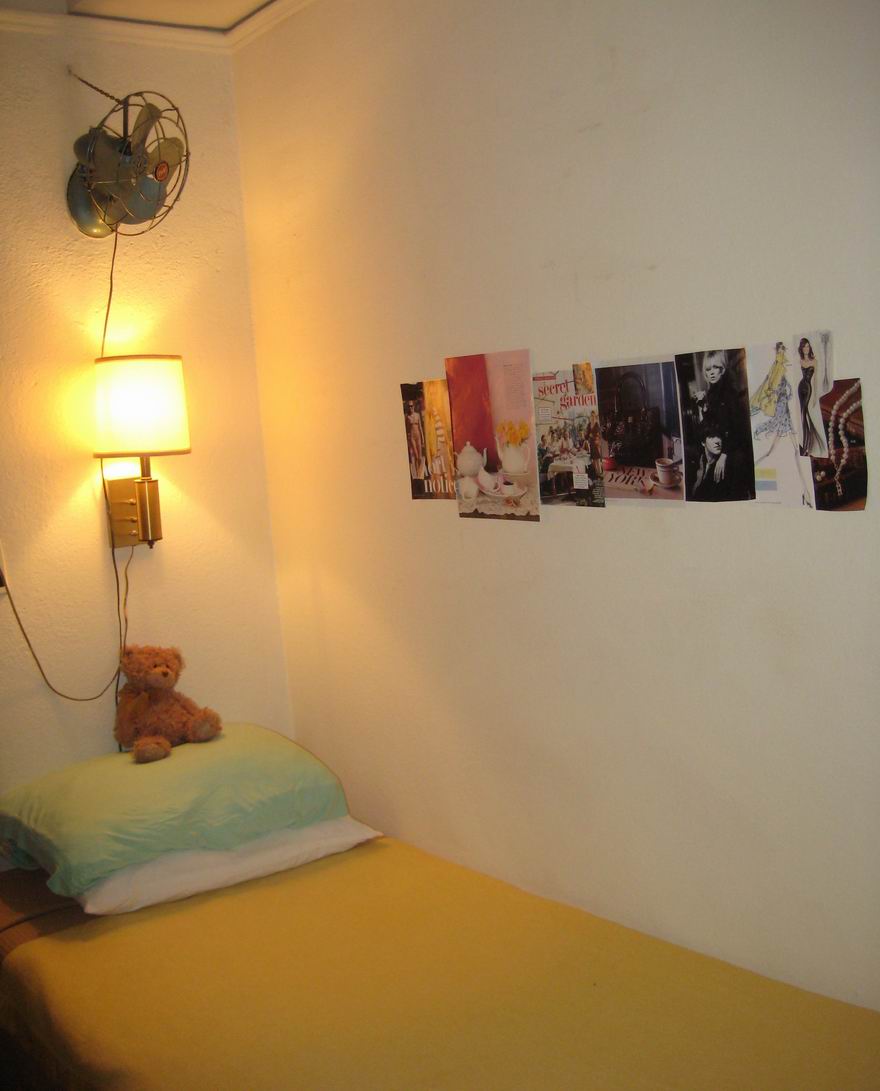 My cute wittle room…equipped with one interior sink and bathrooms down the hall.  I was a freshman in college all over again.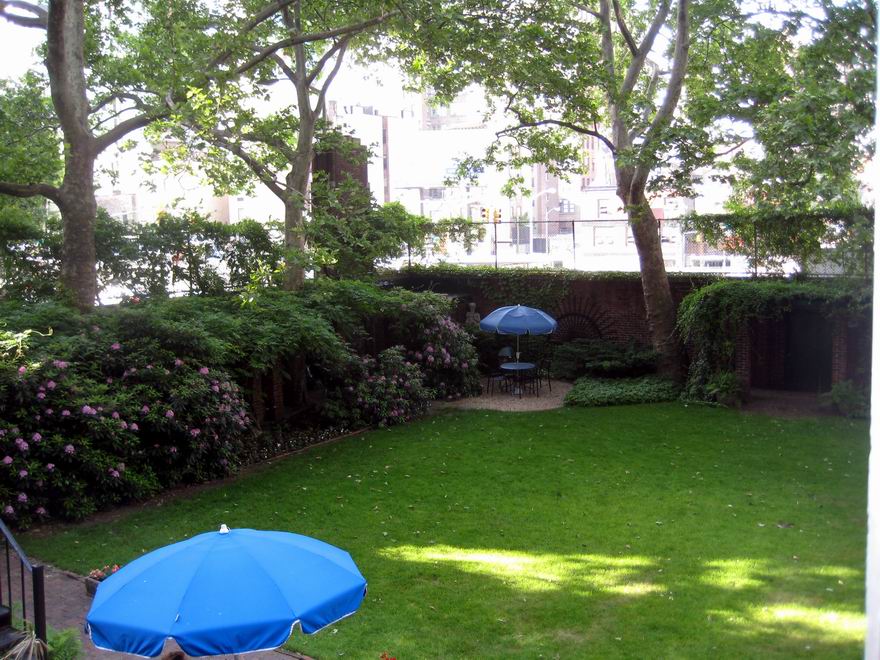 Not many buildings right in midtown Manhattan have an actual yard/garden area.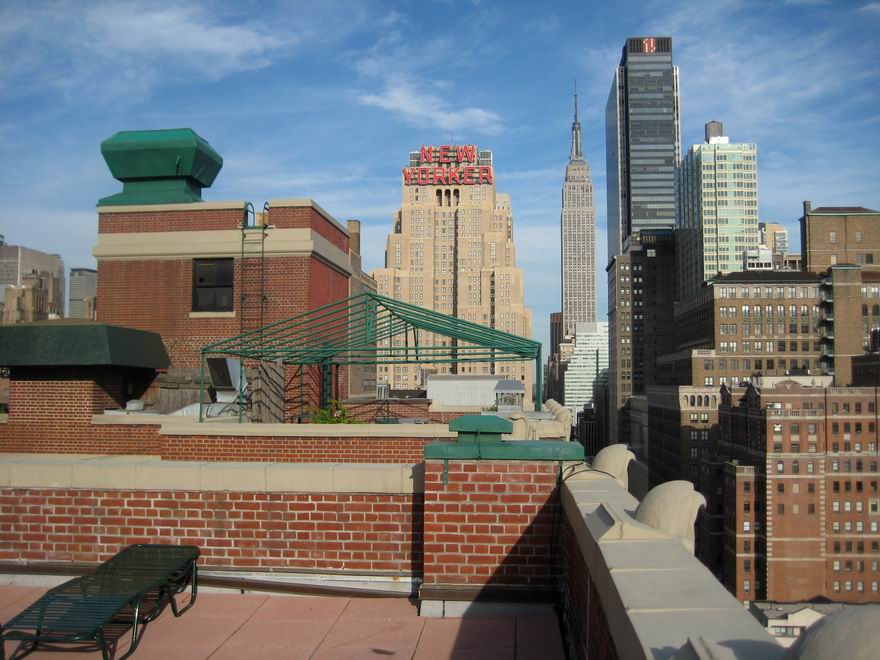 Annddd this view never grew old.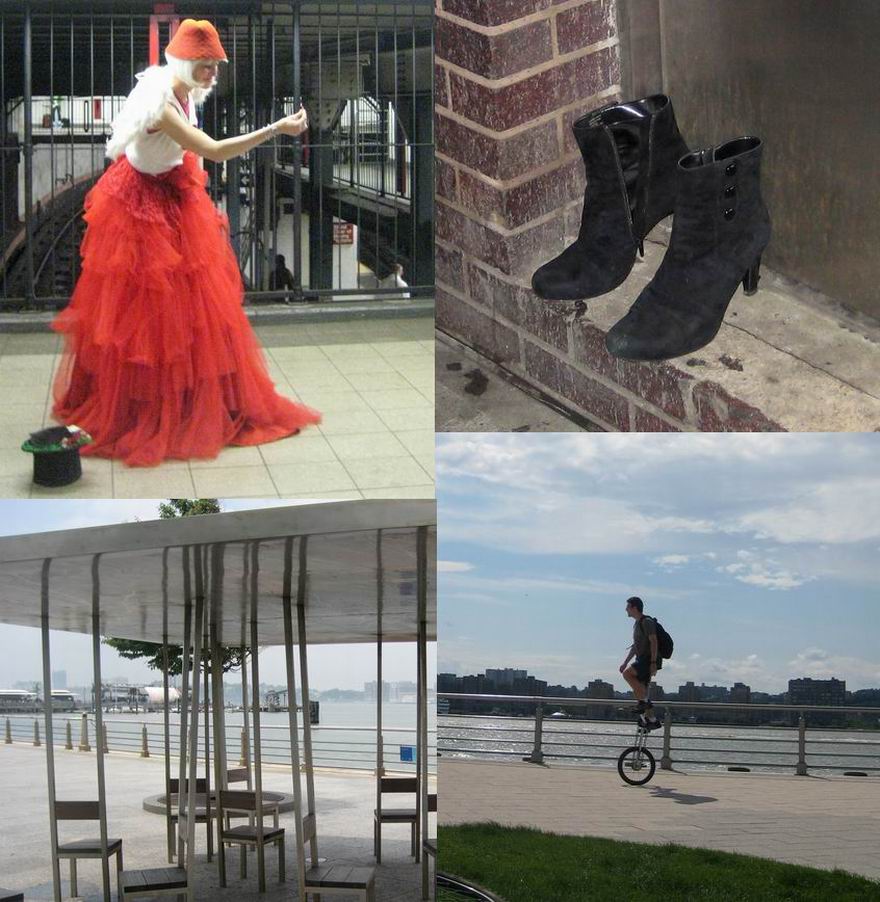 Nor did seeing stuff like this around the city.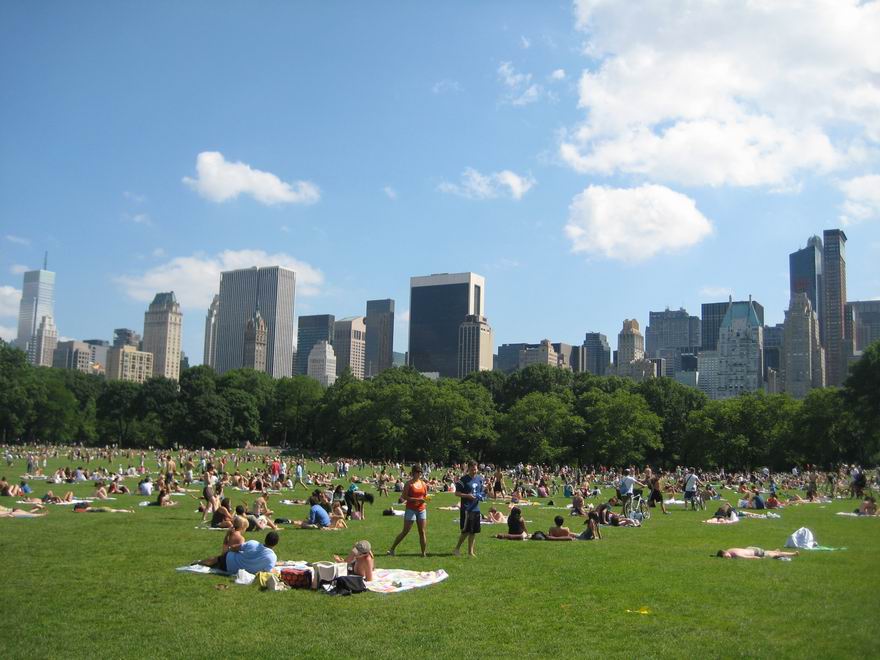 And this is always a nice break from concrete.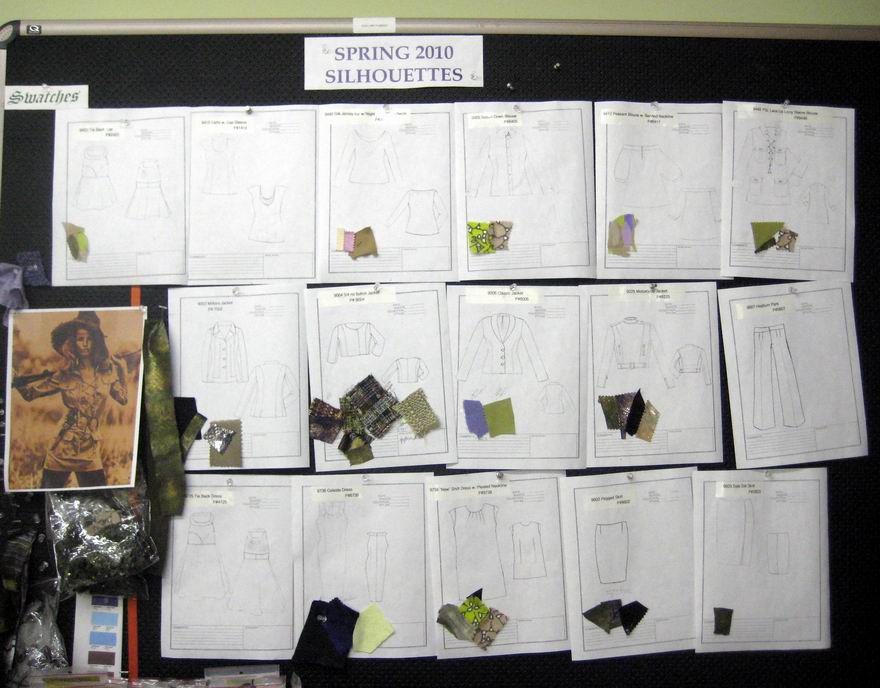 It was definitely interesting to get the inside scoop on a designer's world, from idea to production.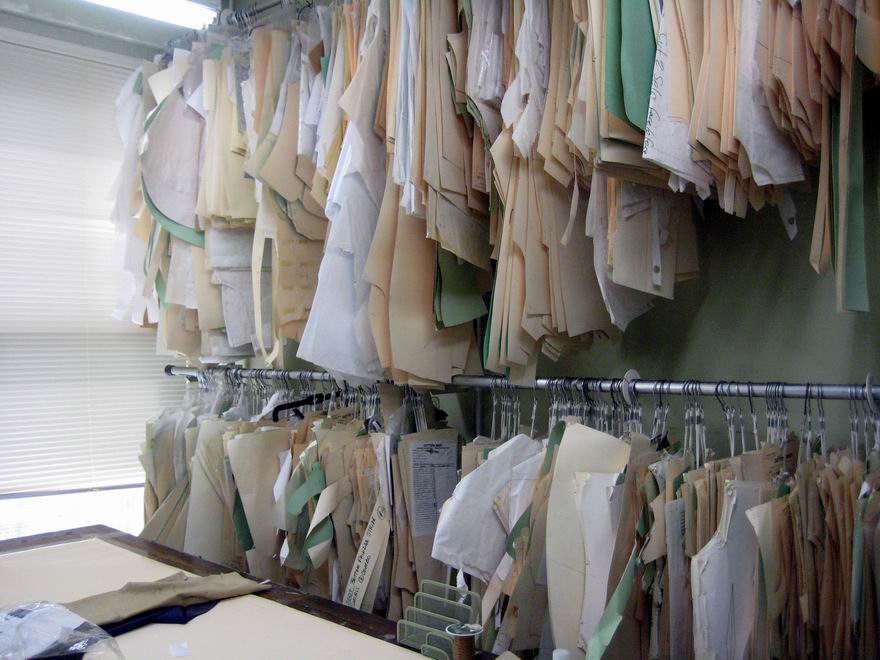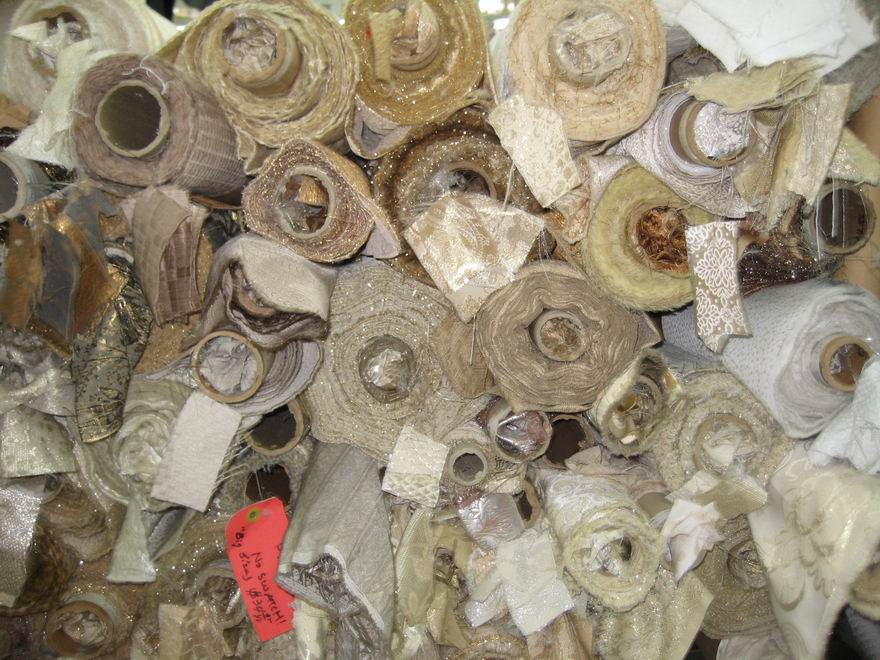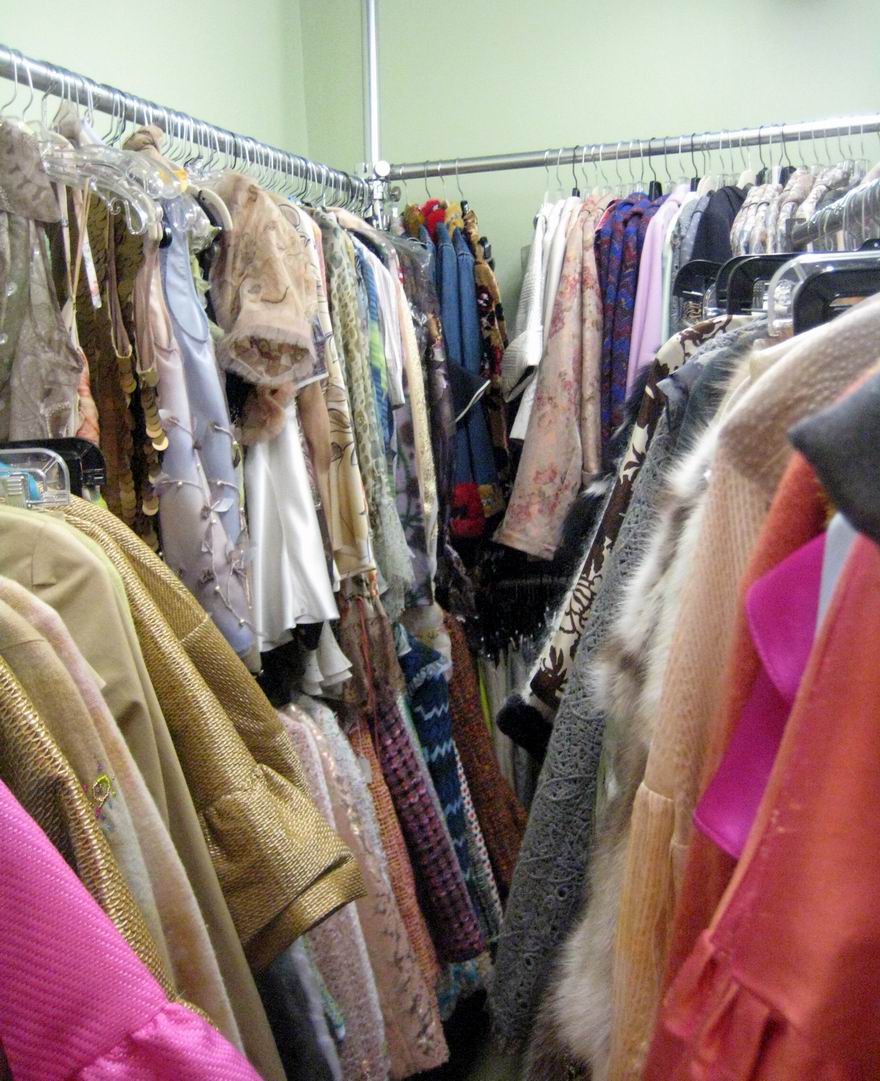 Mmmm trips to the fashion closet, filled with previous season gems.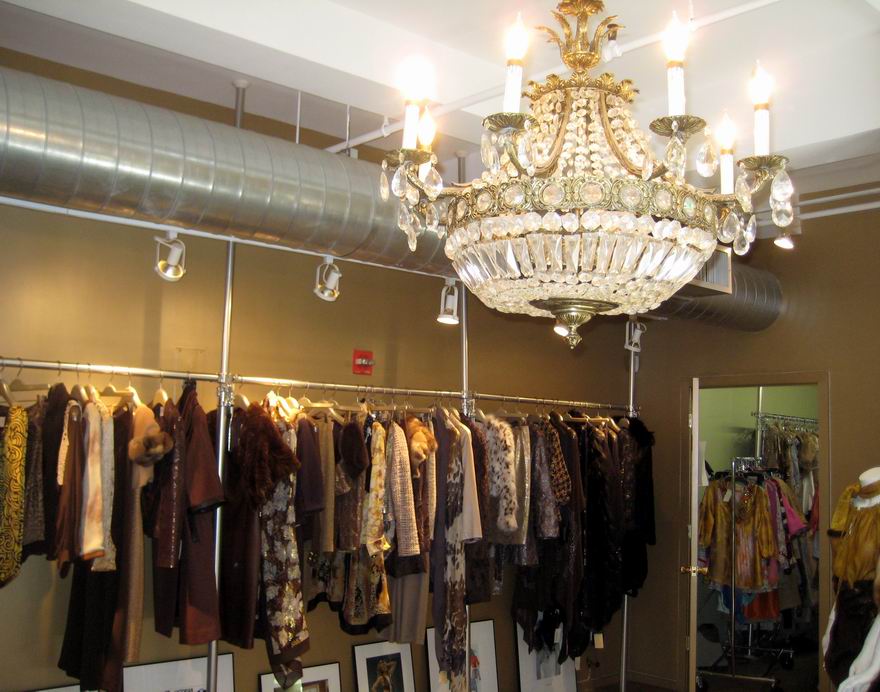 The beautiful Cynthia Rose showroom.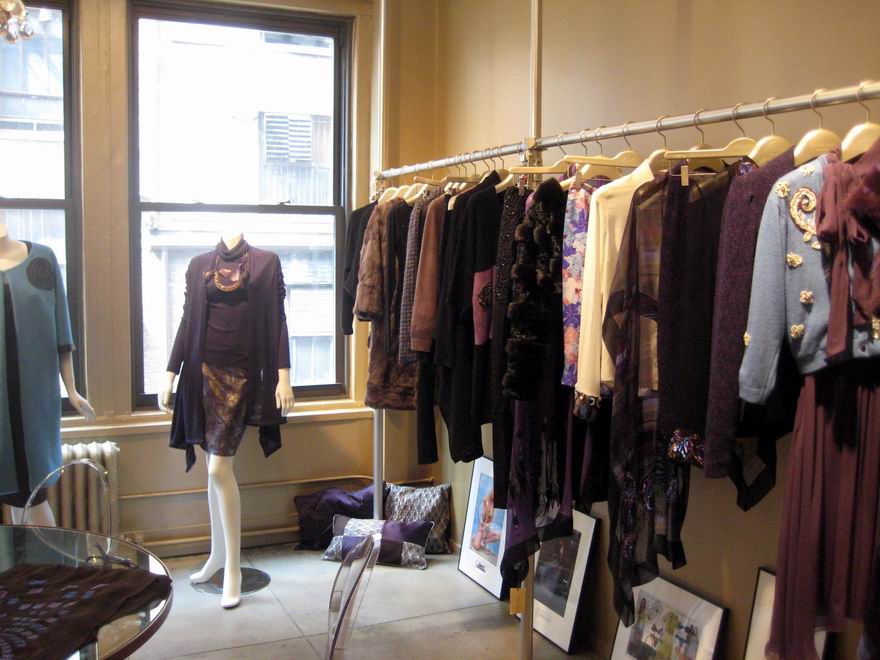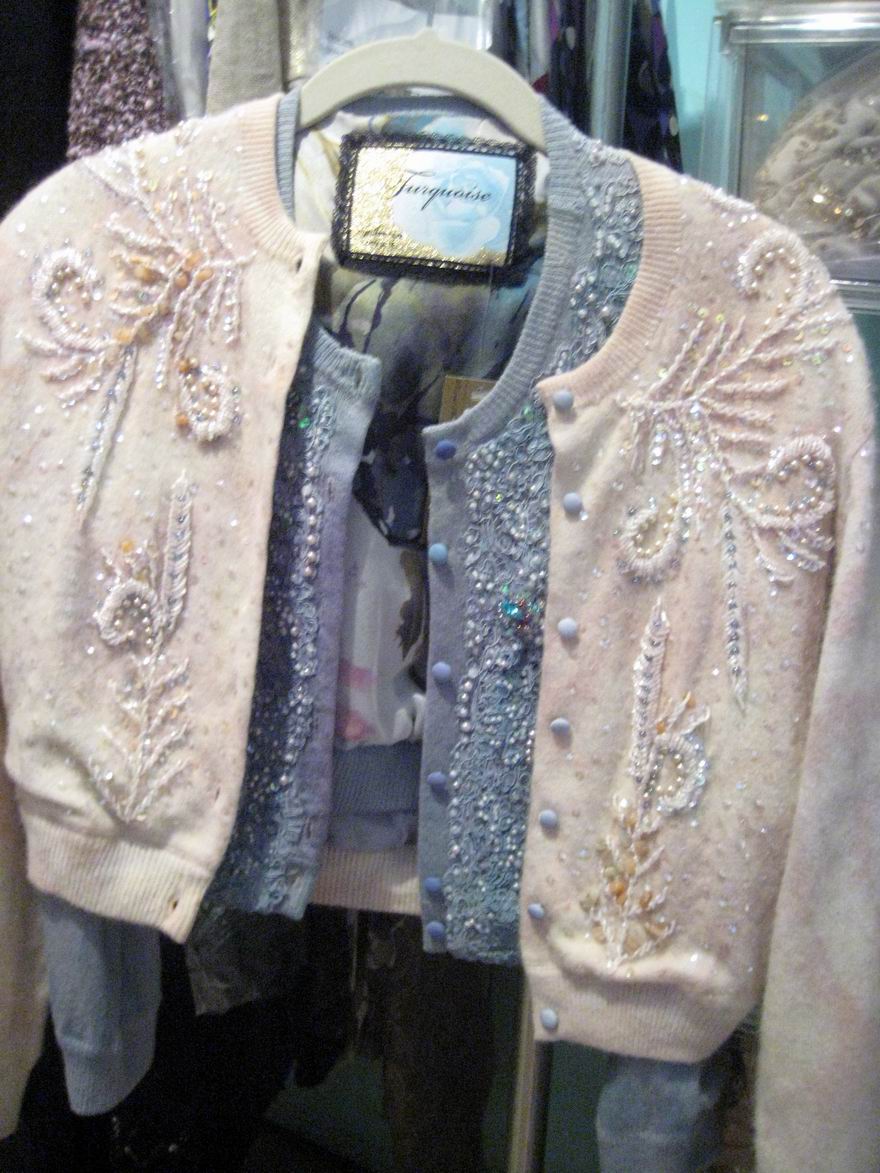 Ahhh, a couple of twinkling Cynthia Rose sweaters.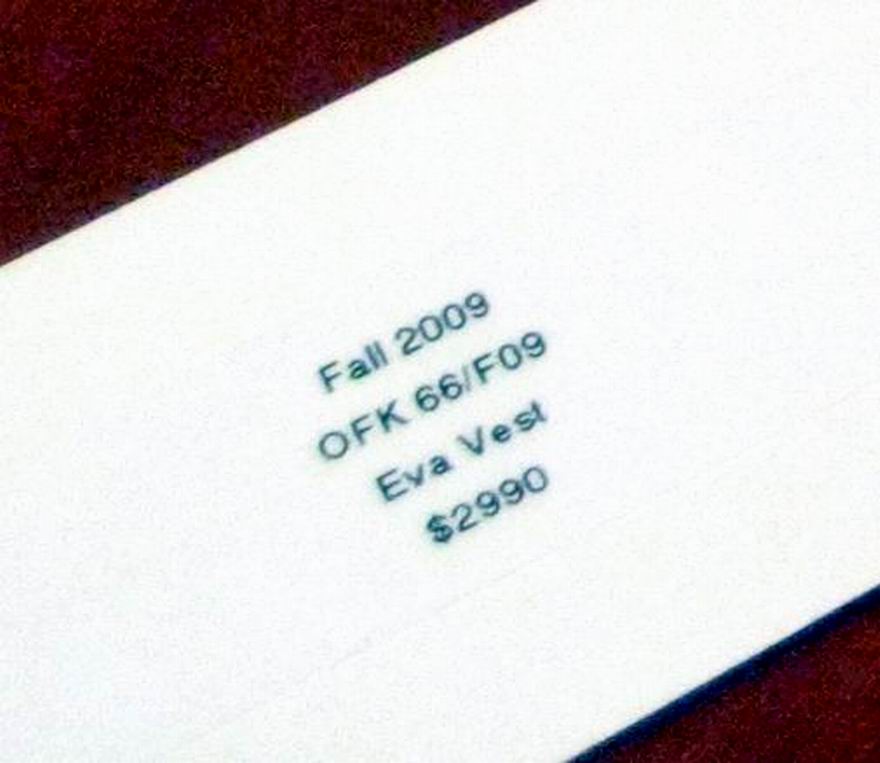 So clearly I can't afford Cynthia Rose…..although I was fortunate enough to acquire a couple of pieces before my happy farewell at the end of the summer.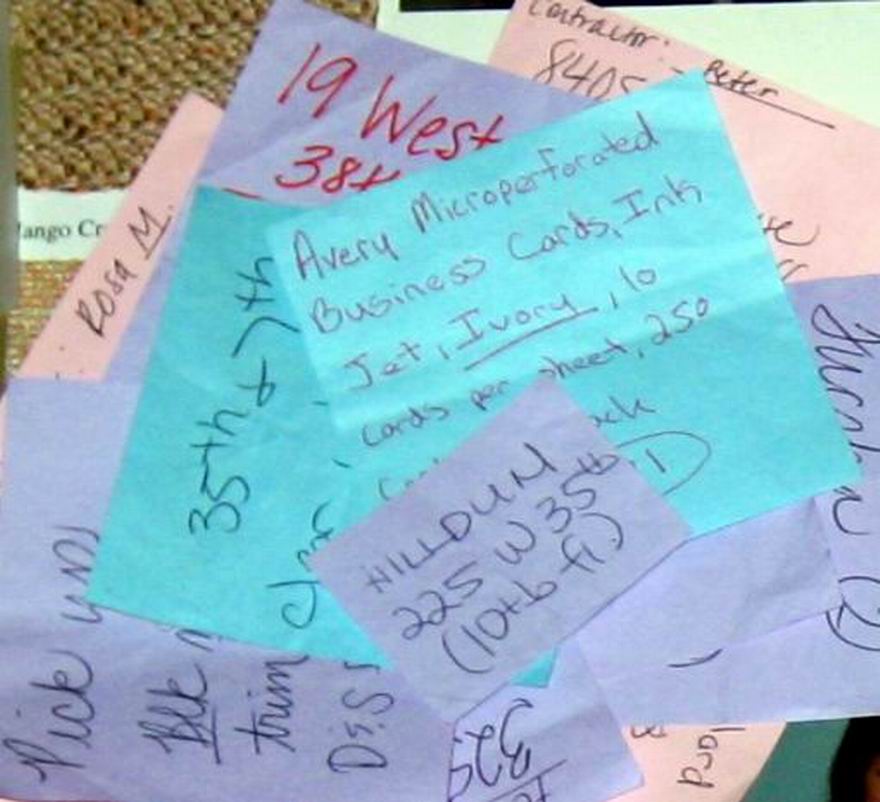 Ah, tidbits from the errands that I do not miss.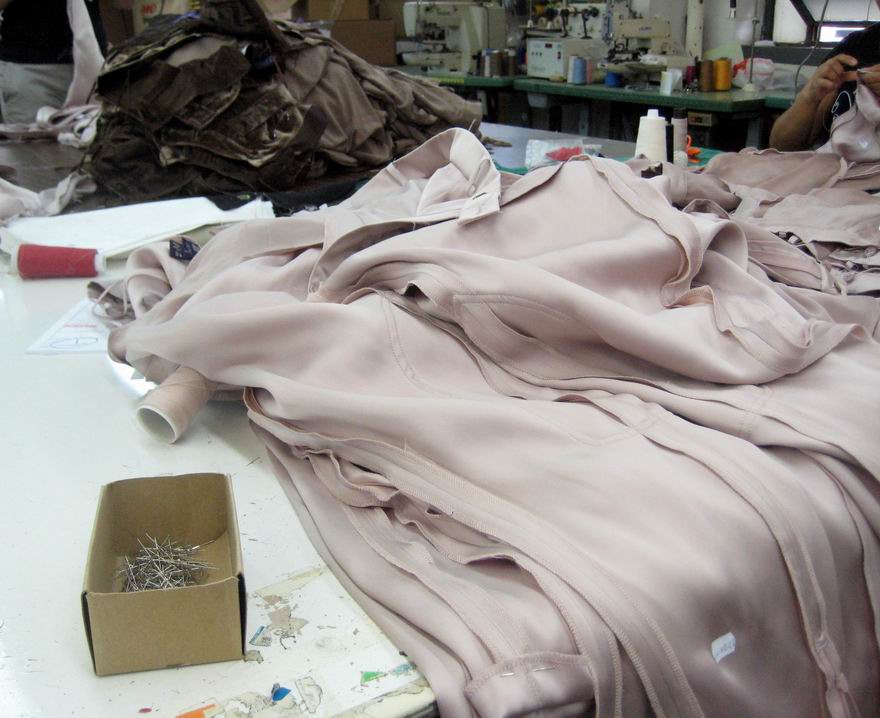 Errands such as this one (might be Ralph Lauren?), were actually really interesting.  It was fun being right there in the garment district, where the fashion action happens.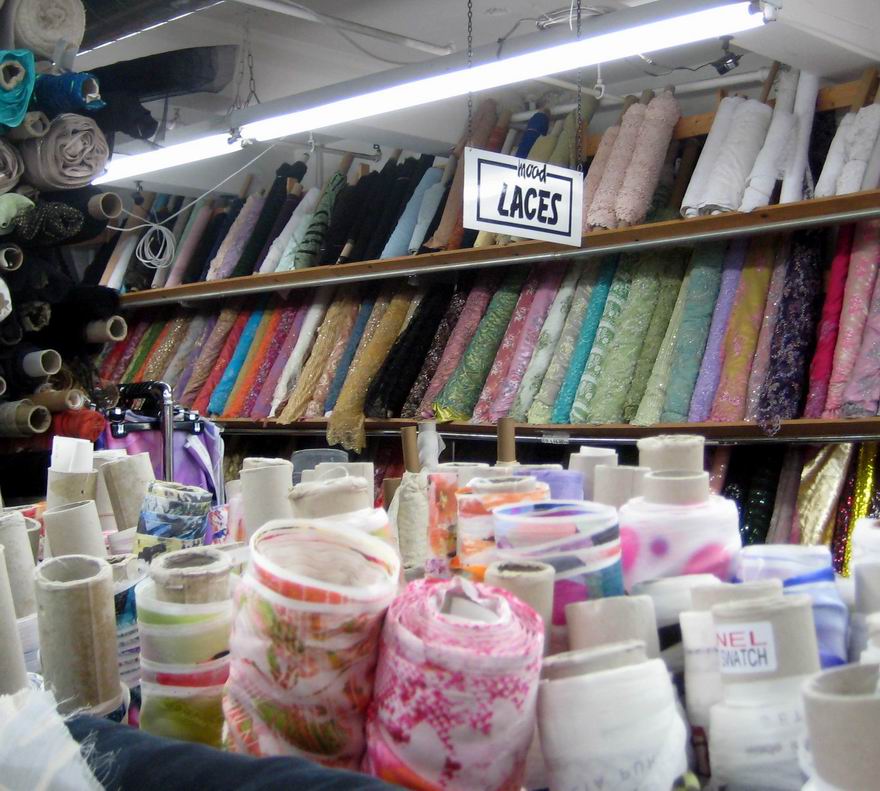 And trips to Mood were never dull– yummy fabrics galore.