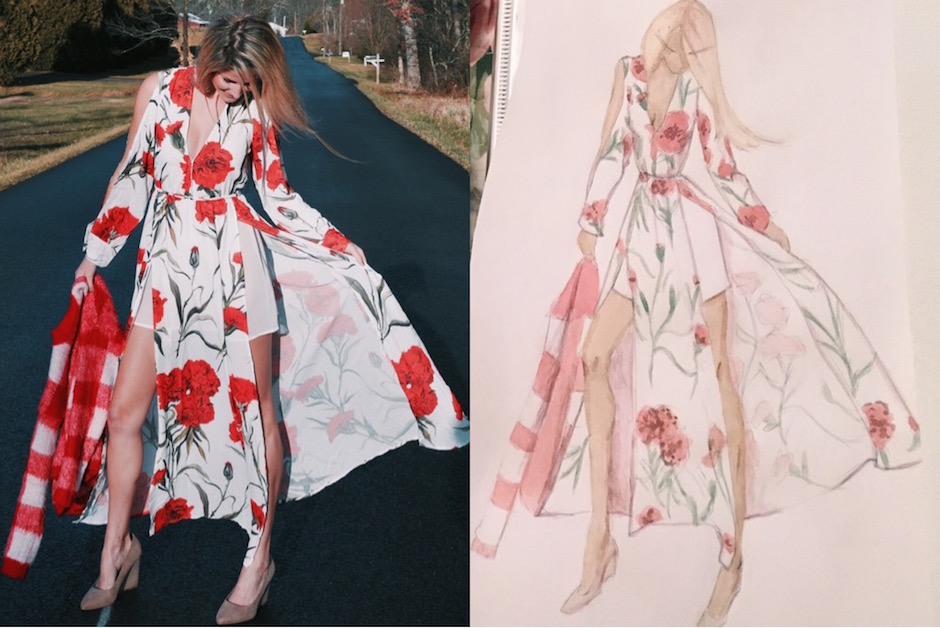 Floral Dresses – SheIn.com
I know, another SheIn post..what can I say, I'm hooked.  It's nearly impossible to visit the site and leave with an empty cart.  Even if you can convince yourself that you don't need the item, I'm pretty sure it will find it's way to your cart first.  And then you won't be able to stop thinking about that super-adorbz-gimme piece until you return to your cart and check out.
My latest must-haves from Shein.com are these floral dresses.  Spring will be here before you know it, but these dresses are also perfect for any upcoming jet-set adventures to the tropics. And, of course, they can be layered and worn with boots to fit into your fall/winter wardrobes. Versatile pieces are the best!