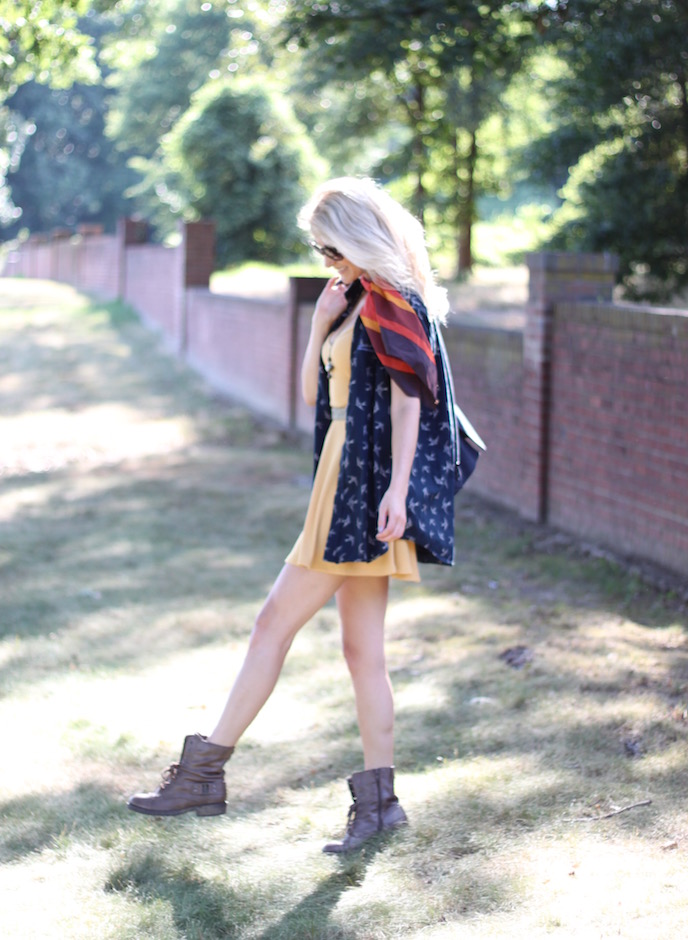 Fresh Fall Style:
A follow up to my previous post (which shared my latest style piece in the fall issue of Le Nouveau Moi magazine- Le Nouveau Moi Sep/Oct 2016 Fashion), here is a more detailed and shopper-friendly addition: 
In the Le Nouveau Moi article, I suggested that women try out mens' button down shirts as a layer for their dresses (or with another other fitted look..you don't want to get too boxy). One obvious perk to this is that you most likely won't find yourself wearing the same thing as your friends, and you just gained a whole other side of the store to shop in!  Although, that may actually overwhelm some people, so here's a roundup of a few of my faves, below (all from Forever21.com, because they have SO many amazing, inexpensive options).
Oh, and one other obvious perk to it is that you can buy it for your man as a surprise gift and then just casually incorporate it into your wardrobe. Leave it open- worn like a jacket, or button it and wear with leggings and a belt.  Note: I'm wearing a Forever21 men's XL short sleeve button down.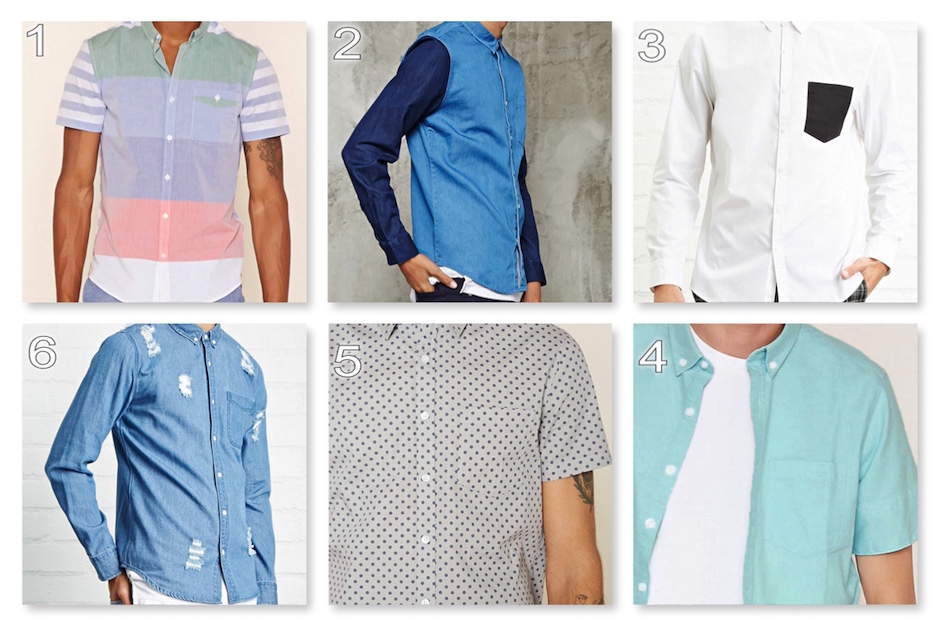 1)$17.90; 2)$22.90; 3)$19.90; 4)$19.90; 5)$19.90 (also in navy blue) 6)$24.90