Hello Molly Dresses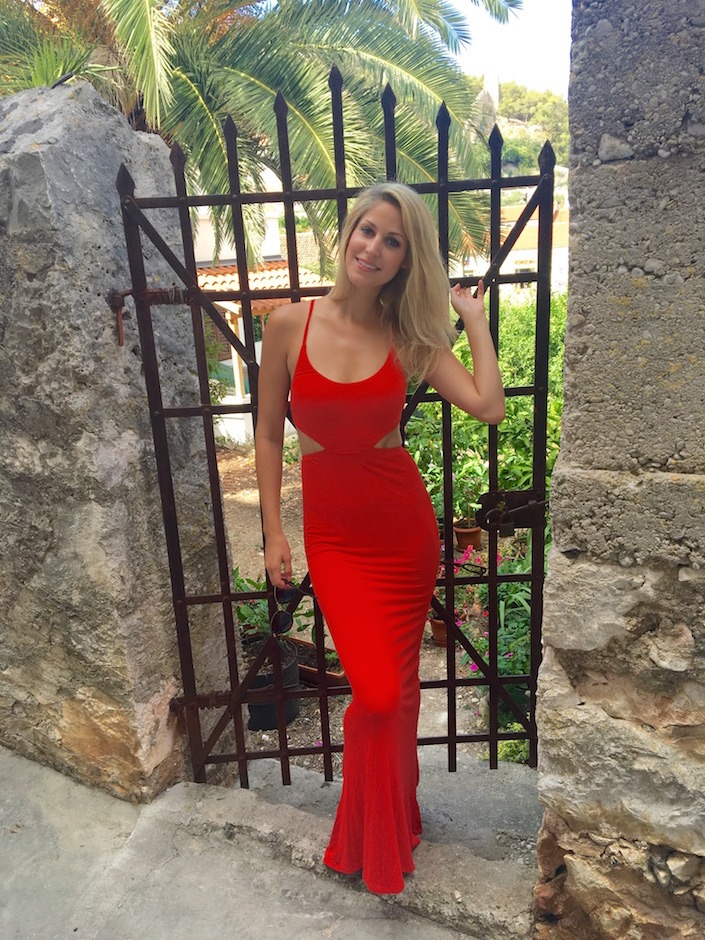 Hello Molly Dresses: 
I ordered my first Hello Molly dress for my trip to Italy (couldn't wait to wear it though), and fell in love!!  The style I picked was a soft, stretch jersey maxi..pure comfort.  It's like wearing pjs and somehow looking glamorous at the same time! Here's the link to my red maxi, and also see a roundup of other cute dresses at bottom of post, currently available on HelloMolly.com (links below pic).
They are a bit pricier than my usual Forever21 "splurges", and ship all the way from Australia, but SO worth it.  The style options and fit have won me over.  Hmm what to buy next..really "needing" a maxi romper..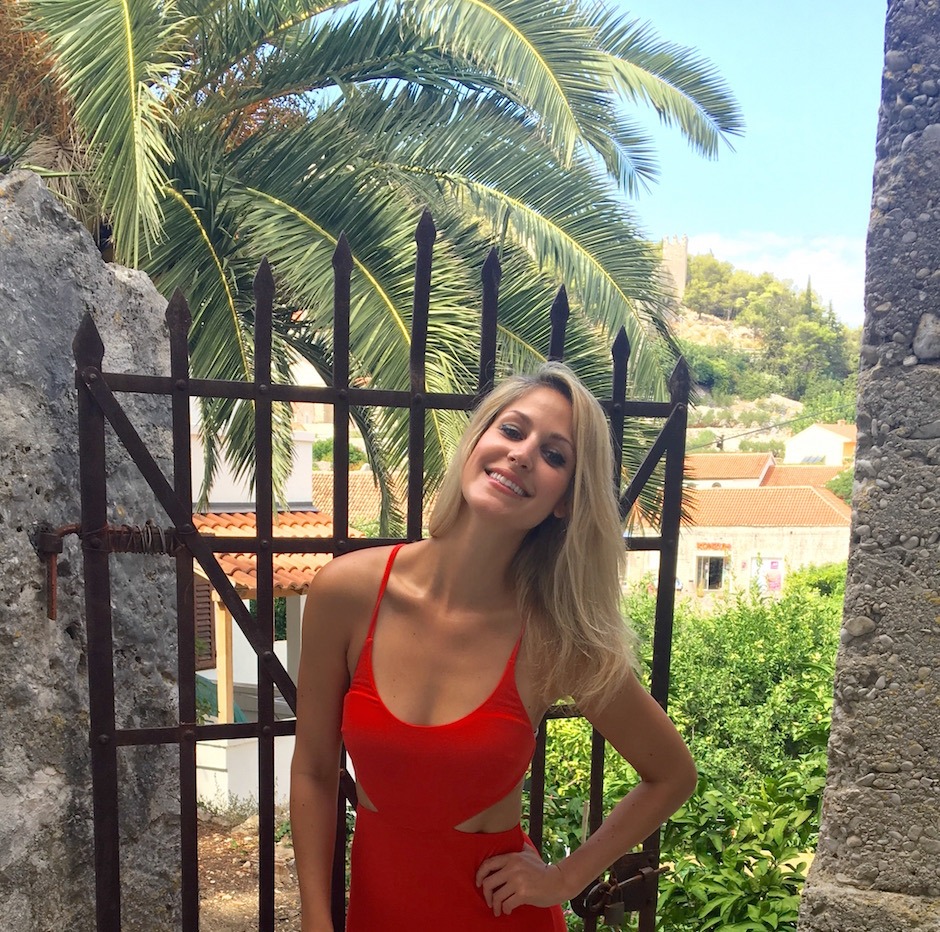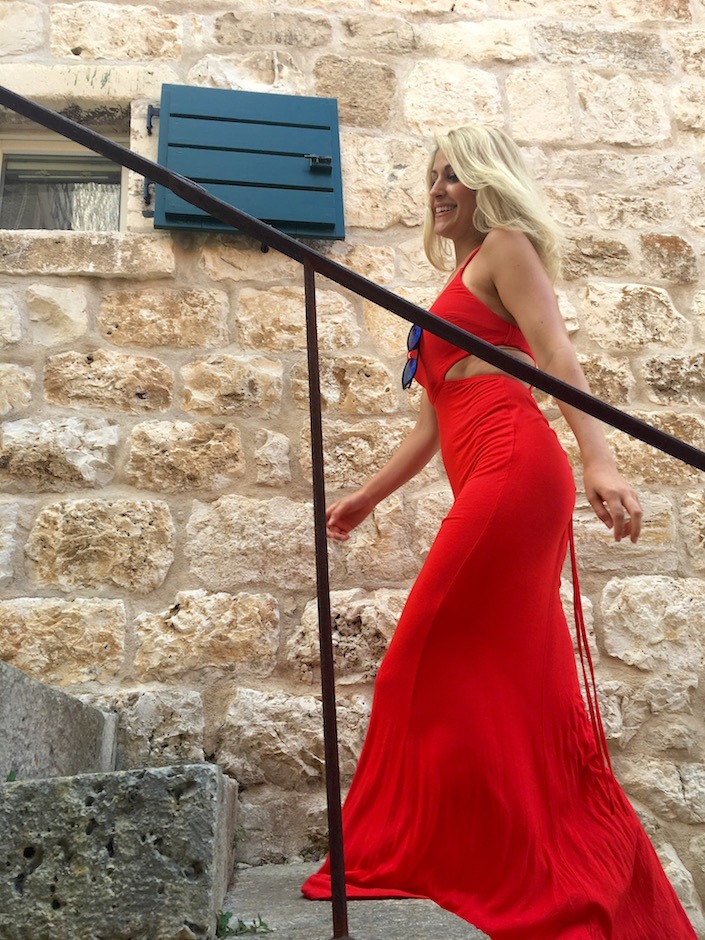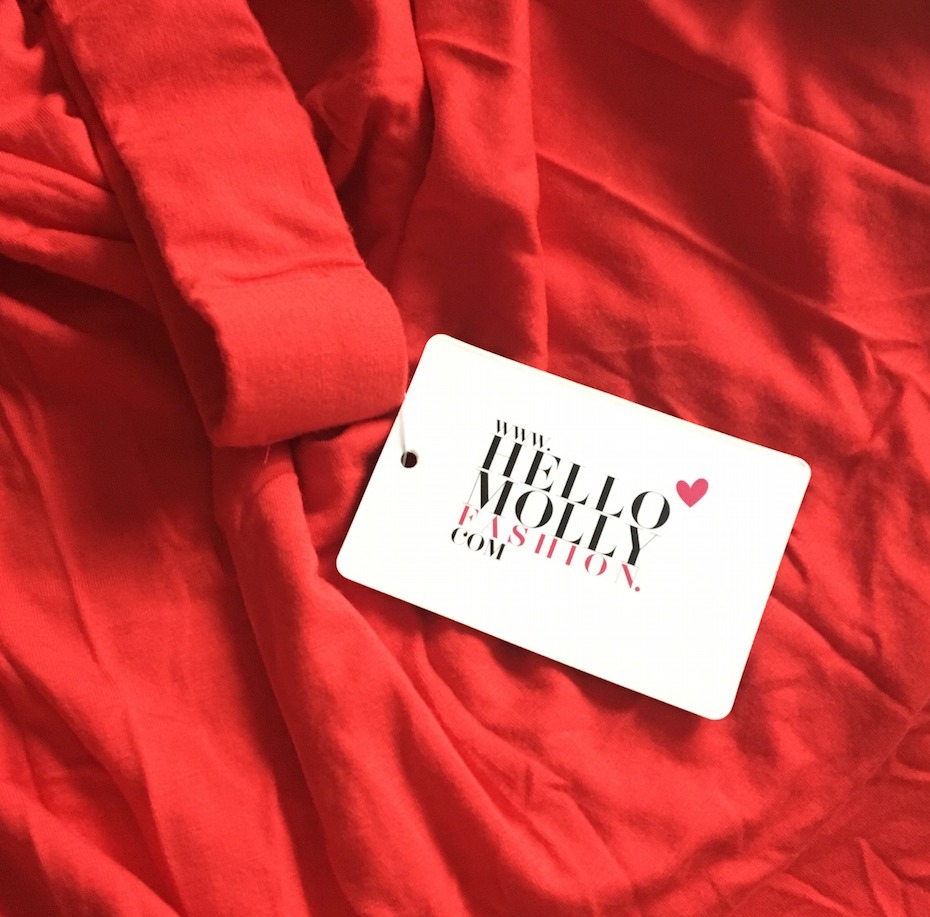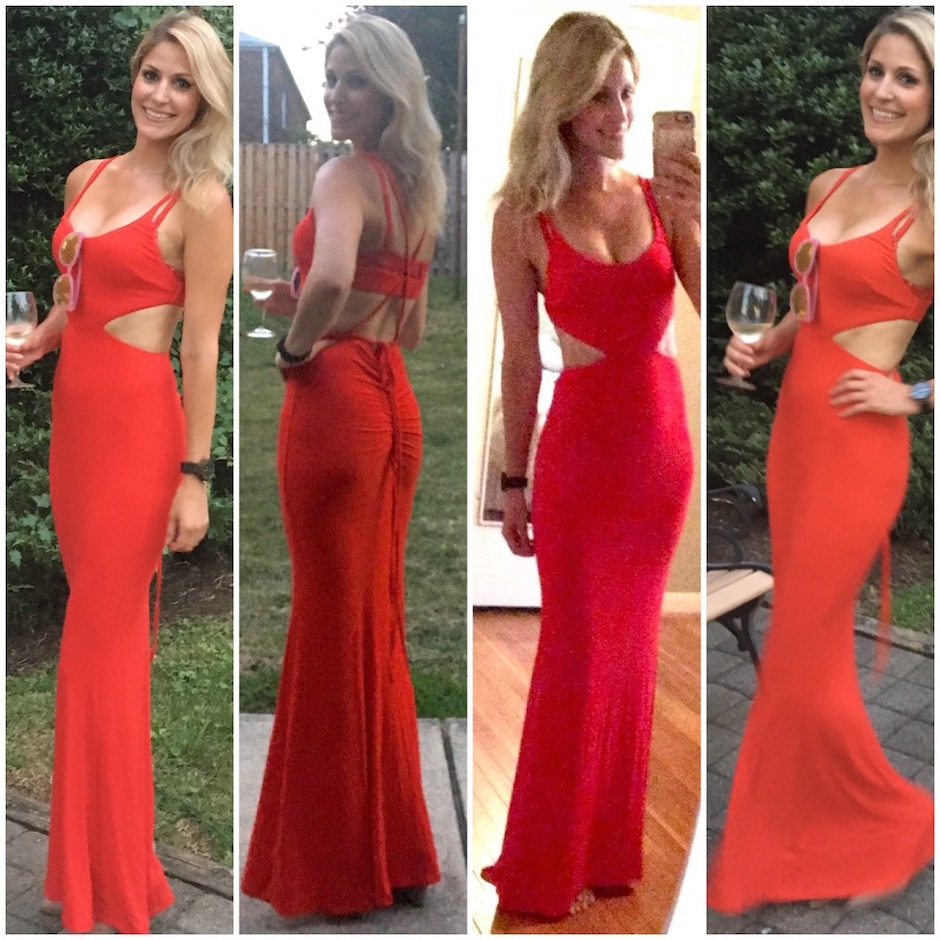 My roundup of maxi faves (links under pic):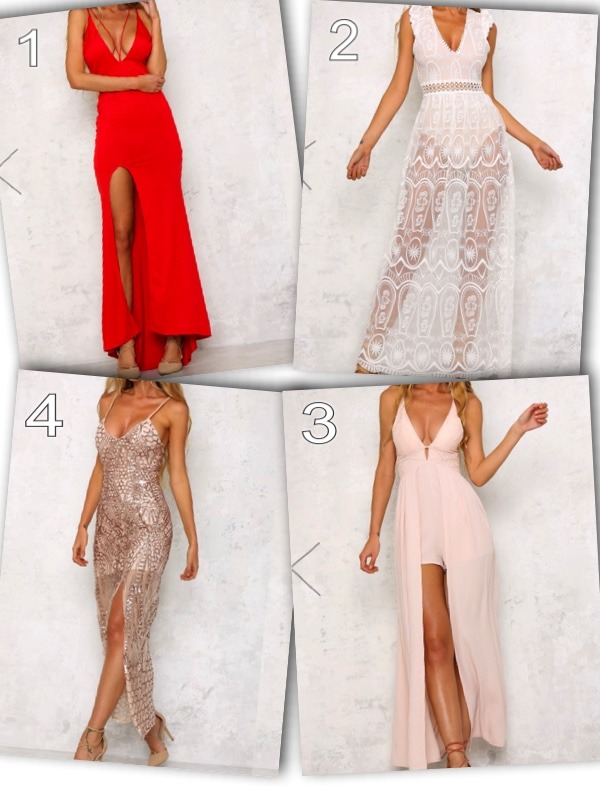 1) $72; 2) $76 ; 3) $62; 4) $85