Lady in Red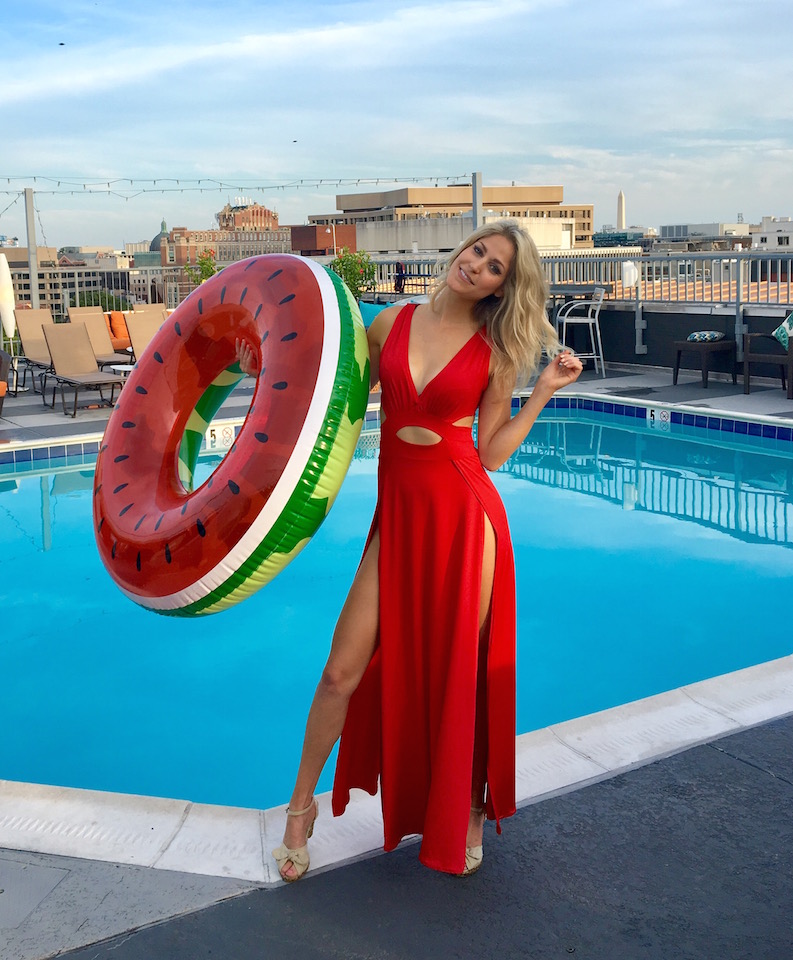 I had way too much fun popping my leg out of this jersey dress the other night (sorry if I was extra).  Highest side slit ever.  I originally bought it as a swim coverup or funny girls night out attire, but when it arrived, I decided whyyy not wear it to an event.
It's so soft and comfy, but it is very cheap, so the stitching is a bit rough…I mean, it's only $14.99.  I was so surprised by the fit, though!  When I put it on, I fell in love with the dress, and decided that it probably wouldn't fall apart on my body while wearing it out hah.
Note: I hand stitched the top of the shoulders to give it a ruched look, instead of wide straps.
I am definitely buying it in black!  Also, the shipping says it could take a few weeks, but it arrived quickly.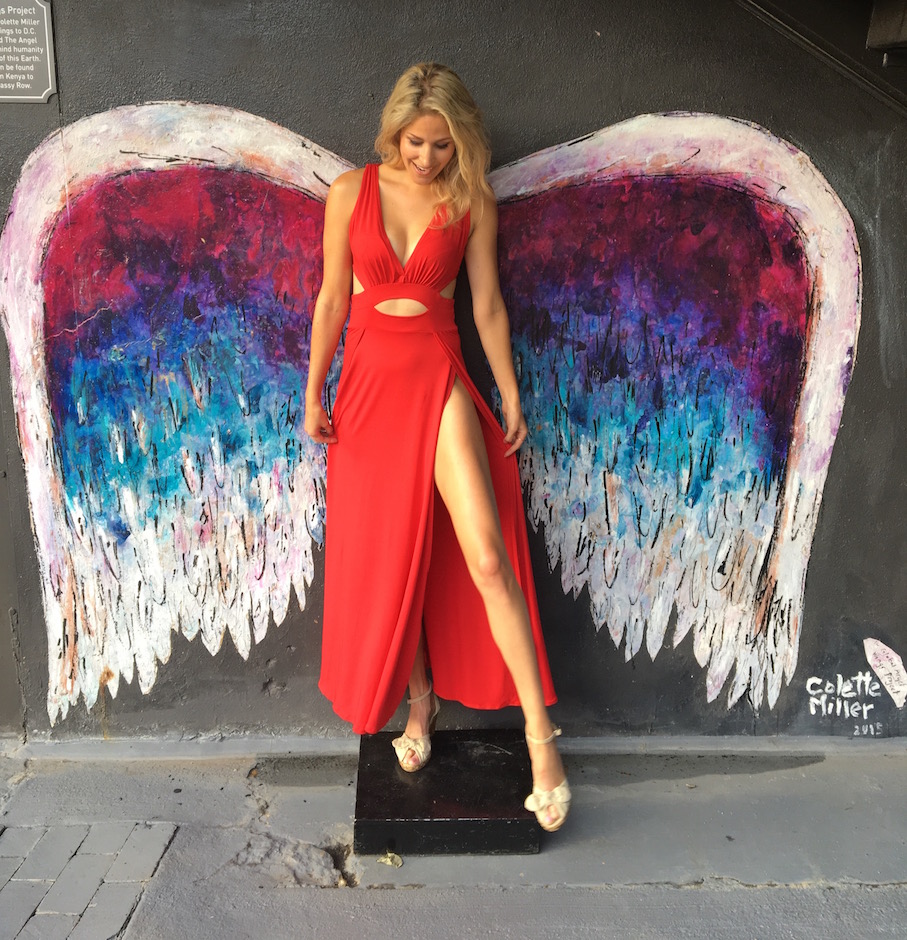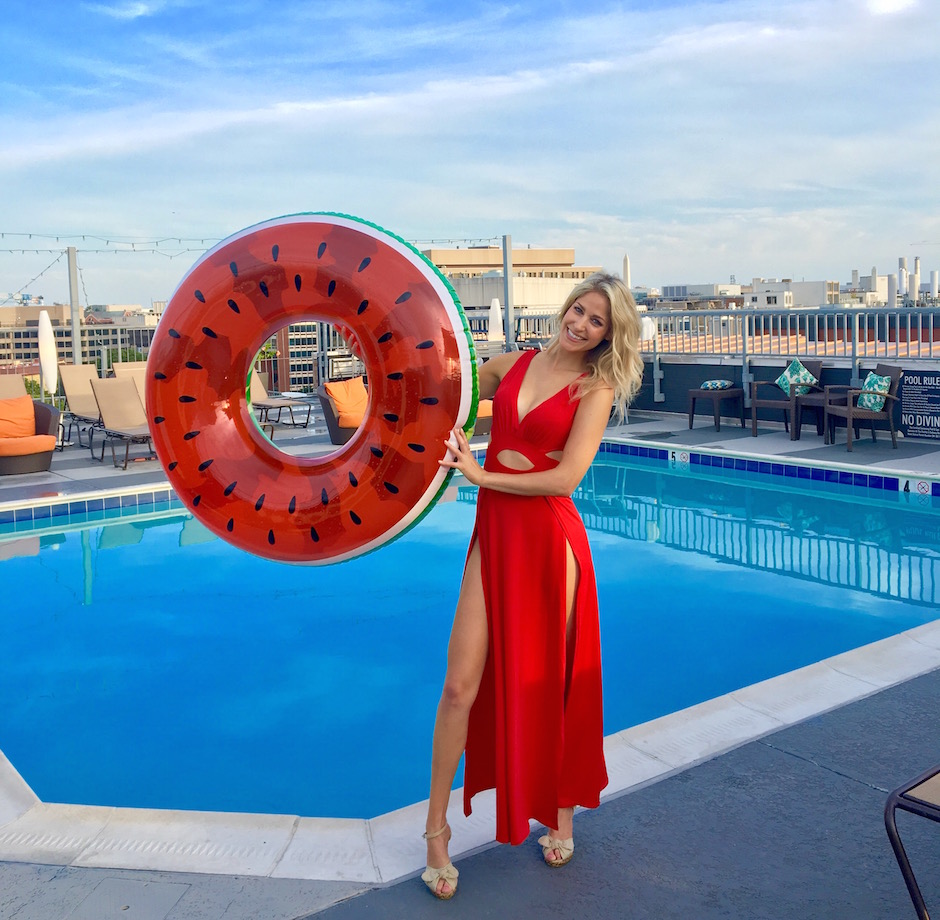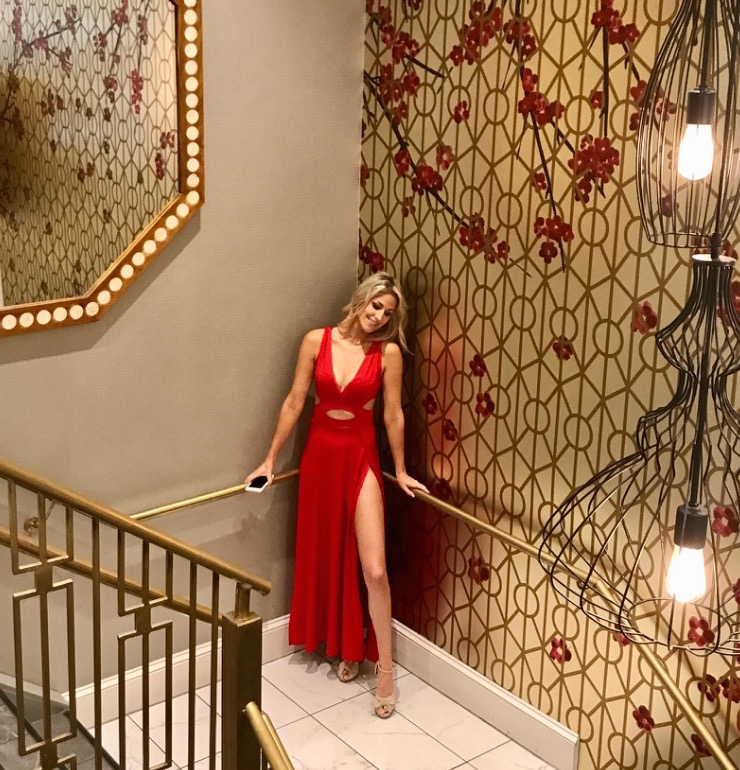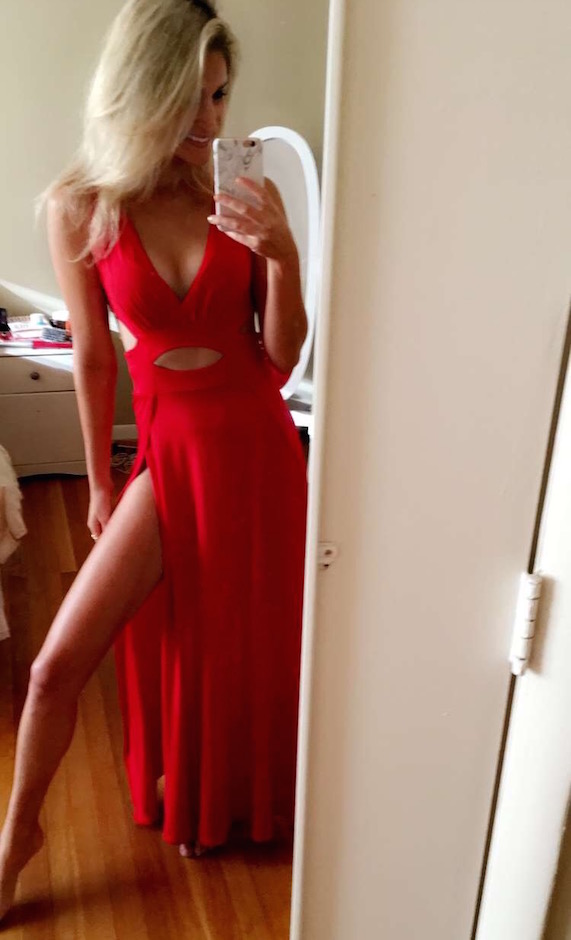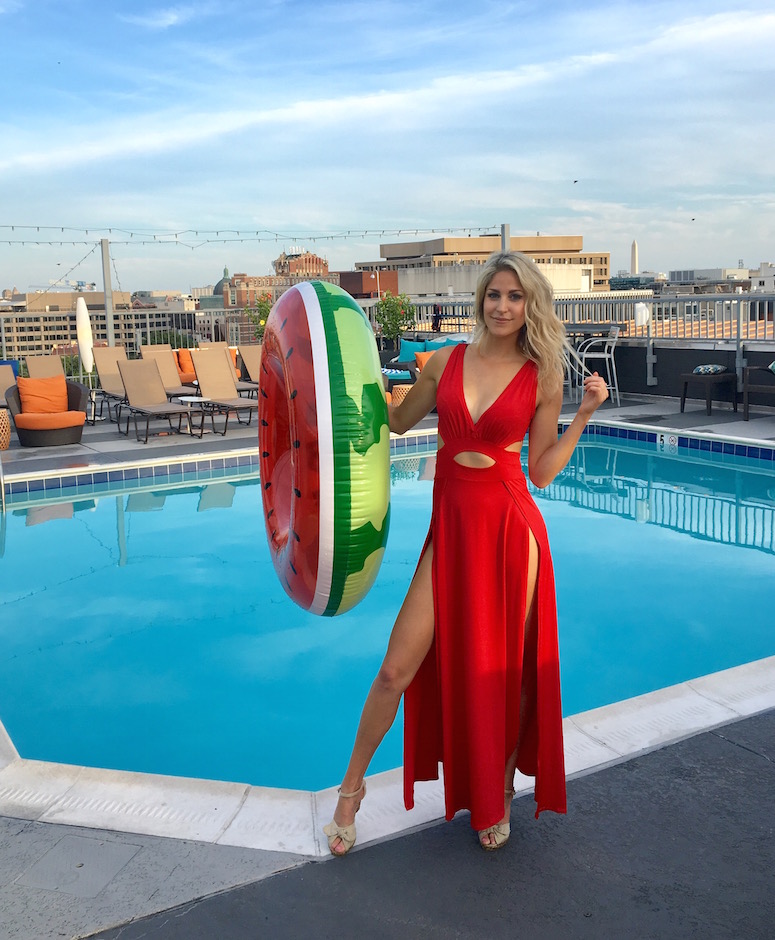 Also in black: