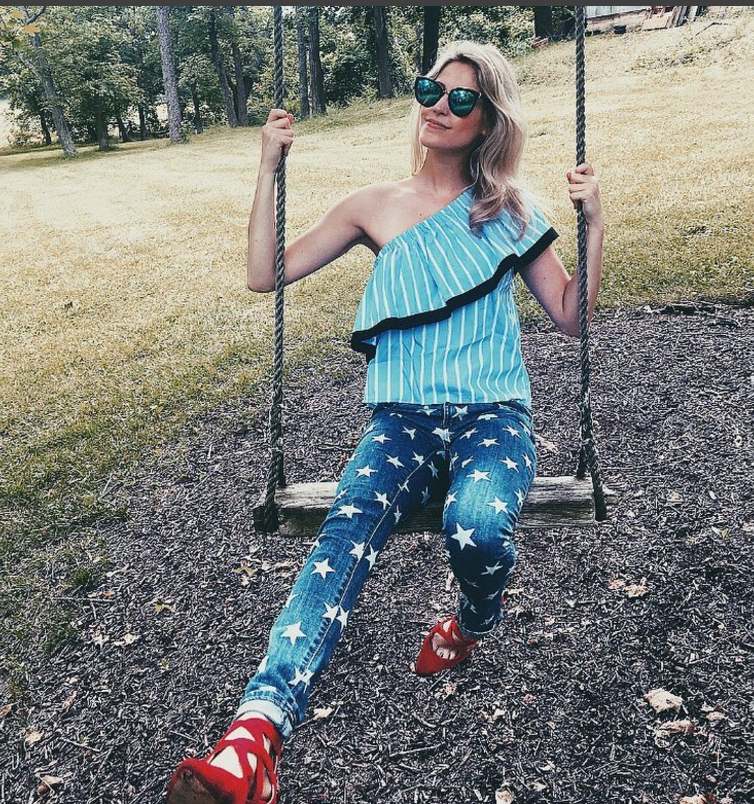 I'm bouncing around a bit with filters at the moment, woops…just trying to find my place in this world, ya know..
See clearer images of this SheIn top below, along with a few other one-shoulder faves from SheIn.  This top is super cute, BUT the elastic band is really large.  I've had good experiences with SheIn items fitting well, so I was a tad bummed, but nothing a bit of pinning or a quick stitch can't fix…it's only $14, after-all!
Also read my previous SheIn post here.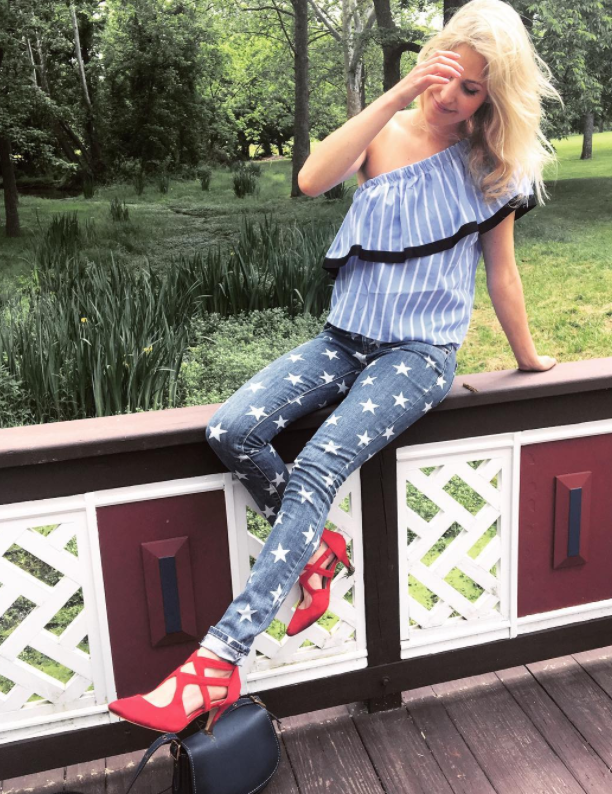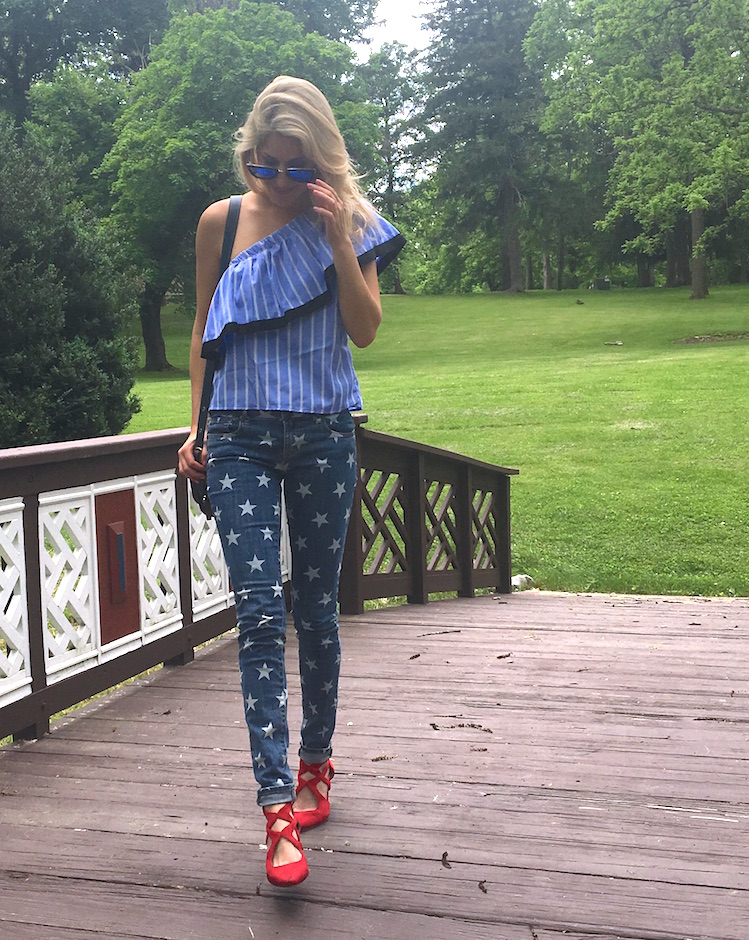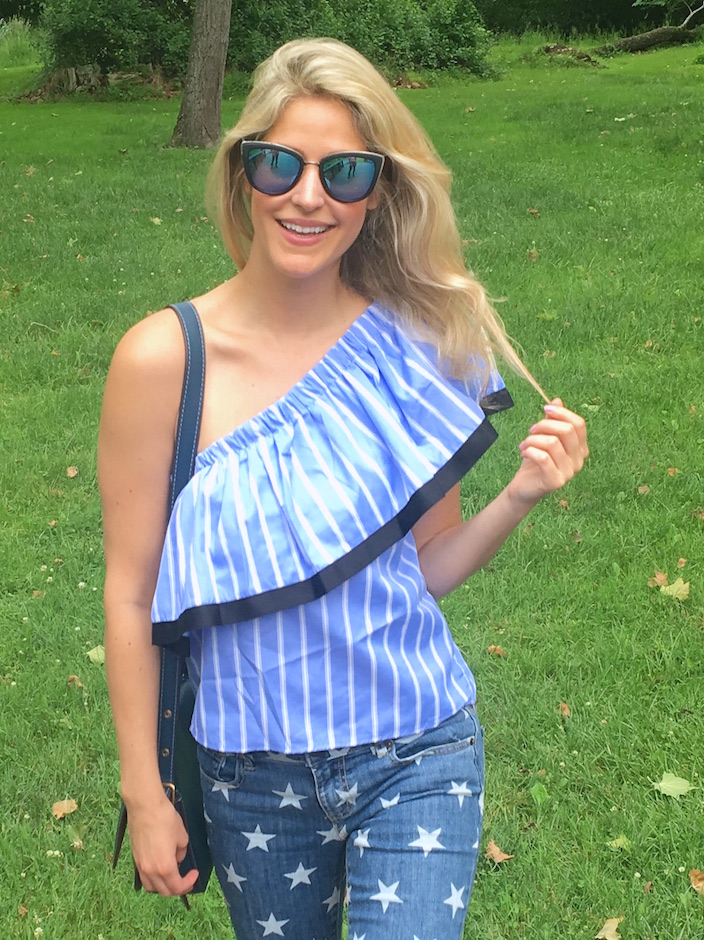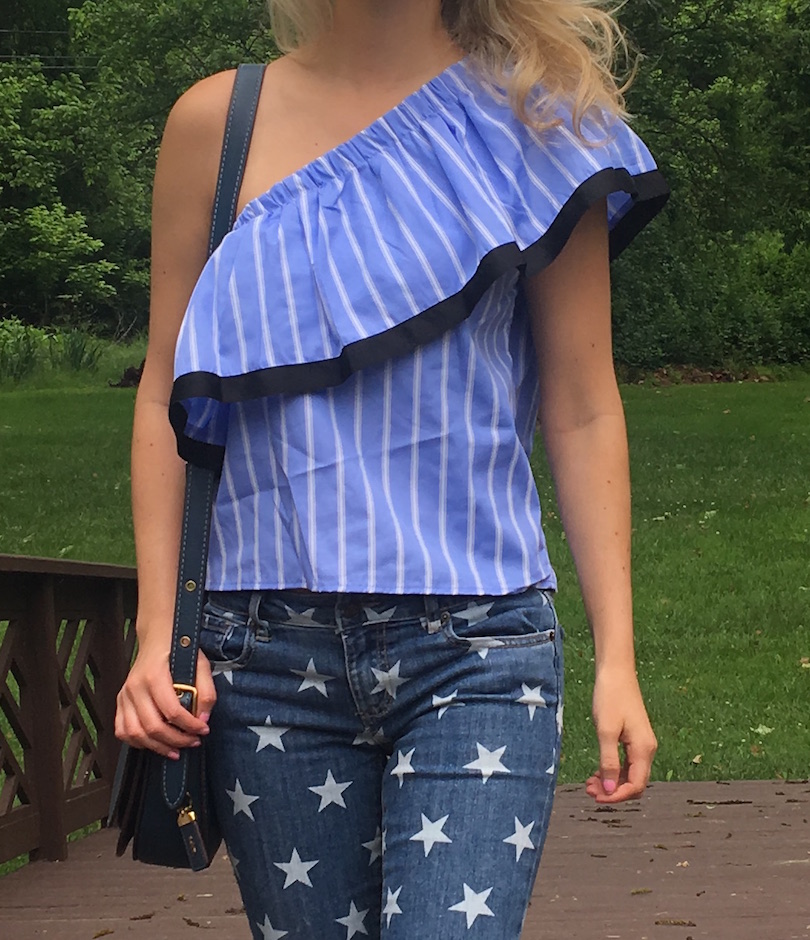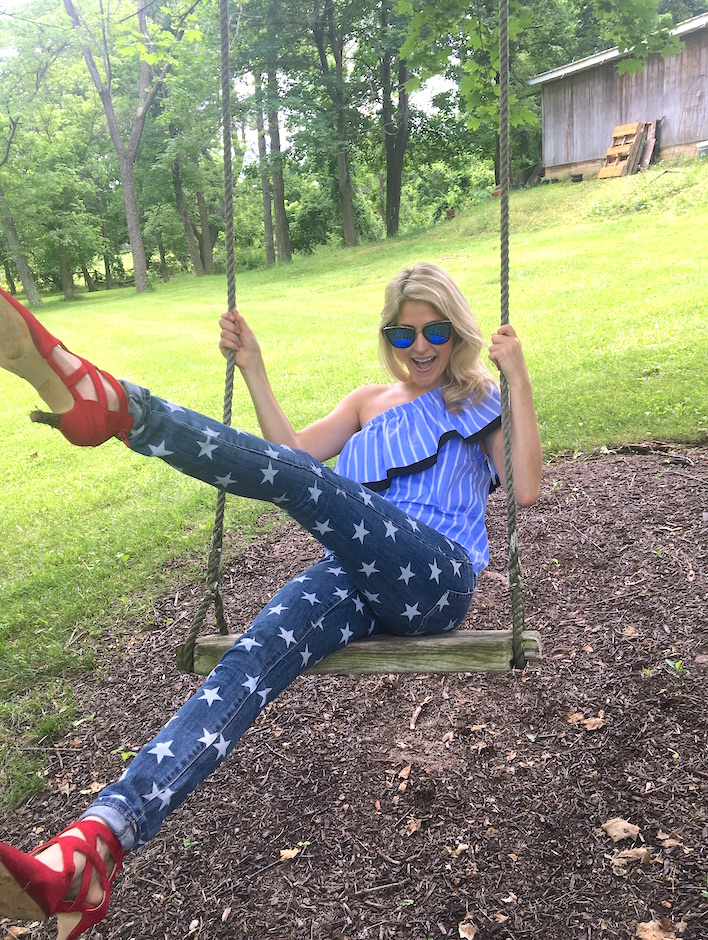 Here are just a few of the many one shoulder looks from SheIn that I am craving at the moment (all so reasonably priced):