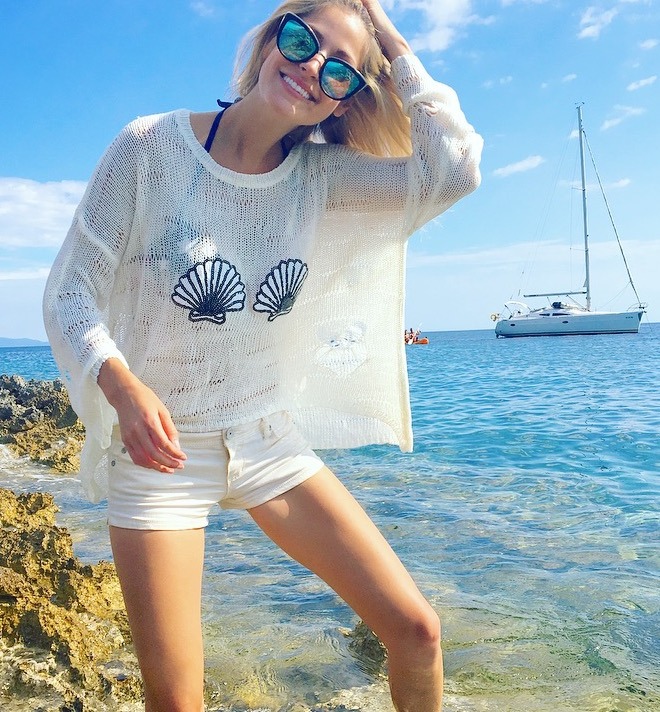 She Inside Shell Sweater: #MermaidStyle
This is the perfectt beach layer..breezy, comfy and mermaid-like.  It reminds me of a Wildfox sweater, but much more affordable.  I love the intentional "holes" in the knit..very shabby chic.  Find this super cute sweater here (on sale for $27.99!!).
And see more knit suggestions (with links) below.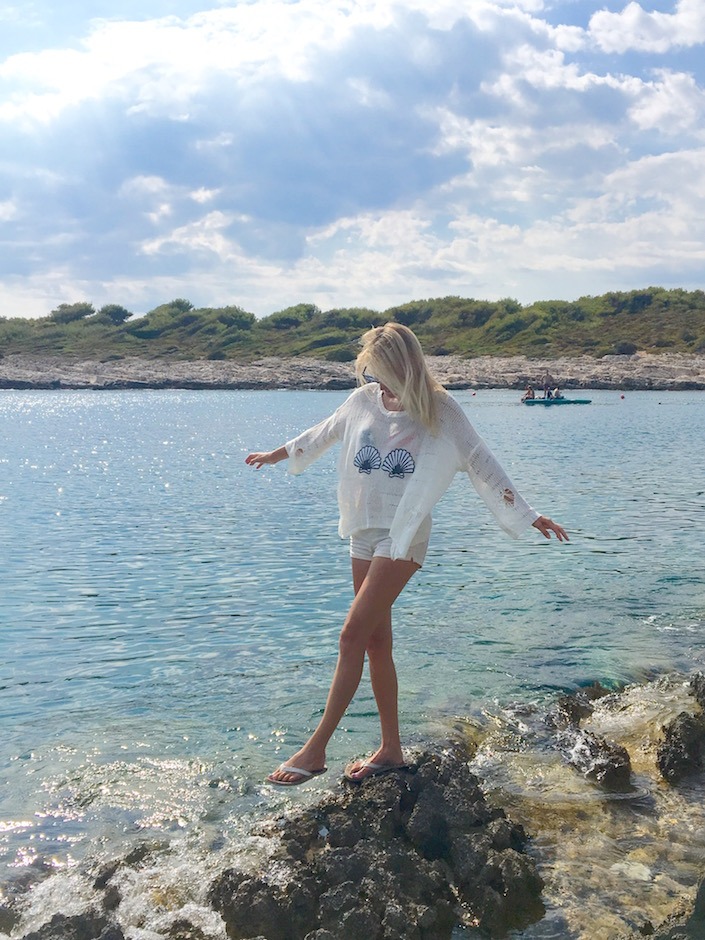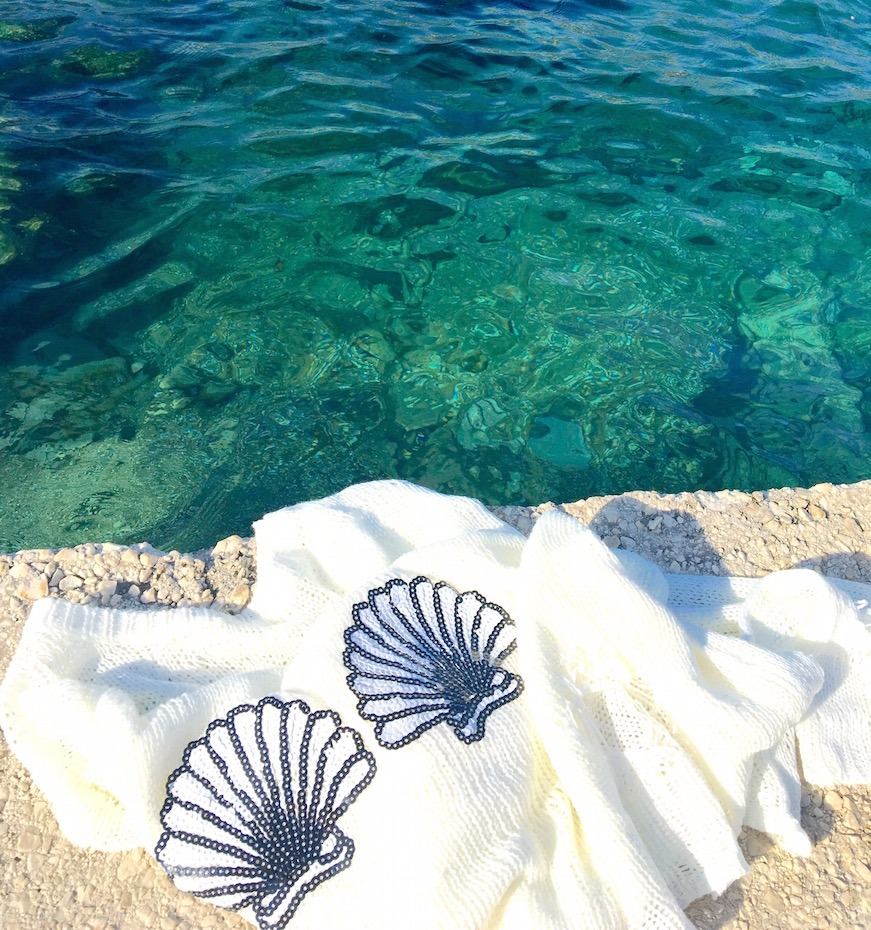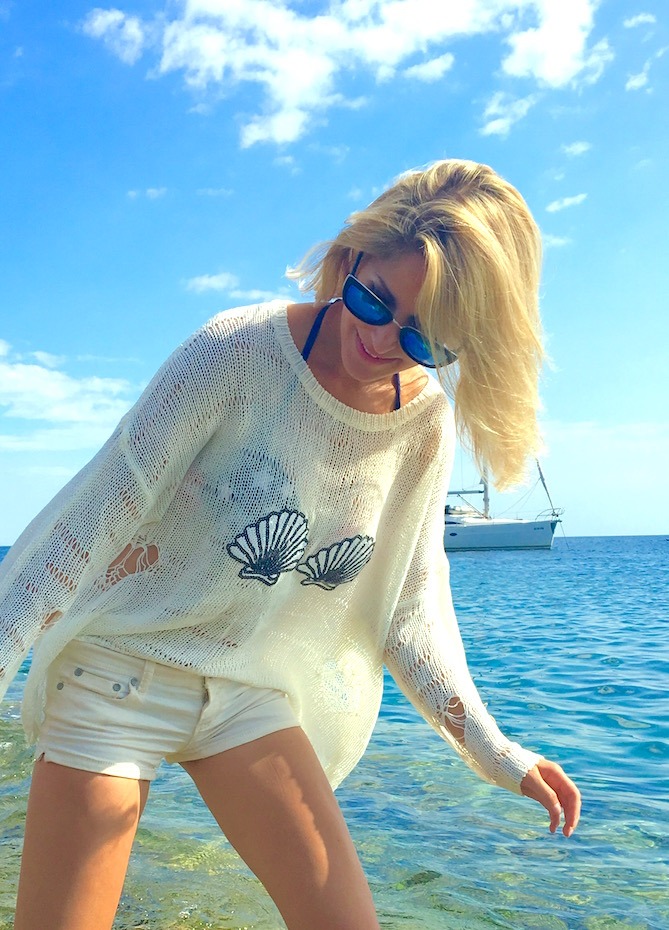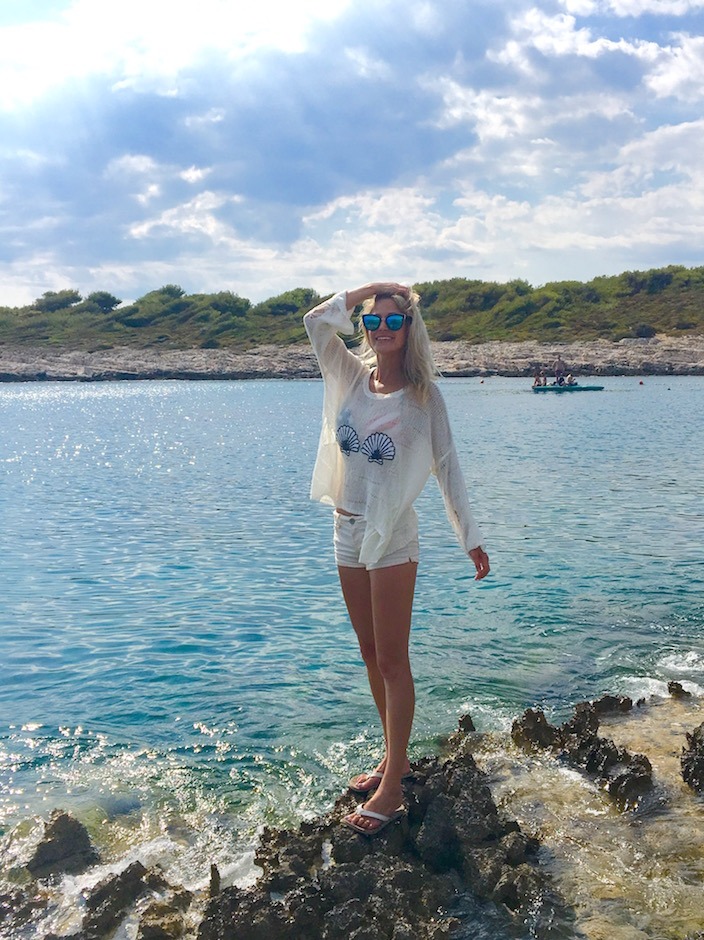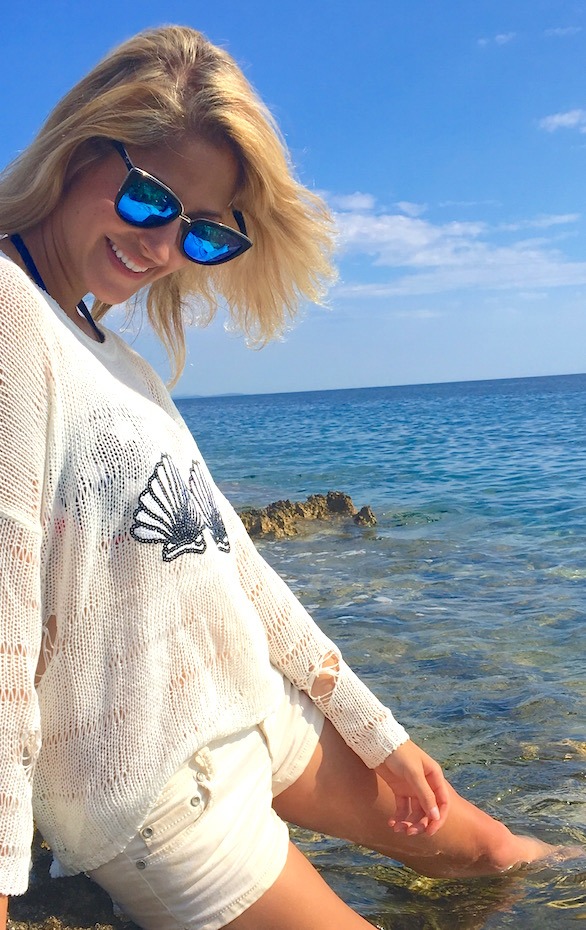 More fun choices from SheIn.com (links below photo):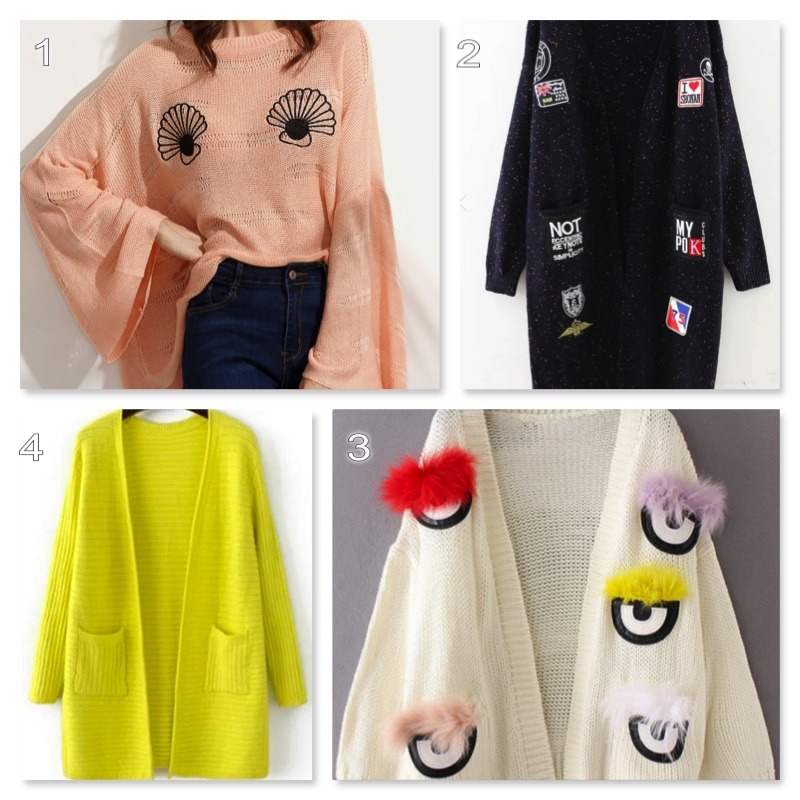 1) $21.99; 2) $36.99; 3) $40.99; 4) $27.99