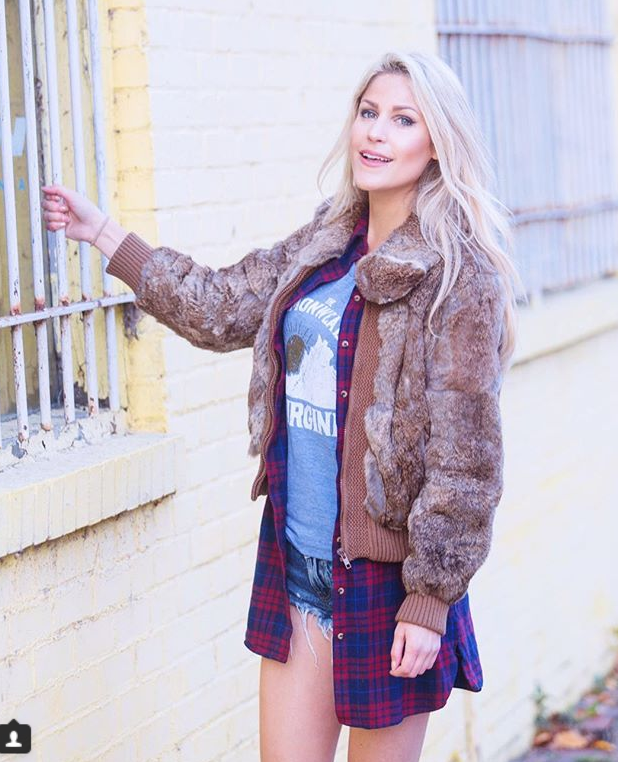 (Above outfit shot by Marcus & Dilano)
Yayy, more VA and Washington D.C. love!  I love repping this area, whether it's at the local coffee shop or on a plane to another country..
Sneekis makes the cutest DC and VA inspired designs.  They've managed to create adorable DC flags out of beverages and brunch foods, baseballs and helmets.  Their designs include simple and clean to comical and bold.  You have to see this "Teddy Punches Washington" shirt ahaha so good.
The t's are so soft (they get softer after a wash), and fit beautifully.  Comfy, cute, quality items.
Find this DC flag coffee shirt here, and the Virginia T here.