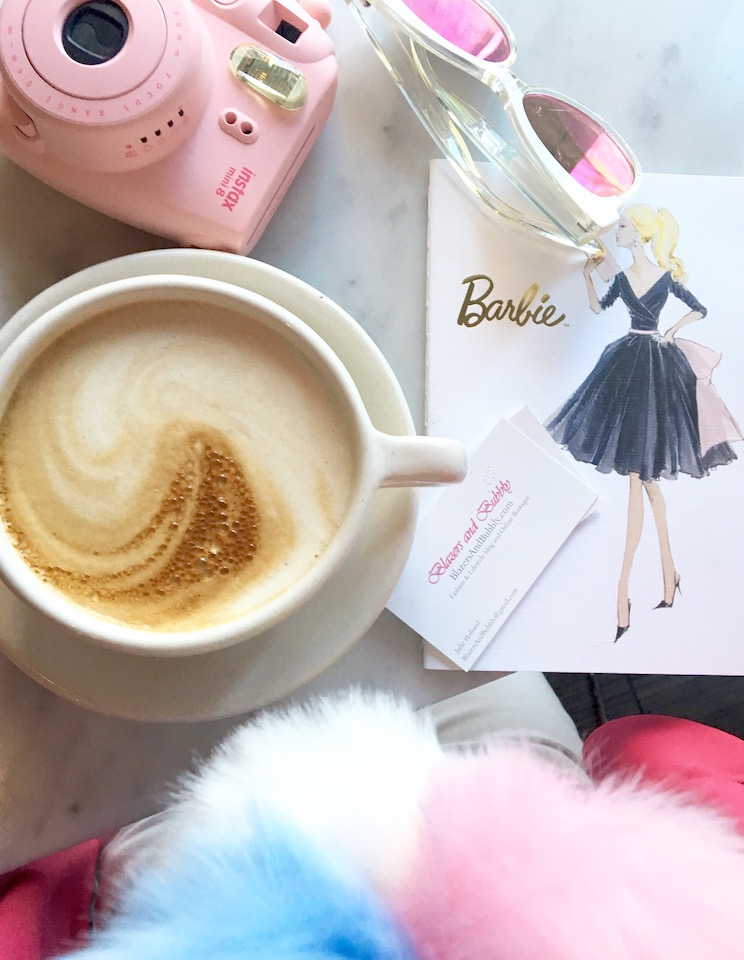 2/28/2018 update:
Stay tuned 

for a page to shop links to all of my favorite finds

.
***
January 13th, 2017 update:
The SHOP HAS OFFICIALLY RELAUNCHED!!! Grab a bralette now, on shop.blazersandbubbly.com.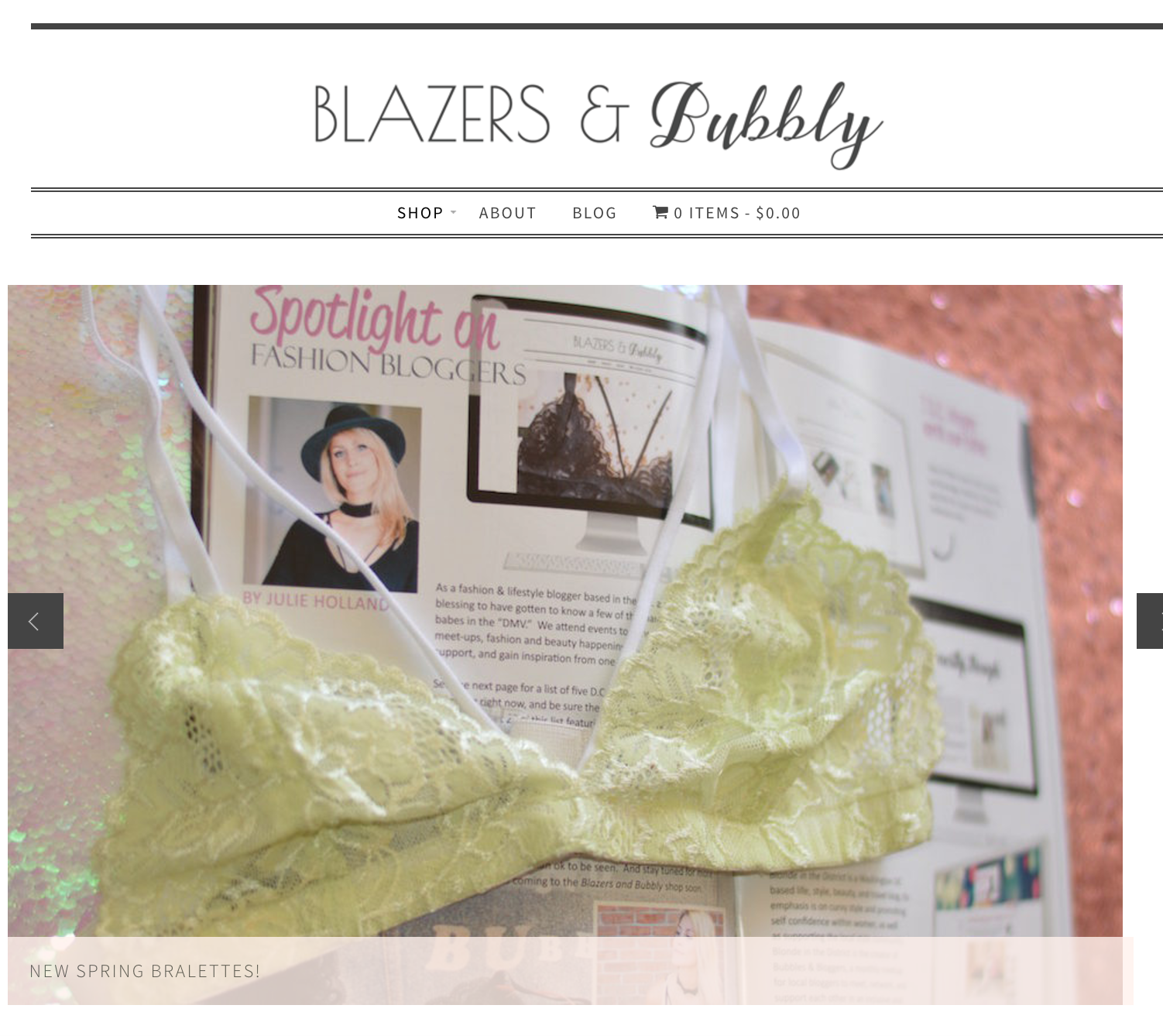 Did you catch my article in the spring issue of

Le Nouveau Moi magazine (pictured above)

?
December 22, 2016 update:
As mentioned below, a revamped Blazers and Bubbly shop is returning!  (Continue to stay tuned for the more coming to the shop).  Sugar Pie Clothing will be in the Blazers and Bubbly shop in January!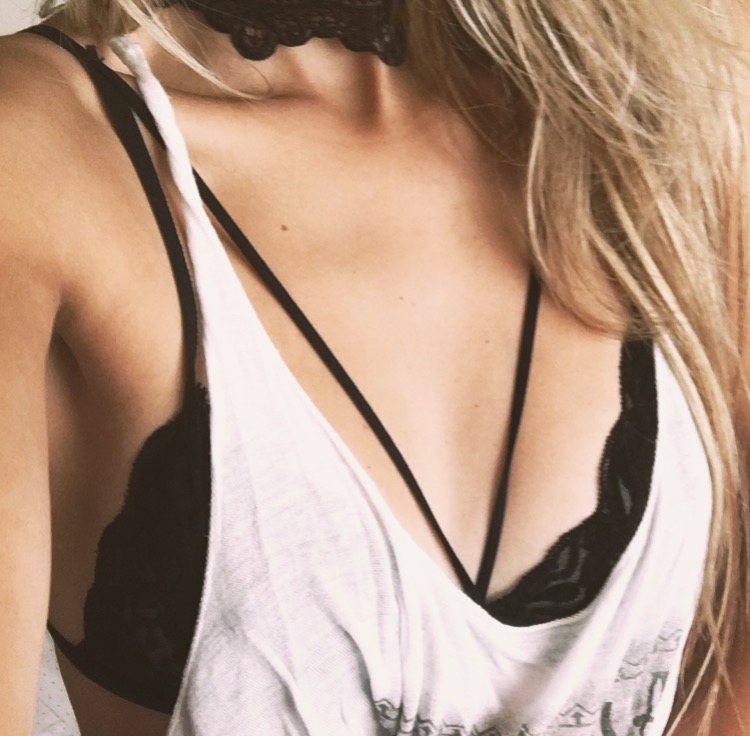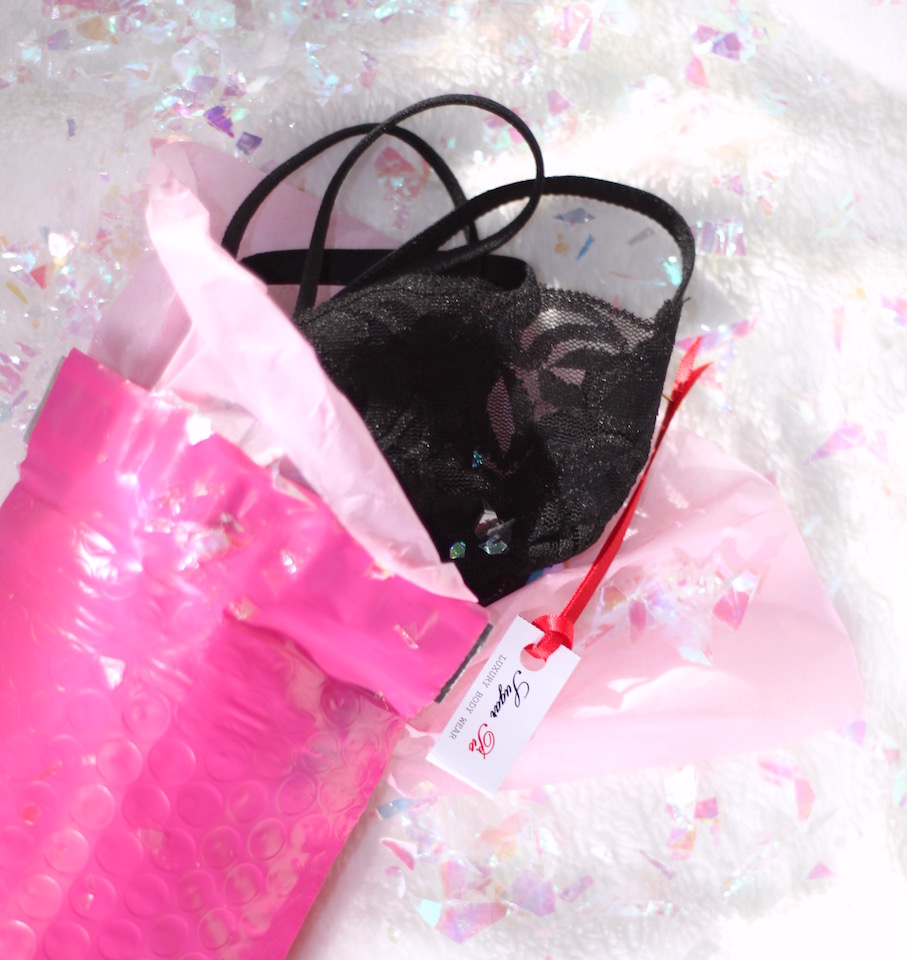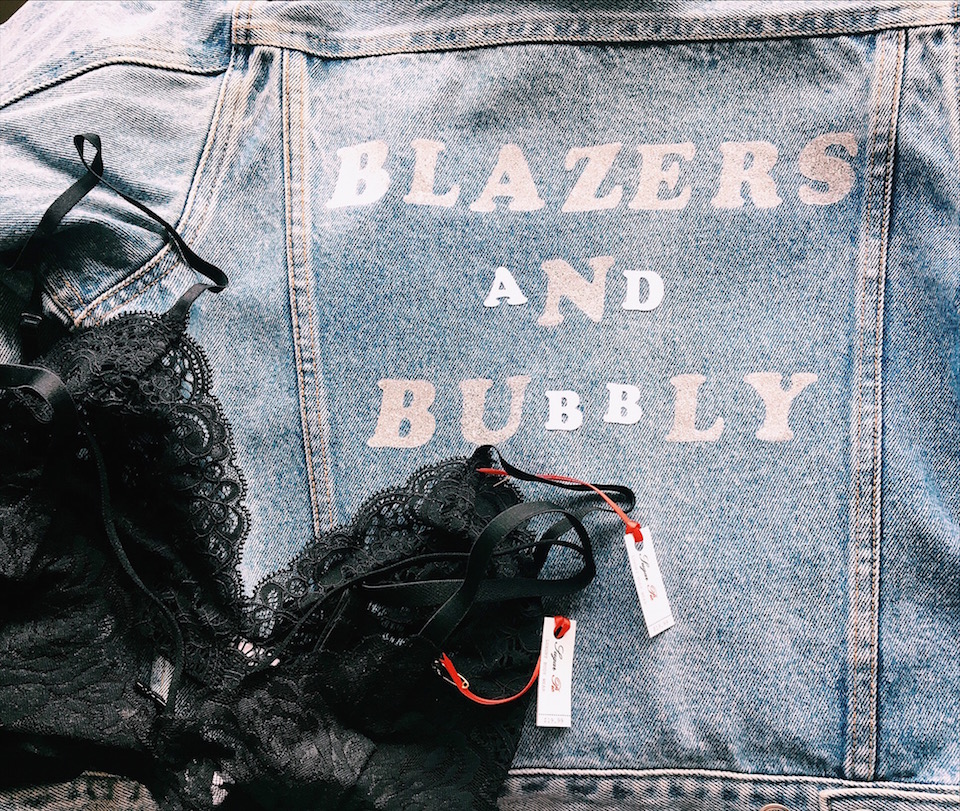 September 19, 2016 update:
In the past, Blazers and Bubbly has been a source of vintage treasures and pop-up shops carrying current brands..
Stay tuned for the launch of the revamped Blazers and Bubbly shop!