Sugar Pie Lace Bras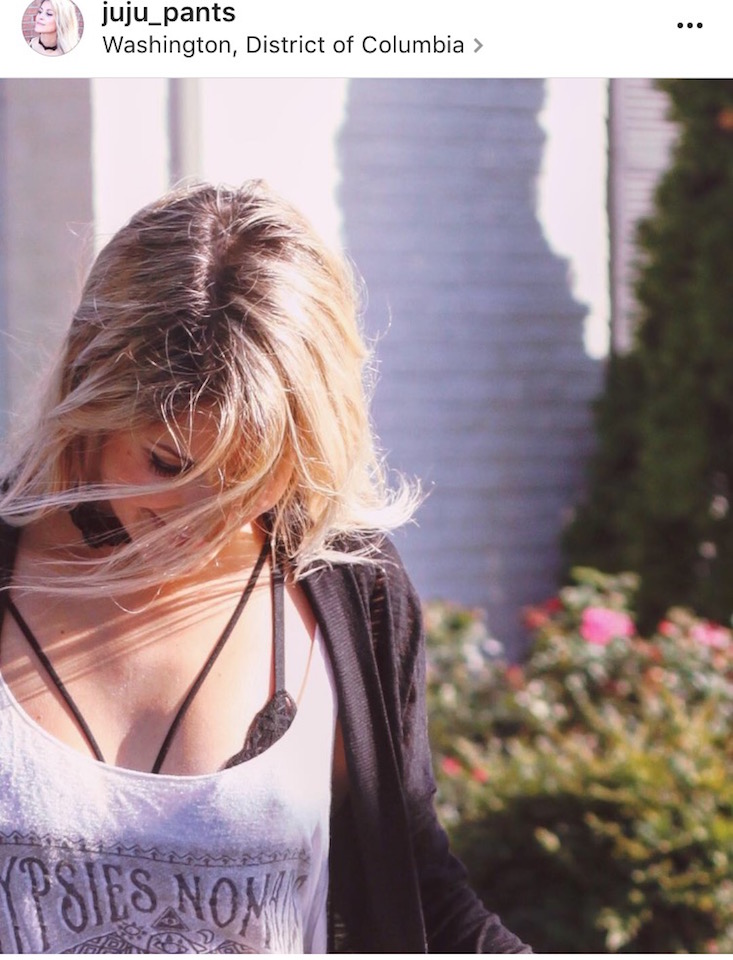 Sugar Pie Lace Bras:
Ahhhh every girl (and maybe boy?) needs a lace bra.  I put one on and immediately felt amazing.  It goes along with the idea that girls actually dress for themselves (and other girls), rather than for guys.  Sometimes we just need to feel cute, and these bras do the trick. And bonus- these vampy lace triangles please the gents too.
Slip into one of these delicate, wireless numbers and you will be snapchatting and instagramming it away, too.  Got a bit carried away with the snaps, but these feel-good bras will do that to you!
And, if you slip a liner inside, you can wear it out as a crop top! This would probably only work with the wide band style, though…and your destination may be the deciding factor.