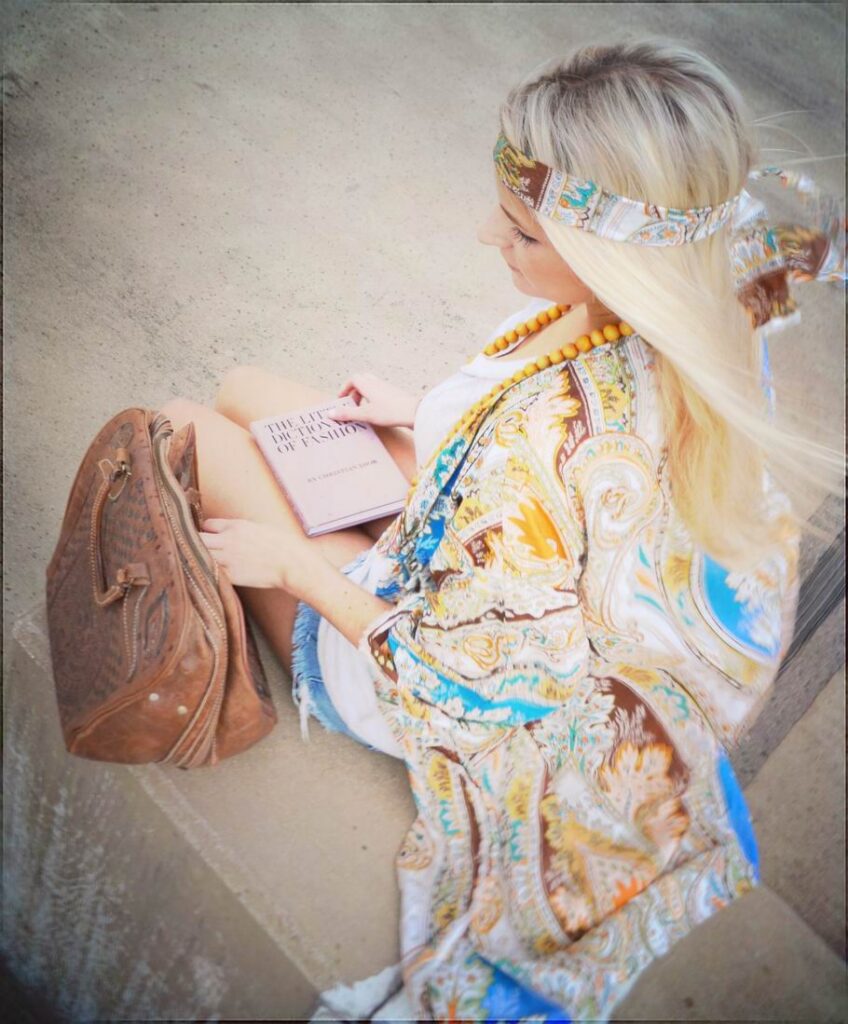 I'm newly obsessed with what I like to call "the day robe".   Some stores refer to it as a sheer cardigan.  Lightweight and flowy, these delicate layers carry a strong presence..not to mention they are fun to flutter about in.  So I went ahead and styled my mom's vintage robe in the sense of this current fashion trend….maaybe a stretch, but so.much.fun.  Sometimes you just have to wear what makes you happy.
The second "robe" featured is one that I whipped together myself, with some sweet fabric I found hidden away in the neglected mounds.  This sheer cardi trend is typically associated with the boho/gypsy look, but can absolutely be worn across genres.  The looks below are hinting at this gypsy style.
*Similar ones can be found at Forever21 (I have my eye on this one), and ASOS (this one is super cute too).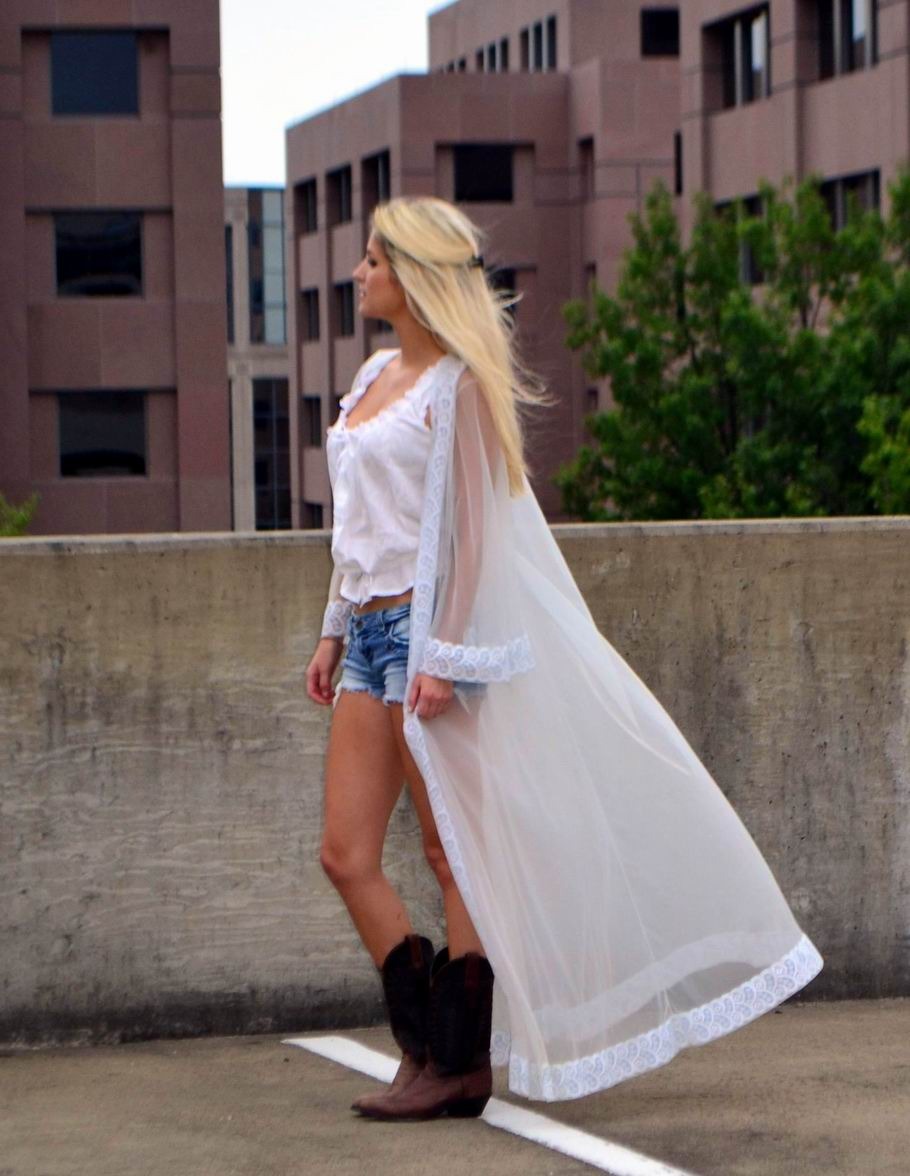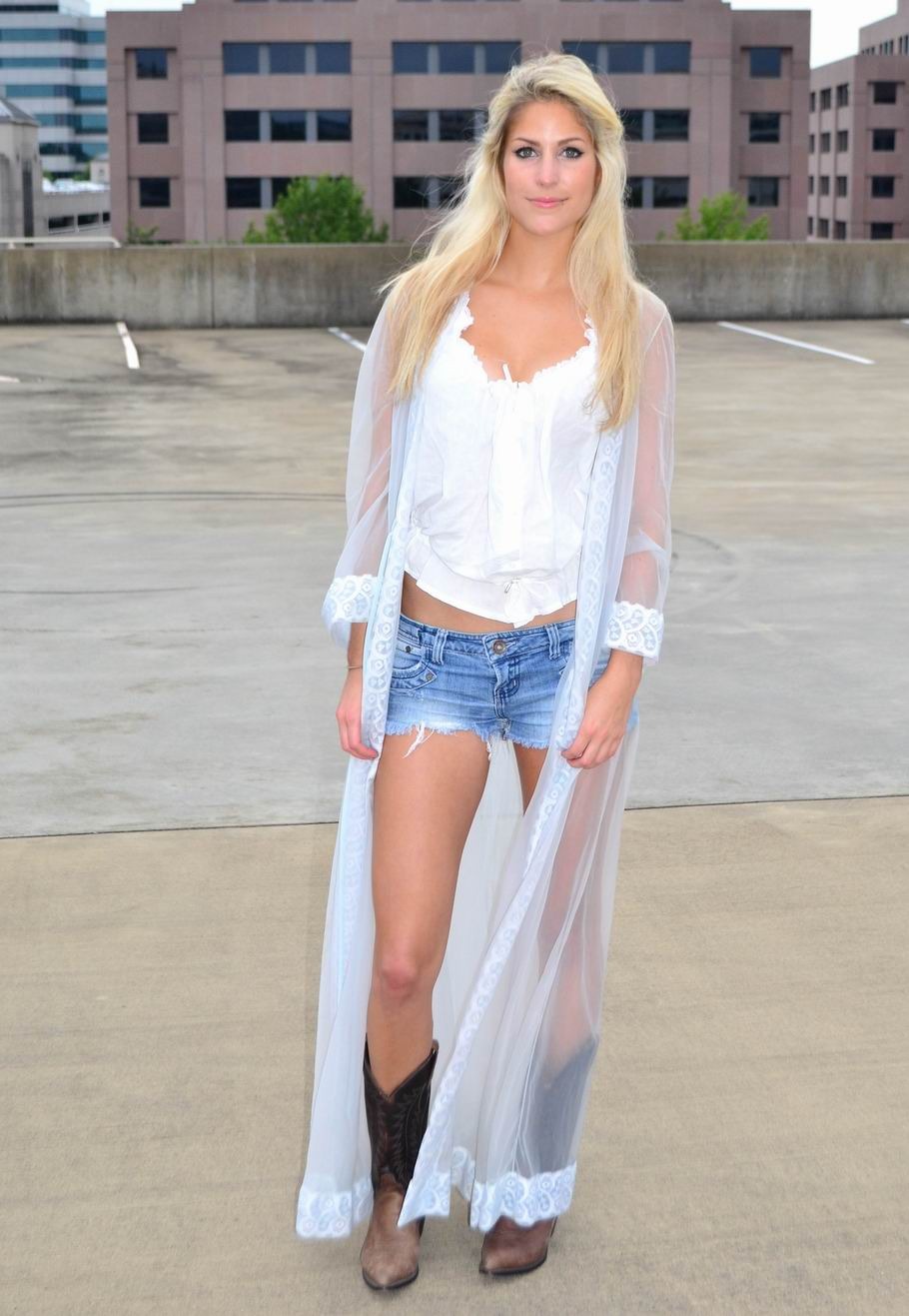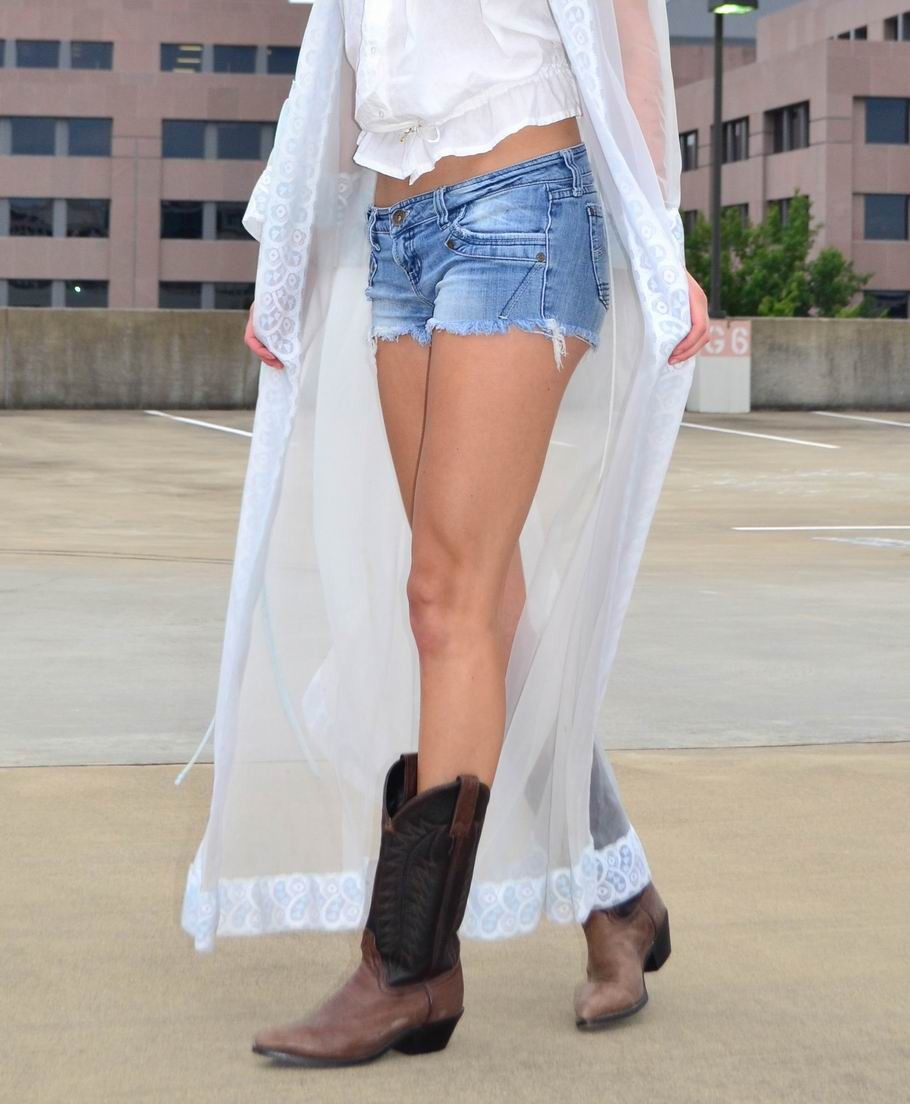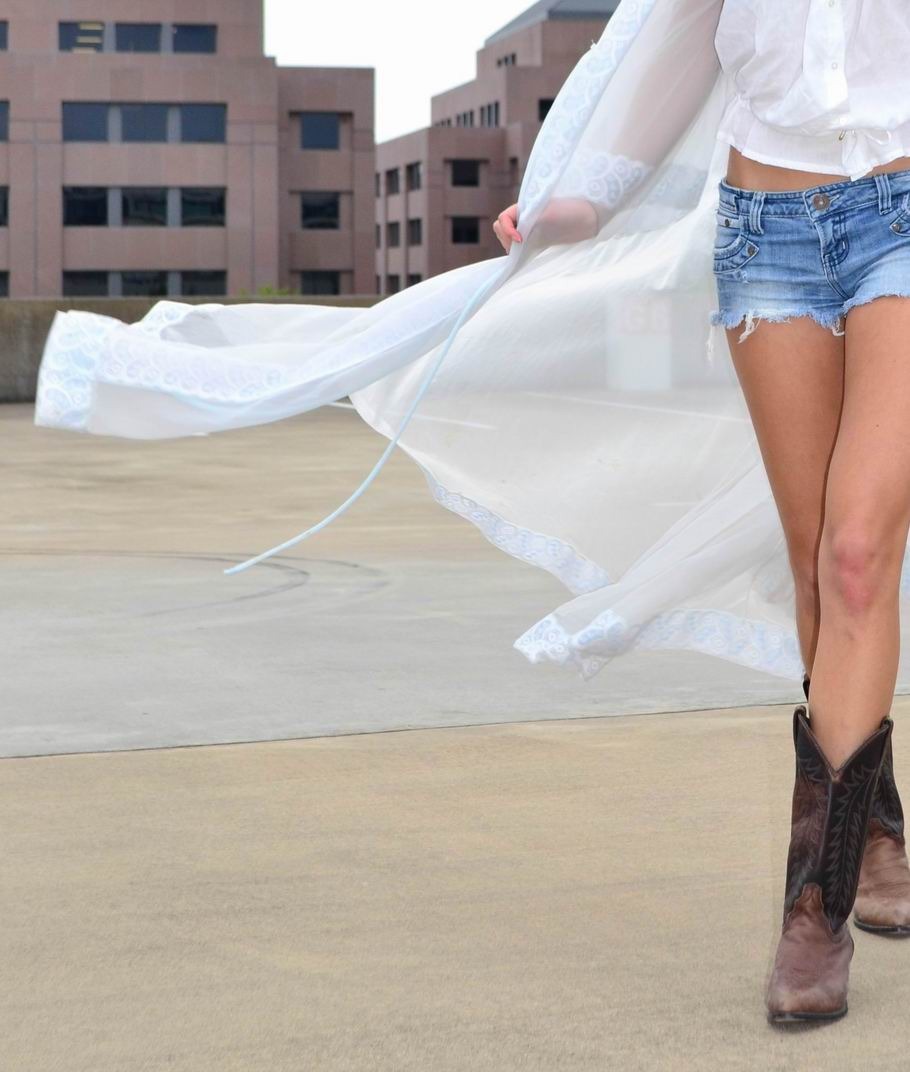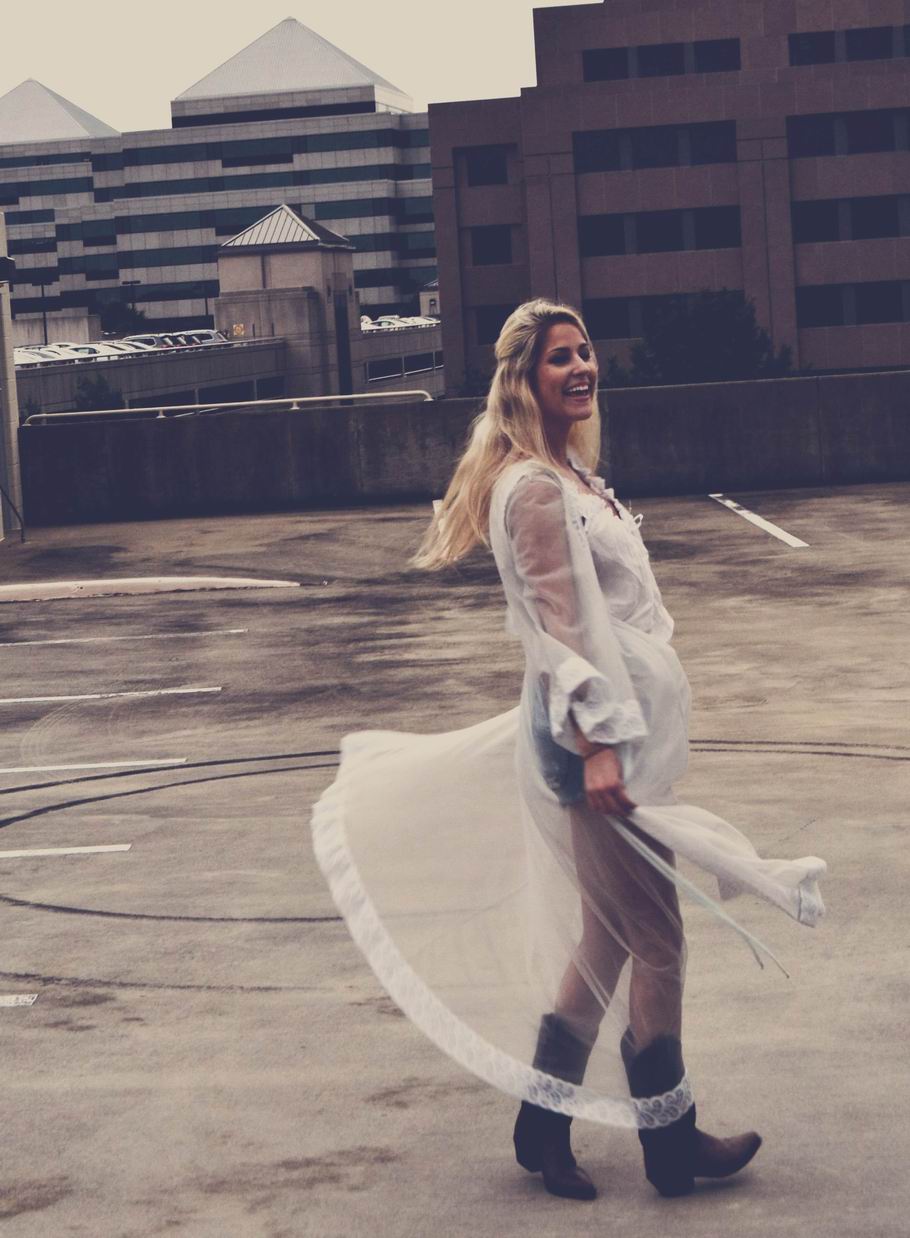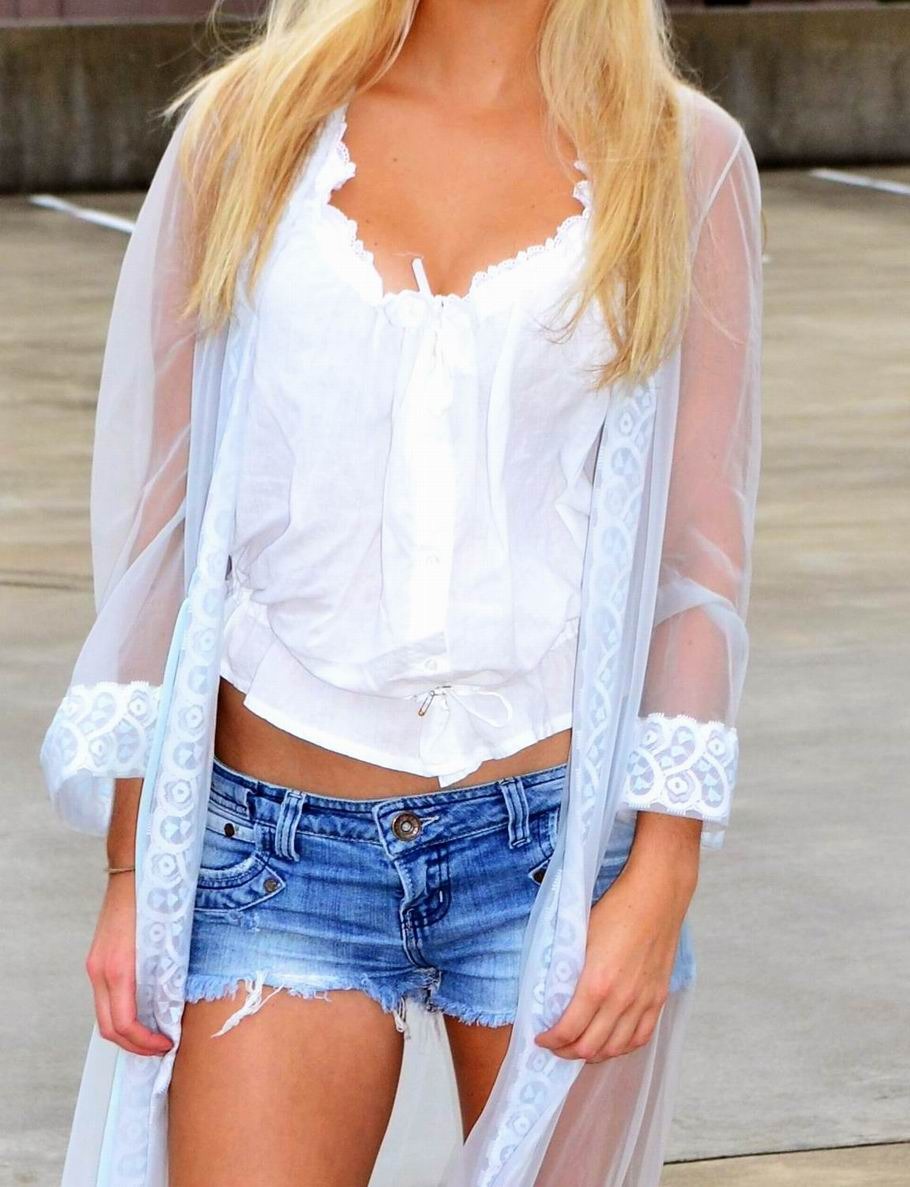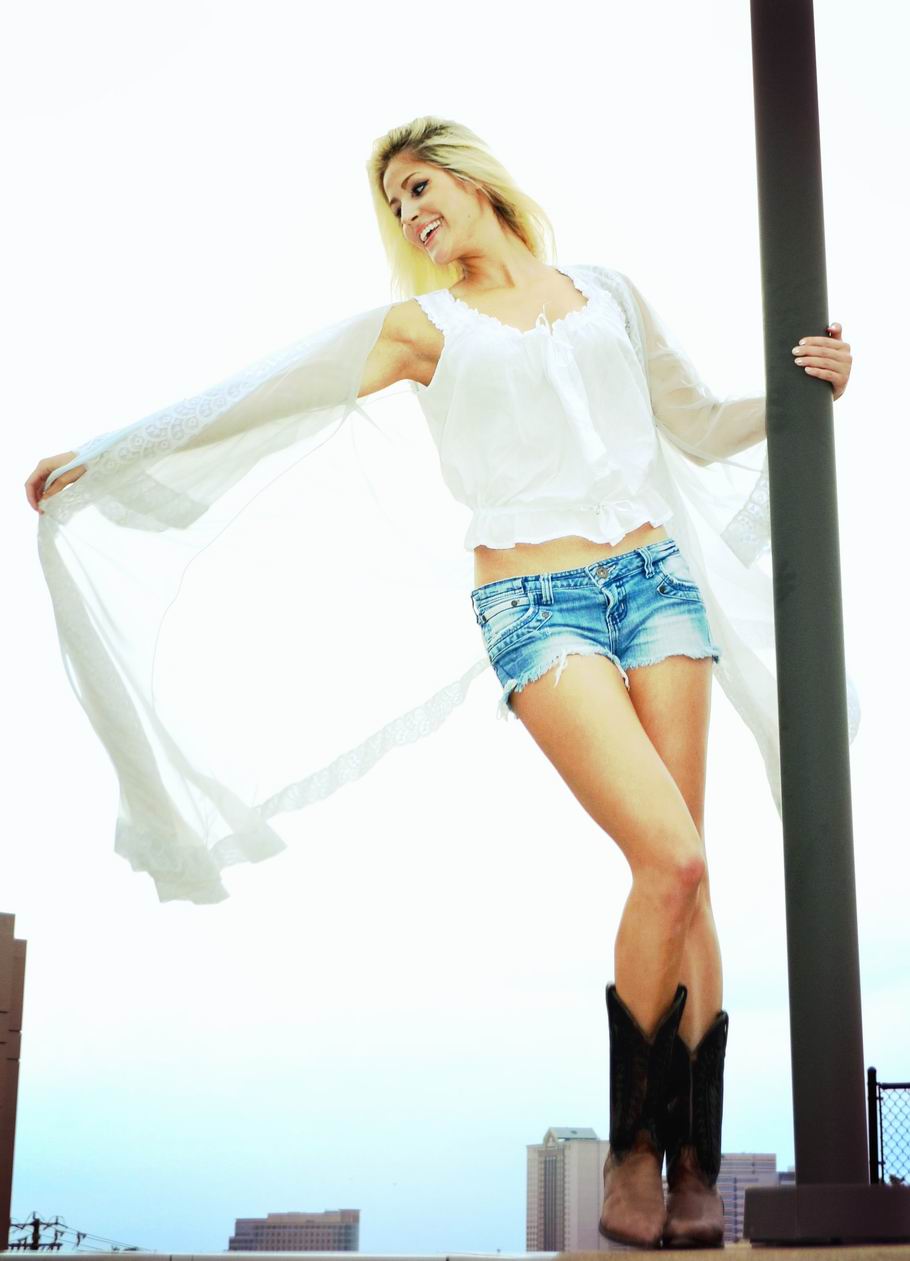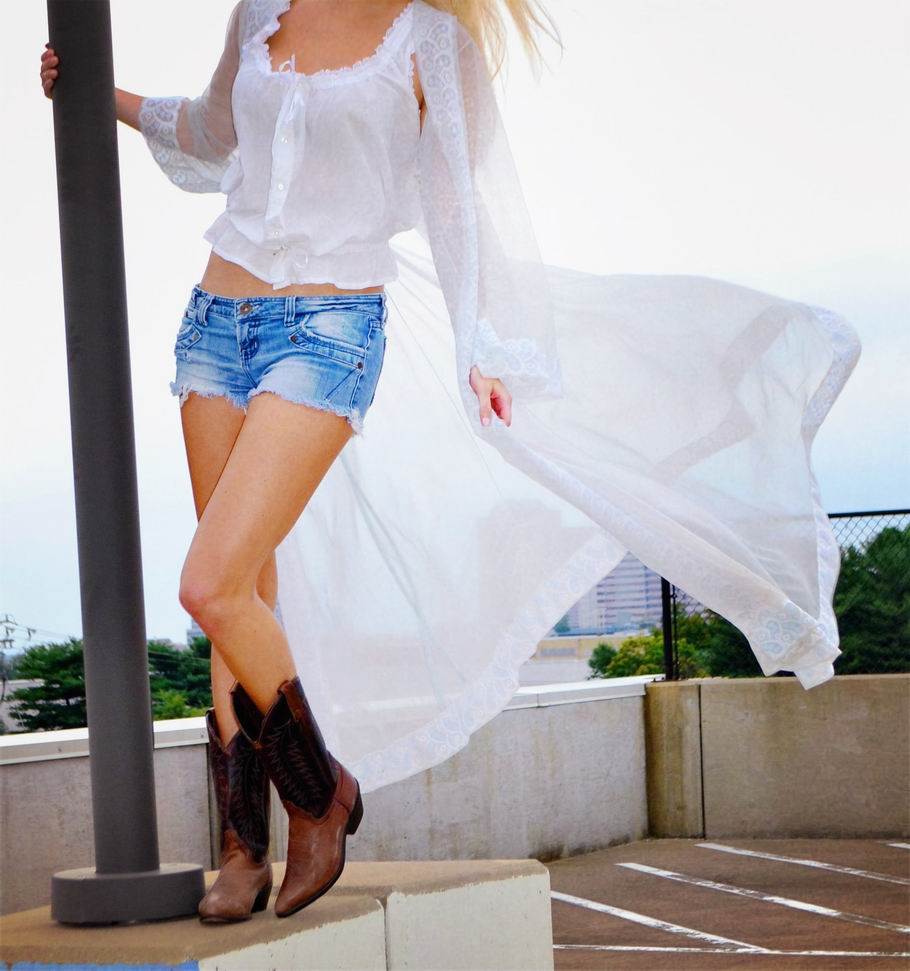 Look two: