The Oversized Coat
There's something wonderfully comforting about a coat voluminous enough to envelop and hide me from the world.  Oversized "boyfriend" silhouettes create this fabulous feeling of being oh so very tiny (like an Olsen twin..*sigh* love them).  And since only the top half is buried beneath such a sizable layer, the attention is left to the legs.  Play the stems up with mini shorts and a pair of boots or opt for skinny jeans/leggings.
Of course in my case I'm doing neither…I'm playing dress up instead!!  Couldn't resist.  I wish I could go grocery shopping in this attire (I will when I'm 80)… and to the movies…and the office?  And enjoy breakfast in bed, in lavish fur coats atop exotic silk gowns.  And I want Lisa Vanderpump's room.
….But I just had to play dress up!  This (night)gown is none other than my Mommabear's childhood costume piece (her mother's actual nightgown)..so cute!  The kid in me was like ooooo dress up!  And the adult in me was like oooo vintage, gimme!
I was aiming for Ralph Lauren-esque with this look.  The masculine overcoat, felt hat and cowboy boots vibed well with the feminine vintage gown.
**See bottom of post for suggestions on where to find a similar coat.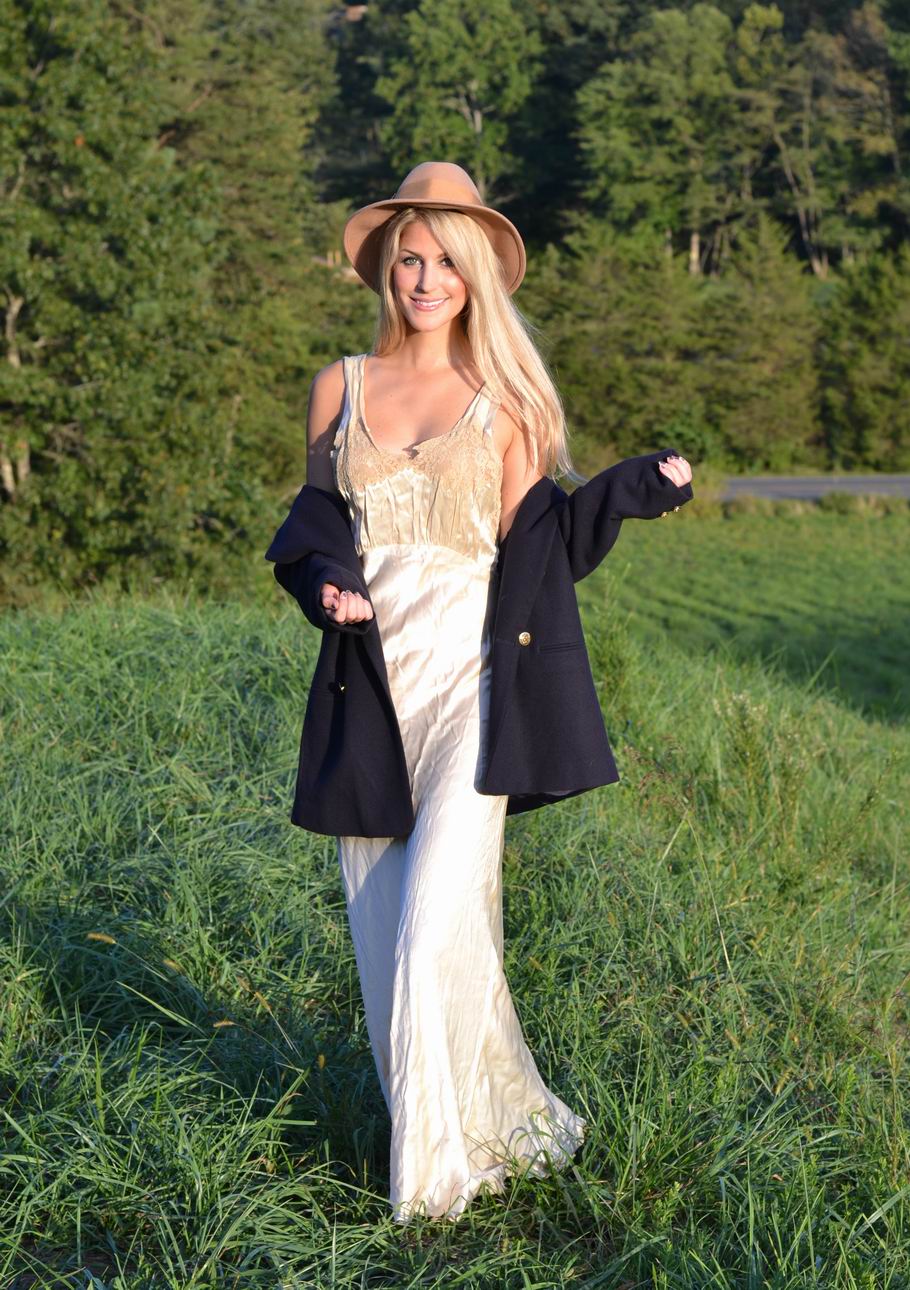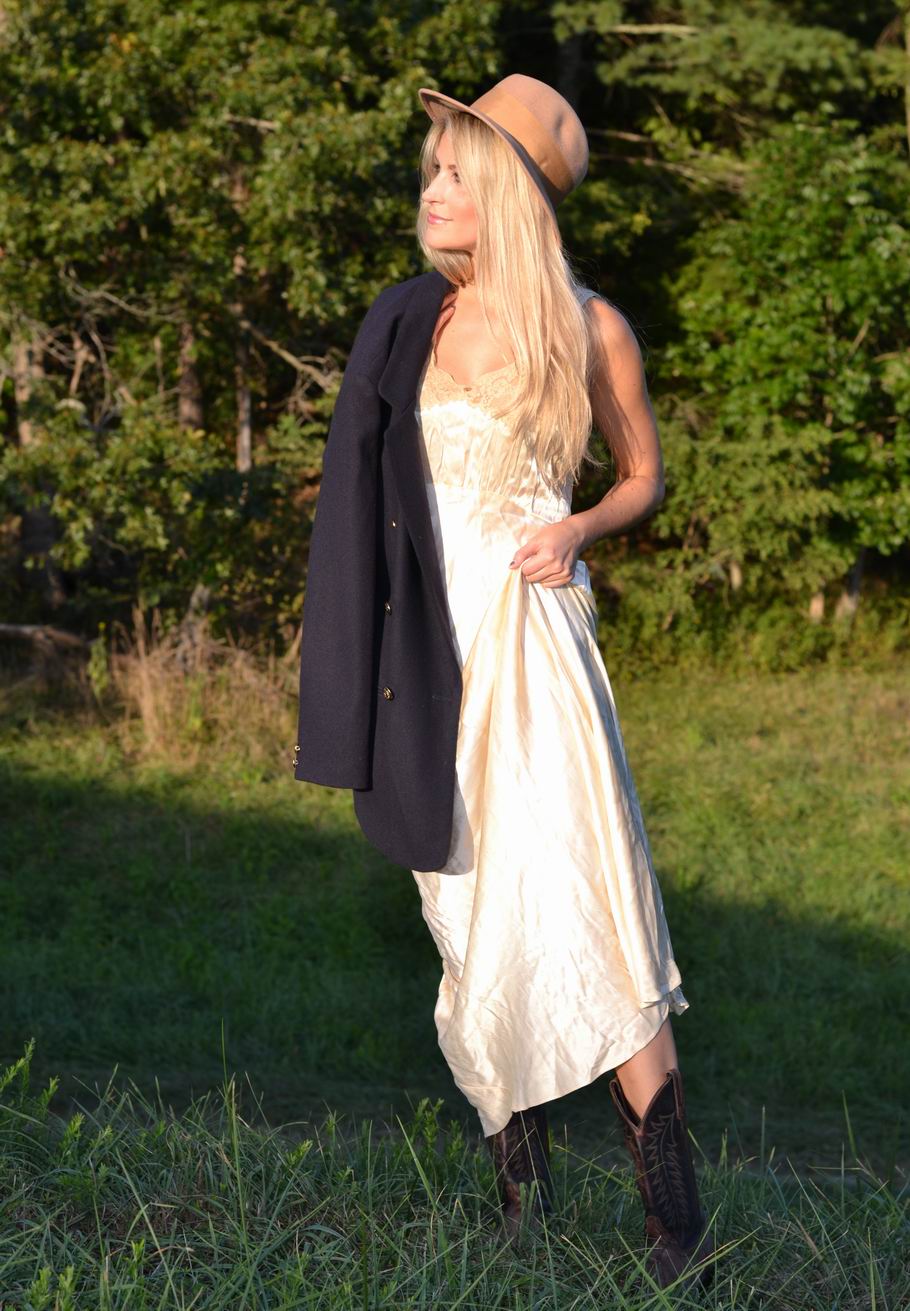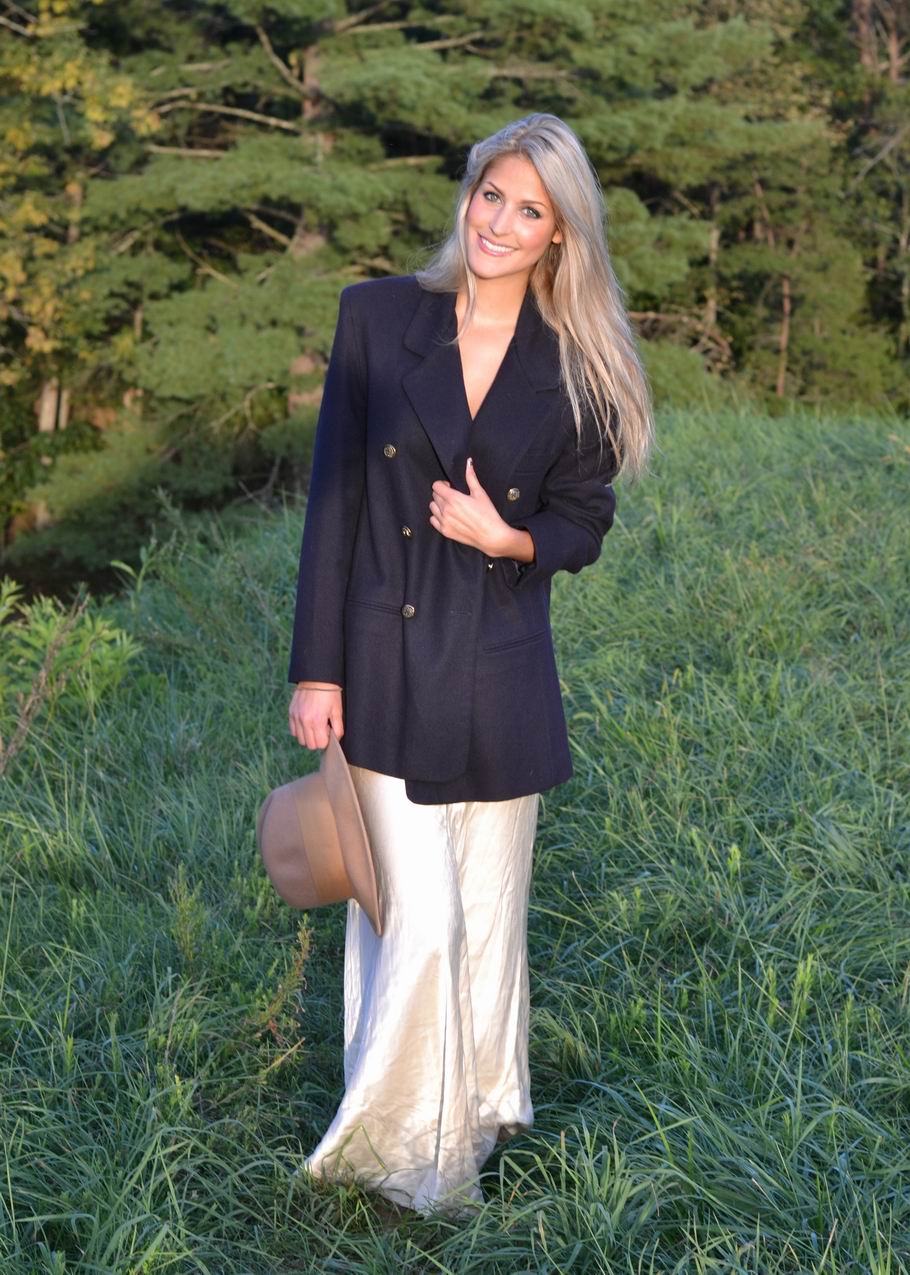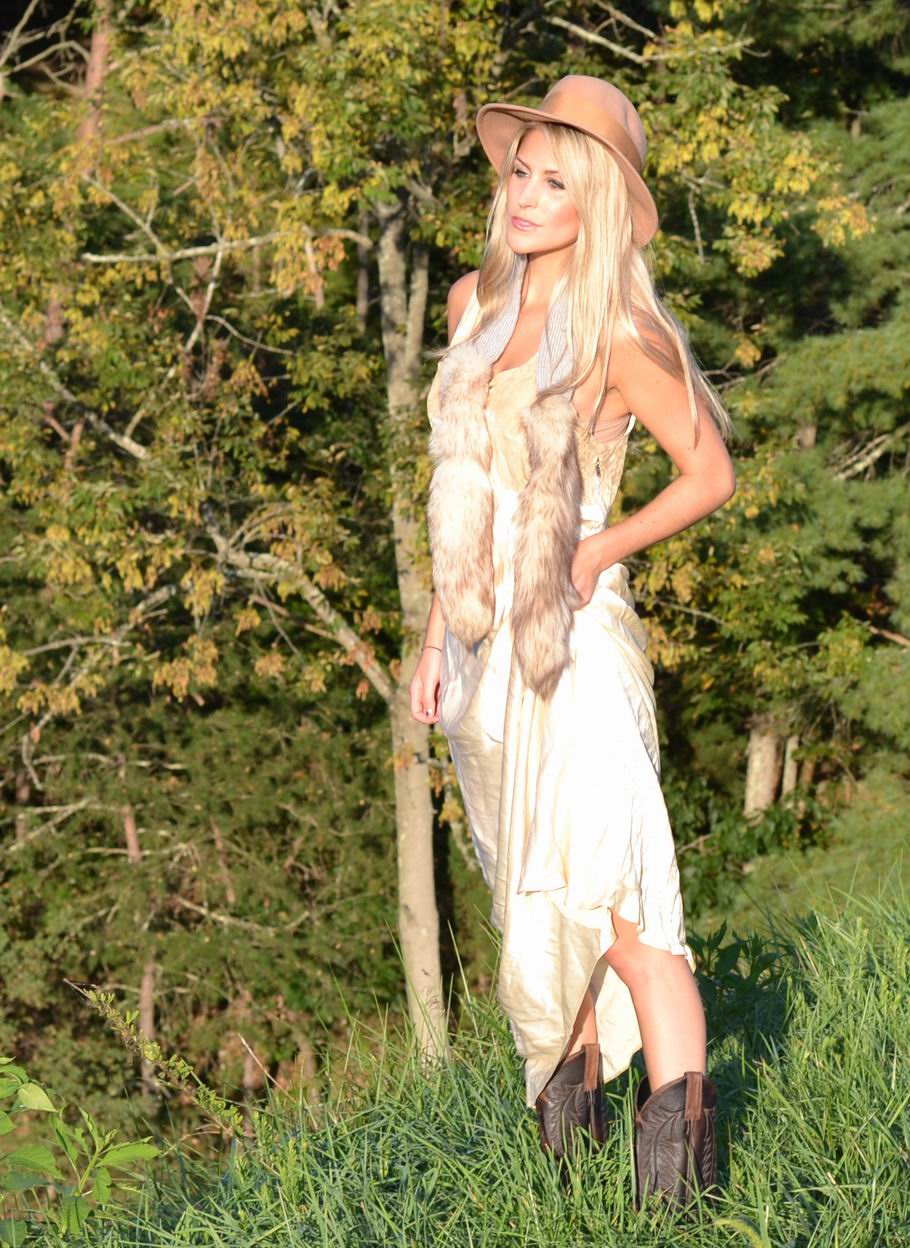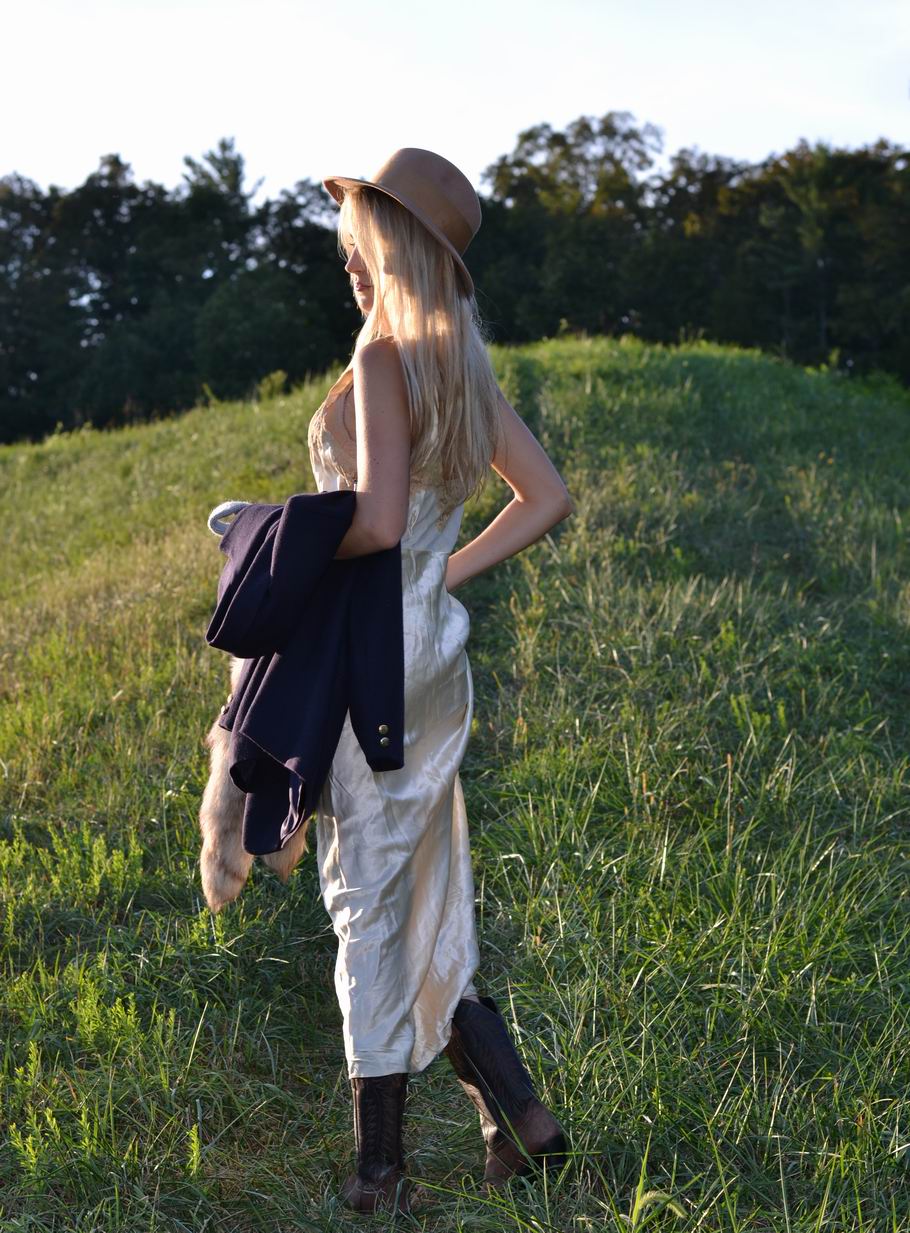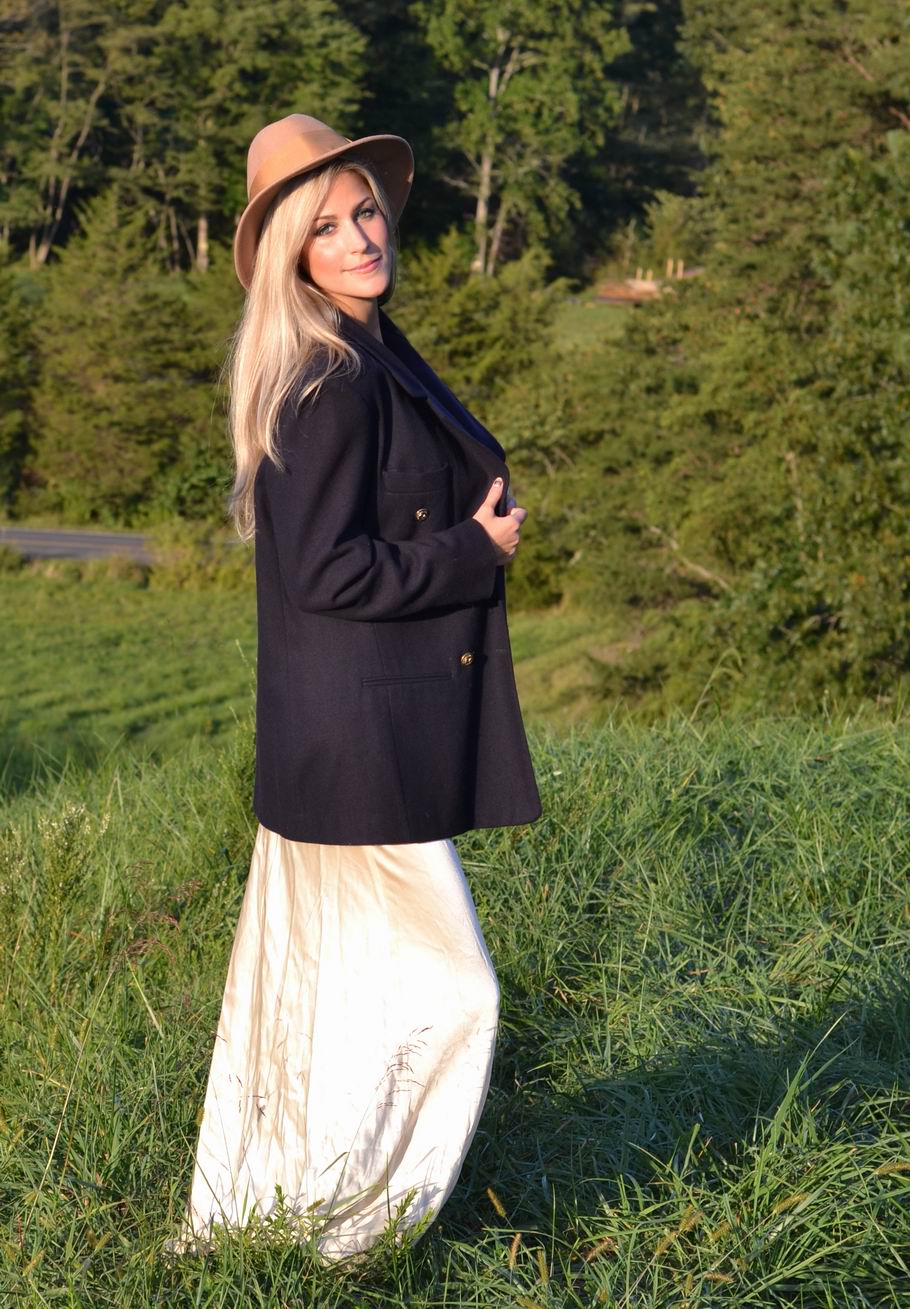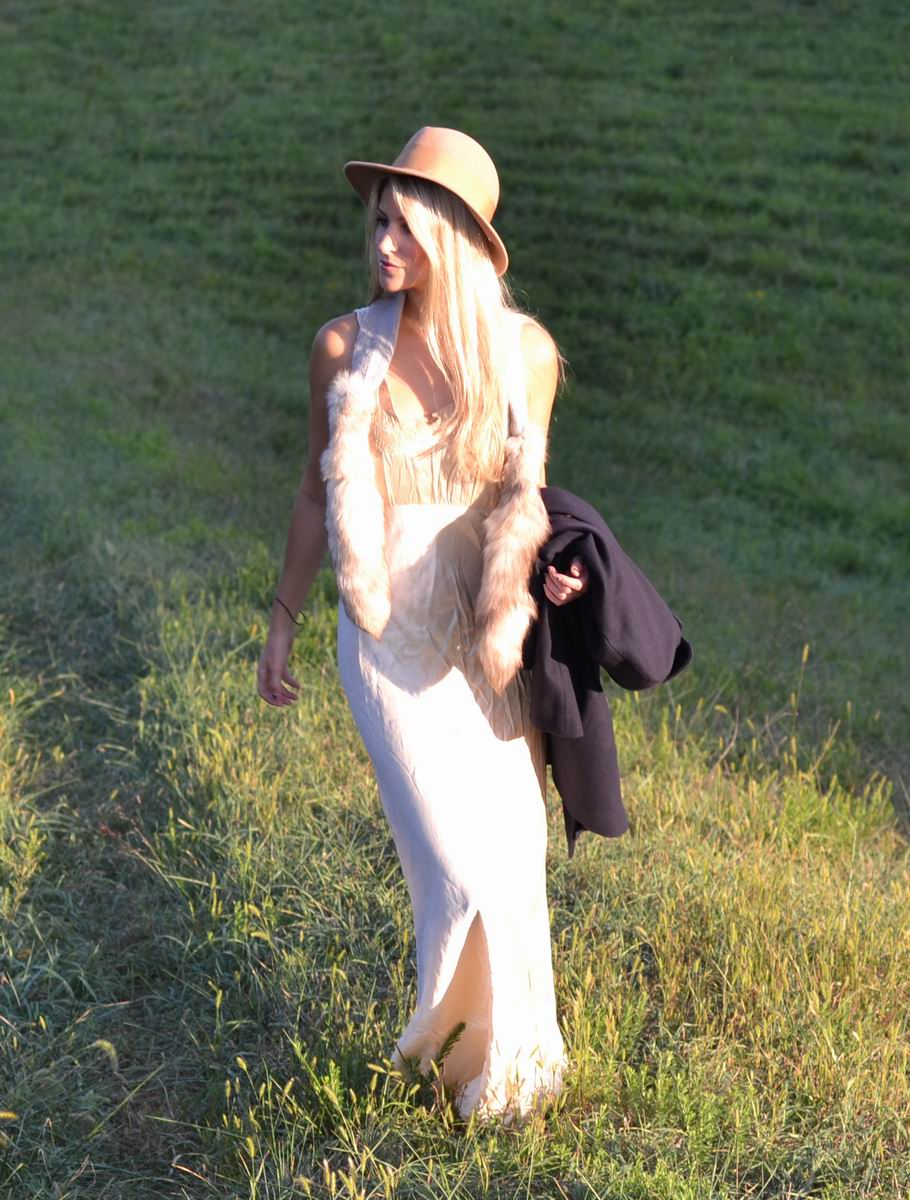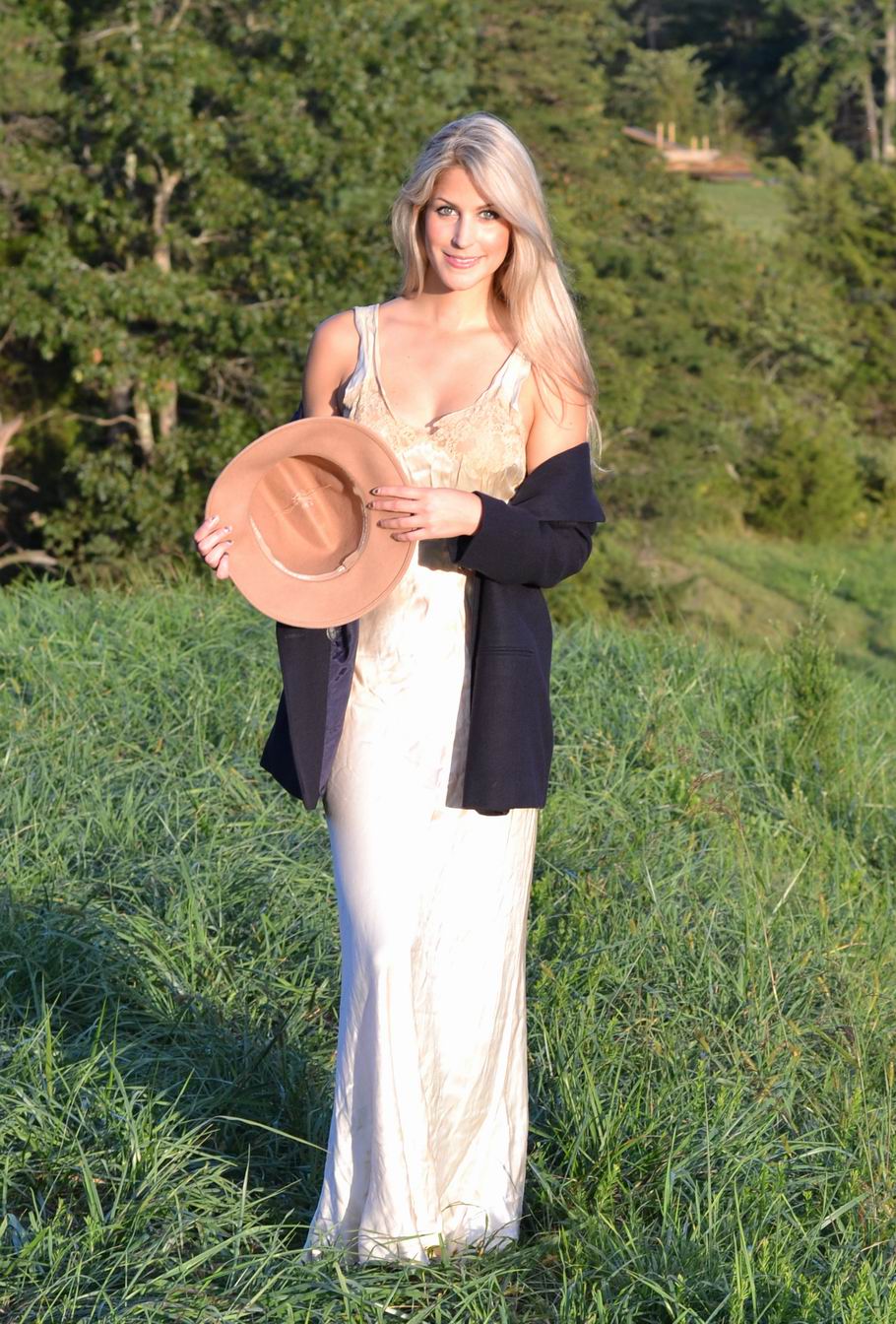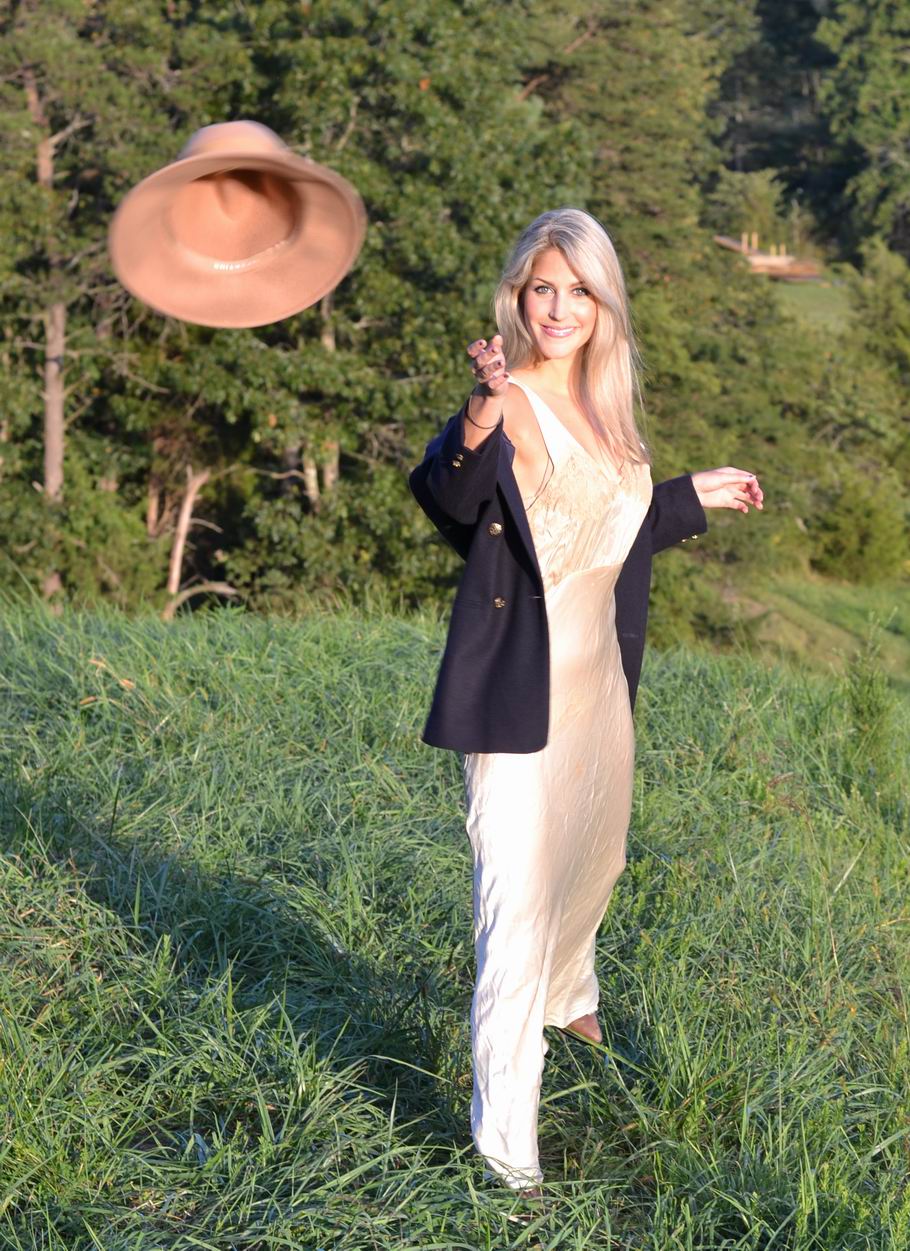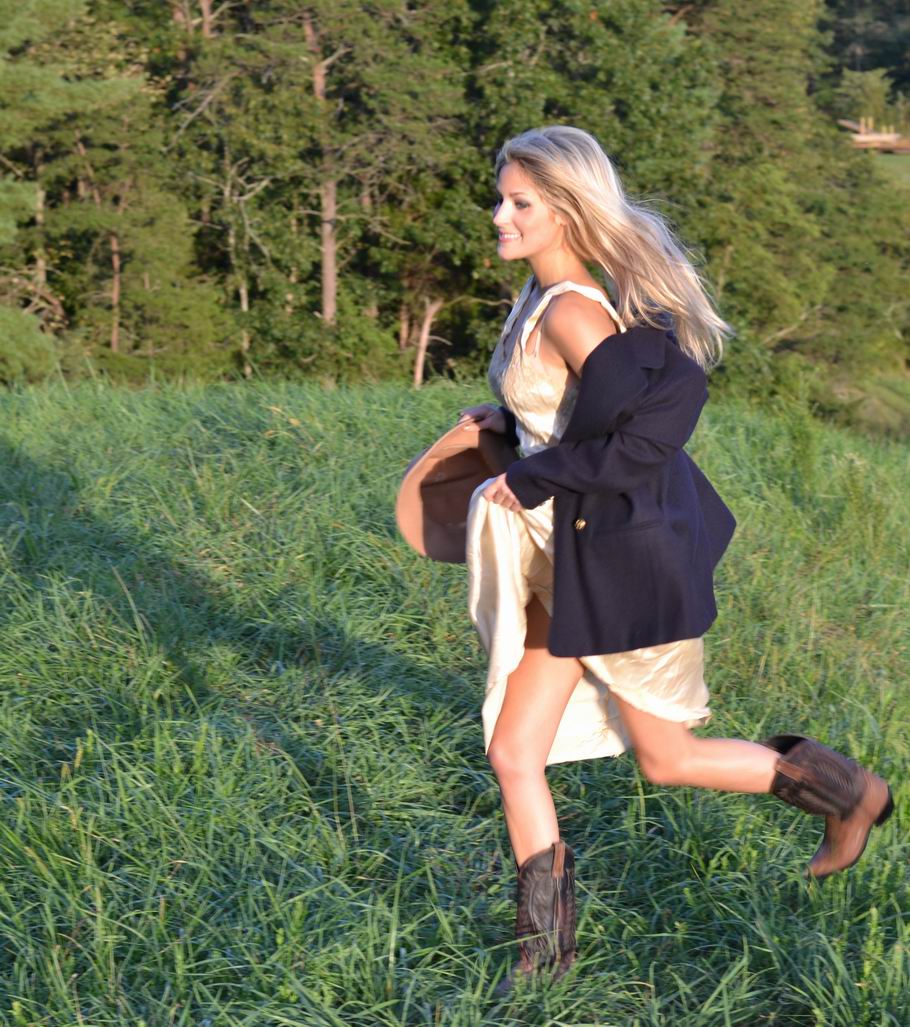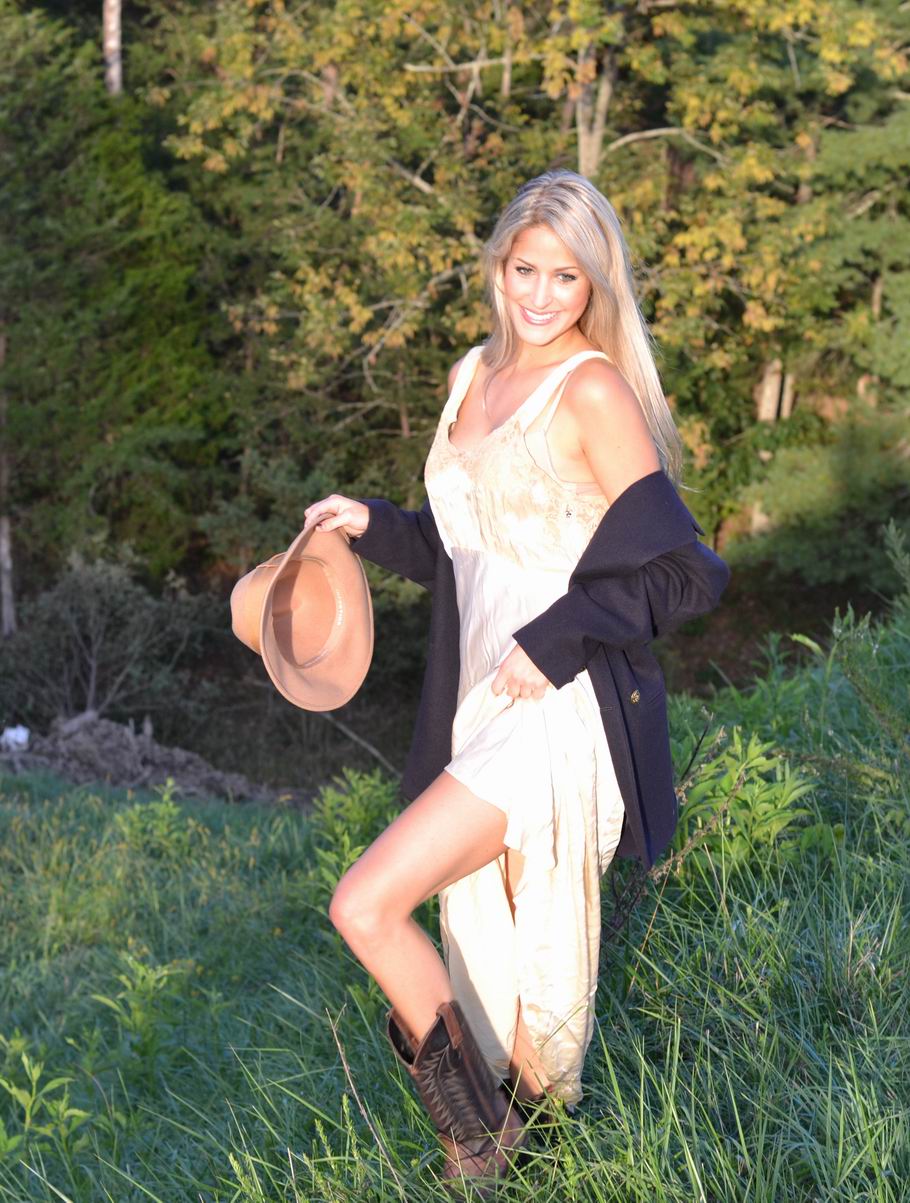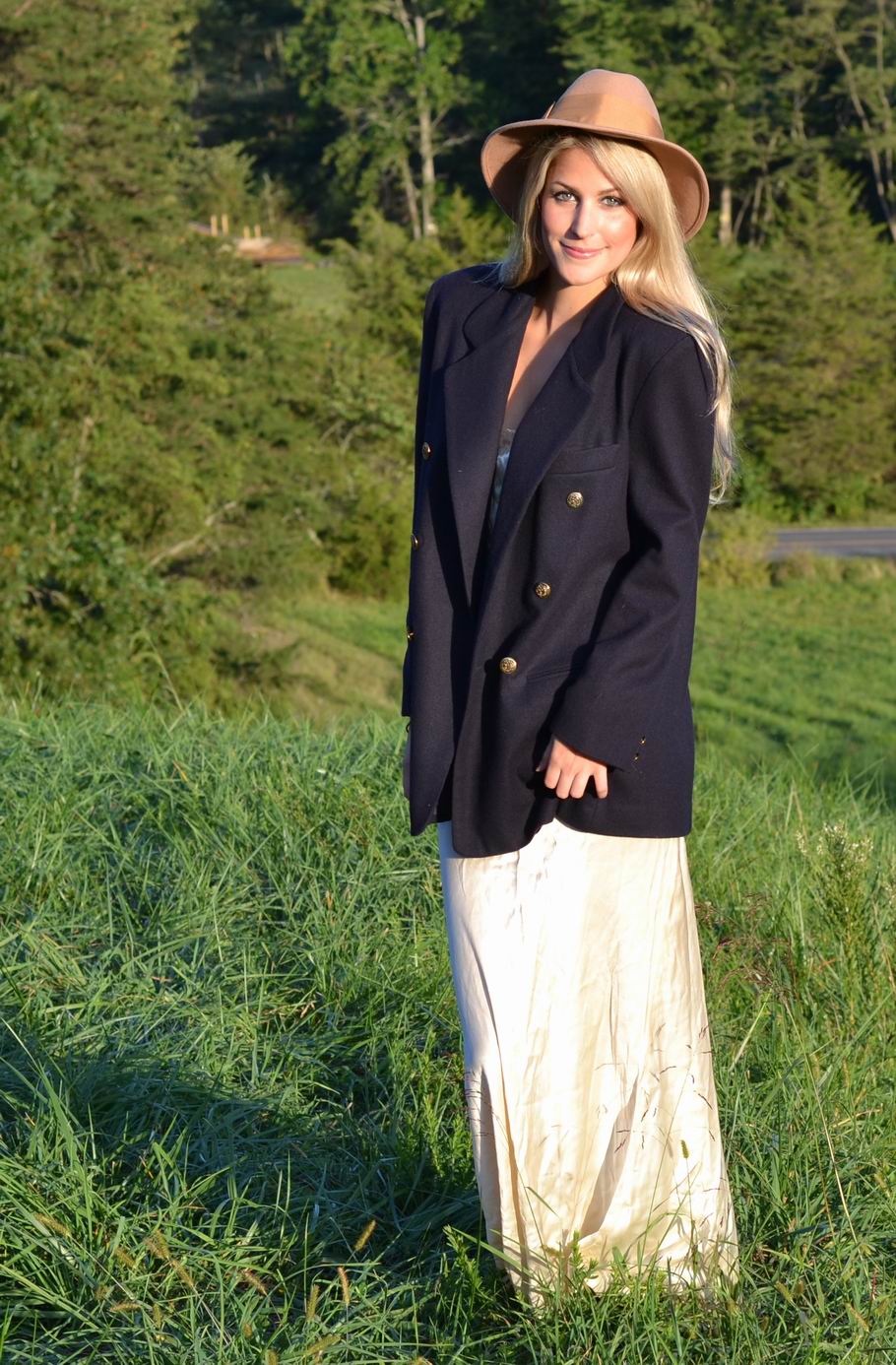 Theses exaggerated coats are everywhere right now, and they seem to come in all kinds of (peculiar) shapes and sizes… I'll be staying away from the rounded shoulder look.  Bleh.  Props to designers for keeping odd garments coming down the runway though.  Here are a few noteworthy boyfriendy coats that I came across: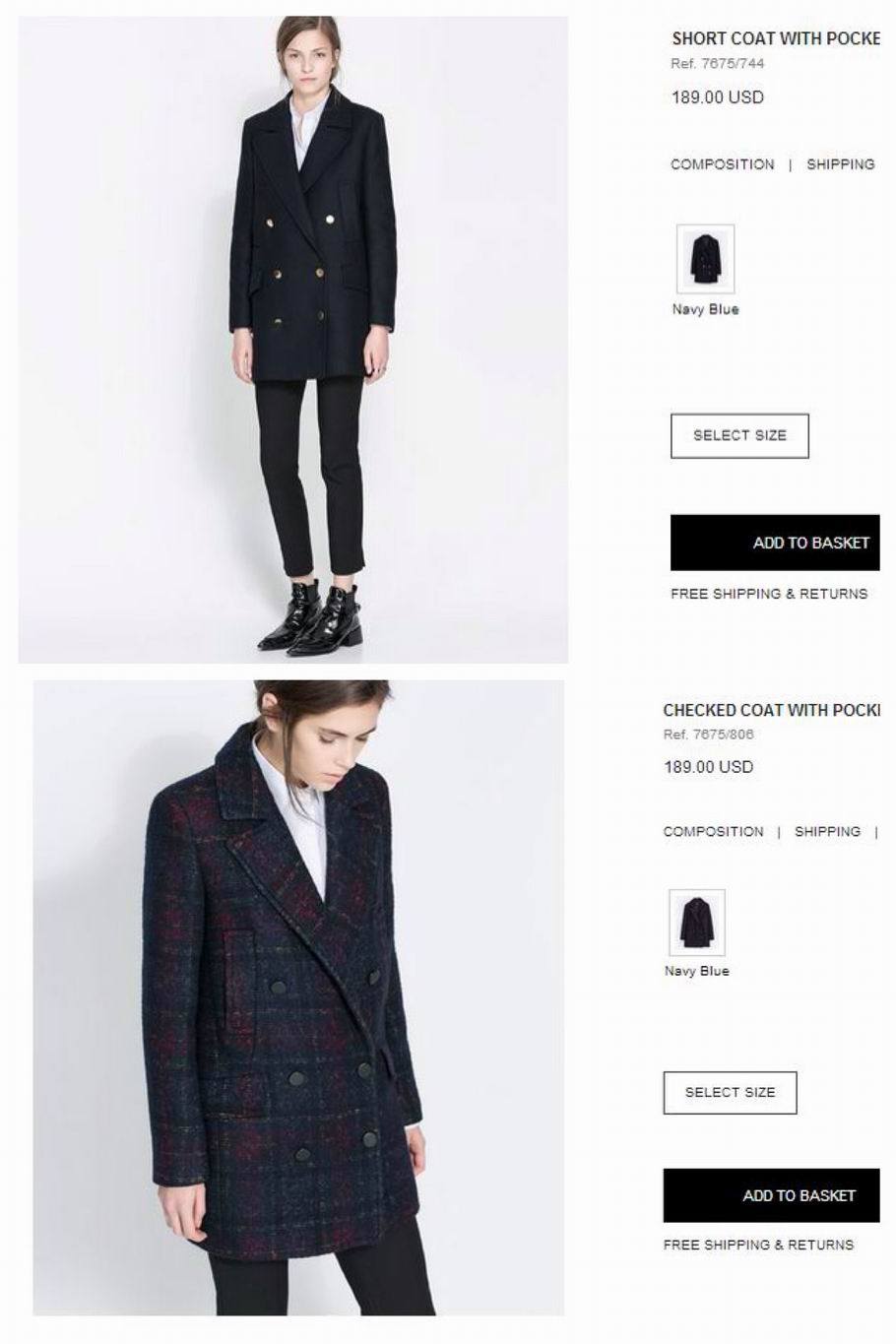 Clockwise from top left: TOPSHOP; ShopBop (pricey but cute idea of how to wear it)- found through Lyst.com (great site); ASOS; andd H&M of course.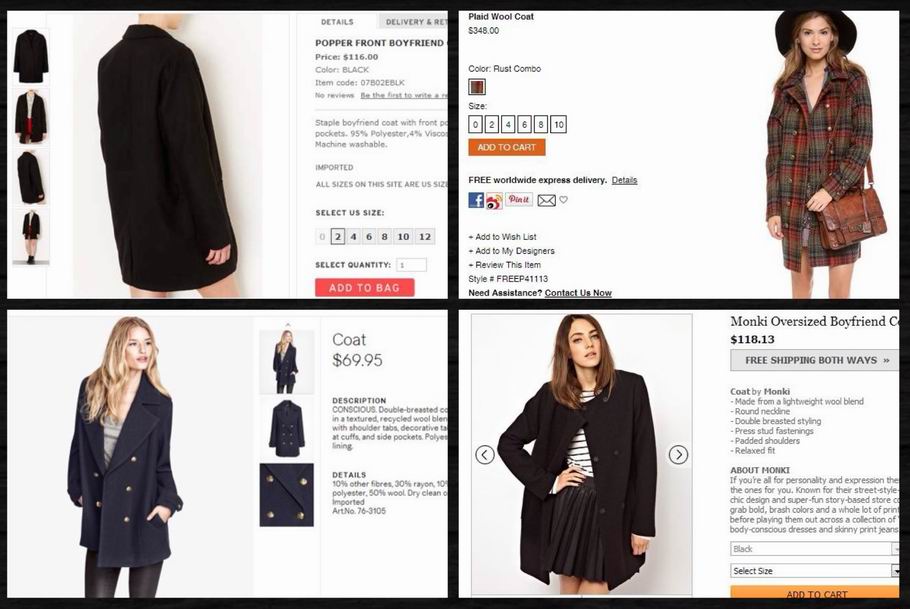 Vintage, on Etsy: