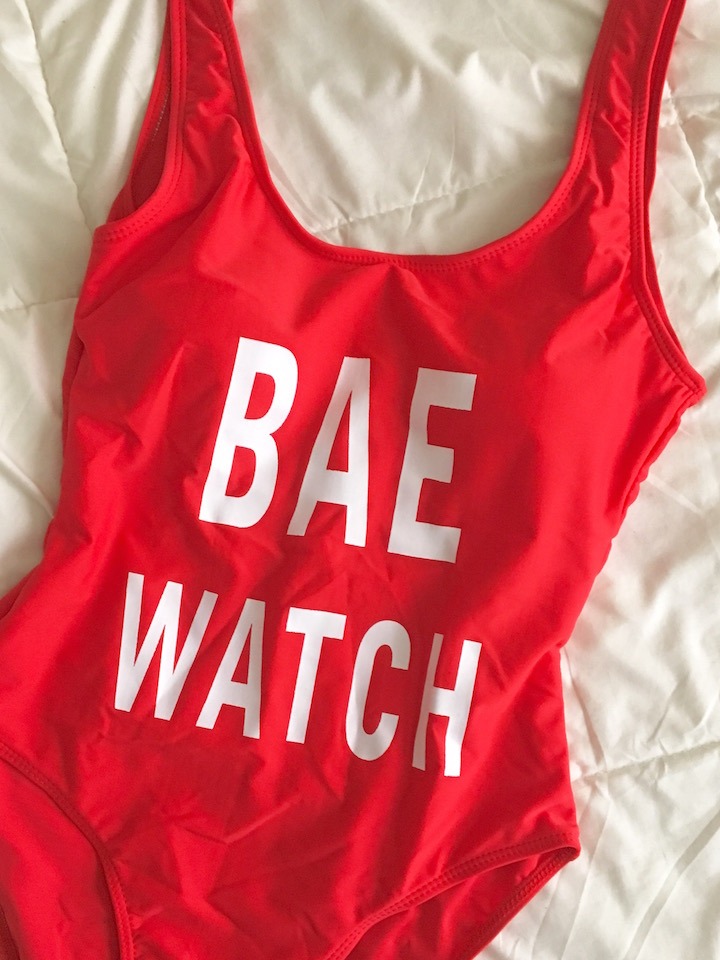 Bae Watch Swimsuit:
This suit is perfect for "fat days" (or just looking fabulous in a one-piece), and it doubles as a bodysuit for a night out!  See my outfit for ideas.. I tied a sheer plaid layer around my waist to pull the look together– it made it more laid back, 80s summercamp-like!
This particular version of the Bae Watch suit has a high leg cut (so 80s) and built in cups for support.  I also wore a bra under it when wearing it out to the bar..extra oomph (just make sure it's a cute bra because the strap will show in the back)!
Here's a link to the one I bought (guess I won't try and hide the fact that I bought it on ebay..), but you can find it so many other places, just not necessarily the same cut.  It's available here, on ShopBop.com, although it's much more pricey, and the one I purchased from ebay seems great!  Here's an example of some other cute ones that ShopBop has, as well: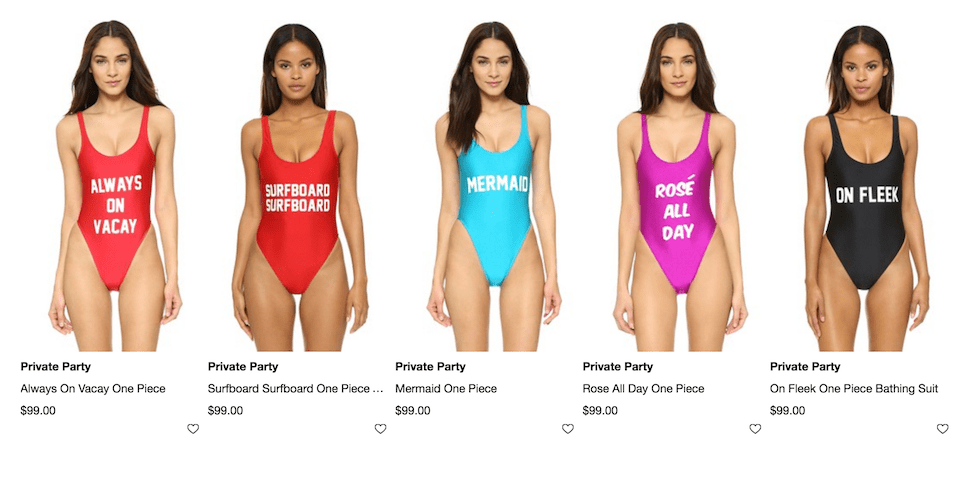 Andd a note on the ebay thing– if you buy from places like She Insider, Rosewe or Romewe, you are getting the same things you find on ebay, so don't go turning your nose up too quickly..unless of course you are too good for those stores just mentioned, and then by all means, resume nose-air-posish.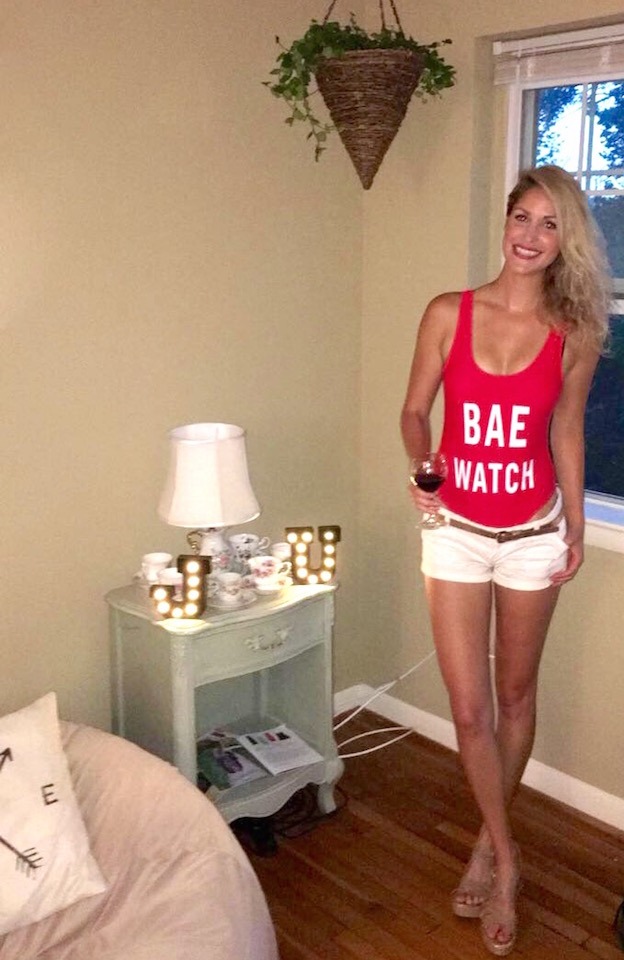 DC people– recognize this spot?  Jumbo slice!!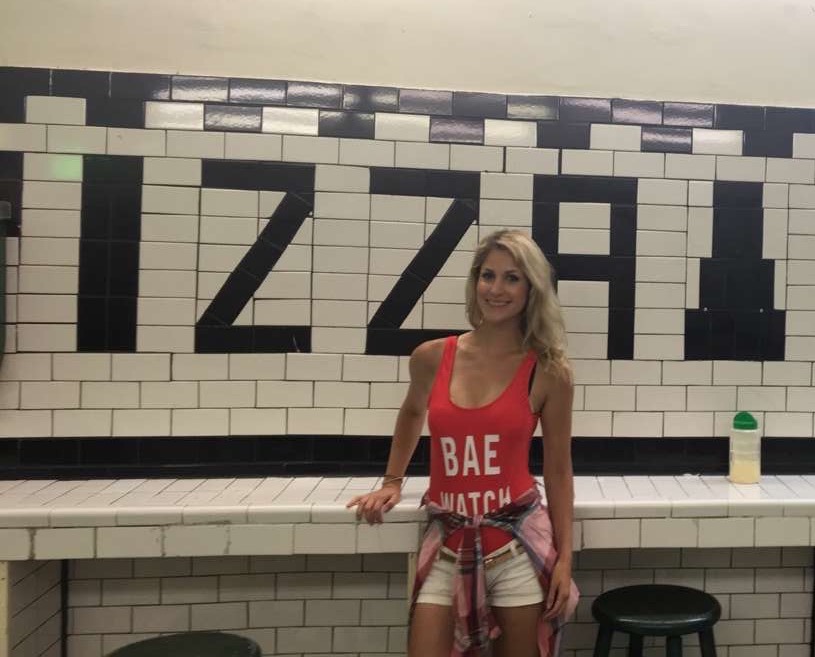 IG moments..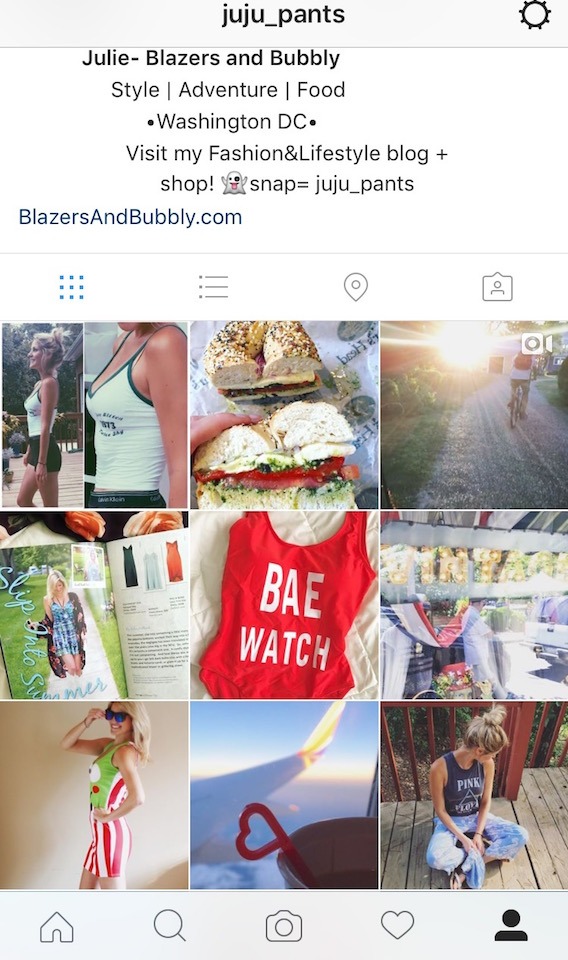 Get in my suitcase!…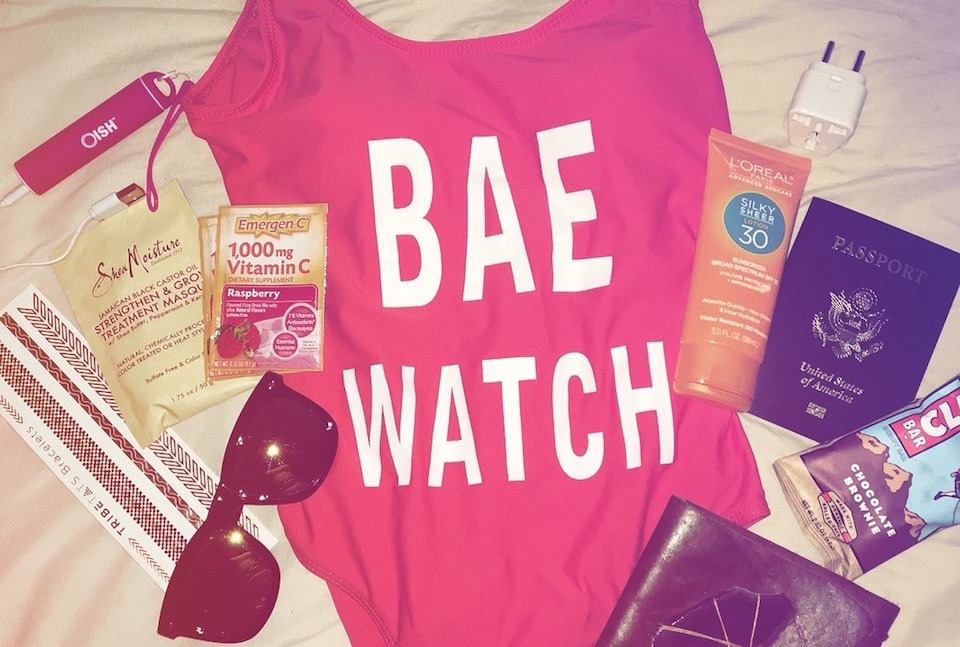 And from the snapchat world:
Worn in Croatia: