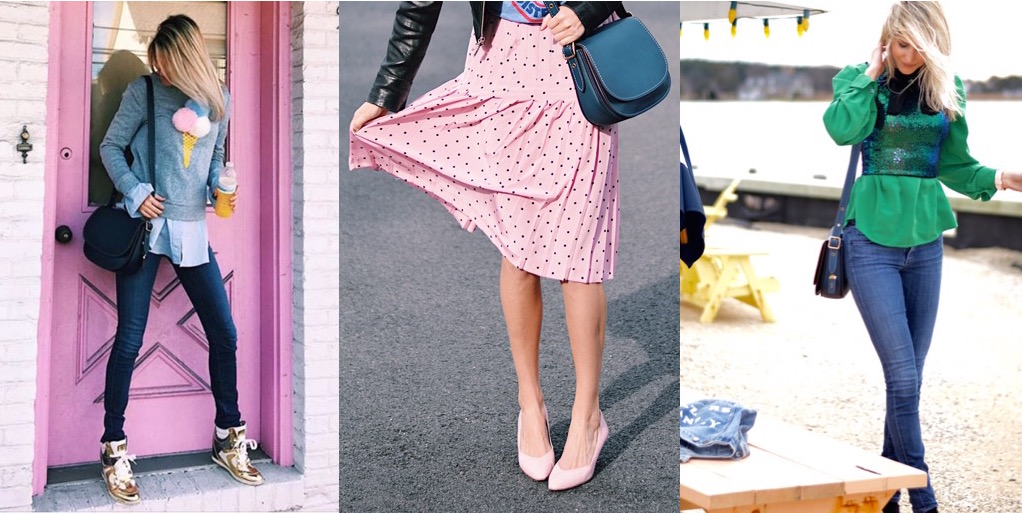 Hiya!  Welcome to my fashion & lifestyle blog of style tips and inspiration, dining suggestions/recipes, and fun to-dos.
Wear this, play there, nibble that.
Washington D.C. may not be the fashion capital (far from it), but style lives everywhere.  And given my location just outside of D.C., I'm fortunate enough to be surrounded by a beautiful mixture of nature and culture.  This, combined with my frequent travel, fills my Barbie "blog ideas" notebook to the brim with entertainment ideas and jet-set adventure tips.
The Blazers and Bubbly shop is currently being updated to a page where you can shop links to my favorite style finds.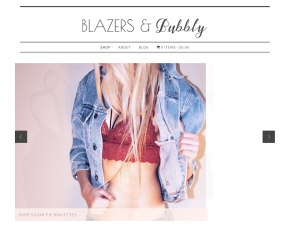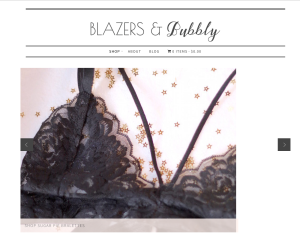 My background:
Graduated from VCU with a BFA in Fashion Design
Completed a summer internship in NYC with designer Cynthia Rose
Worked as a fashion consultant for CAbi
Currently work as a paralegal with ConstructionRisk Counsel, PLLC, and as an associate risk management consultant with ConstructionRisk, LLC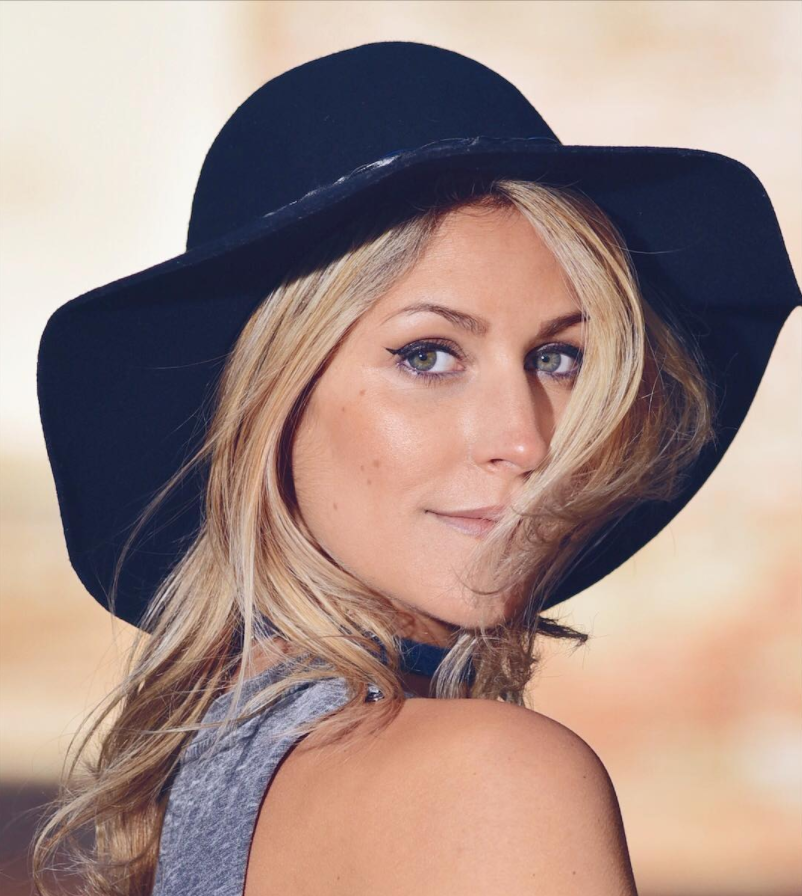 I n s ta g r a m and snapchat: juju_pants
#blazersandbubbly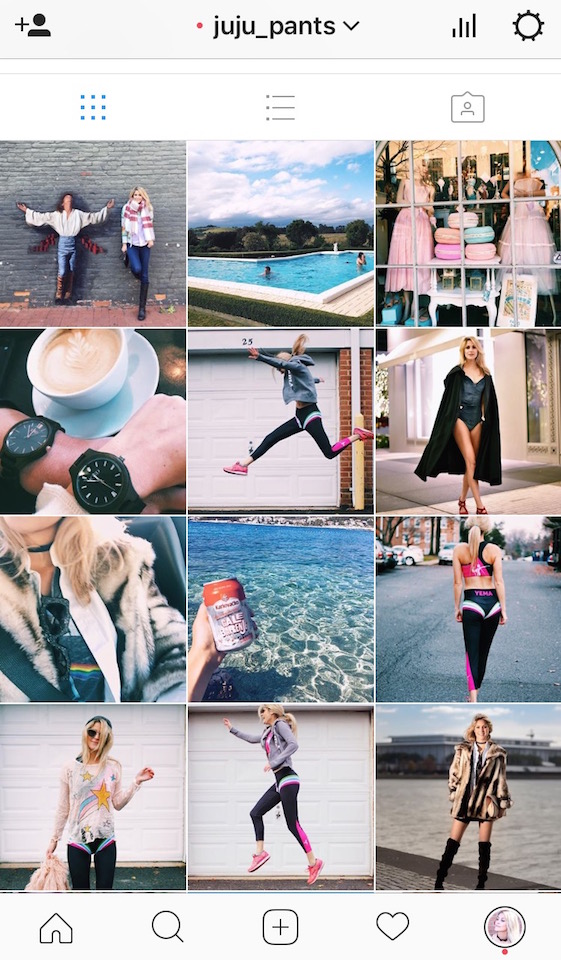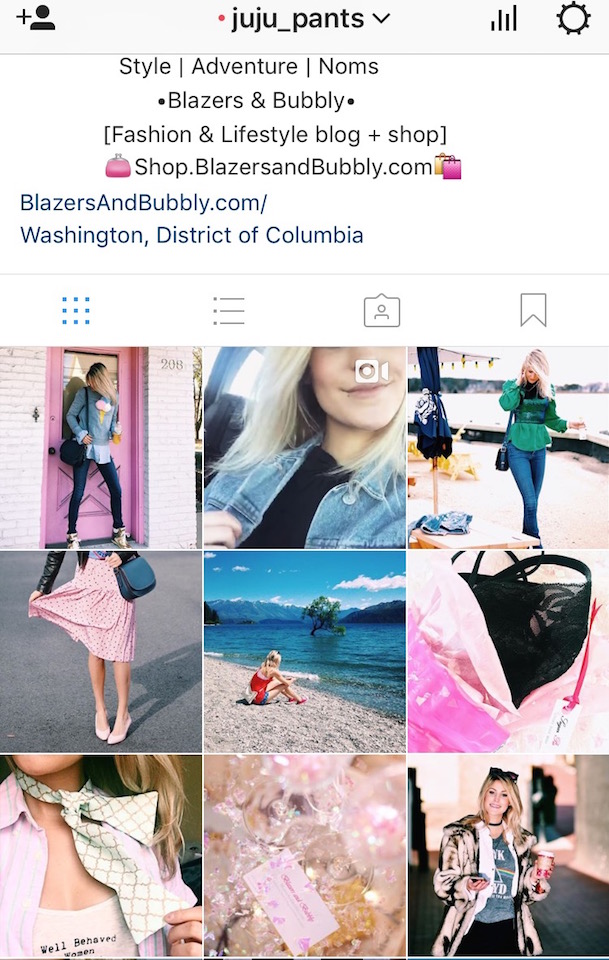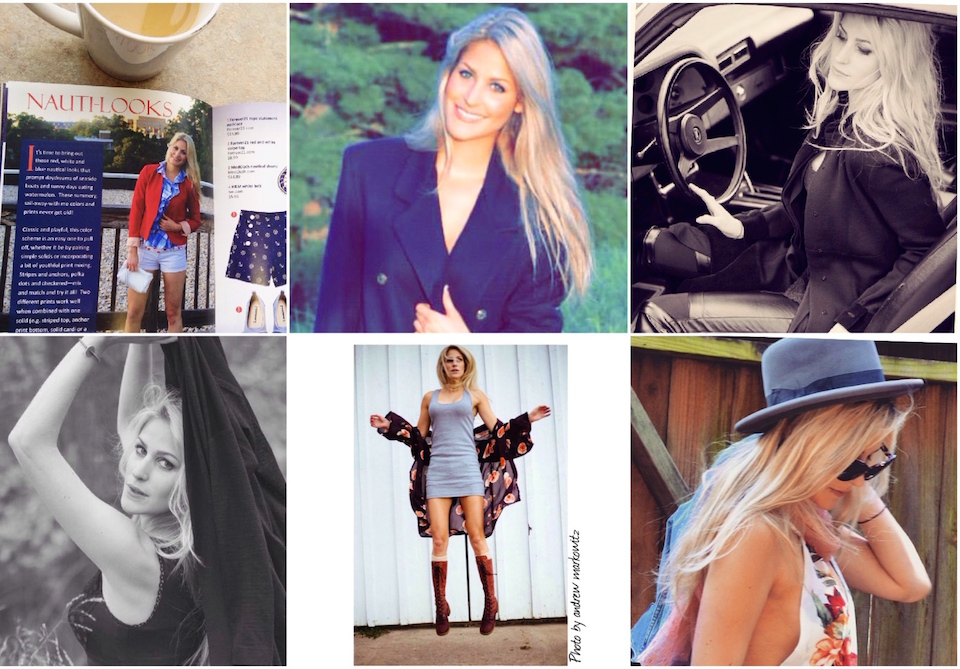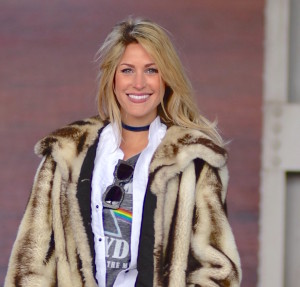 Email me anytime with comments or questions.