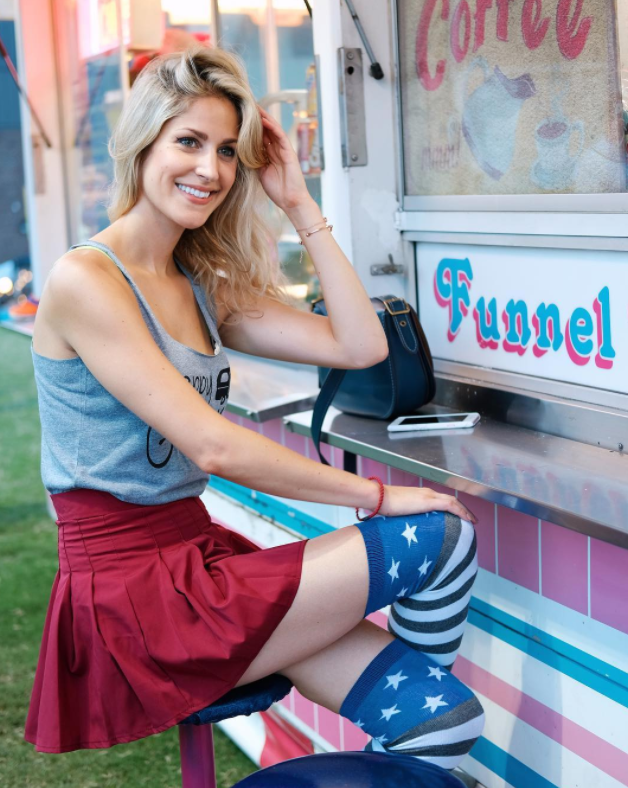 Happy "glamper" right here!  I don't think this top is made for girls with RBF.  Show those chompers.
This tank, from It's Your Day Clothing, is perf for summer festivals, fairs, cabin getaways, and just being adorable on a Monday.  Buy one and maybe it will inspire a glamping trip with the girls.  On that note, look up Trillium Treehouse— Oh myyyy goodness, how cute is it?!
It's Your Day Clothing company has a great selection of cheeky gear (including a trucker hat that says "Engaged AF" ha love it!), all at great prices, and I can vouch for the quality.
*Photos taken by Sandross Alim.  See this post for more (biker chick and sunbeams).