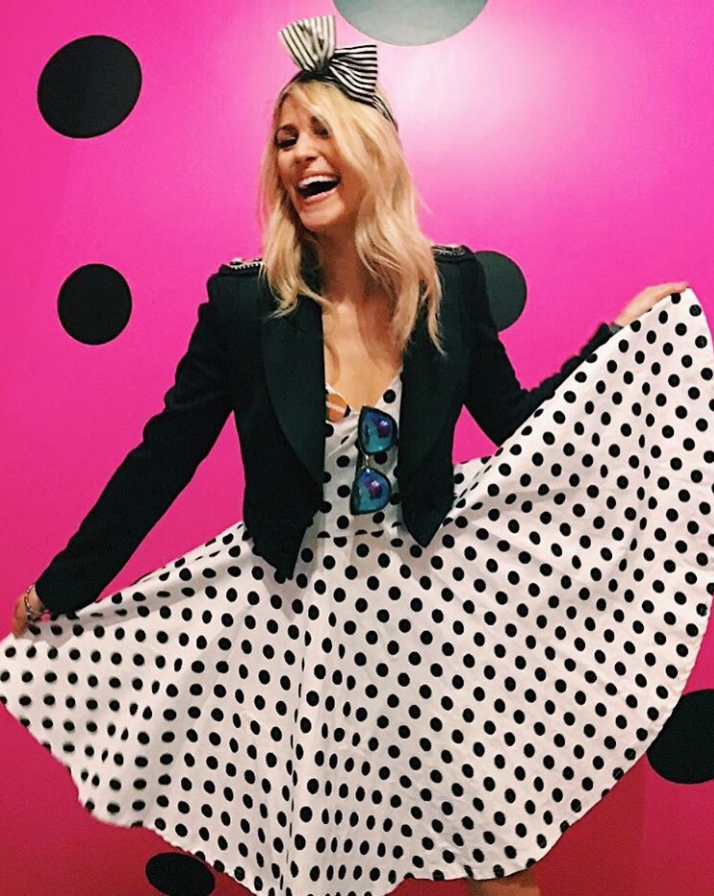 Channel your inner Sandy with one of these full skirt retro dresses (must rewatch Grease immediately).
Put a modern spin on this retro look for a more quirky and tough-girl approach to 50s dressing.  I love styling my black and white polkadot dress with sparkly silver booties, tattoo tights and a leather jacket.
*Note: the red dress from Dressy Star ran large (got a small and it was a bit frumpy-dooodle), while the white Sammy Dress style fit nicely and was better quality.  I'm not sure if this is true across the board for these sites, though, as I've only sampled one garment from each!
Also see this post I blogged on SammyDress for all of your mermaid blanket needs!
See links of favorite dresses from both sites below.
(The professional photos are by Lionel Madiou)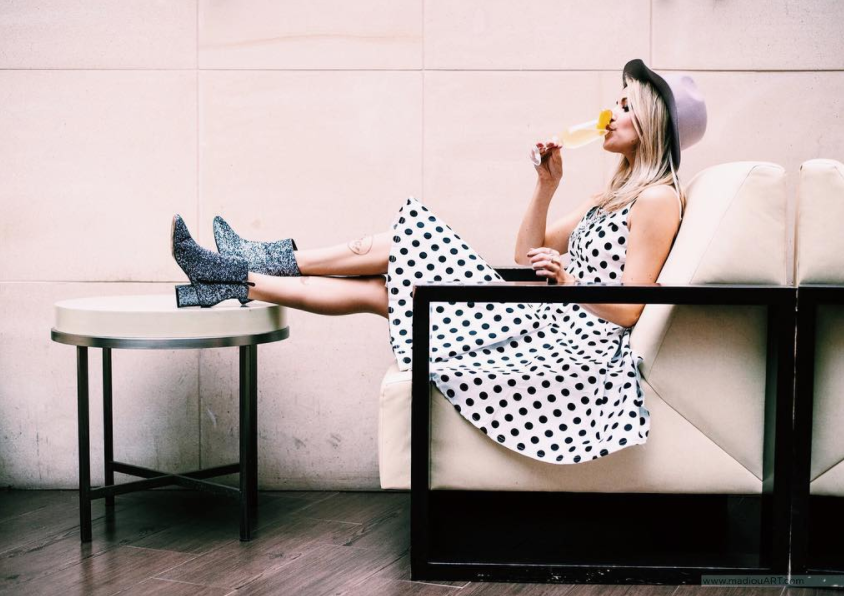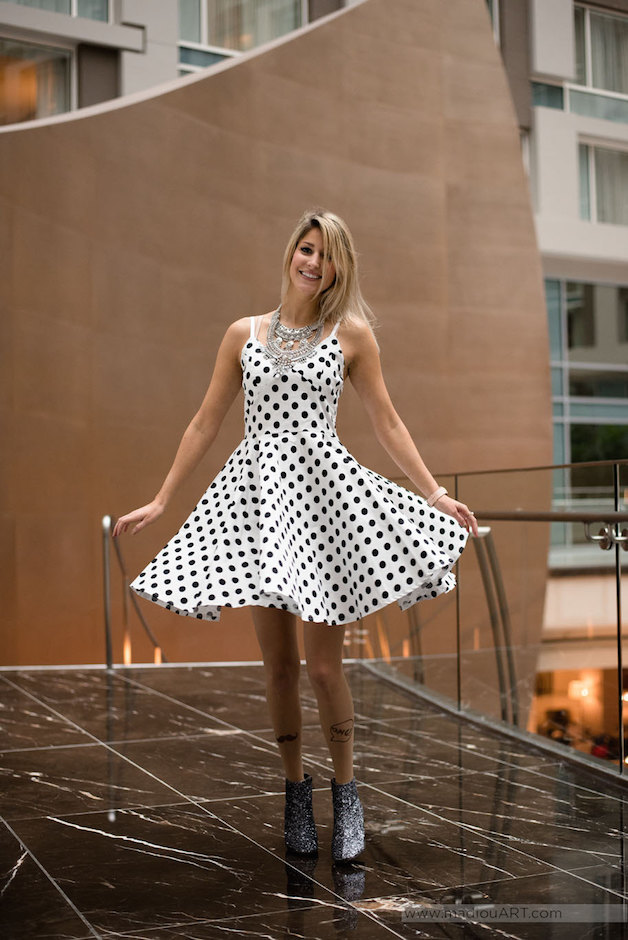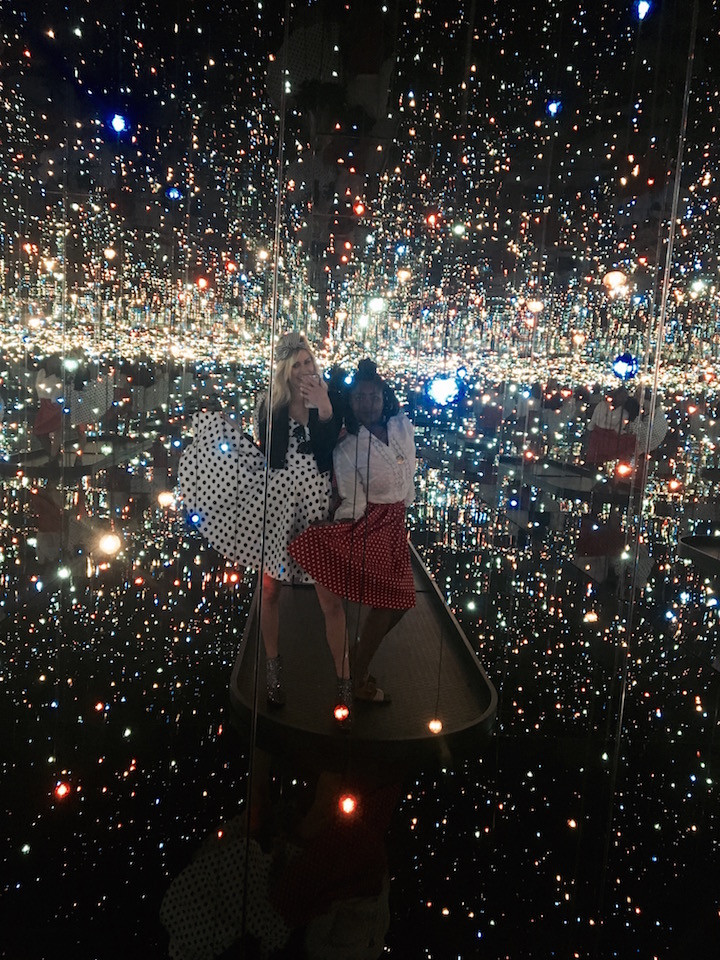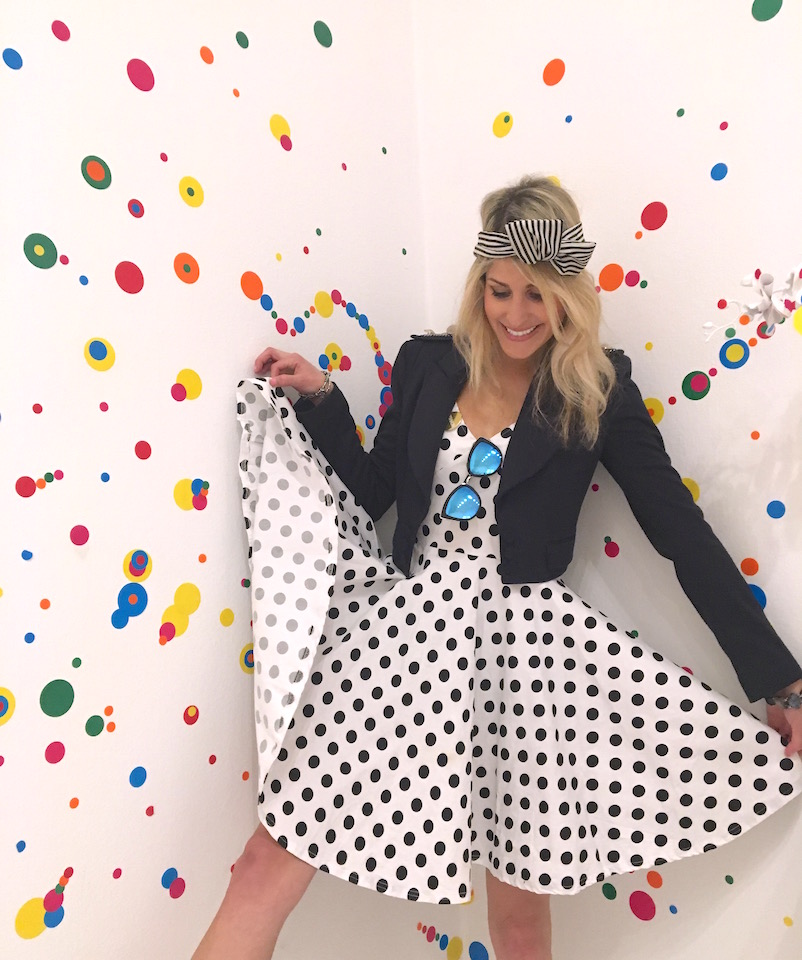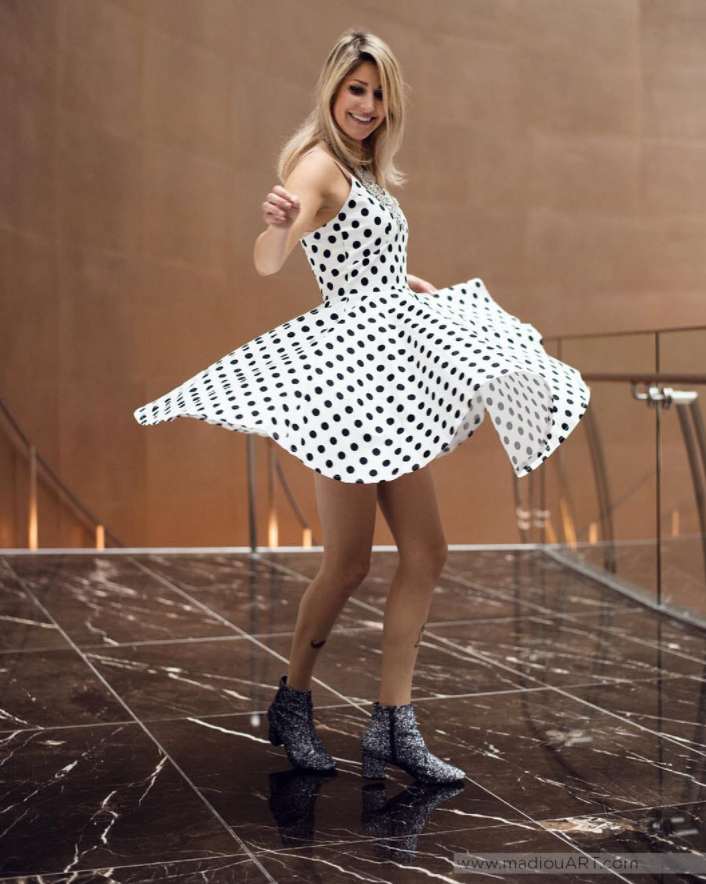 (Watch is The 5th, shoes are Zooshoo.com)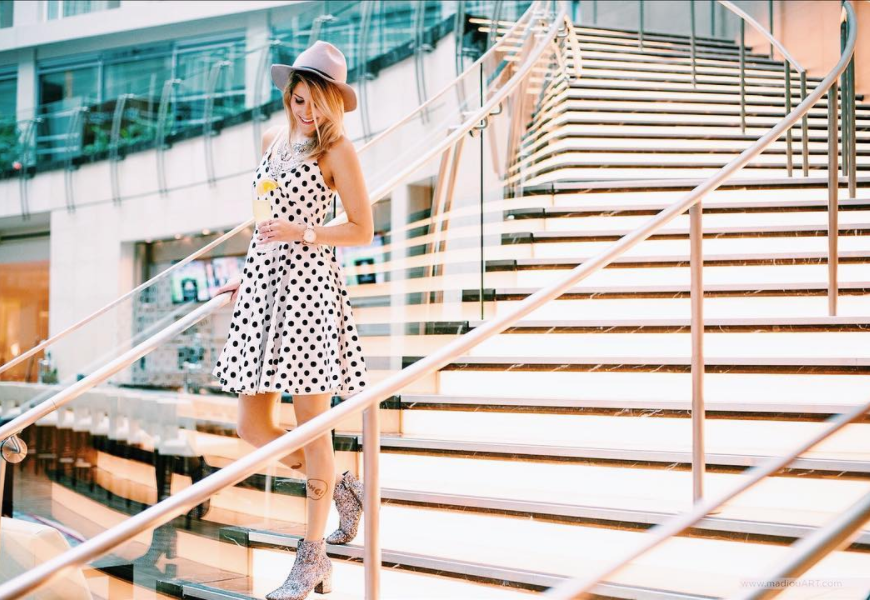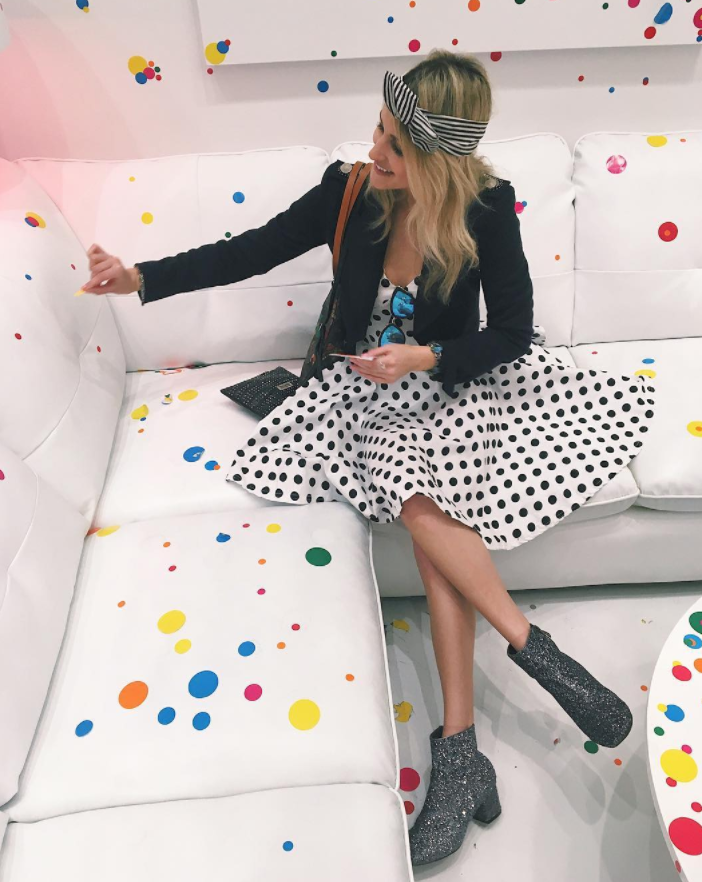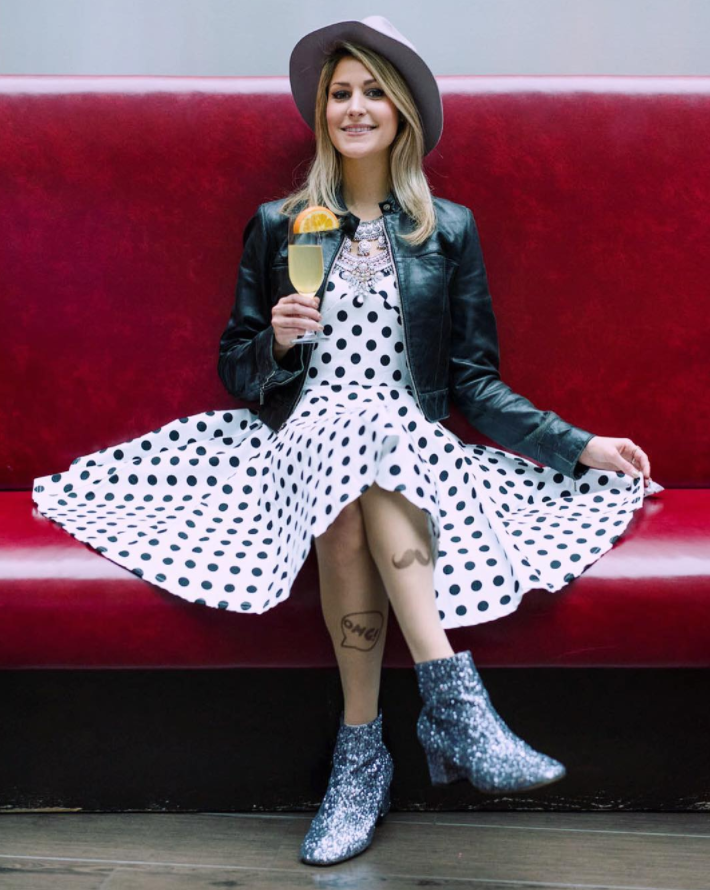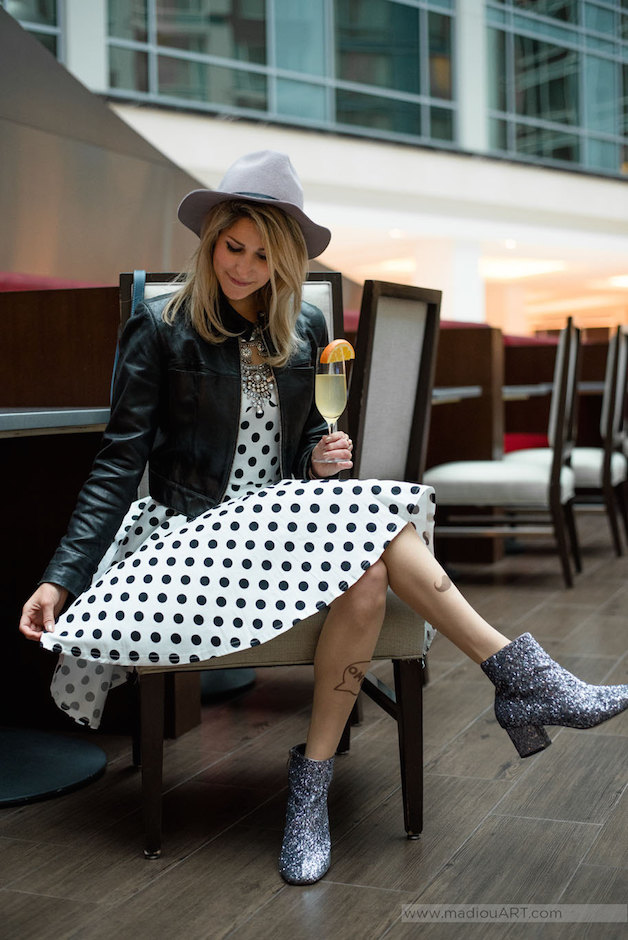 A few faves from SammyDress.com, linked below photo: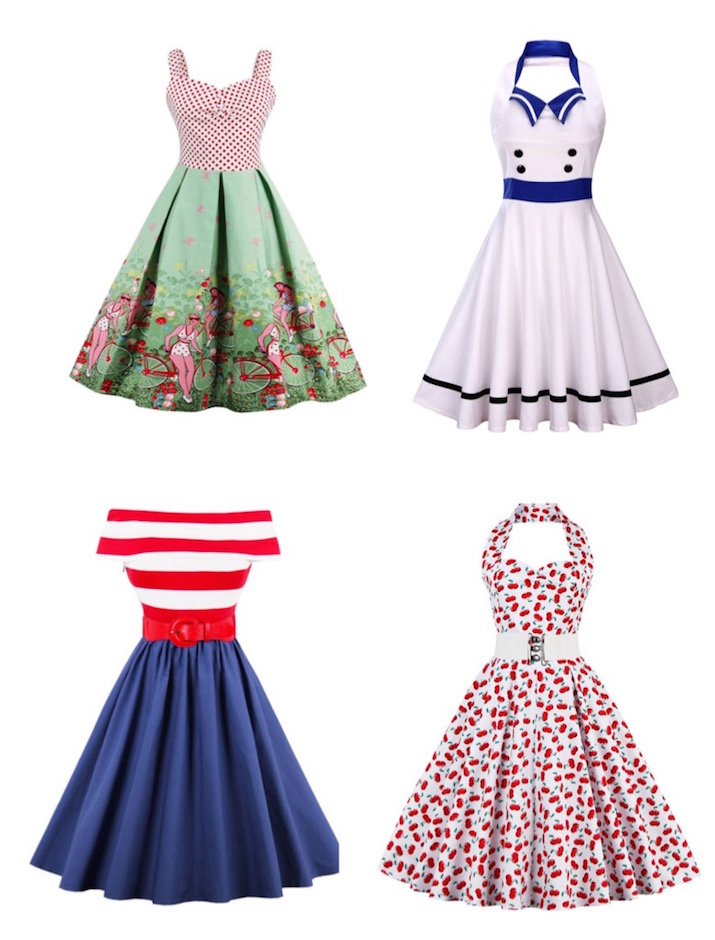 And