70s Jumpsuit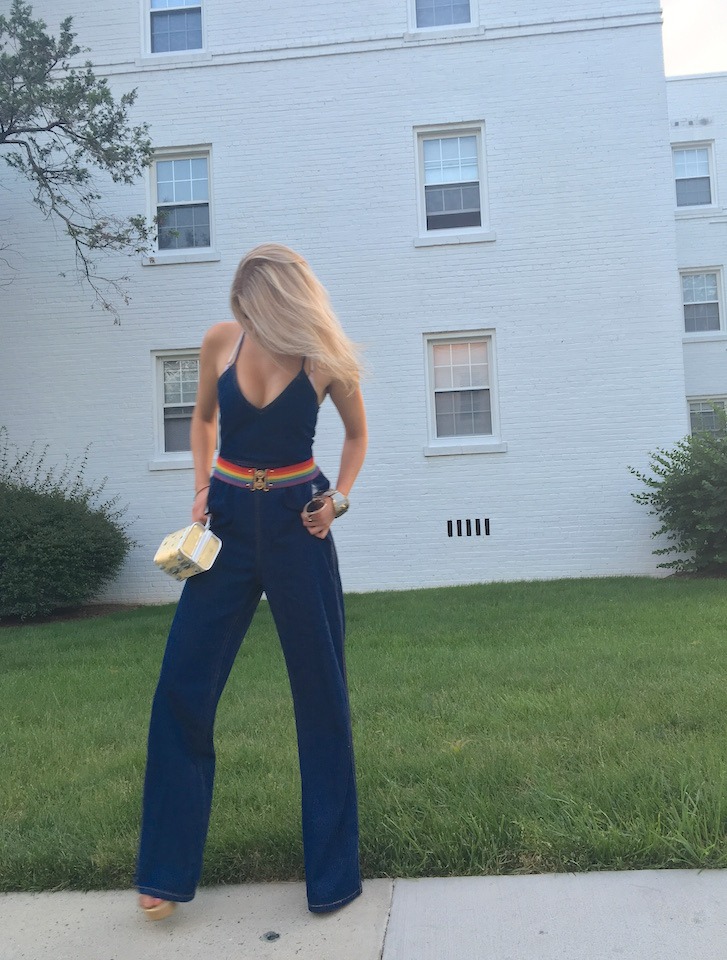 70s Jumpsuit:
Slow down, you move too fast.
You got to make the morning last.
Just kicking down the cobble stones.
Looking for fun and feelin' groovy.
This Simon & Garfunkel song pops into my head every time I step into this retro inspired denim jumpsuit from TOBI.com.  Find the jumpsuit here, ($72 but they have 50% off sales all the time!) and get your groovy feels on.
*Note on size– I ordered a small and it's pretty roomie and long (I'm 5'6″ and it wouldn't be possible to wear this without 2″ + wedges).  Also needs some adjusting in the crotch area and back..
See roundup of more jumpsuit styles below.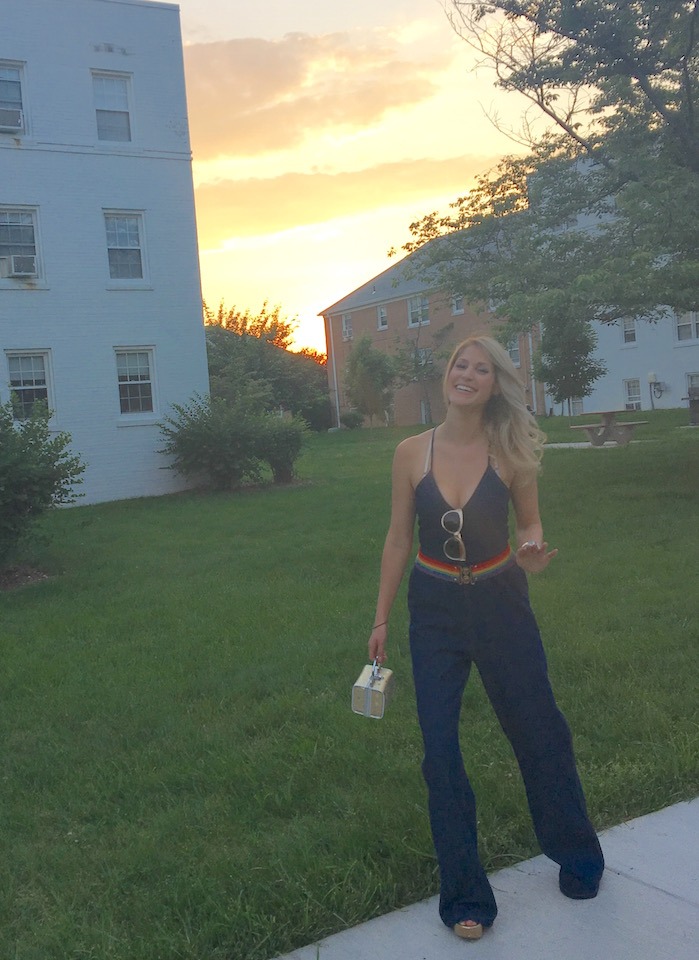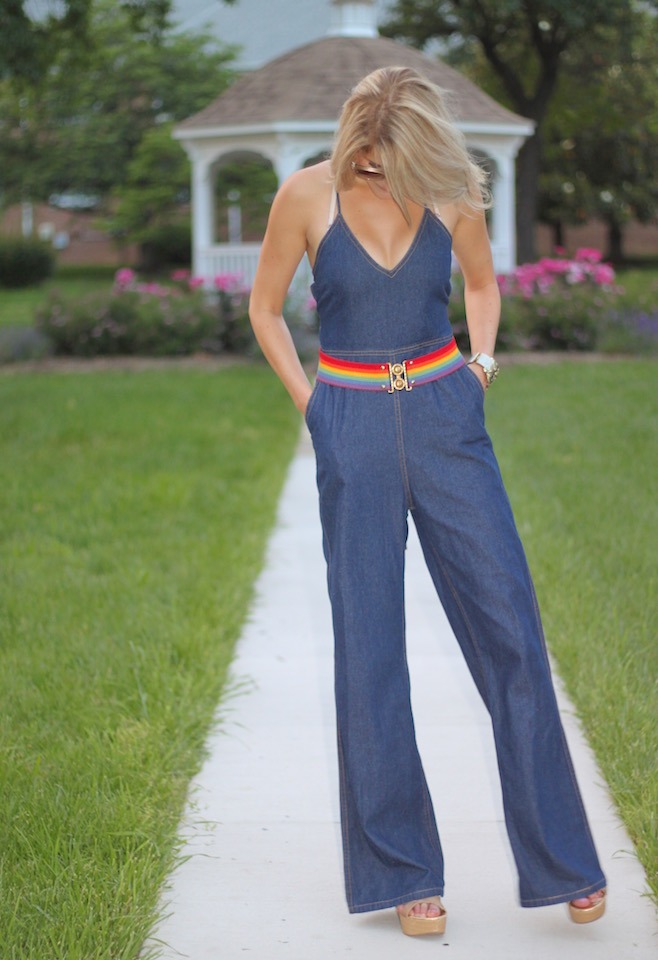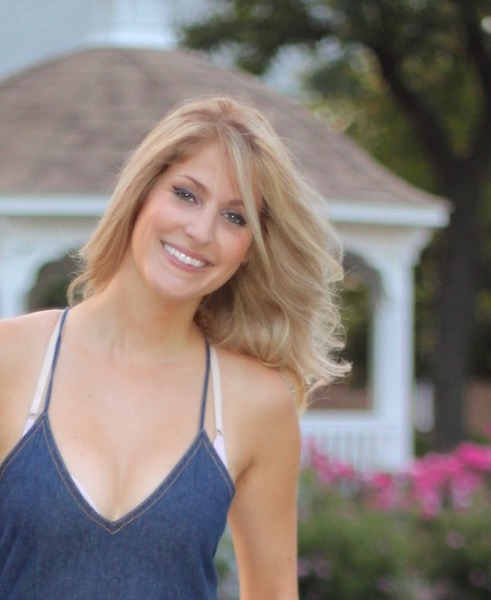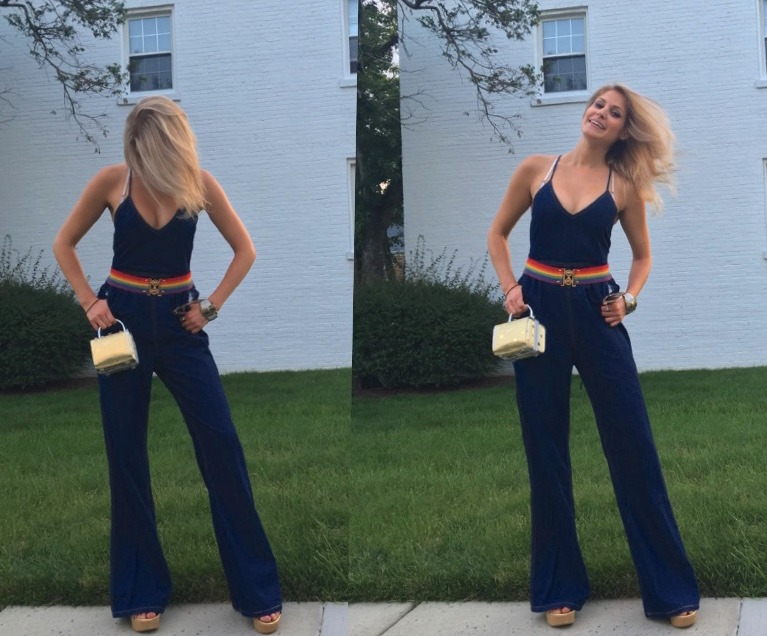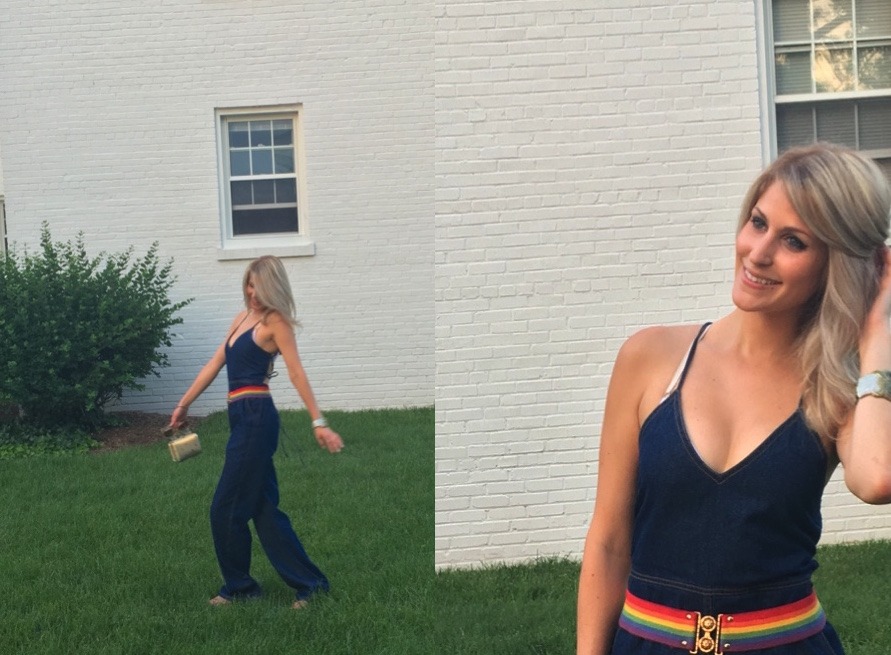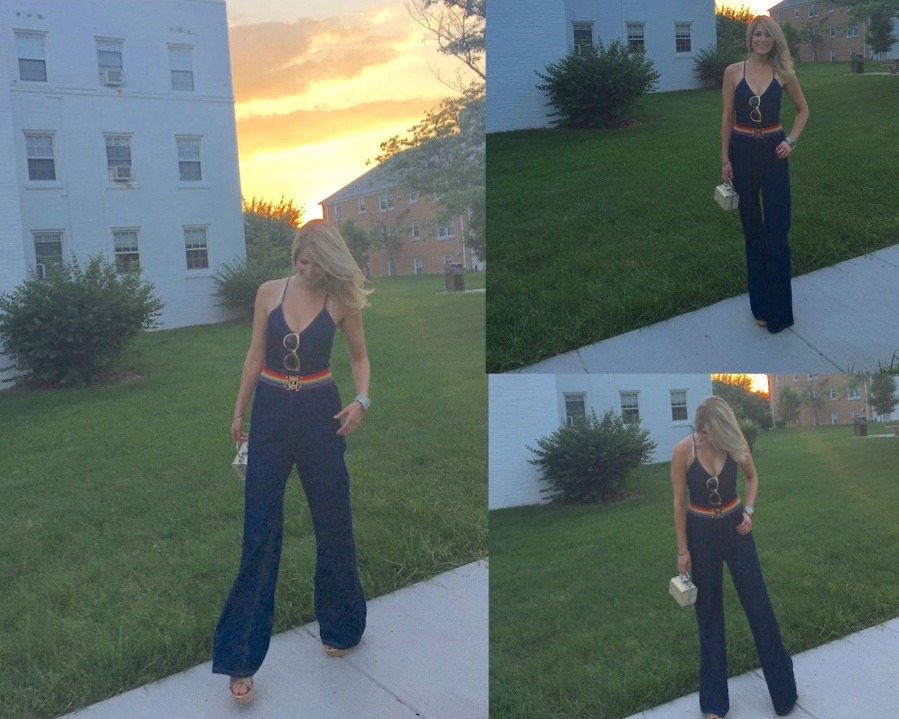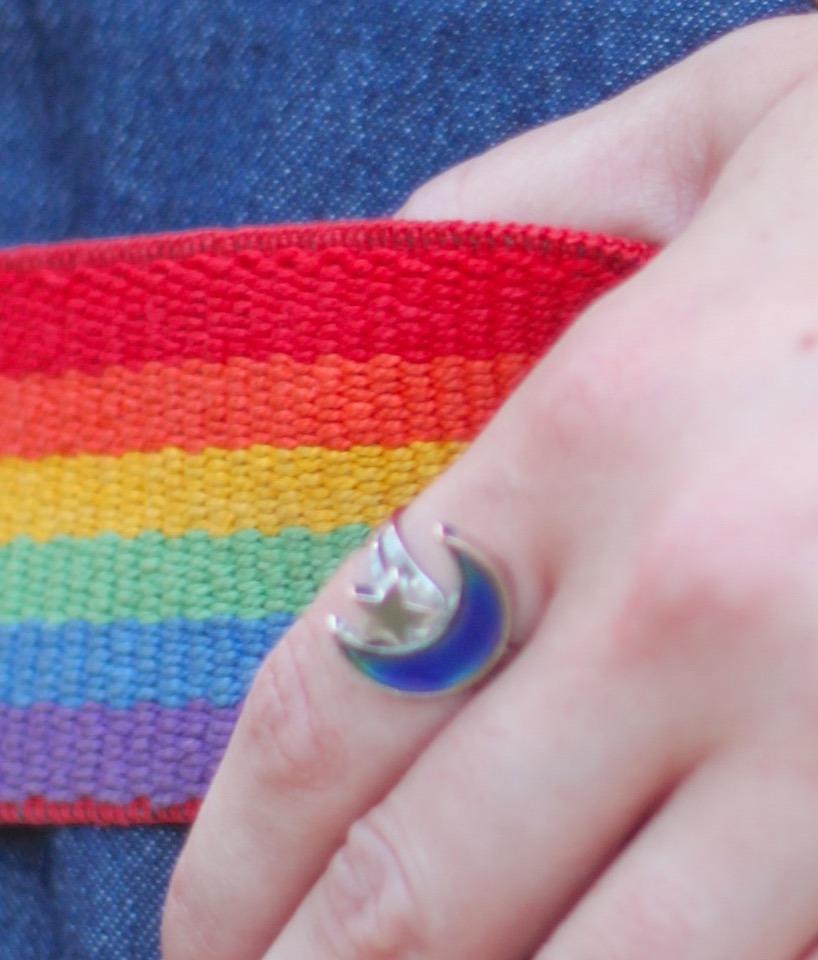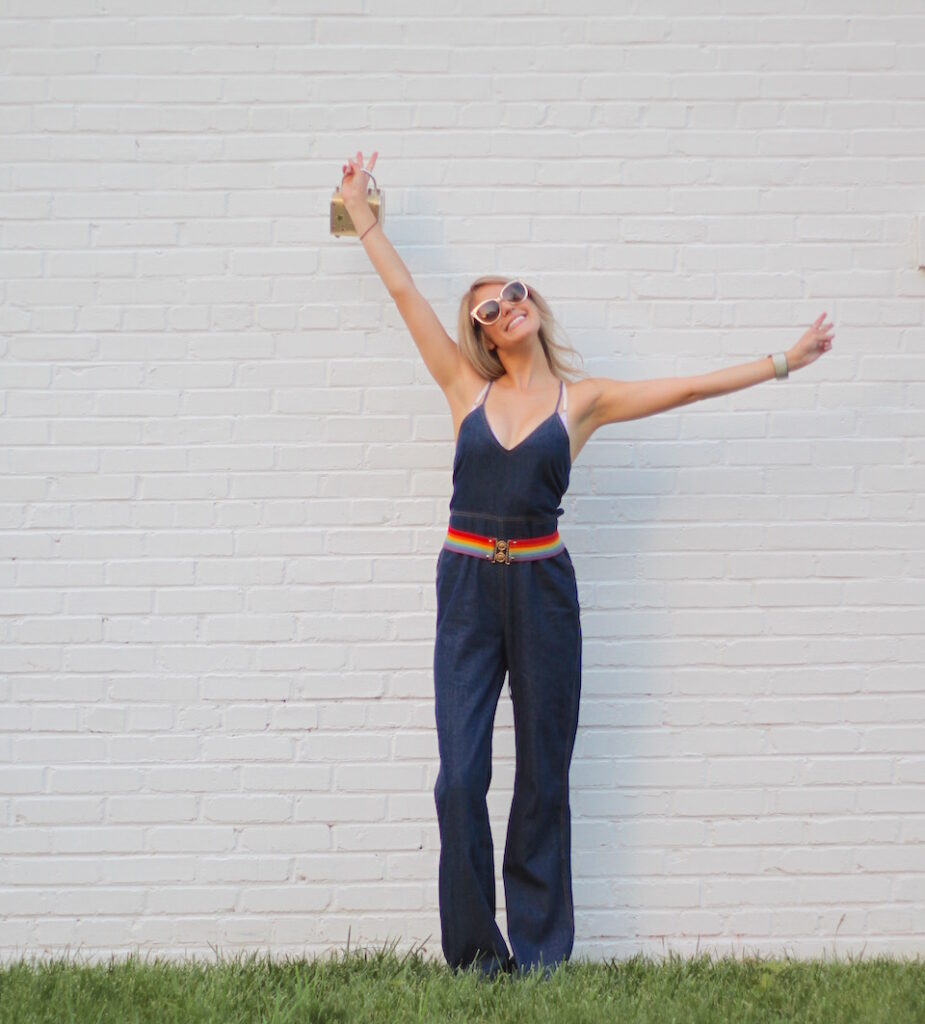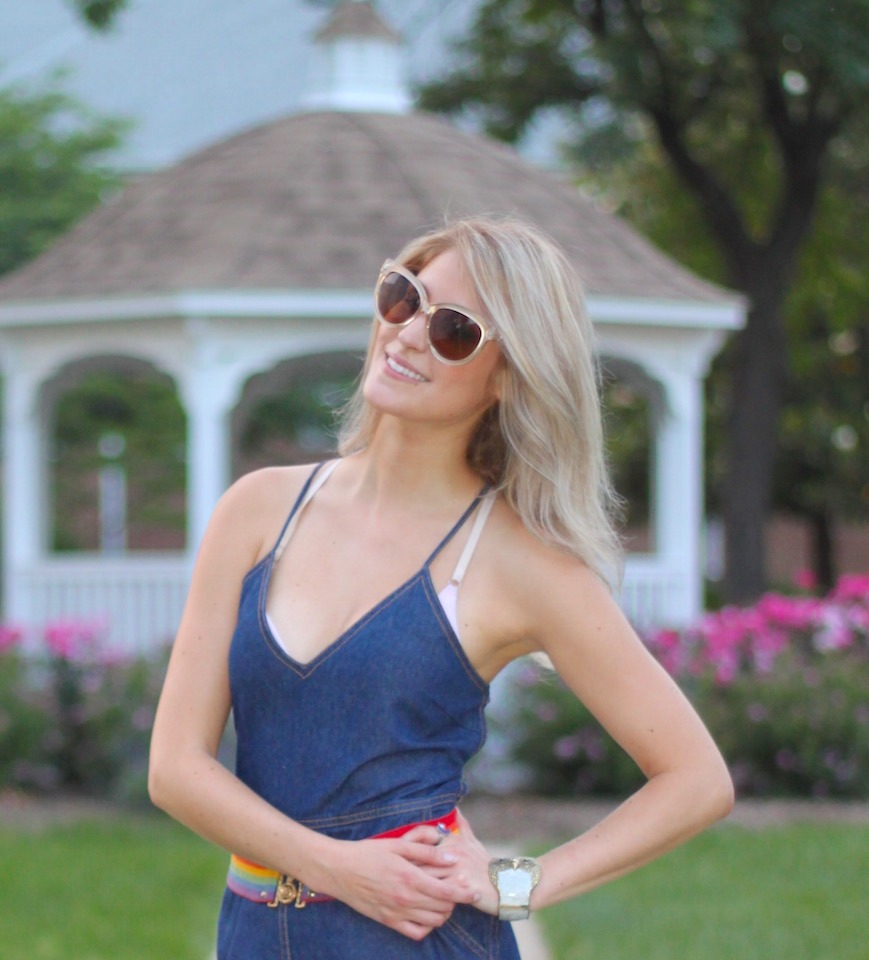 Shopping suggestions: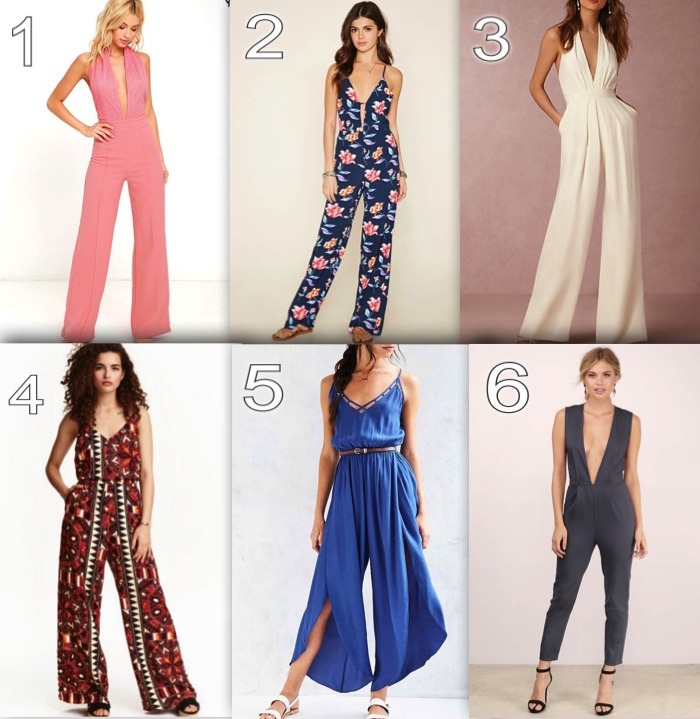 Lulu's, $54;  2. Forever 21, $27.90; 3. Anthropologie, $280; 4. H&M, $34.99;  5.Urban Outfitters, $69;  6. TOBI, $68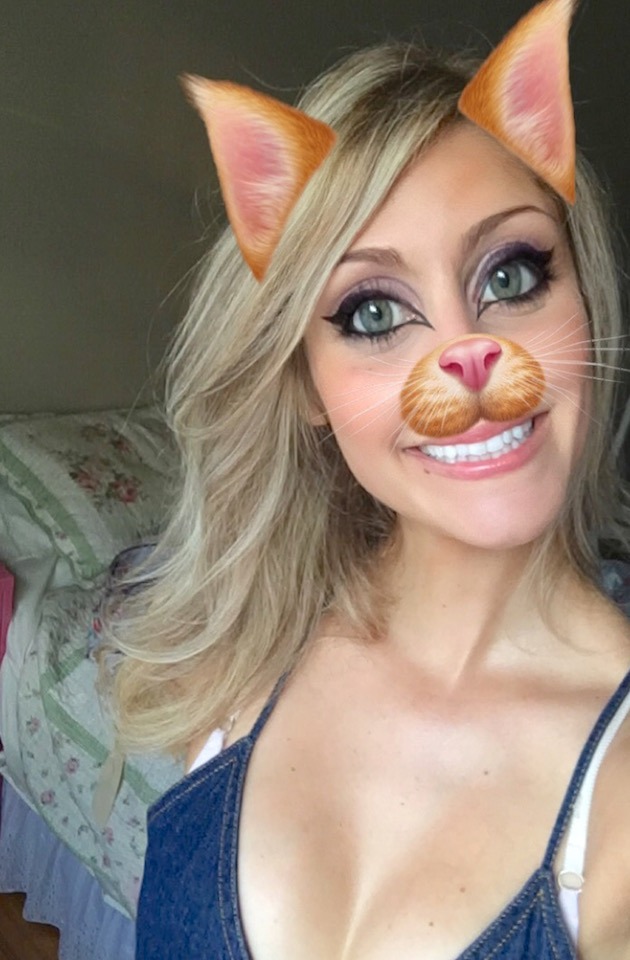 Got no deeds to do,
No promises to keep.
I'm dappled and drowsy and ready to sleep.
Let the morning time drop all its petals on me.
Life, I love you,
All is groovy.