American Flag Style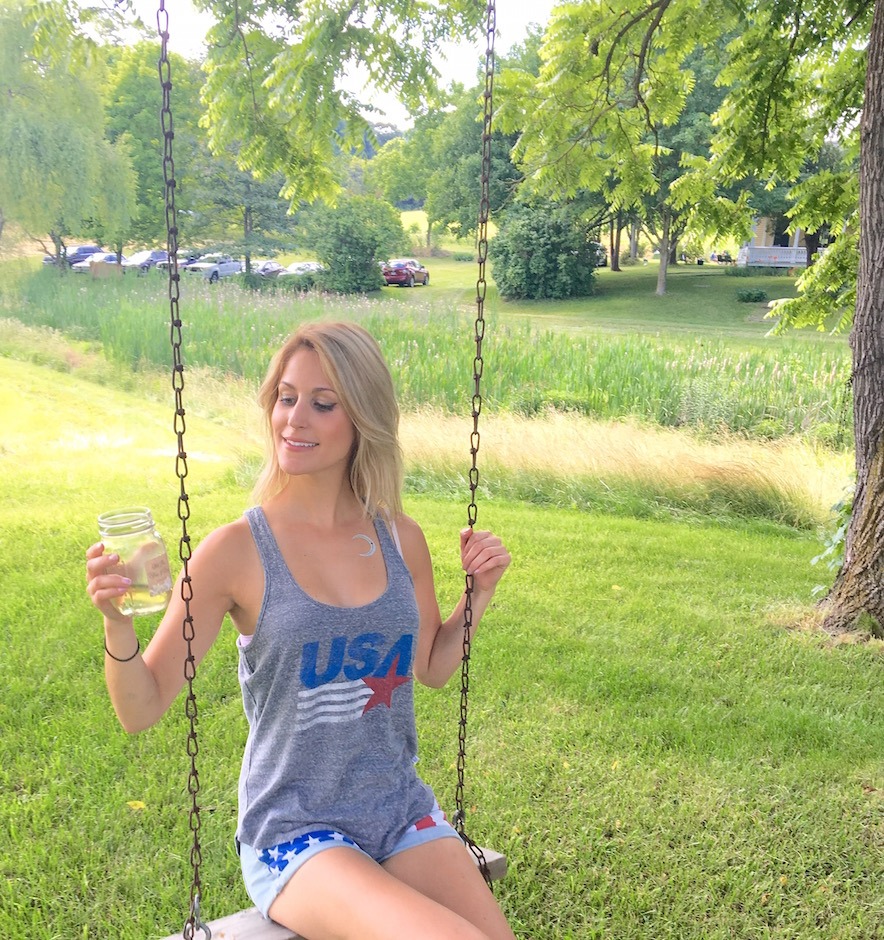 American Flag Style:
Calling all American flag lovers– here is a roundup (see links at bottom of post) of some flag faves out there right now.  I give you permission(/strongly urge you) to rock American flag gear all year long, not just July! #mercuh! #totesAdorbz
Note: The two most amazing online places to buy American flag gear are TipsyElves.com and Shinesty.com.  We're talking onesies, overalls, fanny packs..you name it.
Links for shopping my outfit, below:
USA tank top, from Tipsy Elves ($28). Also in a unniiicoornnn print (see image below)
Shoes: Converse
Shorts: Walmart!!! (L.E.I) , and I see that eBay has the exact pair I'm wearing, here.


And a note on eBay:

 for those of you afraid of it, or think it's a 90s thing…woah.  You don't have to bid.  Just hit "Buy Now", and most people even offer free shipping.  You can select "Distance: nearest first" if yous aint tryna git it from China!
The Tipsy Elves tank mentioned (and linked) above..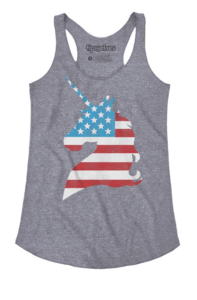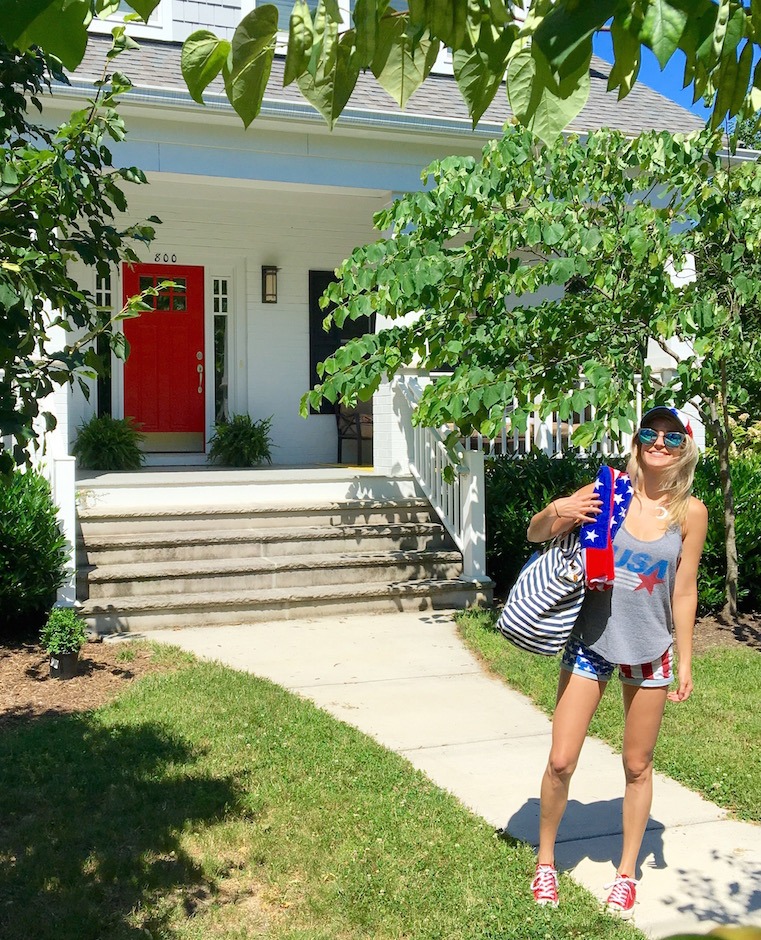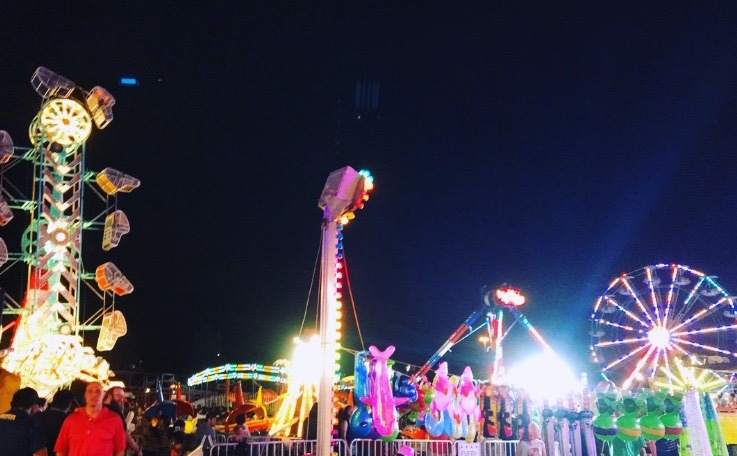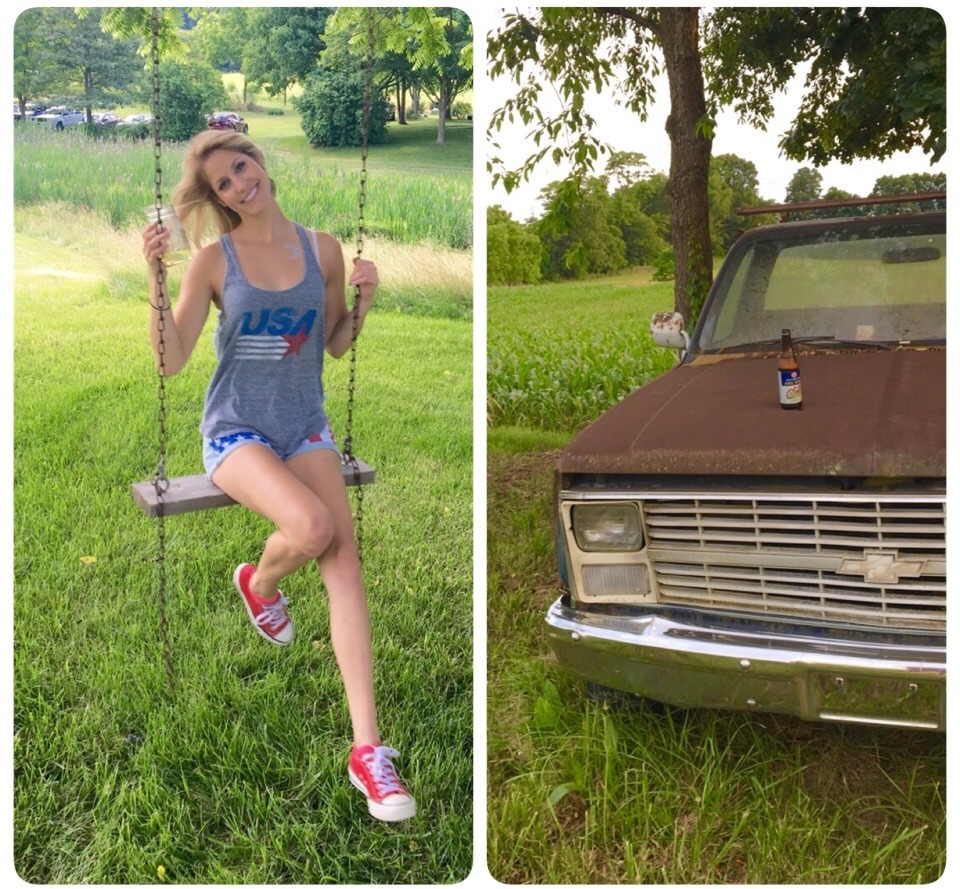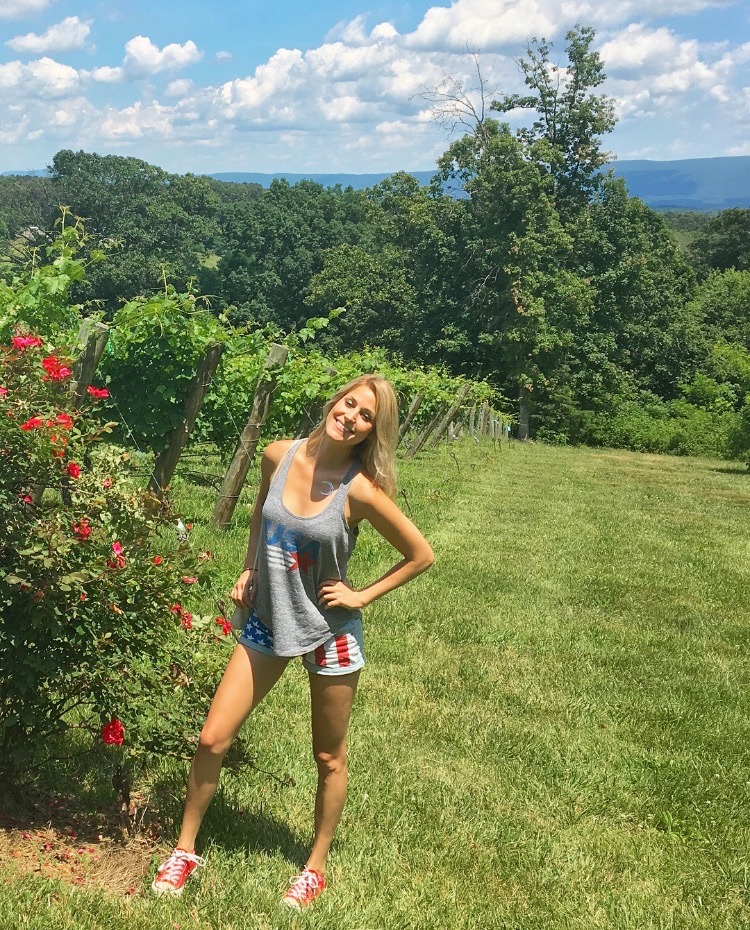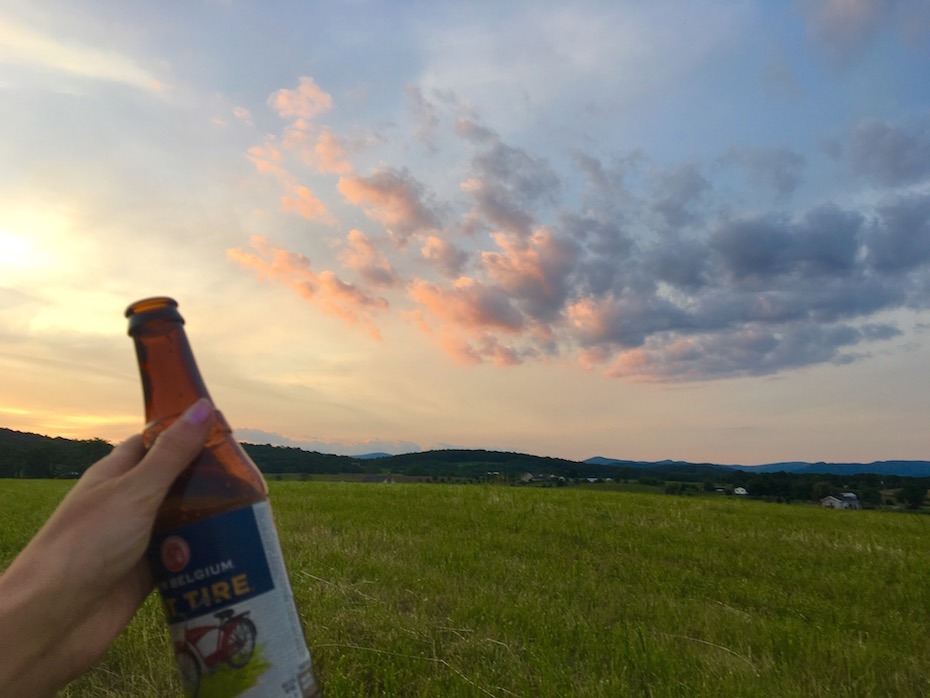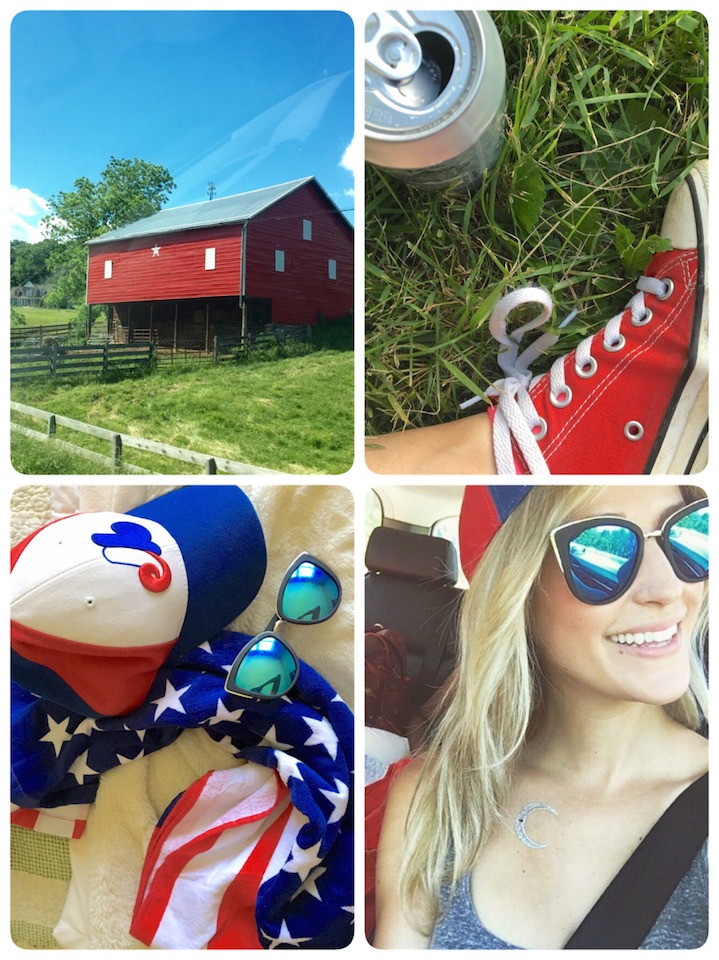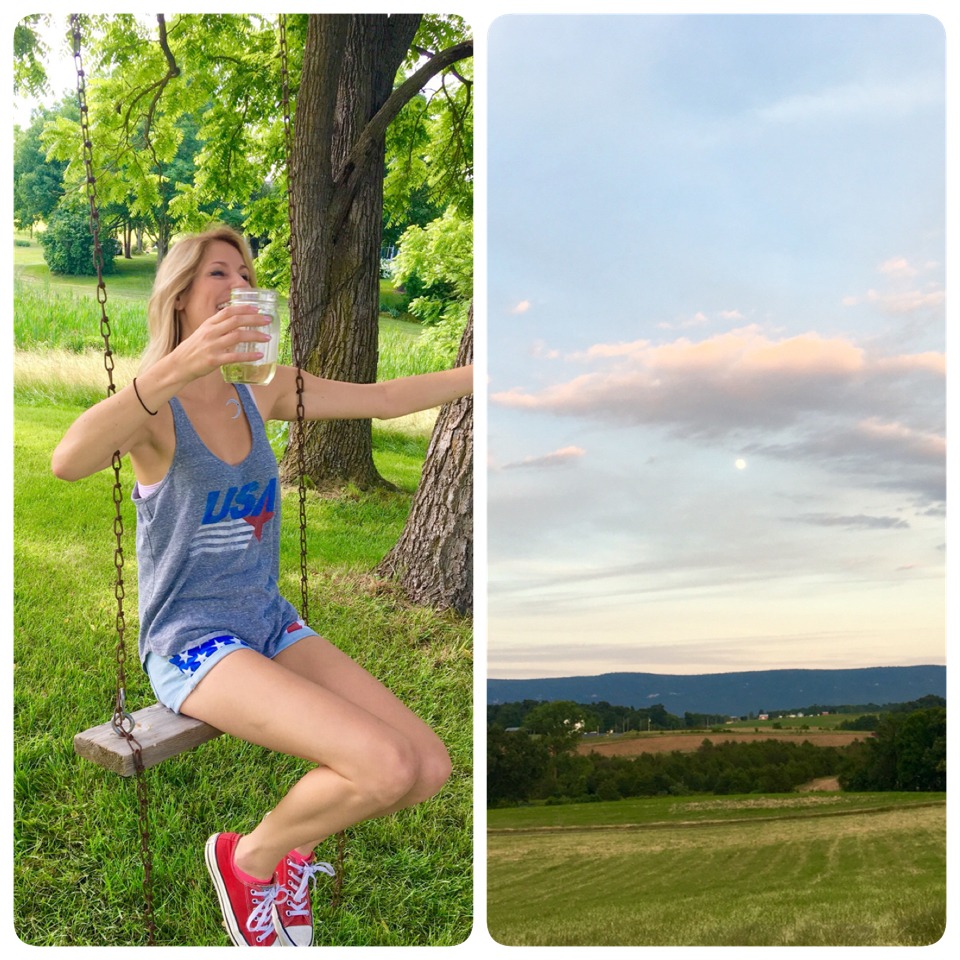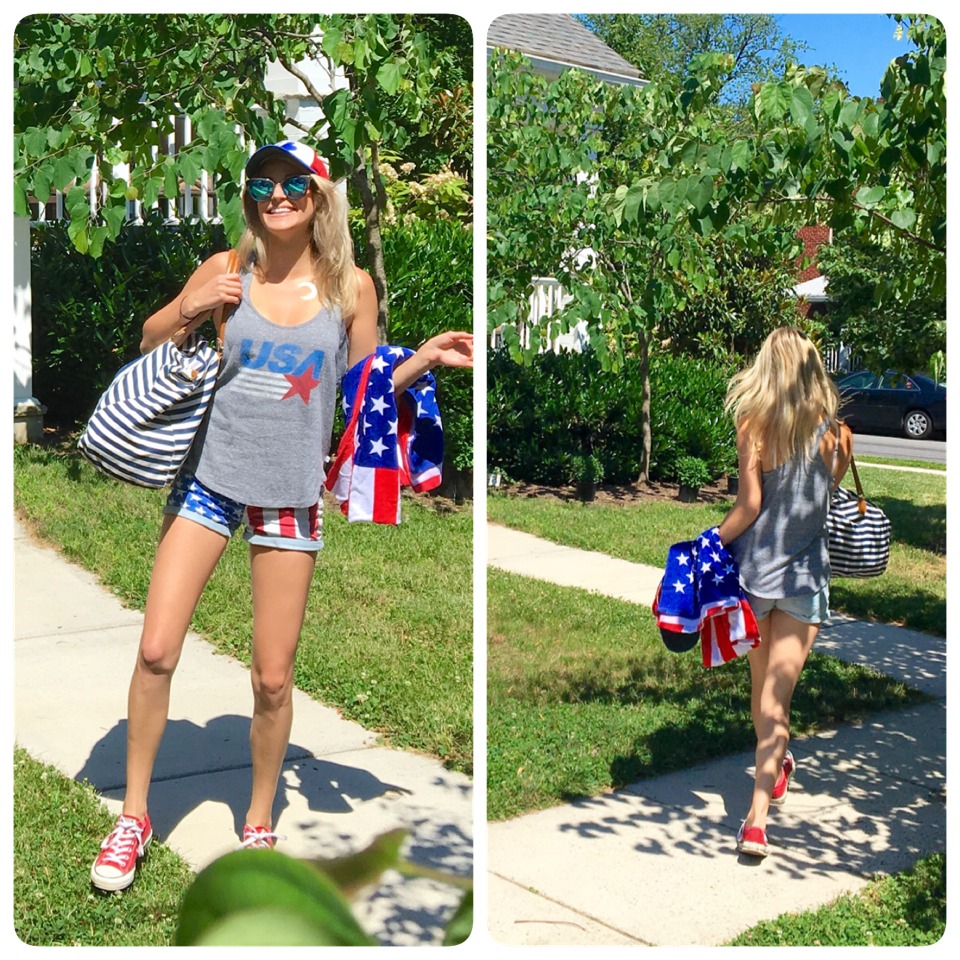 Roundup: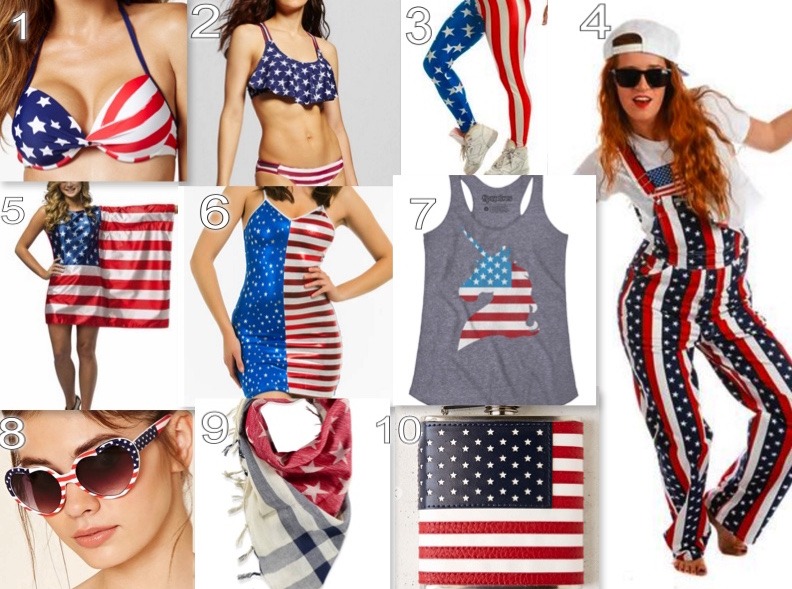 1) Macy's, $28 (I just bought it and love it);  2)  Target, $19.99;  3)  Shinesty, $29.99;  4)Shinesty, $74.99,  5) Walmart, $21.88 (also avaibz at Yandy);  6) Yandy, $22.95; 7) Tipsy Elves, $28;  8) Forever21, $5.90,  9) Forever21, $12.90, 10) Urban Outfitters, $18