Champagne Cocktails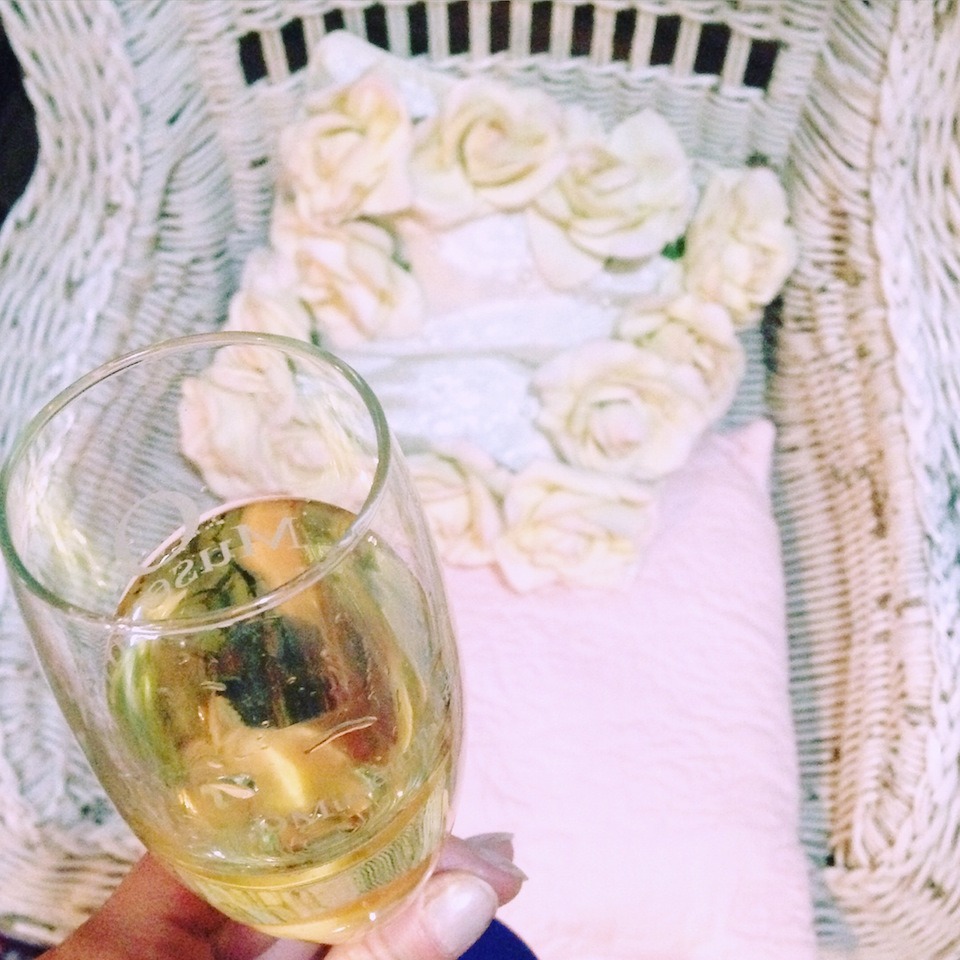 Oh noOoOo…it's Monday.  Time to start daydreaming about the weekend and what you're going to eat, drink and do.
Maybe every day this week you can add one thing to your fun-to-do list (go-cart/bumper cars,  visit a new museum exhibit, kayak, finally visit that new sweets shop, attend a concert of an unknown band, play laser tag, plan a picnic in your favorite park, host a donut decorating party, hike/bike a route you've never tried before, go on a scenic drive, try a new vineyard, visit an open house just for decorating ideas…).
I like to keep an ongoing list in my phone's notepad of fun things I must do.  It can be categorized by rainy day, girly stuff, outdoors, foodie…
Now for the weekend drink planning:
I like this roundup of champagne cocktails on FoodandWine.com– particularly the Red Grape and Coconut Refresher , Bitter Peach and the Sudden Headache.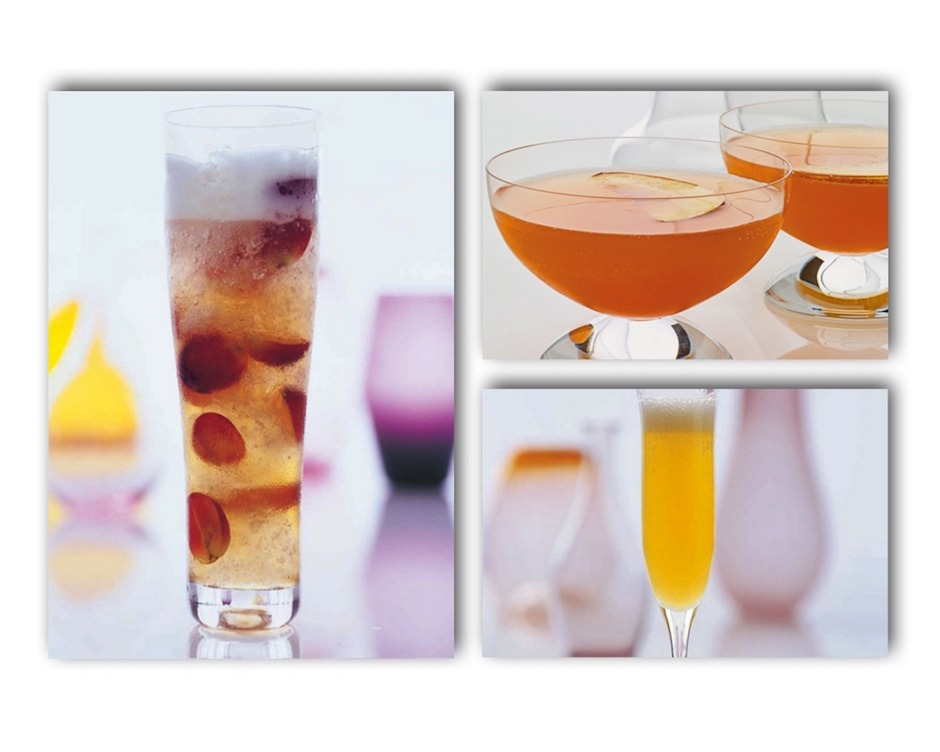 Hang in there, the weekend will be here before you know it!  Here is a list of 9 Things to do in the D.C. Area the Week of Feb. 29 – Mar. 6 , from the WashingtonPost.com