Chocolate Tour
Yep, there's an official chocolate tour of D.C. (in the lovely Georgetown)!  You can purchase it here, through GreatFoodTours.com.  Or check out DC Metro Chocolate Tours for a variety of dessert tours around D.C.
I chose to put my own tour together with my mommabear, selecting a few of the omnomz spots listed.  I suppose it's a bit more dangerous that way– you aren't given just one sample, and therefore may want to order everything.  But save room for the rest of the delectable destinations on your list.
Places on the tour:
Sprinkles (cupcakes)
Godiva
Thomas Sweet (ice cream)
Olivia Macaron
Dean & Deluca (gourmet selection of chocolate)
Pie Sisters
We skipped Olivia Macaron this time, because I had previously put a macaron tour together– see my blog post for it here.
We popped into Pie Sisters and Sprinkles, and were feeling a bit sugar-ed out from just those!  We are used to depriving ourselves of such rich goodness.  Mini pies and cupcakes were all we could handle, and we had to sit ourselves down by the waterfront to wait out the food coma.
Pie Sisters:
Try the bourbon chocolate pecan!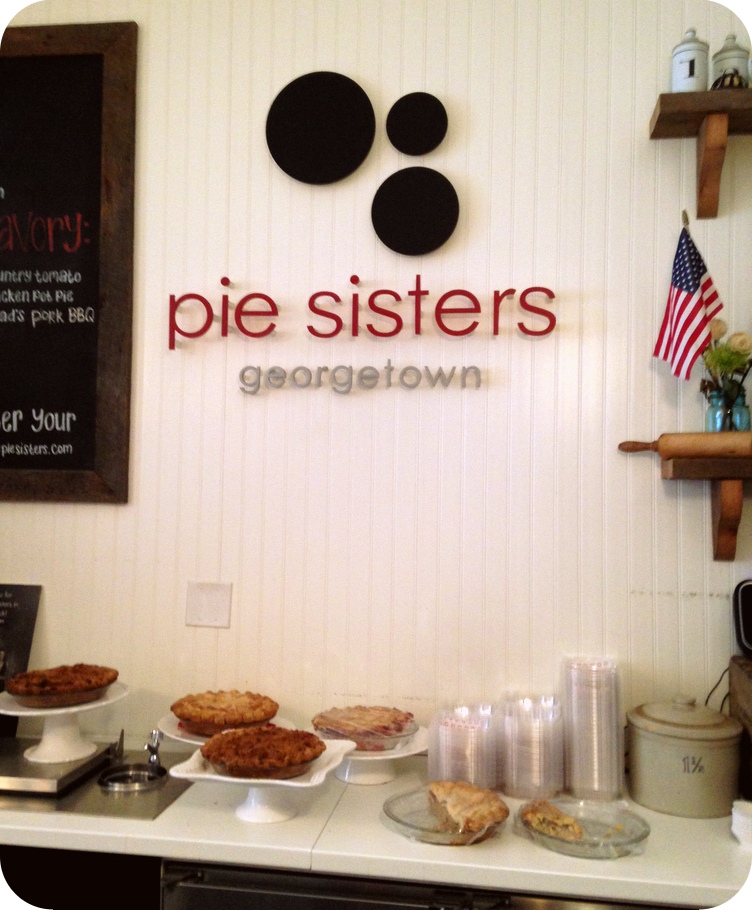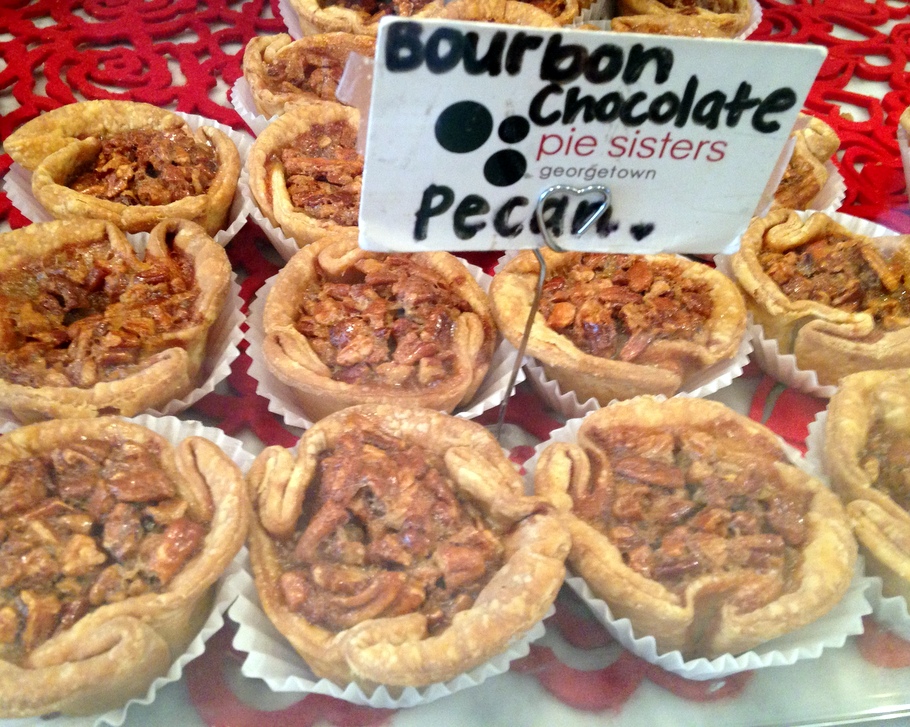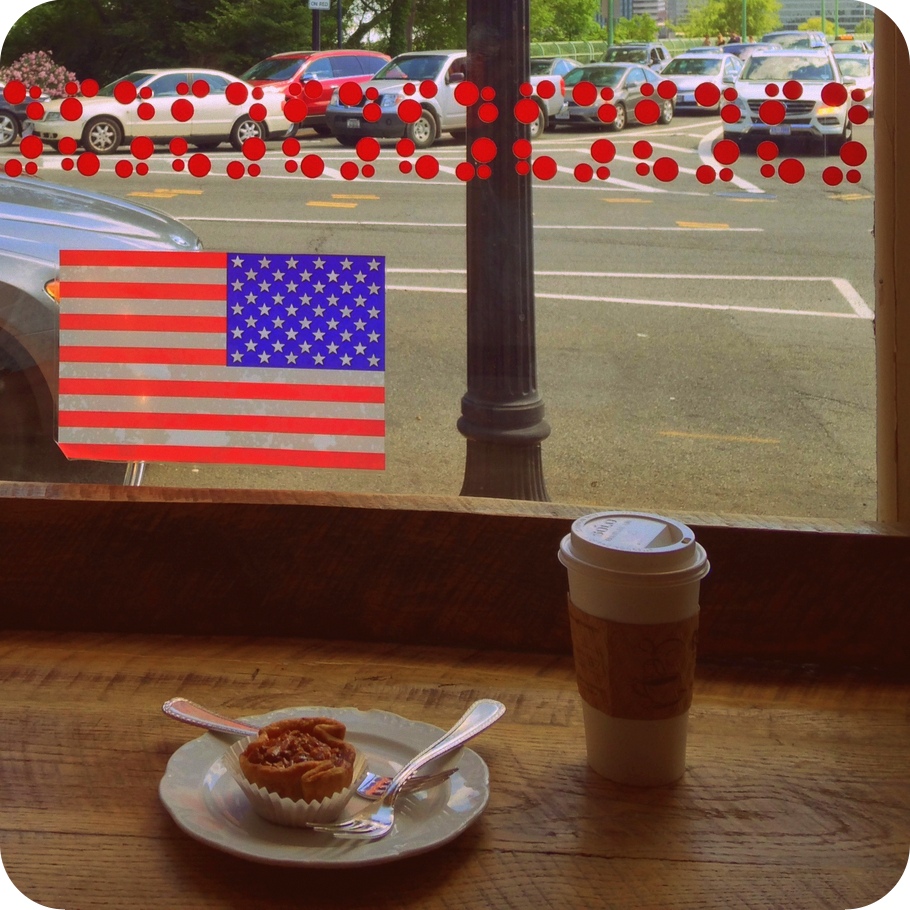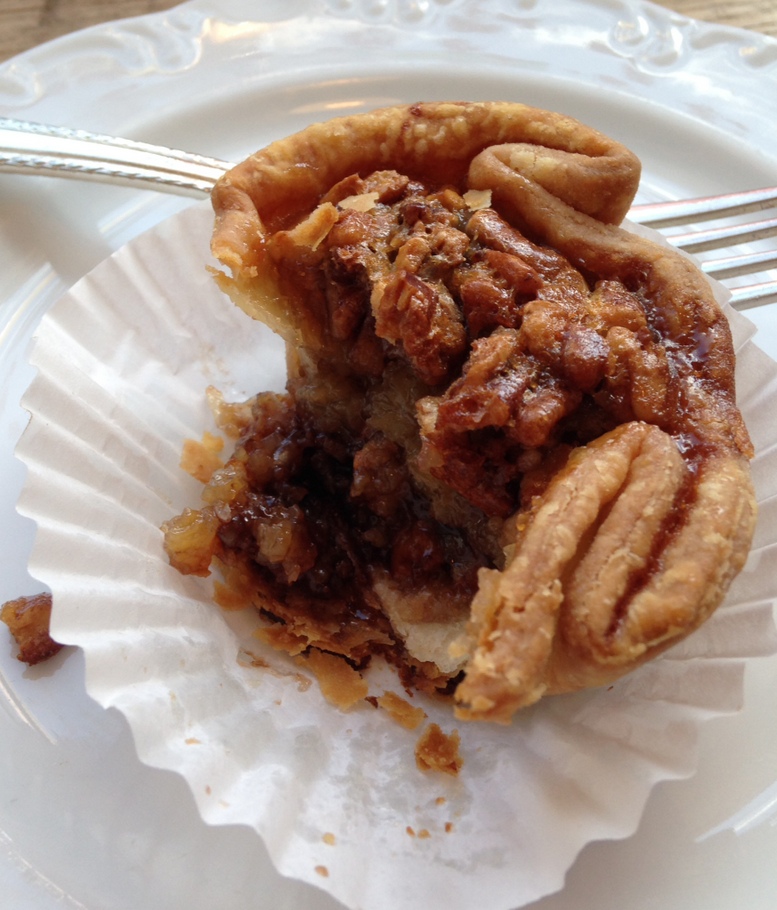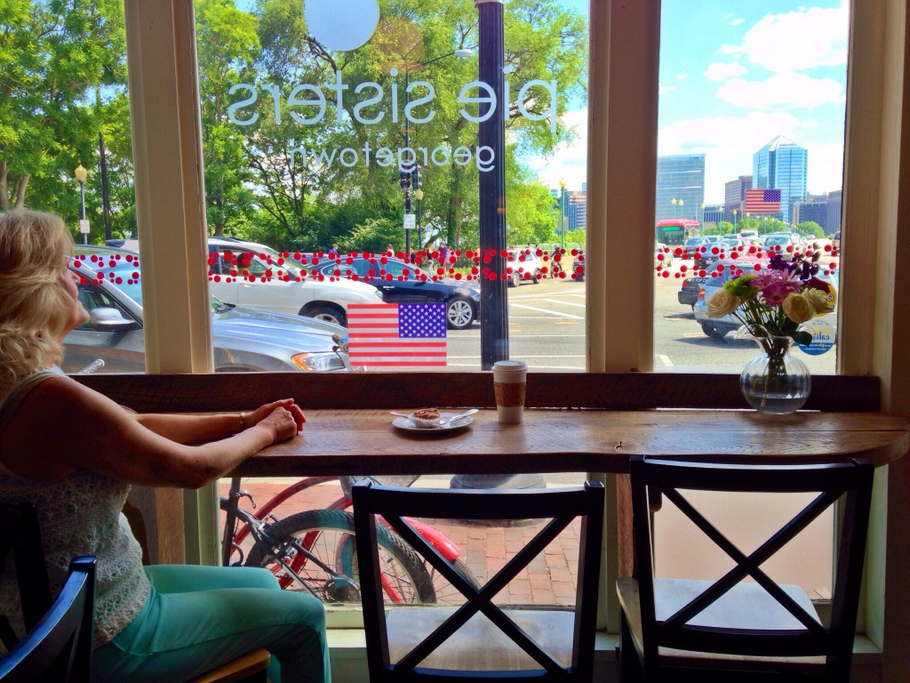 It's just across the Key bridge..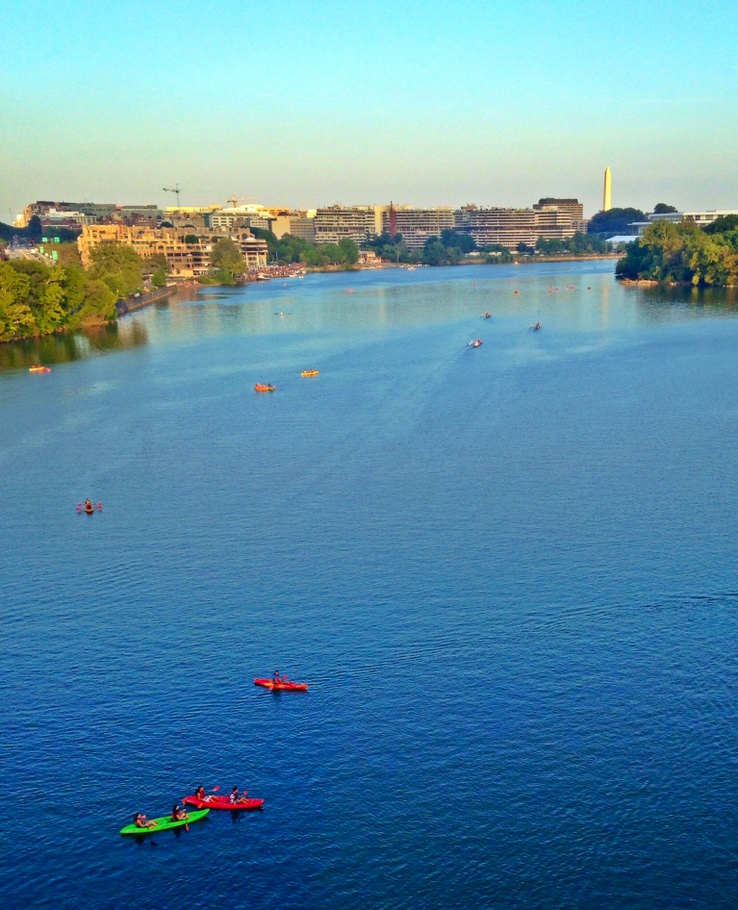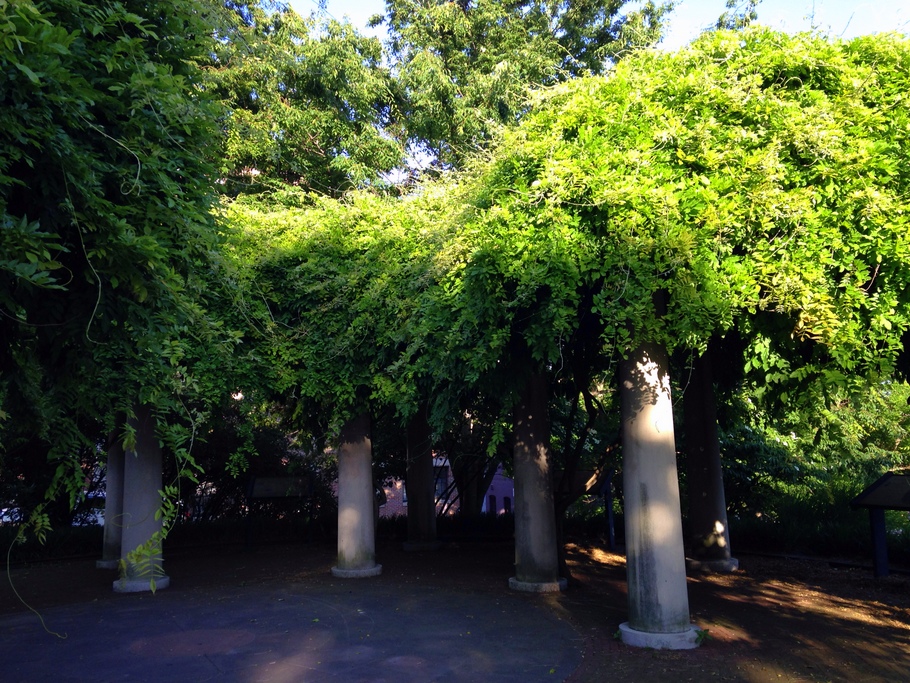 Sprinkles:
You can get shots of icing too!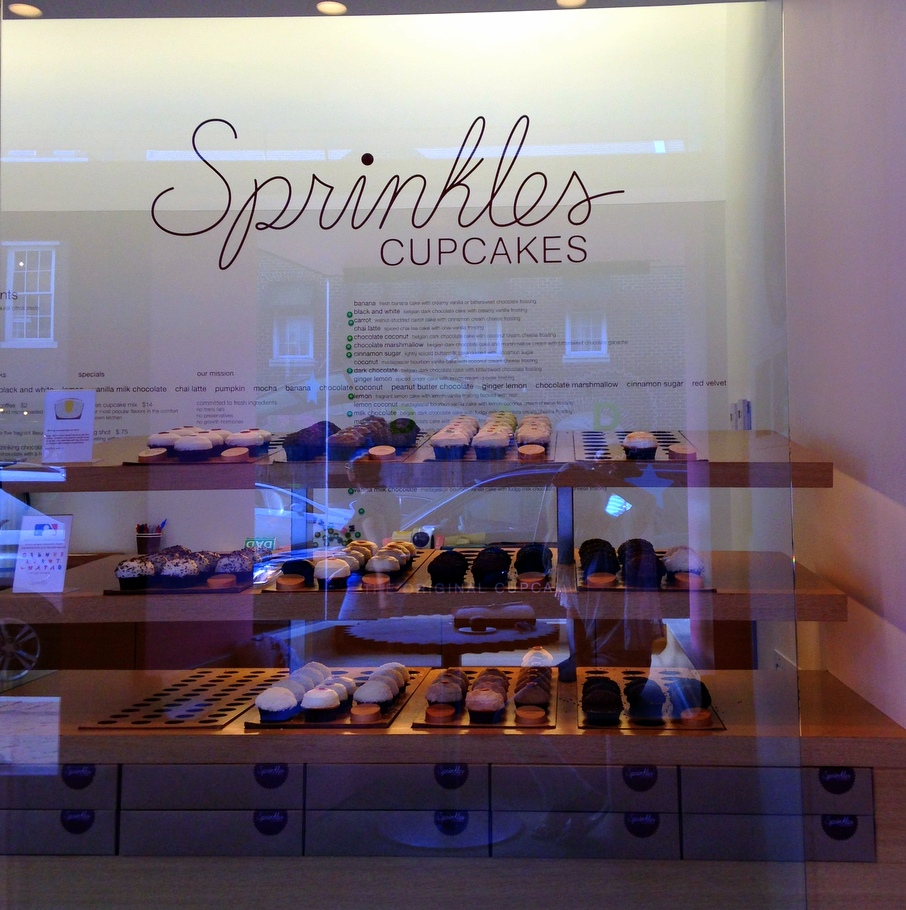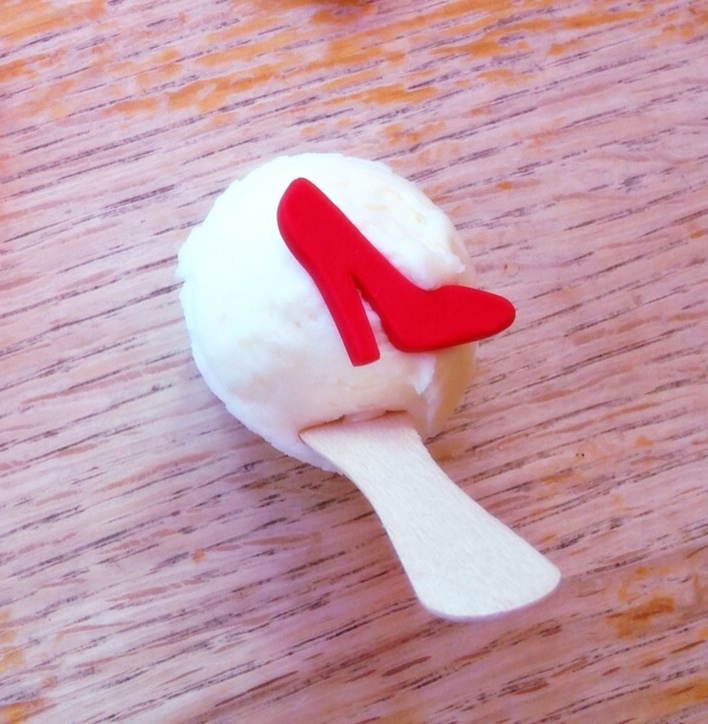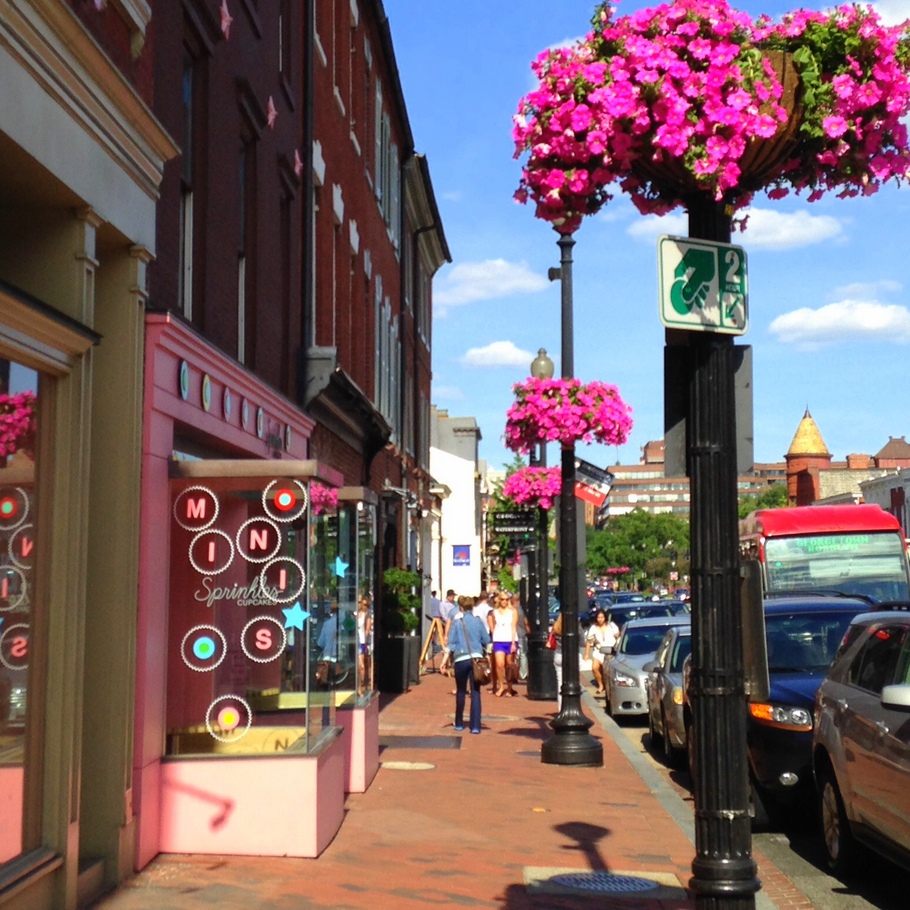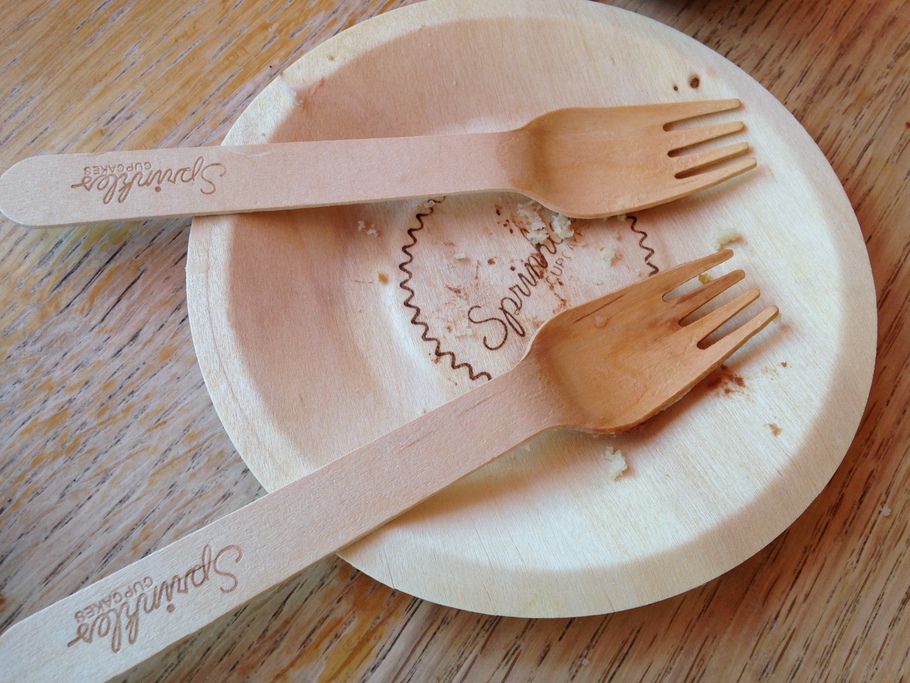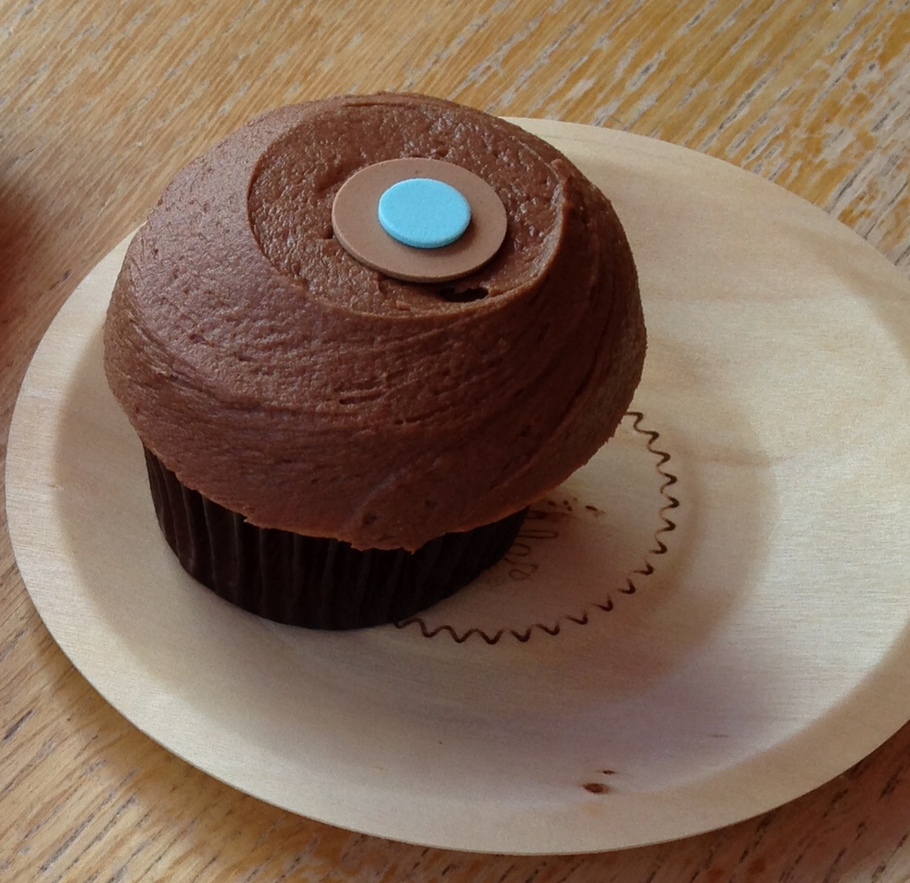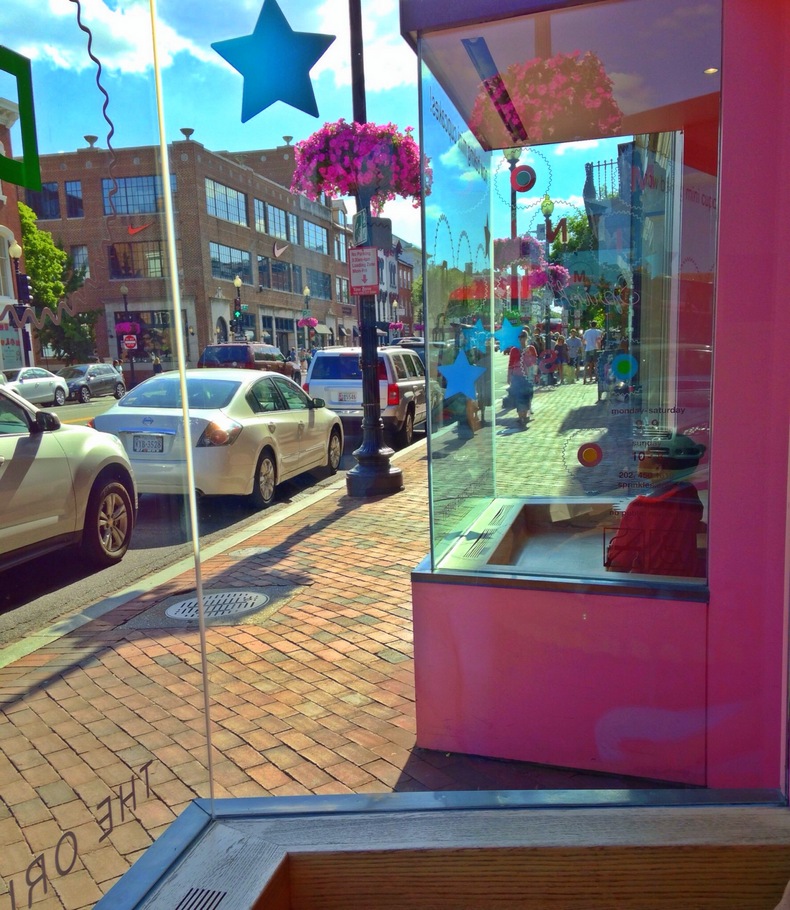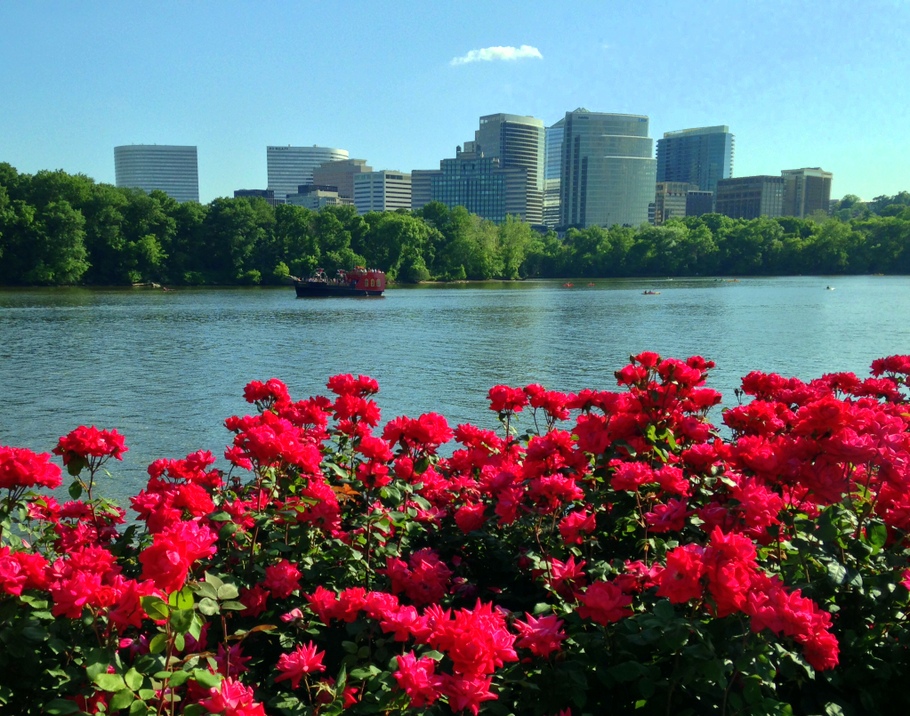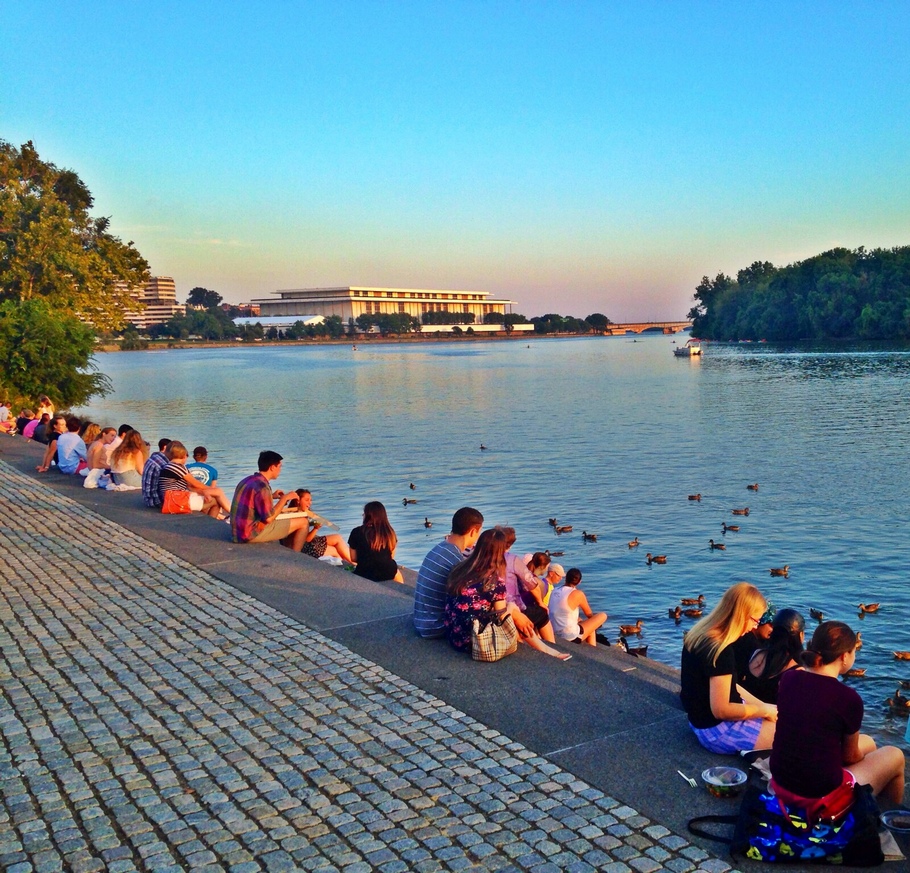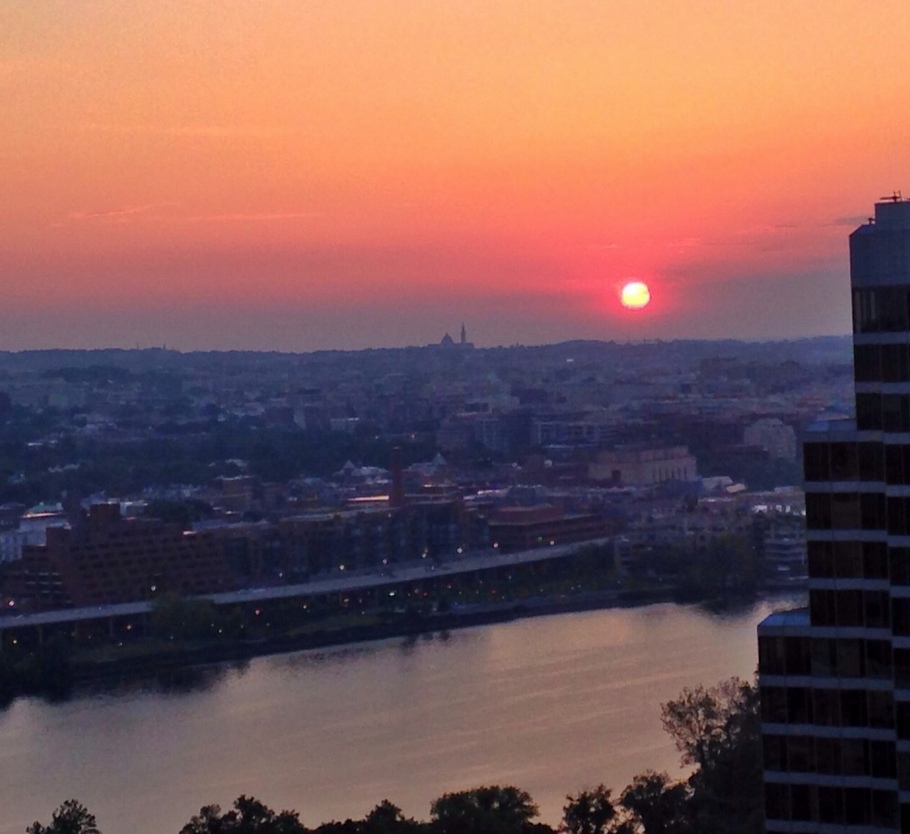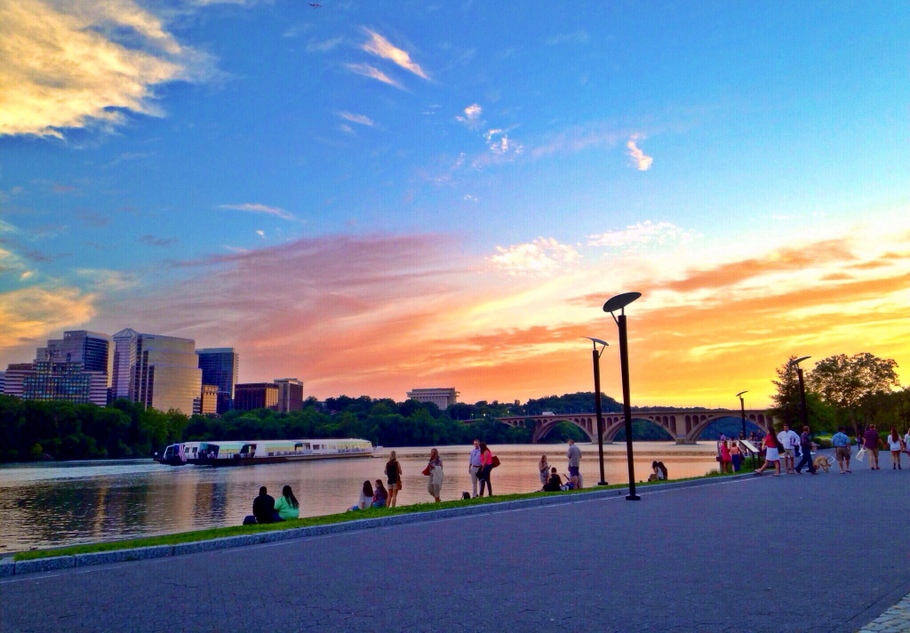 Happy eating!!
Also– here is a nice review of the tour I came across, by a fellow chocolate lover.