Ciao da ITALIA – Travel Teaser
Italy mini post — more to come: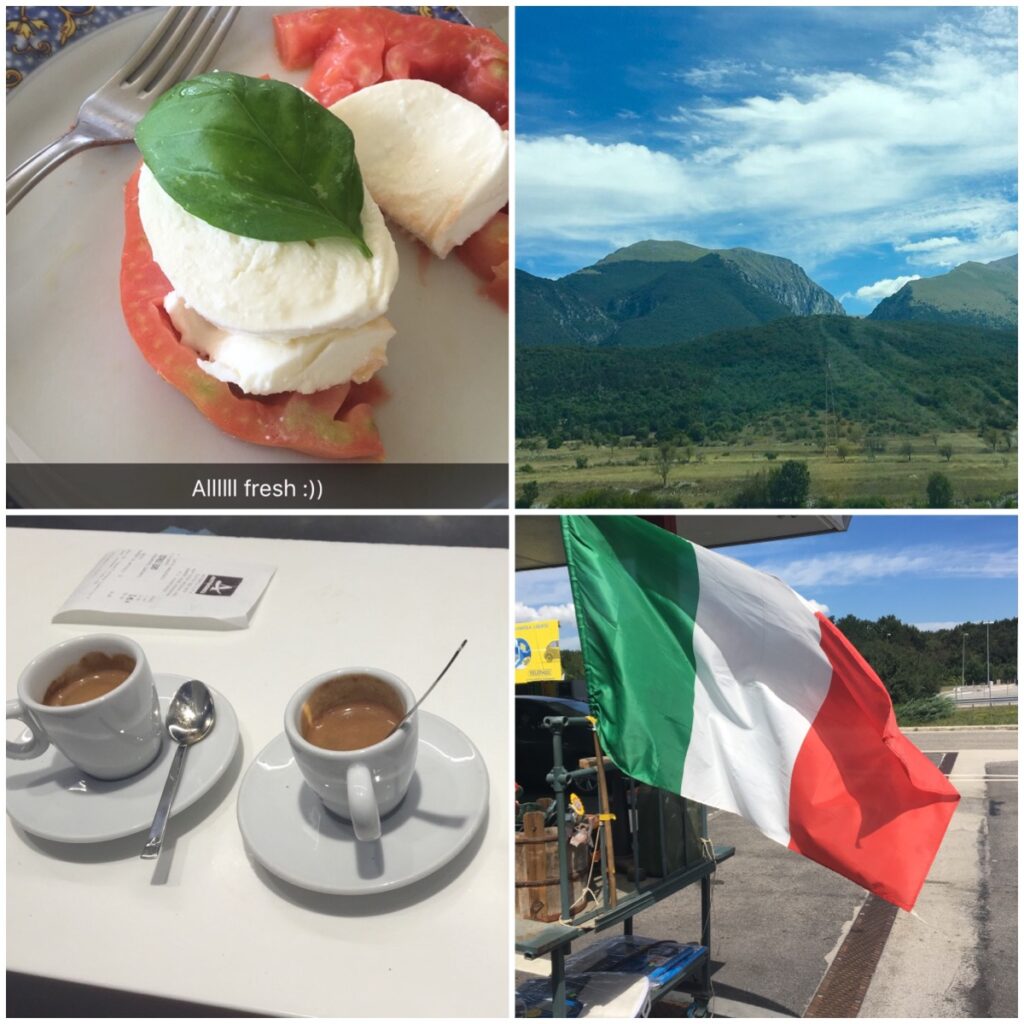 Ciao da Italia! Hello from Italy! I've been fortunate enough to have the true Italian experience here in Tortoreto Lido with my friend Ale and her Italian fam.  It's been a rare treat to experience the non-touristy side of life in Italy.
A high school trip with my mom to Rome, Venice, Pompeii, Amalfi coast, Cinque terre was also unnnreal (all a must do!!), but getting to sit down with the locals, eat their fresh food (homemade olive oil, homegrown juicy tomatoes, authentic gnocchi..) and listen to their passionate, animated conversations, is truly special.
And a simply a-mazing added bonus to this vacation was the 4 day excursion to Hvar, Croatia, which Ale and I returned from today. After a taxi, ferry, bus, train, and a bit of walking, 6 hours later we were back in Tortoreto Lido with ample time to hit the beach and work on that Italian tan.  There are still a few days left of tanning with the locals and wearing our cutest outfits, so stay tuned for upcoming posts on travel tips for Hvar, Croatia (seriously my new fave destination, teeotes going back) and style tips/deets on what we wore.
A few pics of the adventure so far..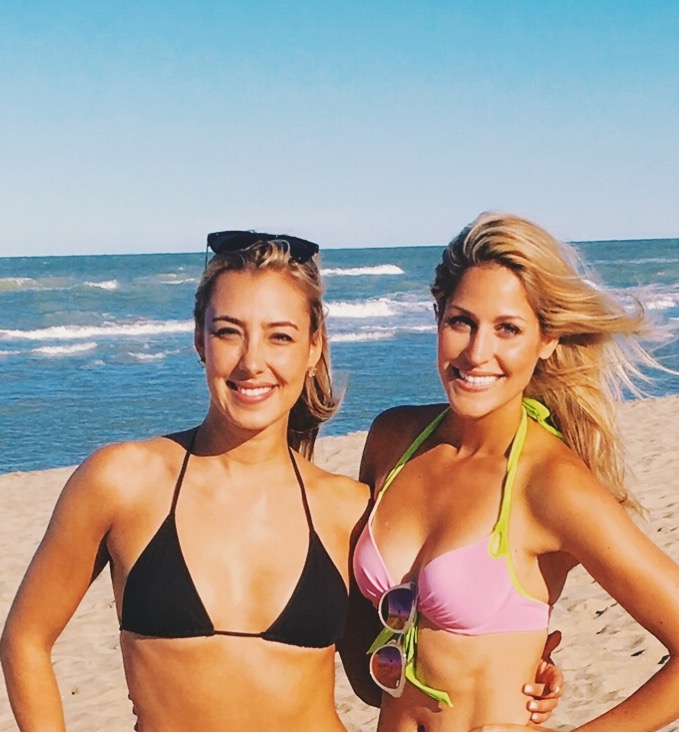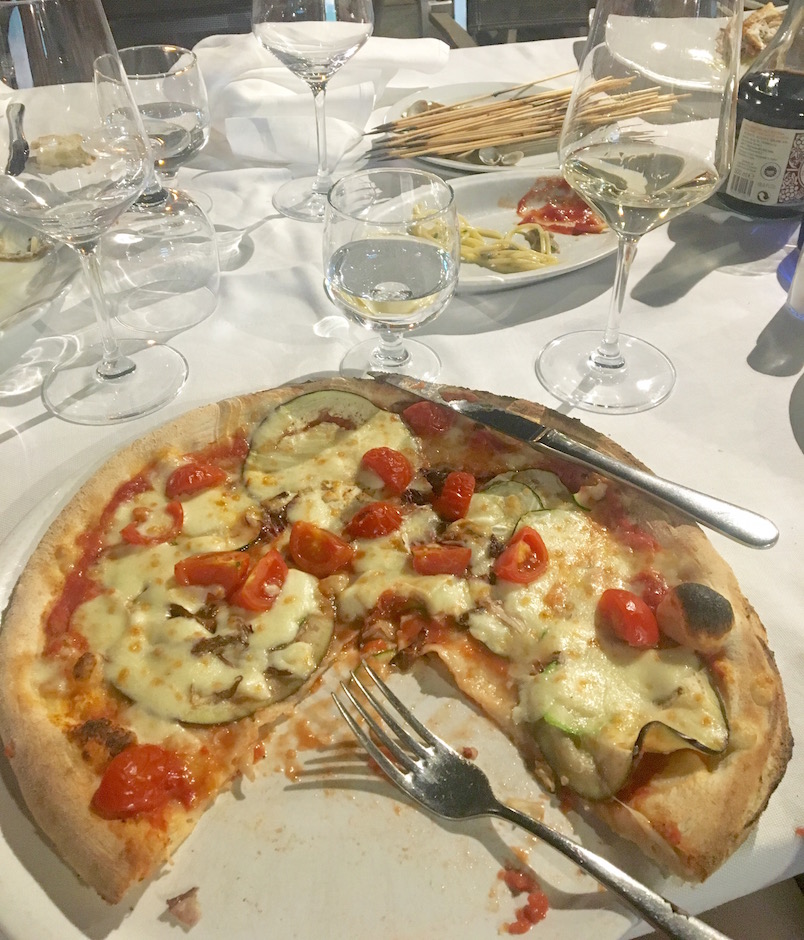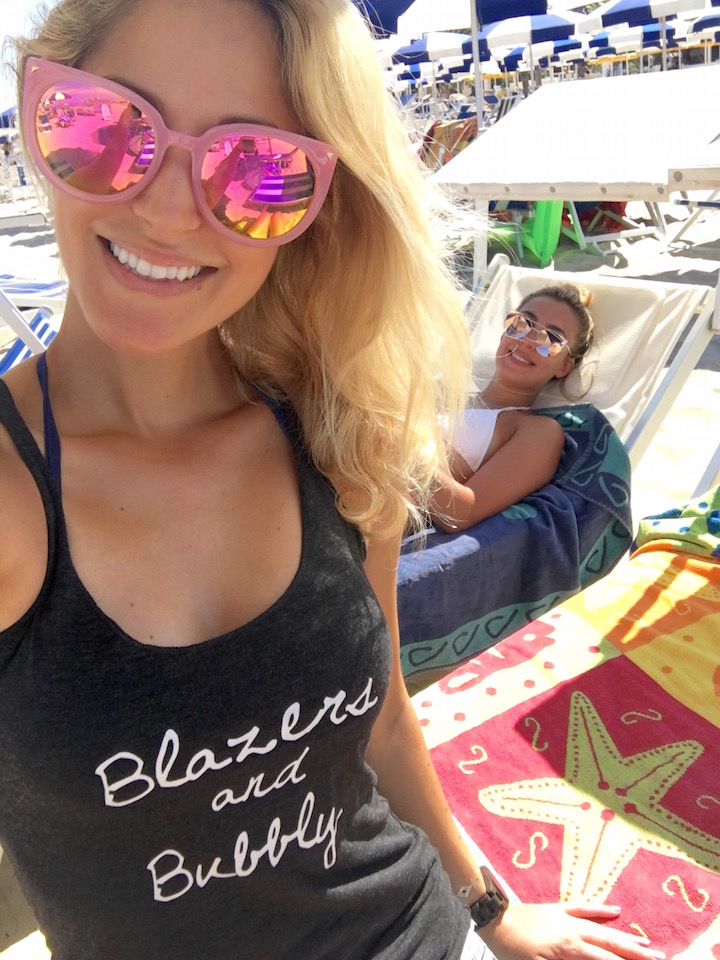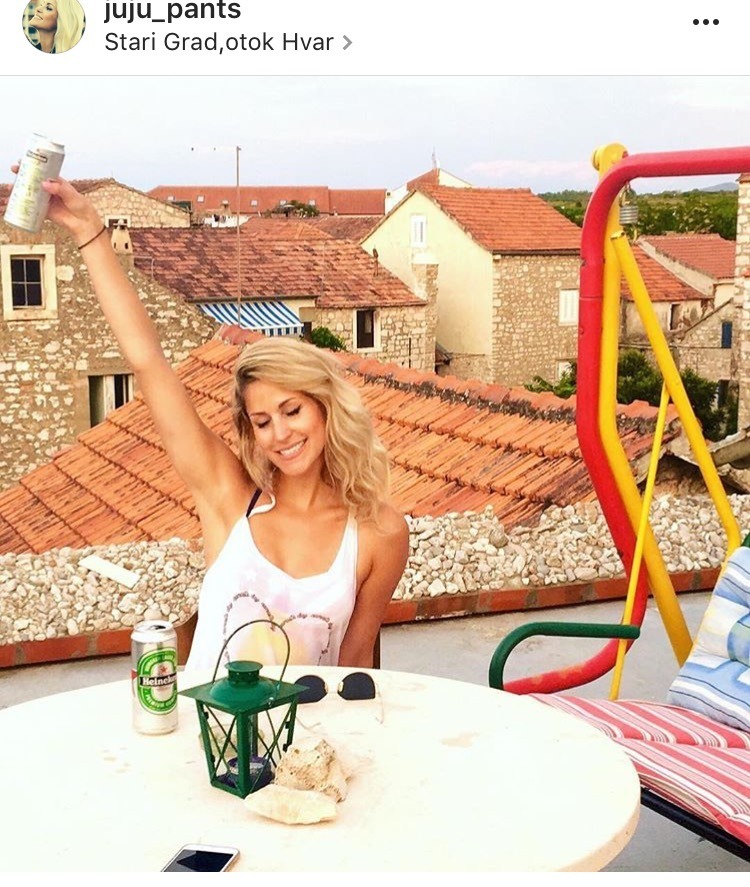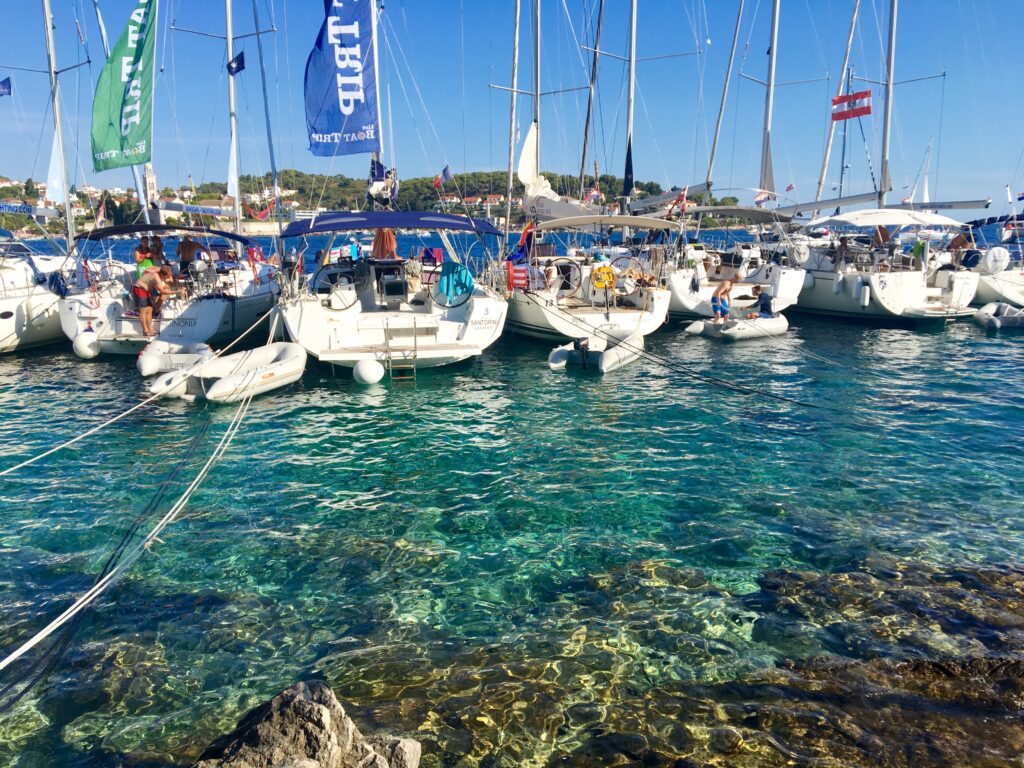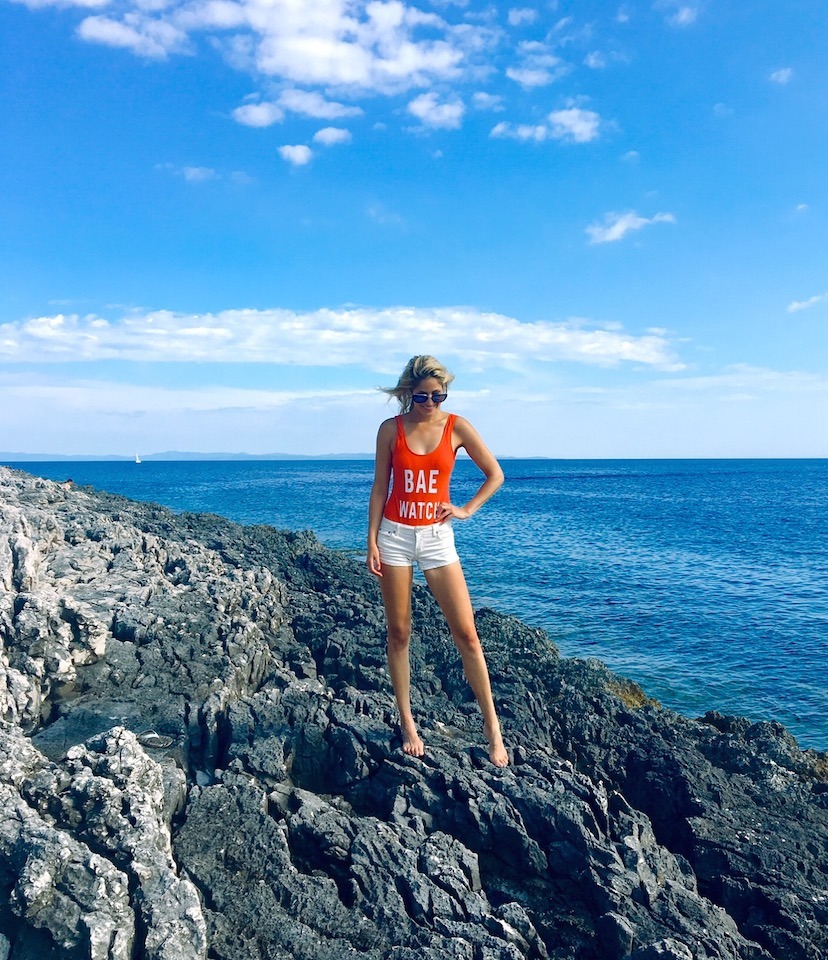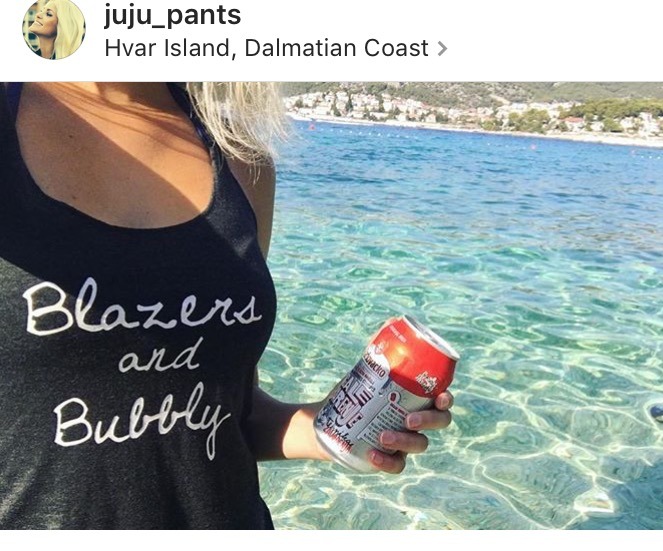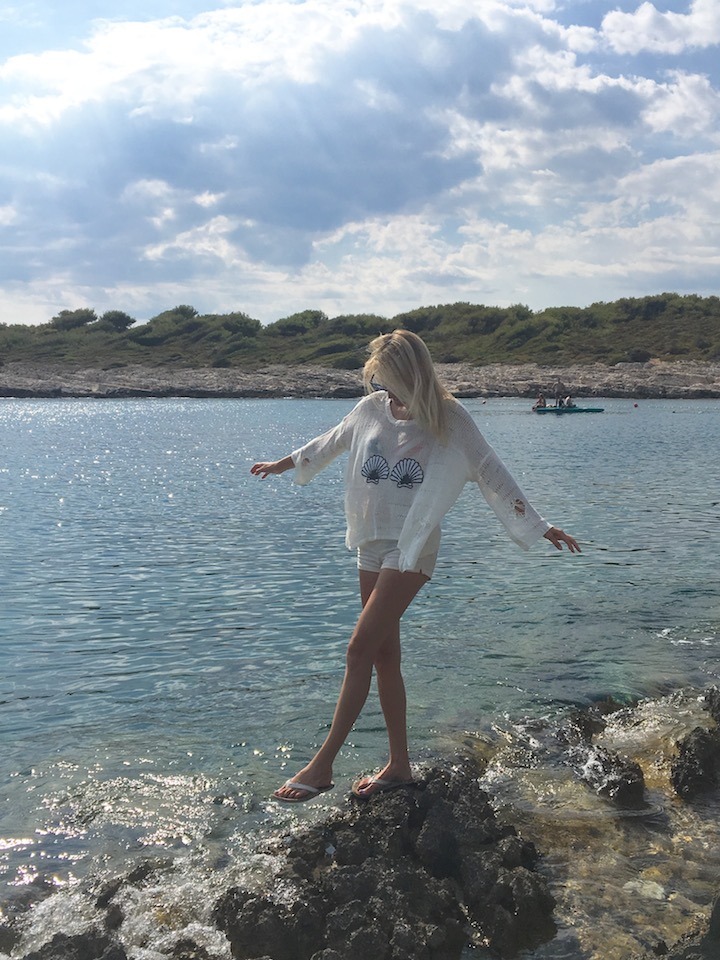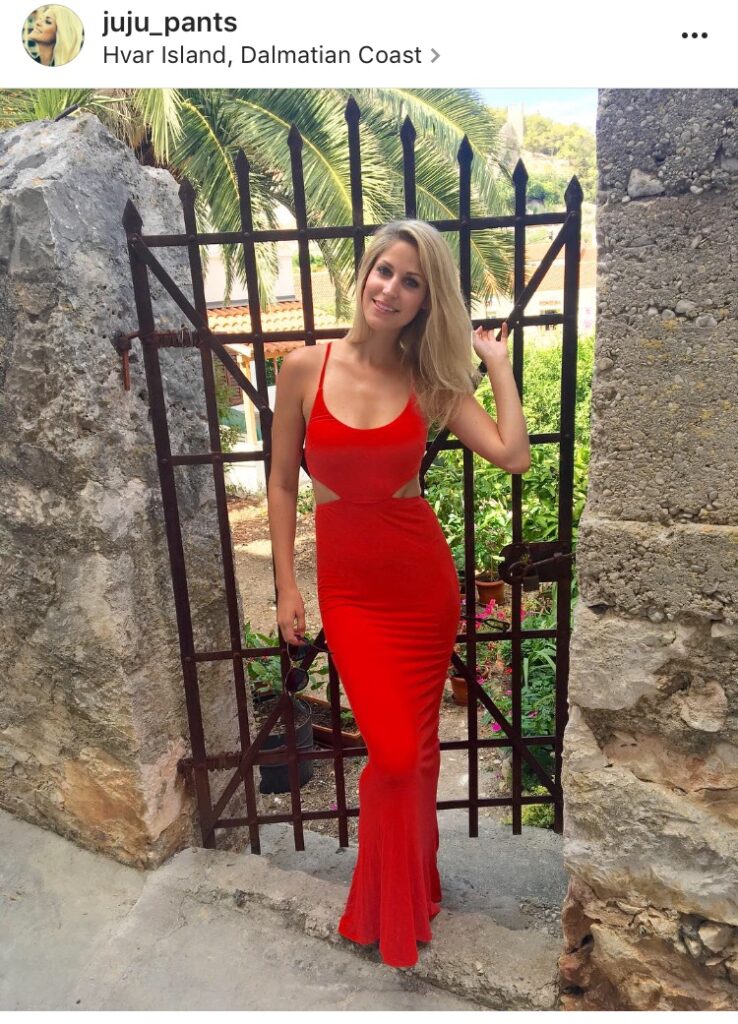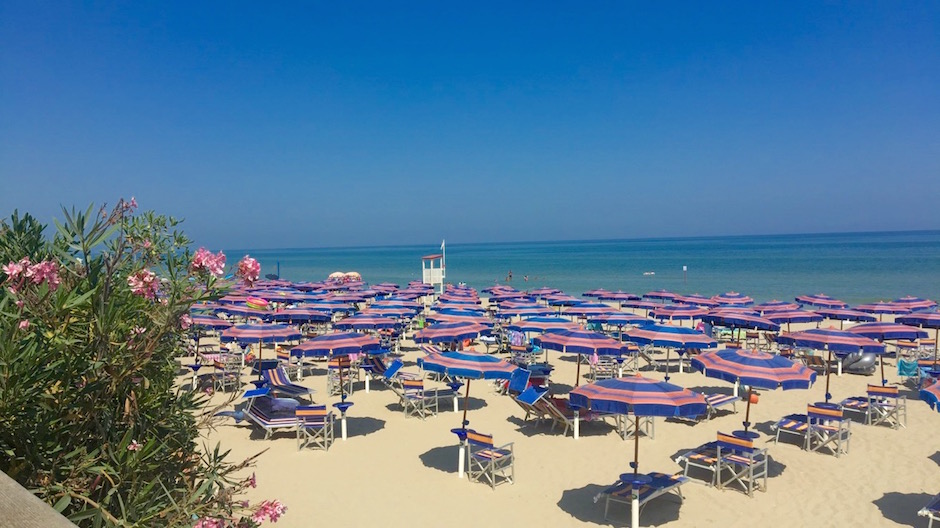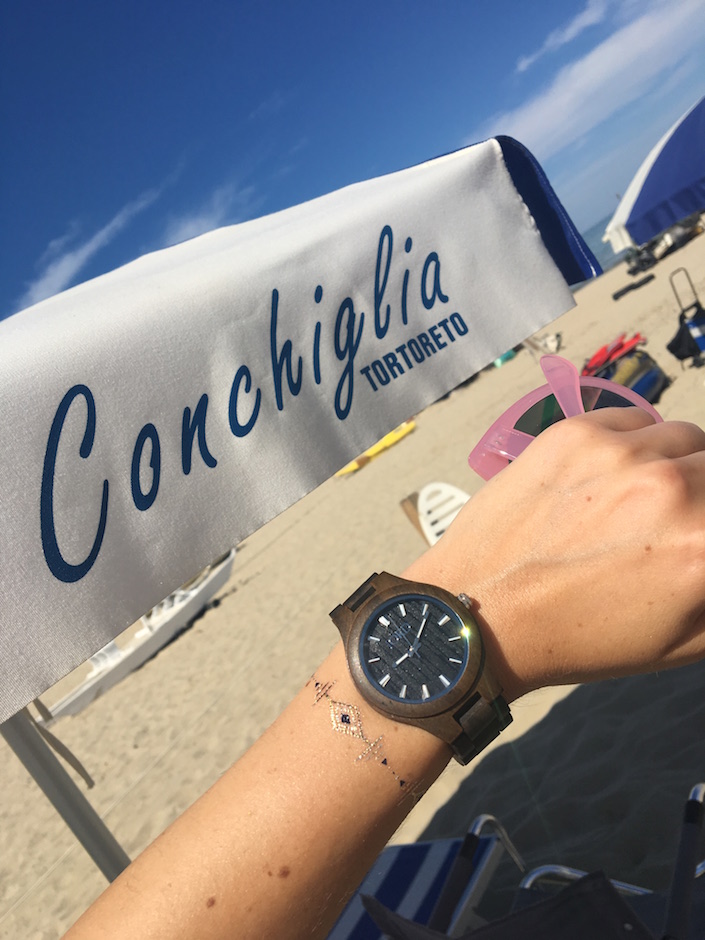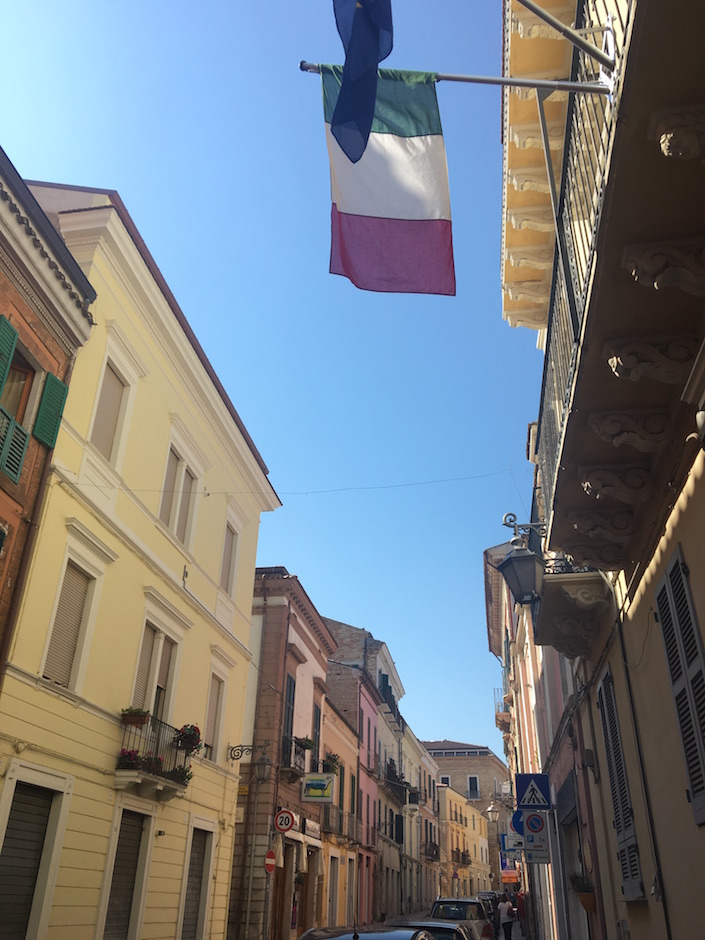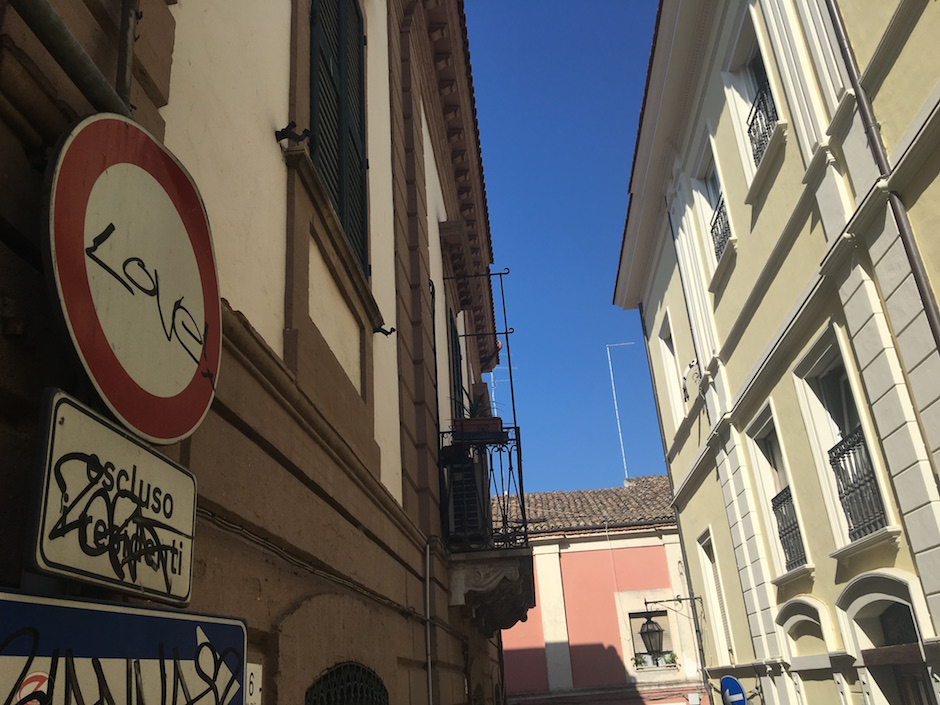 Above: the cute town of Giulianova