Dirty AF Skincare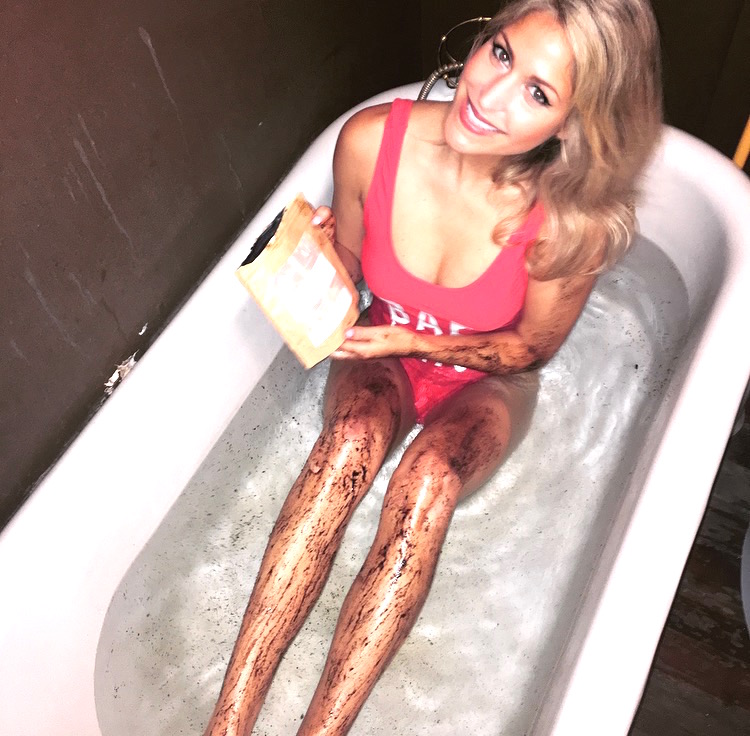 Dirty AF coffee body scrub not only has the cutest name ever, but it's amazing AF.
Its "dirty" factor makes it fun to use, while leaving the skin SO soft and hydrated (the perfect exfoliation)!  I'm so happy this magical combination of coffee grounds, oil and vitamins exists.
AND this Virginia based company donates part of every purchase to skin cancer research!  Read more about it here.
Buy it here and have fun gettin' dirtaay!