Farida Floral for Mother's Day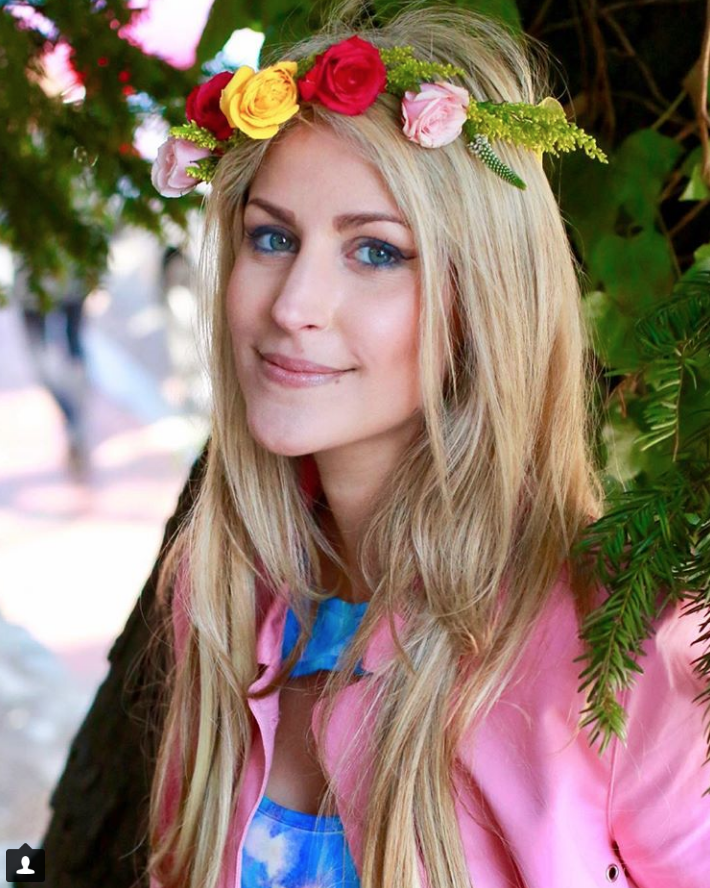 Farida Floral Flowers for Mother's Day..
Mother's Day is just around the corner, you little hooligans!  In case your mommabears enjoy beautiful blooms (ummm obvi), then you may just want to check out the gorgeousness that Farida Floral has to offer.
They seriously make THE most gorgeous flower boxes and flower crowns.
If you haven't entered their Mother's Day giveaway, do it right nowww!  IT ENDS TONIGHT (May 3rd).  Follow the steps on this photo from @FaridaFloral.  AND, the first 50 Mother's Day orders receive FREE cotton candy!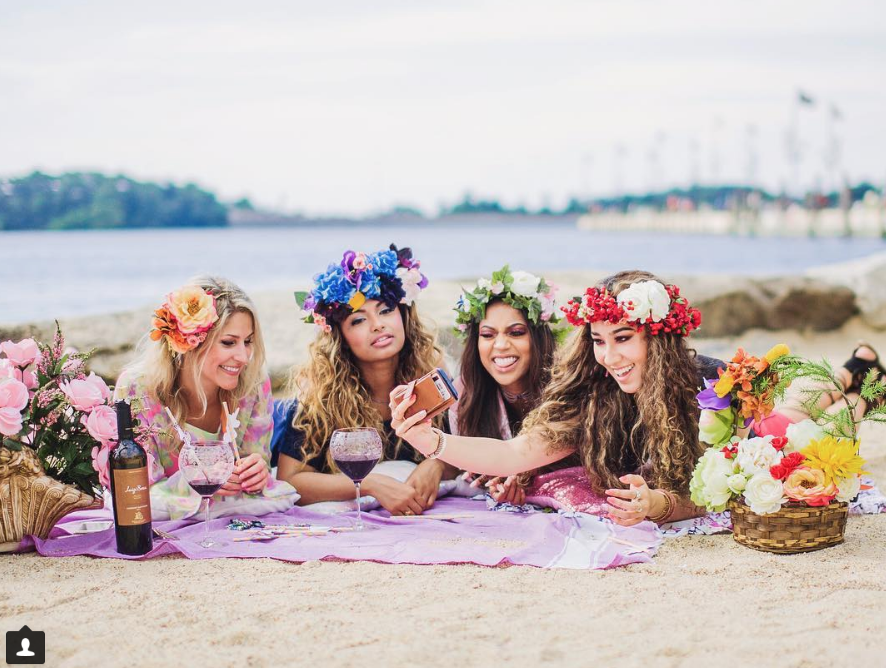 Read more about this cutie mommy-daughter duo in my article in Viva Tysons Magazine (page 82).  Shoutout to boss babe Akeda!!  You're amazing, love yous.
Also see my earlier post on Farida Floral, here.