Favorite Hair Products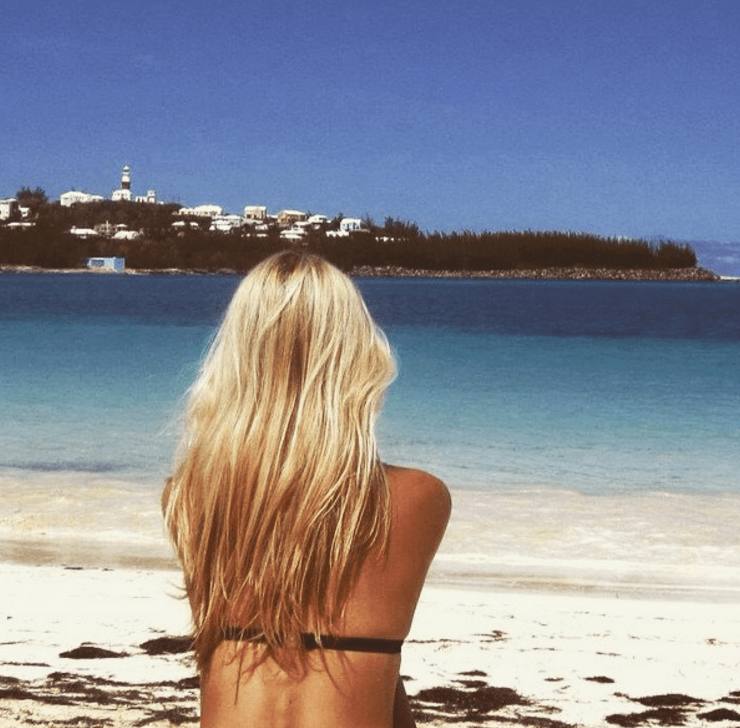 Here are a few favorite hair products and a bit of hair advice (see personal hair care tips below) from somehow who tortures their hair with bleach and heat tools on a regular basis:
Conditioner/Hair Masques (which I use as regular conditioner/leave in):
–It's a 10:  leaves hair feeling soft and refreshed.  Try the leave in product or the rinse out masque (which I leave in).
–Kerastase Chroma Riche:  LOVE Kerastase..it hydrates my dry, dry hair.
Shampoo:
–L'Oreal OleoTherapy oil infused shampoo— it moisturizes while cleansing so that locks stay silky.
Hairspray/styling gel:
–Tresemme Ultra Firm Control Gel: I use this instead of hairspray..seems to have a better hold and texture.  Try number 5 for extra hold.
Dry Shampoo:
–Amika perk up dry shampoo– smells great and adds fabulous volume to unwashed hair that is starting to go limp.

Volumizer

:
–Serge Normant Dream Big instant volumizing spray– apply to wet or dry hair.
Serum:
–Obliphica seaberry serum– silkifies dry strands and doesn't make hair greasy.  Great on wet or dry hair.

Blow dry cream

:
–R+Co park ave blow out balm– protects hair from heat and adds nice body.
Favorite curler-
Conair Infiniti You Curl-– much easier and faster than other curlers, since you simply wrap the strand around rather than securing at ends and twisting up (I don't use the glove..no need).  It also holds the curl for dayyys AND looks better the 2nd day somehow..  I don't bother wrapping the strand all the way down to the ends..it preserves the dry ends this way and gives a more carefree beachy look.
Also see recent post Winter Renewal for some great products to get your spring glow on.
I will follow up with my favorite makeup must-haves soon!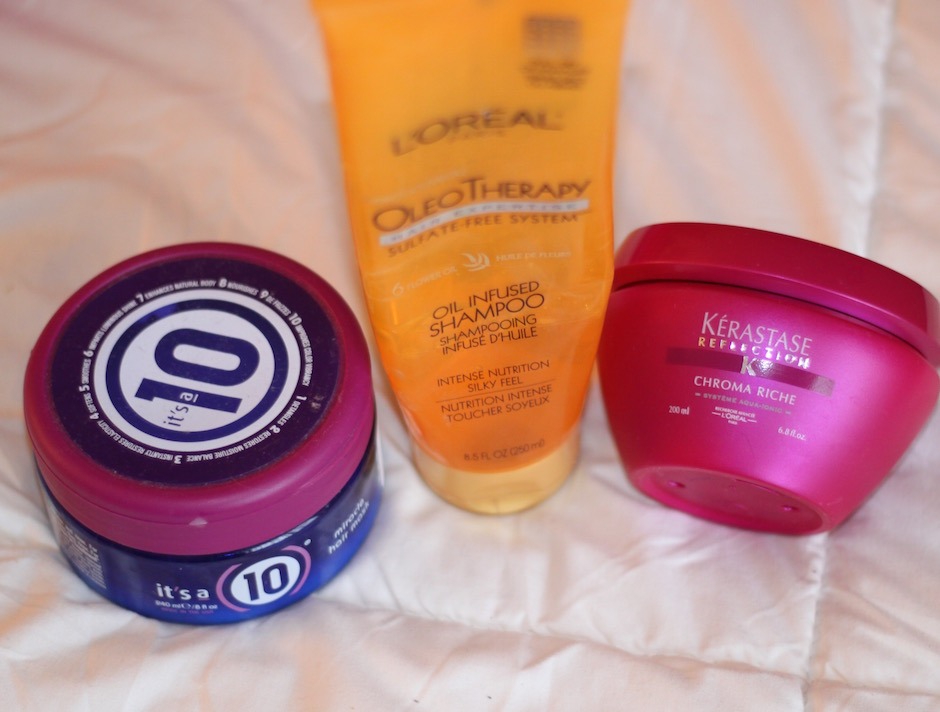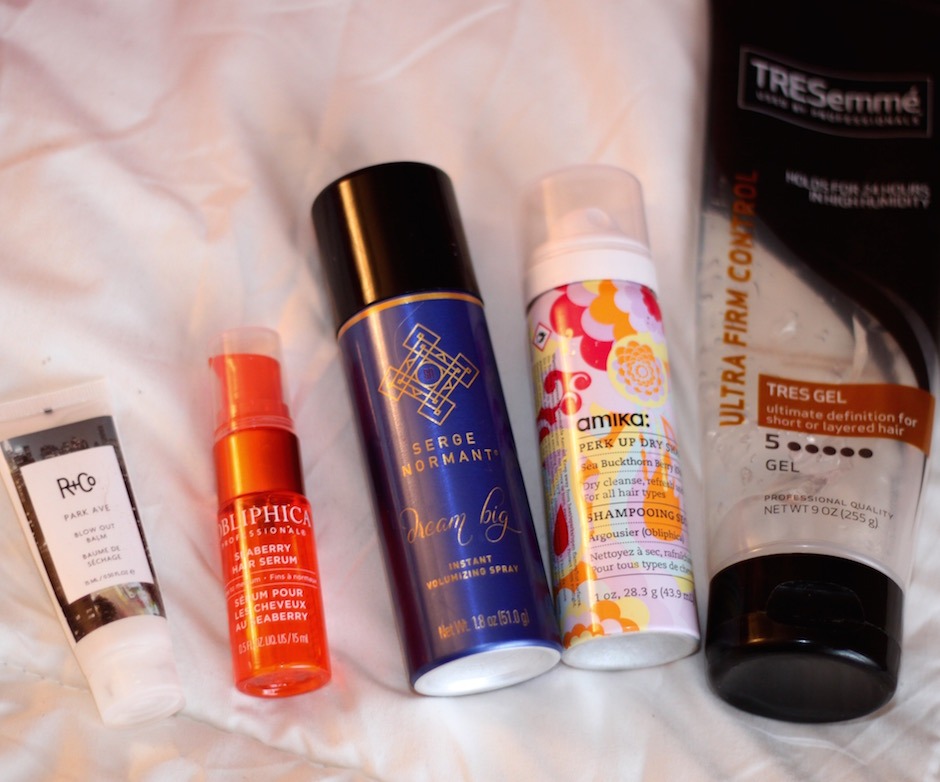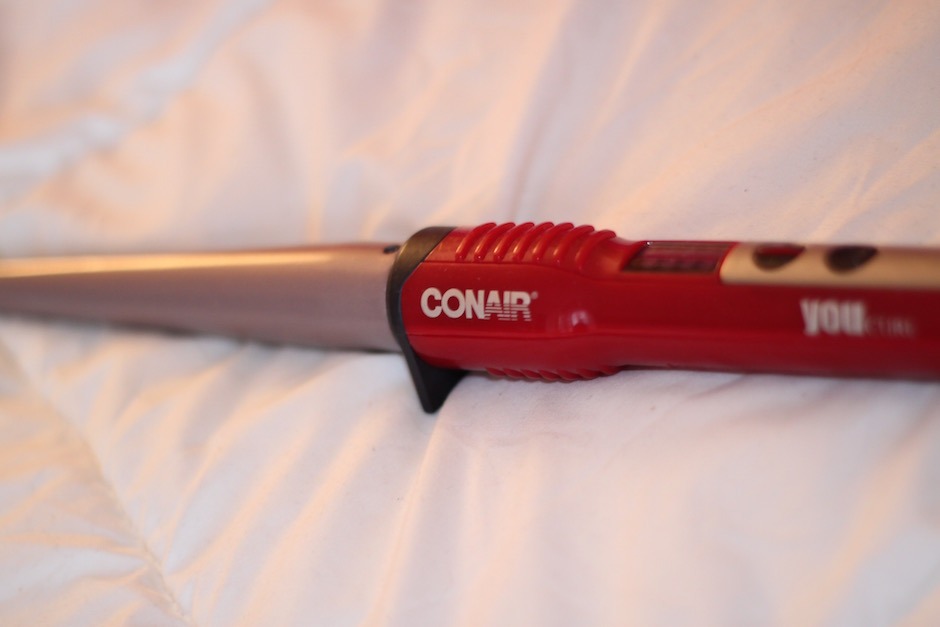 A mishmash of fave hair moments below (always different every salon visit, really must stick to one).  Wouldn't have any hair left without deep conditioning! 
A few personal hair care tips:
Don't wash your hair everyday!  I wash it like every 3 days.  Dry shampoo comes in handy here..
Always apply a heat protectant serum to strands before using a heating tool.
Try a hair masque in place of regular conditioner and don't rinse out in the shower– cover with a shower cap for 5-10 mins and then rinse in the sink
Air dry hair as much as possible before blowdrying.  I like to let it air dry completely and even sleep on it wet sometimes and add a few beachy waves later with my u-curl.  I still add the volumizer or blow-out cream even though I'm not blowdrying– it still adds texture so hair doesn't fall flat.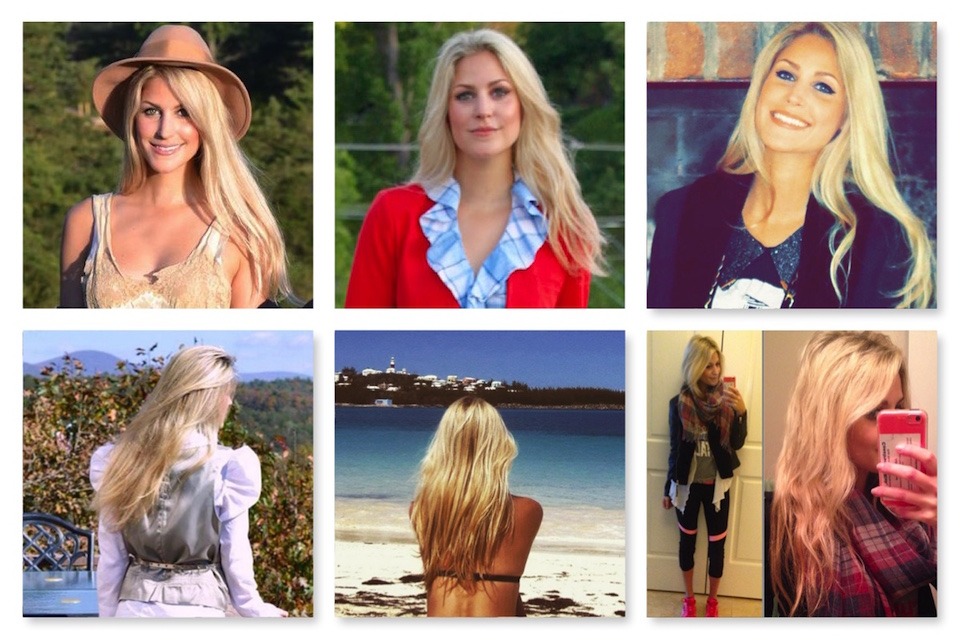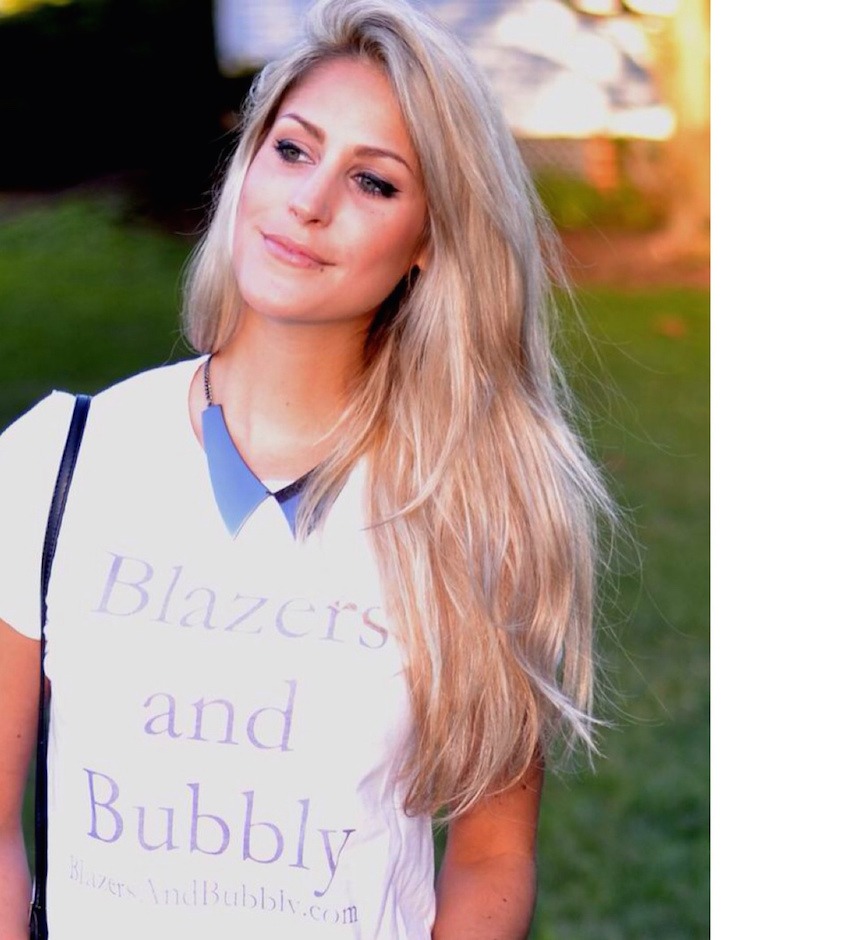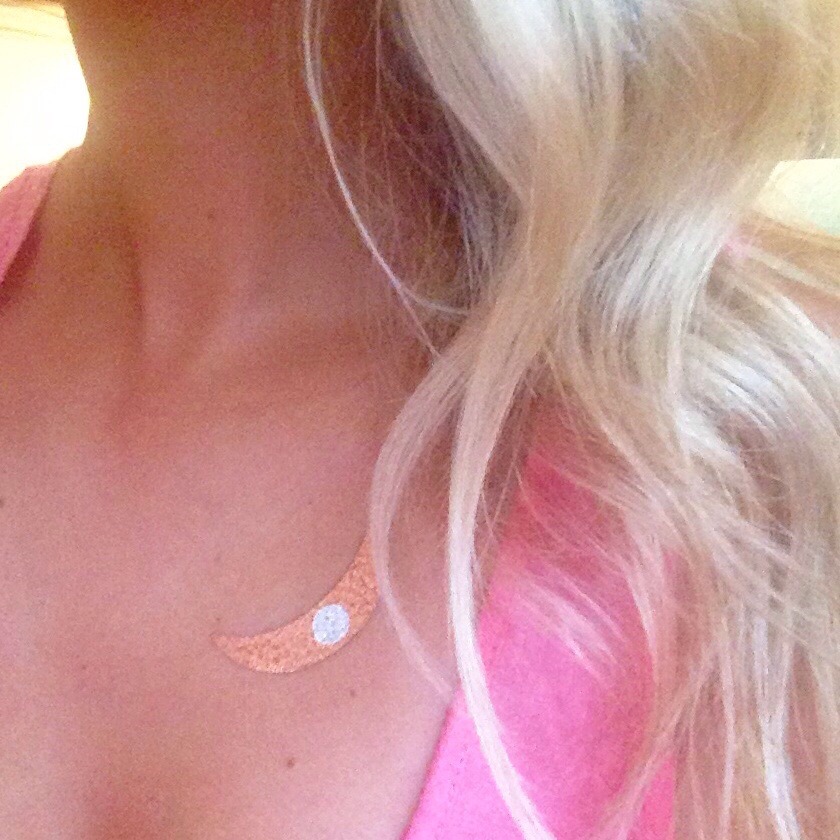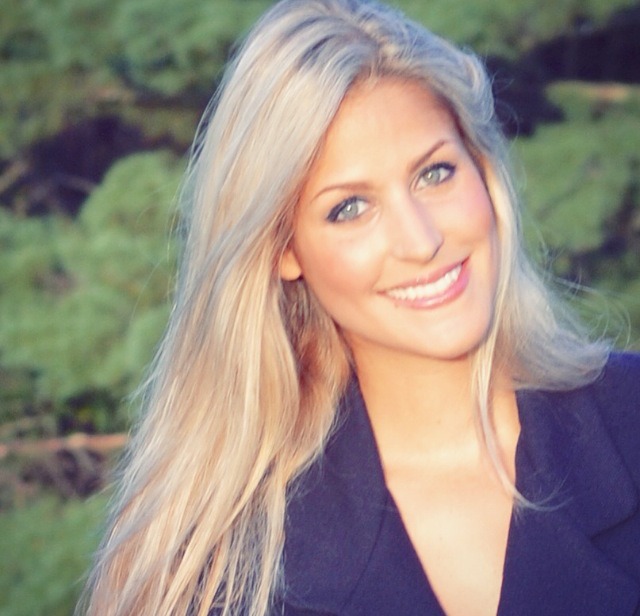 Using the wand hair curler (you-curl)– always better the 2nd day!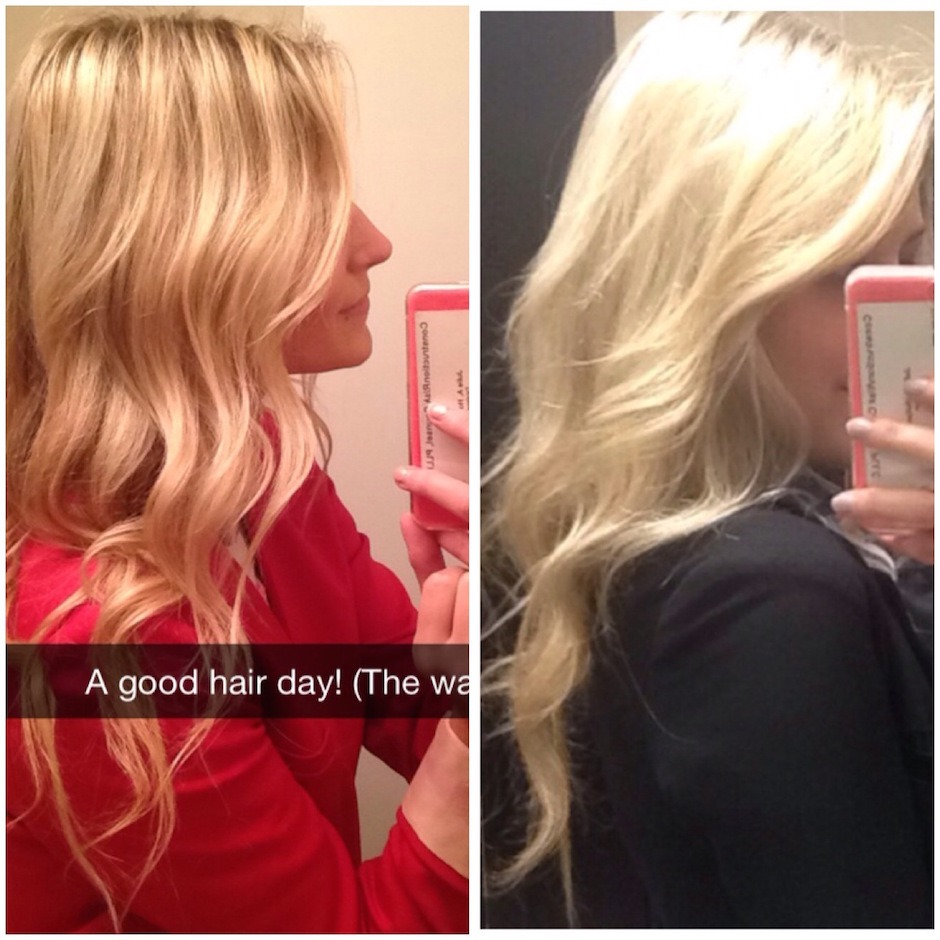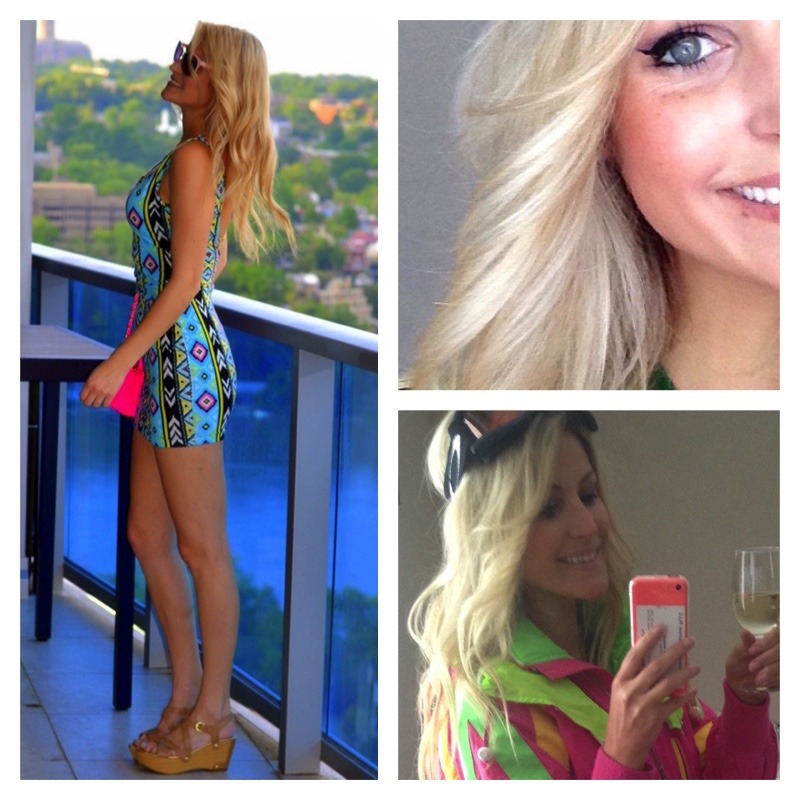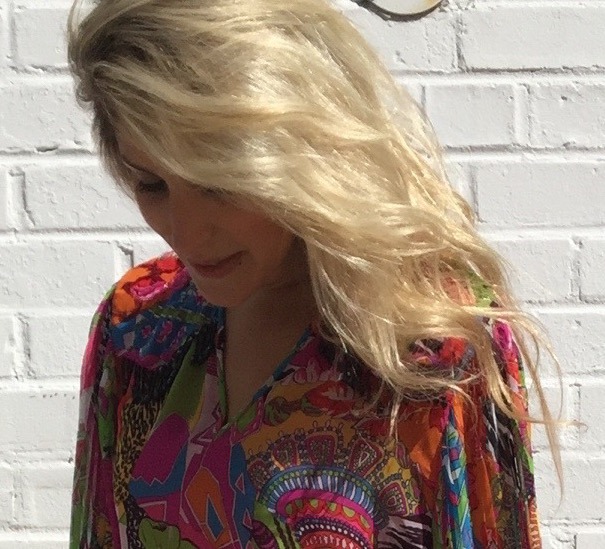 Not all products work the same for everyone, but that's why sample sizes are so great!  Subscribing to Birchbox is always an option–  Try out the travel sized products and buy the ones that work best.  That's how I found out about Kerastase and fell in lOoOove (except I buy the masque through Amazon..much cheaper!)