Fun Mini Vacay Idea: Montchanin Village, DE
For those in the D.C. or NYC area, Montchanin Village (in Wilmington/Brandywine Valley, DE) is only about a 2 hour drive and is perfect for a romantic getaway or girls retreat.
This beautiful getaway spot was once part of the Winterthur Estate and now operates as an inn and spa with 11 restored buildings making up the cute little "village".  It also has a delicious restaurant, Krazy Kat's, with a swanky, quirky vibe (get the brussels sprouts!  Andd dessert. Woah).
Complete the trip with a tour of the nearby Du Pont mansions, where you can explore the grandiose historic homes and walk the expansive gardens.  Reservations are recommended for these, and tickets are about $15 or $20 (from what I could tell from briefly looking up a couple).  Here is a link from the Travel Channel with more tips on sights to see in the area.
This was a perfect way to unwind on my way back to D.C. after a NYC work (with lots of play) trip.  The open countryside (horses instead of people, how wonderful!), beautiful historic grounds, and delicious food at Krazy Kat's was a welcome respite from the hustle and bustle of the city.  I have yet to explore the mansions, but I've been told they are absolutely worth making a trip to, and it's on my fun to-do list this summer!
The mansions:
Montchanin Village:
**Apologies for the poor quality pics, I didn't have my good cam with me!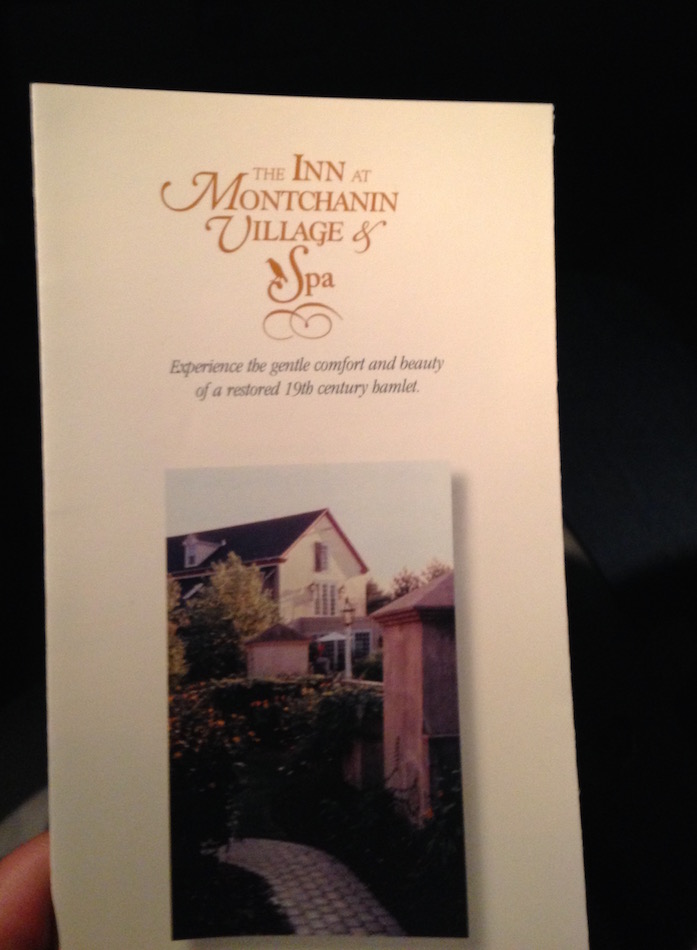 The lodge in the village: