Girl Stuff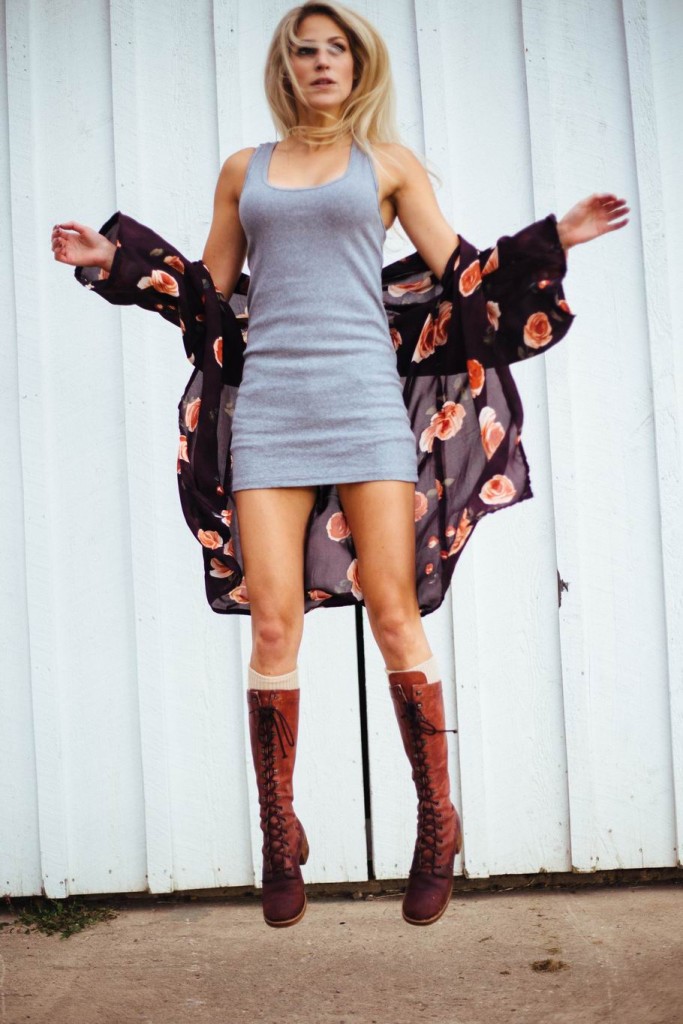 Pamper-me products, soothing morning light, and a romp in front of the camera (what girl doesn't love a good photoshoot?) equals quality "me time".  A self-indulgent morning was a necessary motivation behind my 5:30AM rise, so I gathered a luxurious spread of feel-good products to look forward to in the wee hours.  A delectable caramel macaron for a pick me up..shimmering gold this-n-thats fit for a goddess..and ridiculously good smelling/incredibly hydrating face cream and shower oil.
Once 7:00 rolled around, the sun was shining, the temperature was just right, and the country-side of Great Falls was perfectly peaceful.  Of course a cloud rolled in just as we started the shoot, but the wonderful photographer, Andrew Markowitz, made it all come together.
Sumptuous items to get your hands on:
Estee Lauder sparkly gold brushes with soft puffs
WetnWild shimmering gold dust for that goddess-like feel
Paul's macarons..amaze.
24K Orogold moisturizing day cream- super expenive but I see sample packets are sold on ebay, and this single sample packet provided me with 3 days worth of cream for incredibly soft skin.
L'Occitane's Amande shower oil that foams into the most beautiful smelling body wash and leaves the skin feeling silky smooth and hydrated– I also purchased this off of ebay, in a travel size.
The outfit:  kimono/chiffon cardi made by me, embellished with old transit coins; boots are vintage (the Mommabear's) from the 70's; tank dress is just a regular tank top from Walmart for $3!
You can make a kimono pretty easily…here is a DIY video for a superrr easy kimino.
**Vintage 70's boot shopping suggestions at bottom of post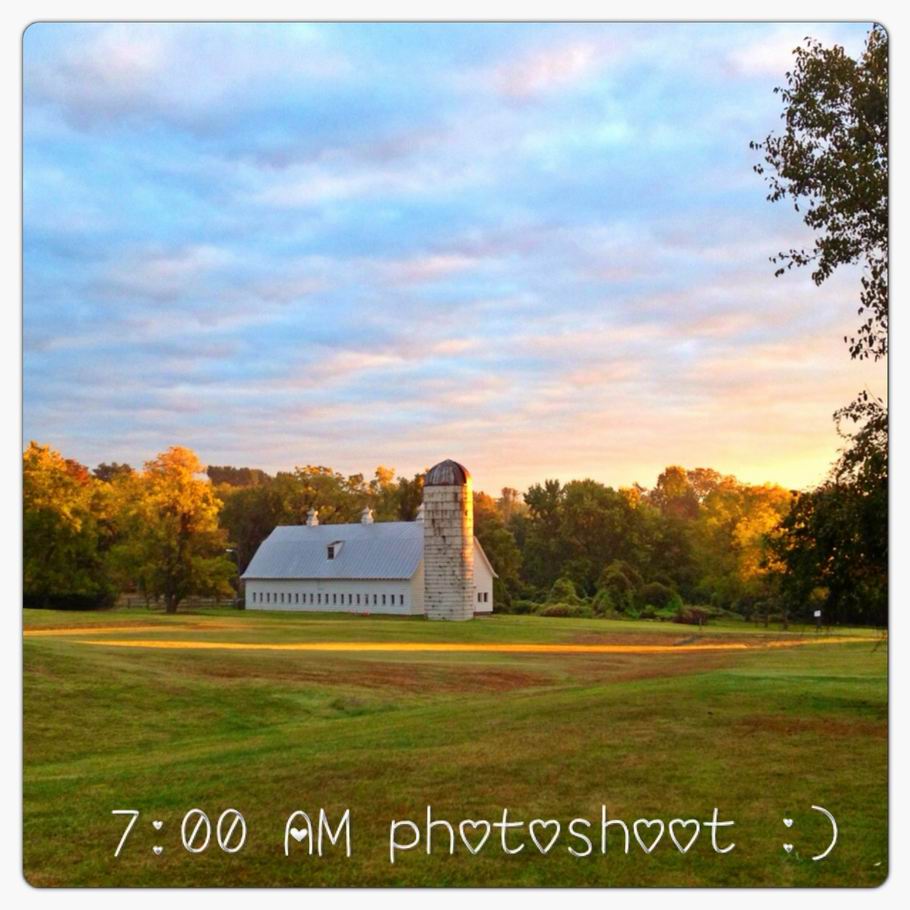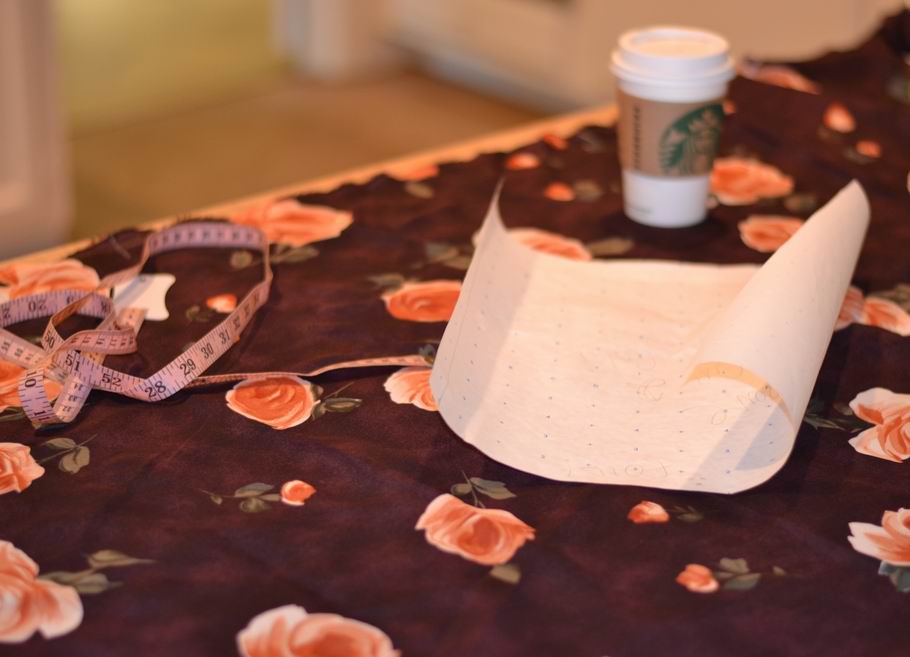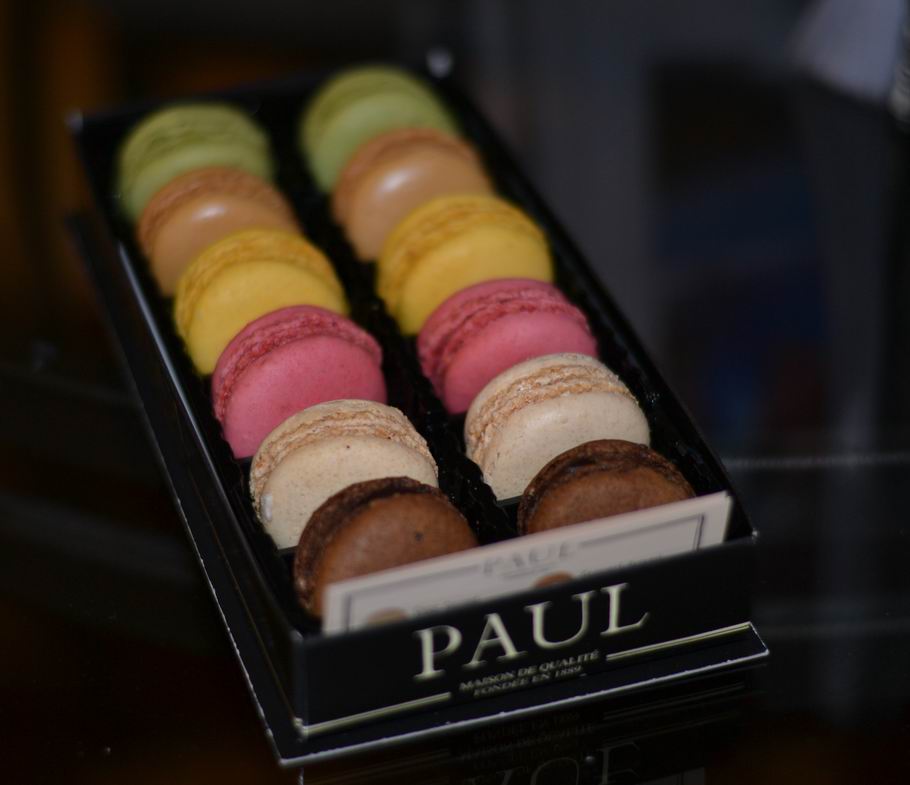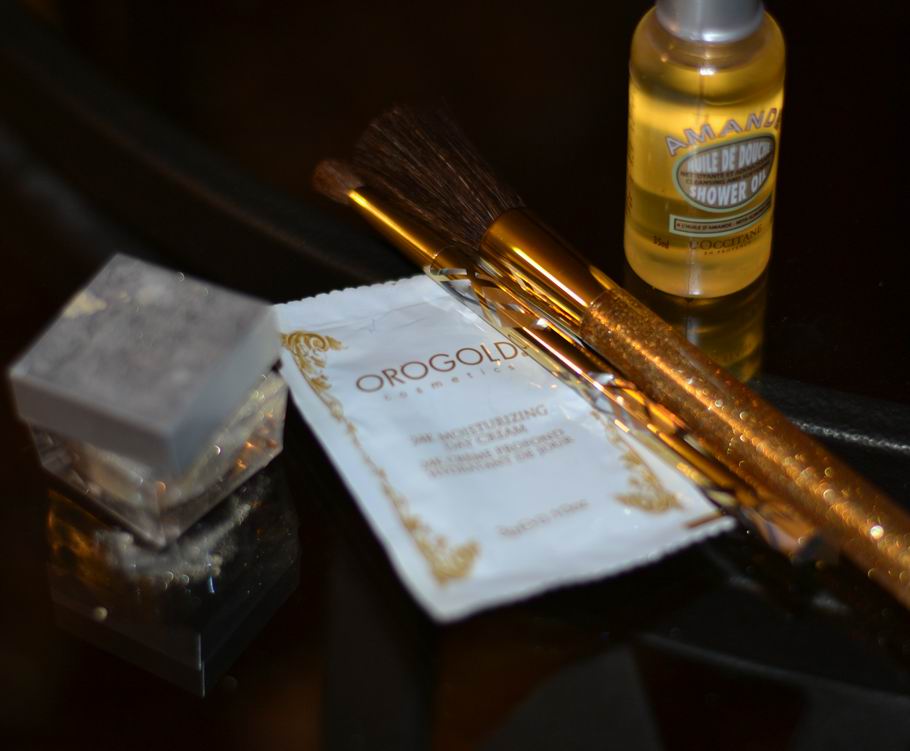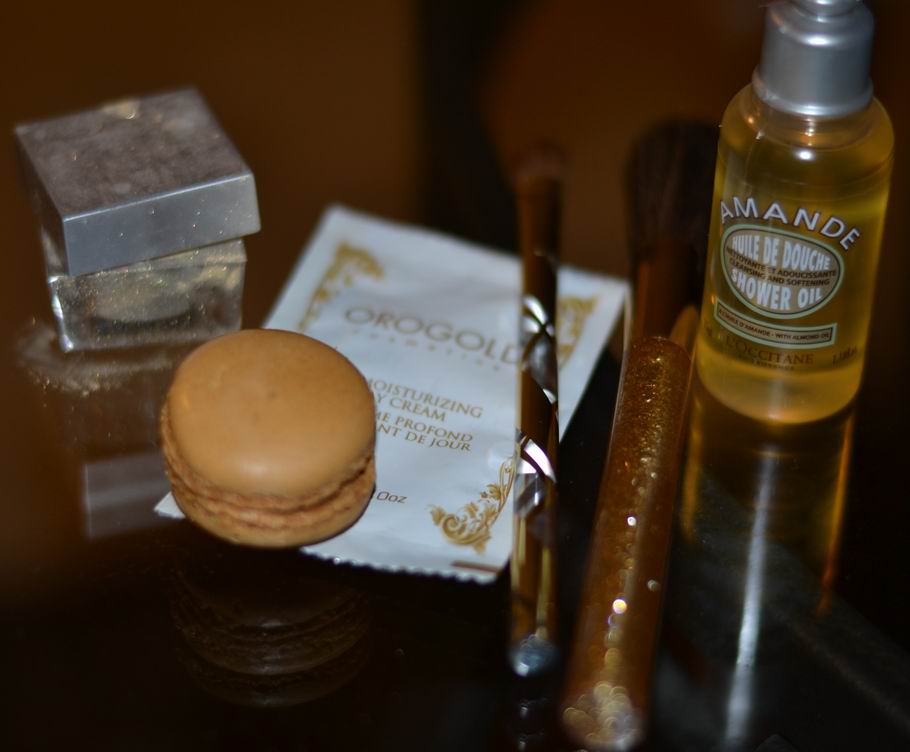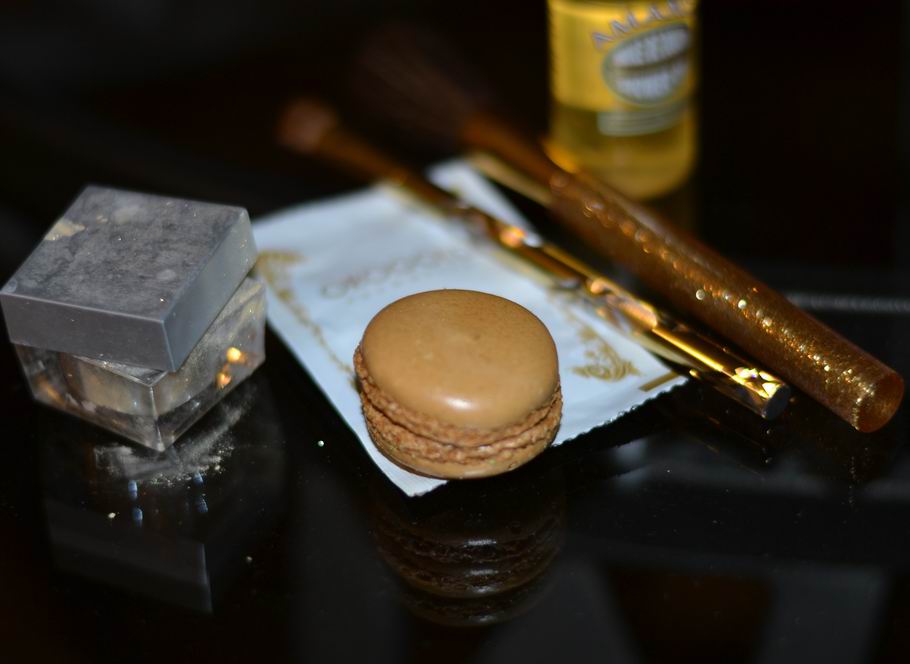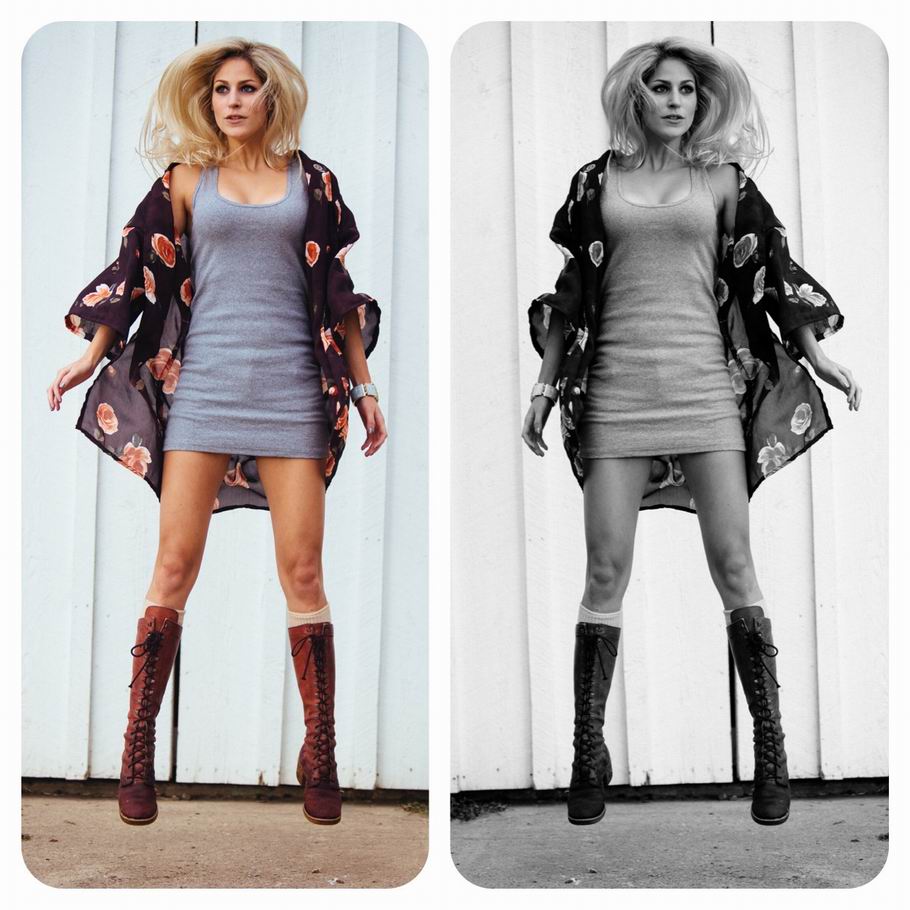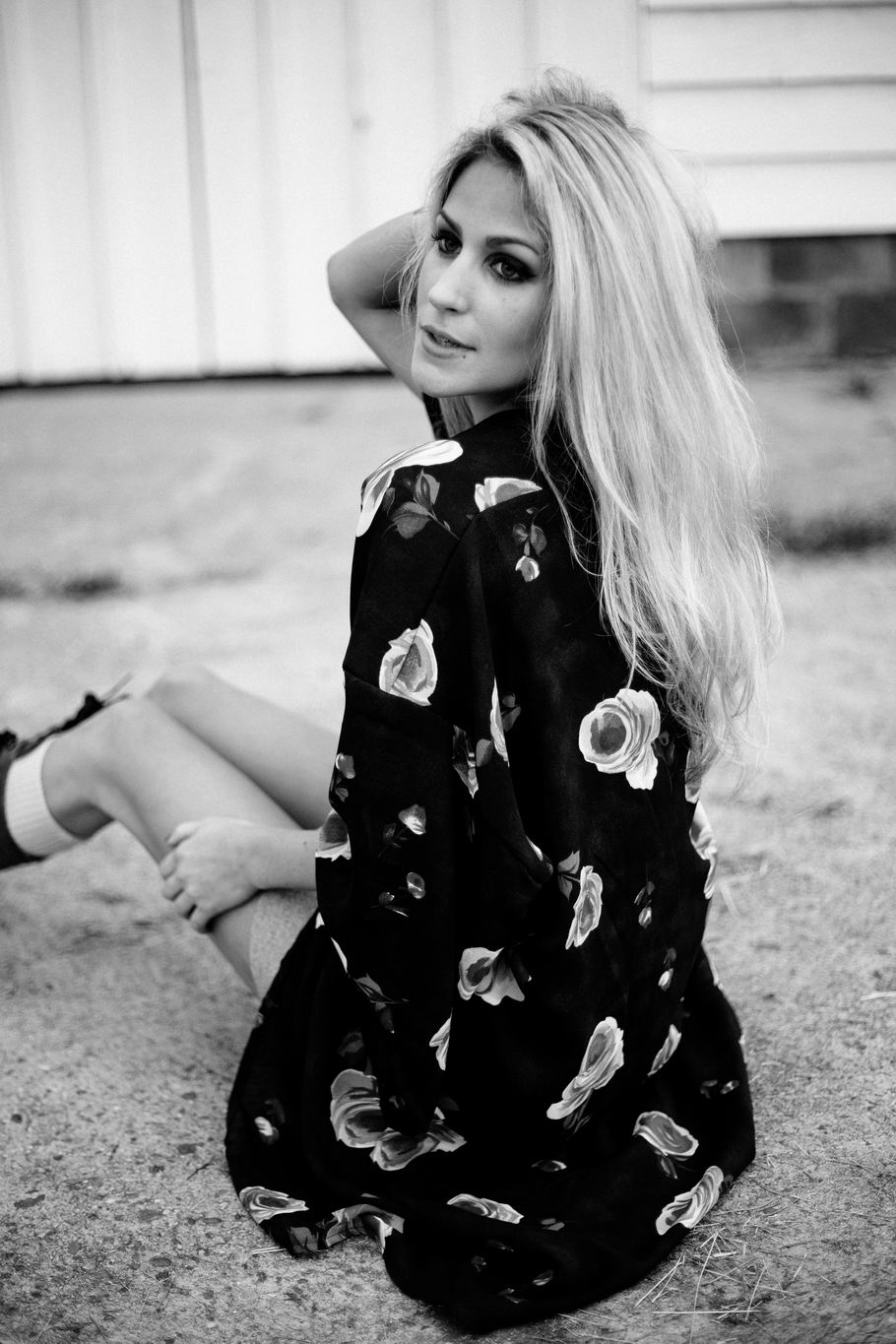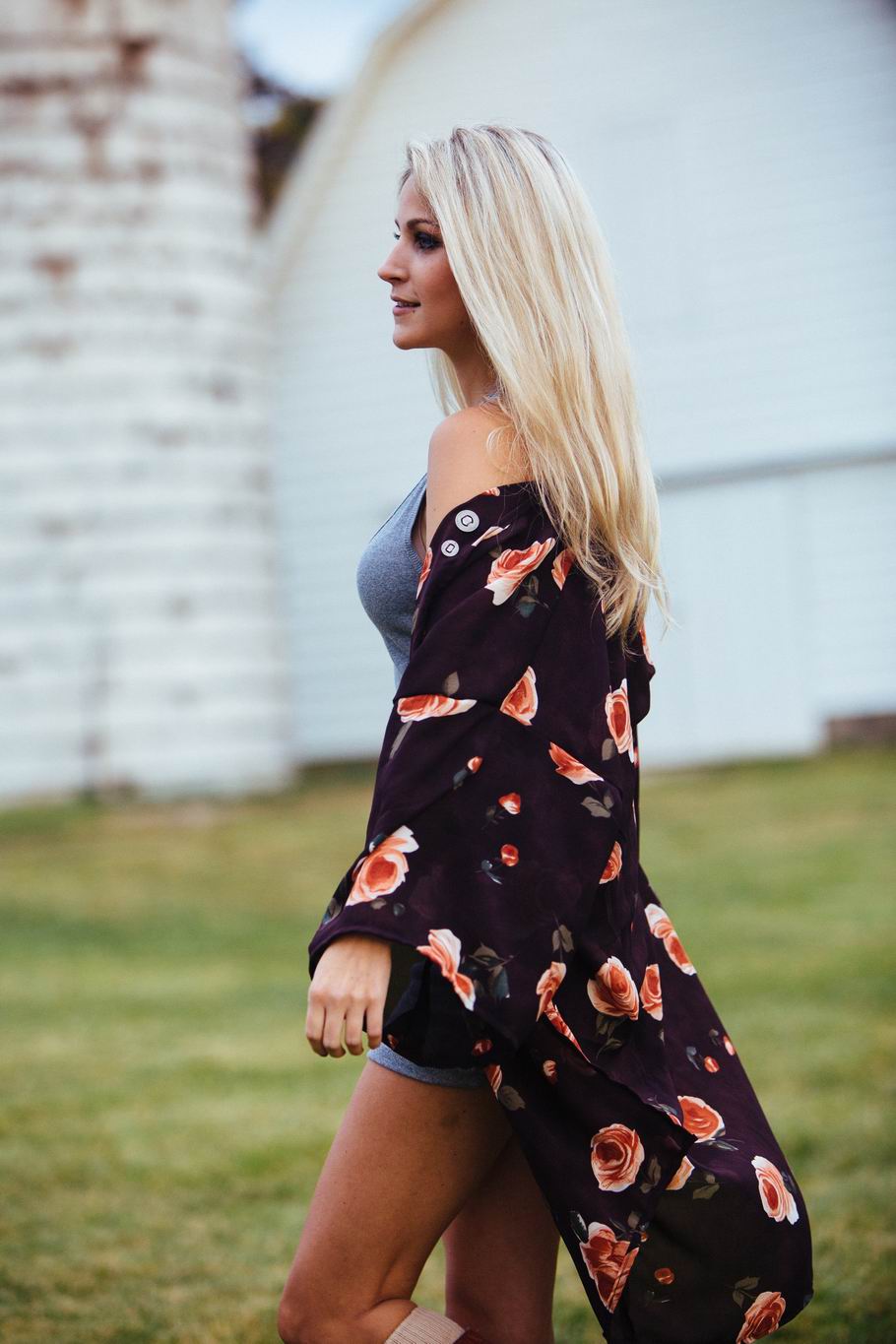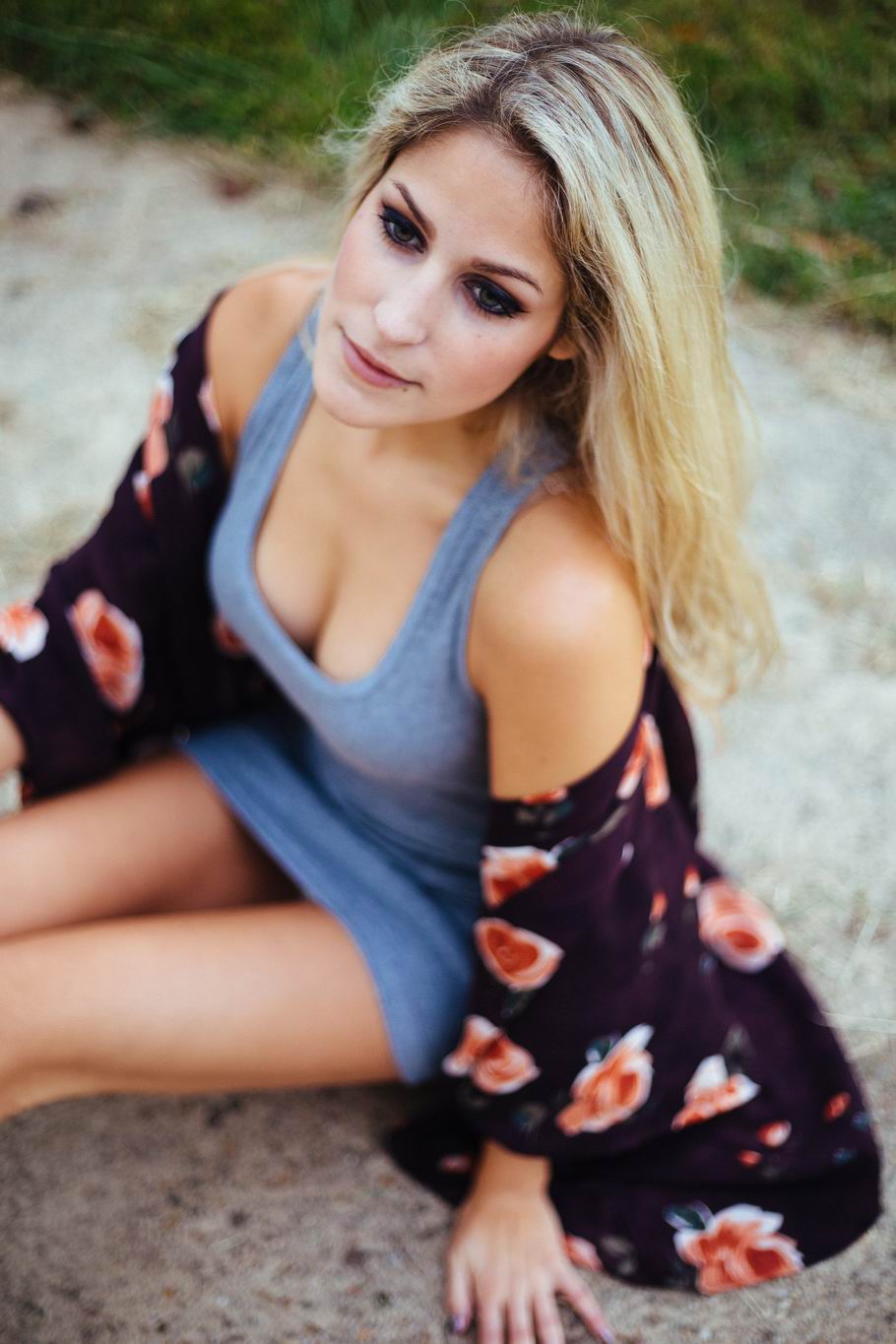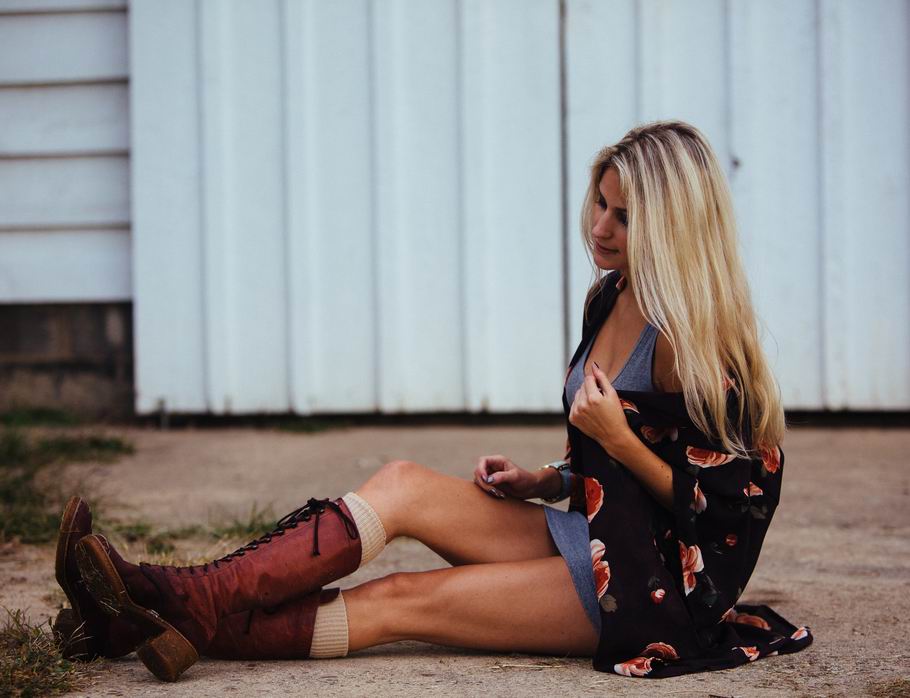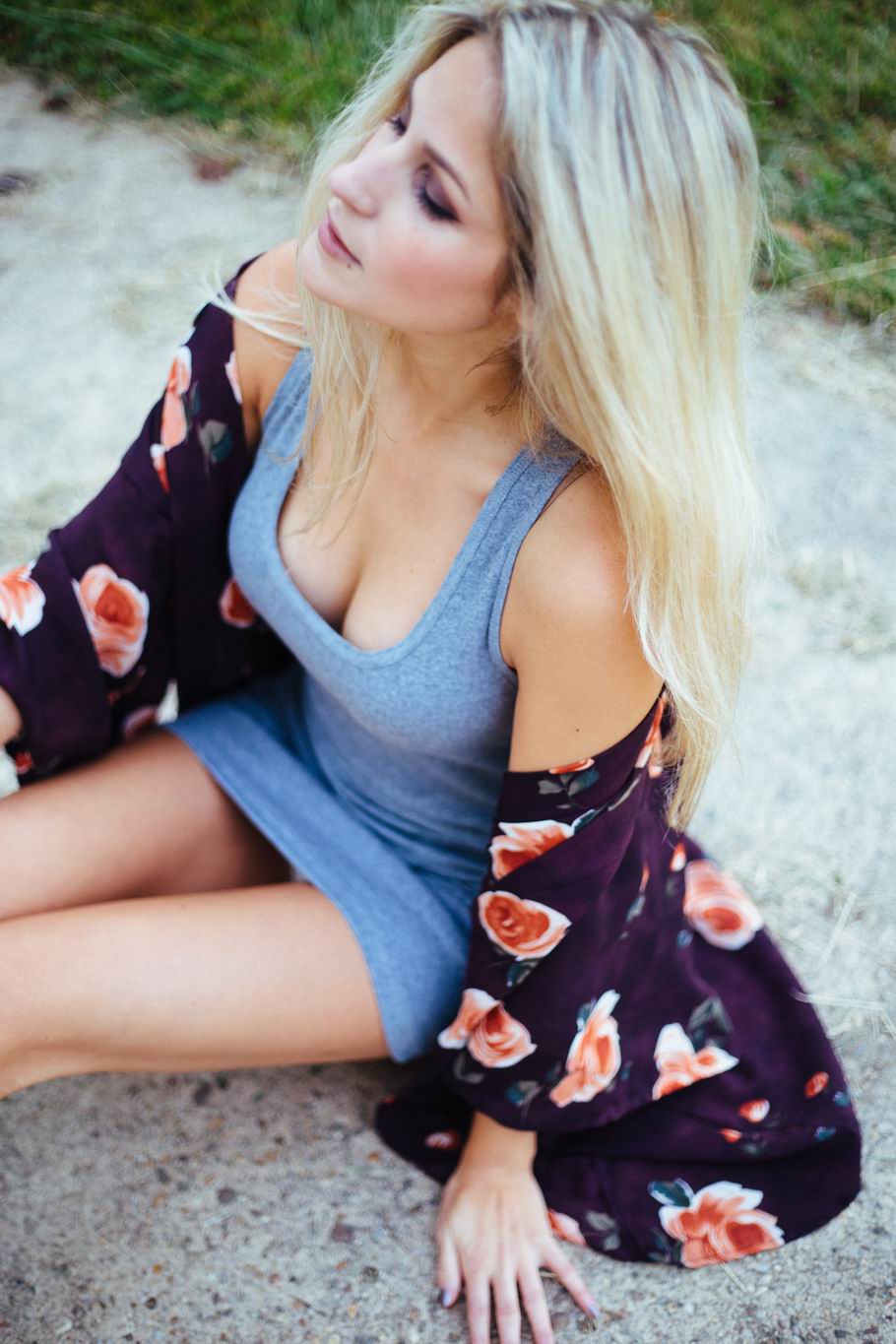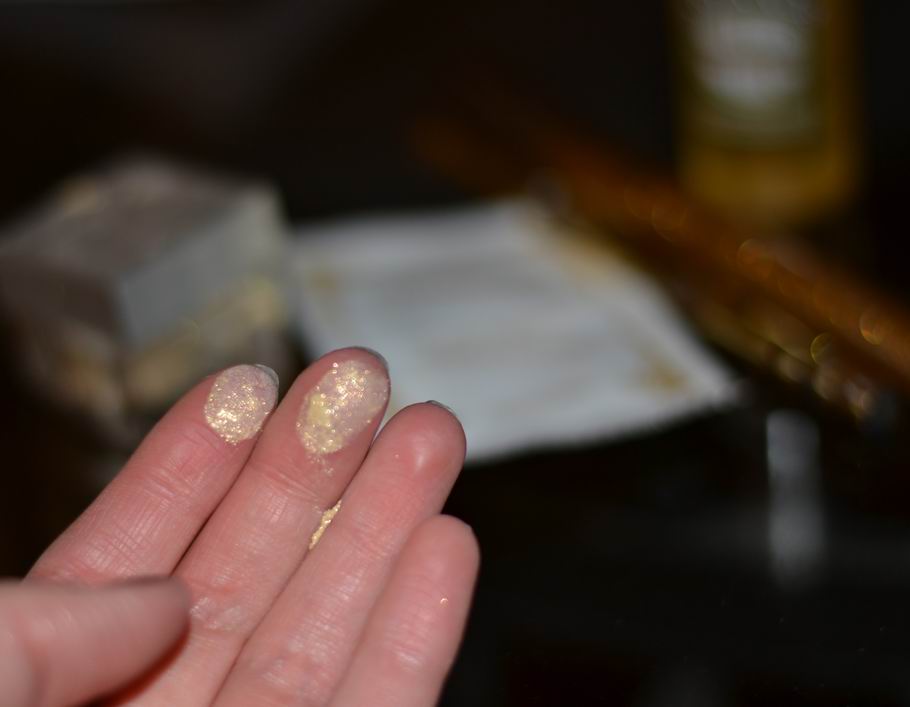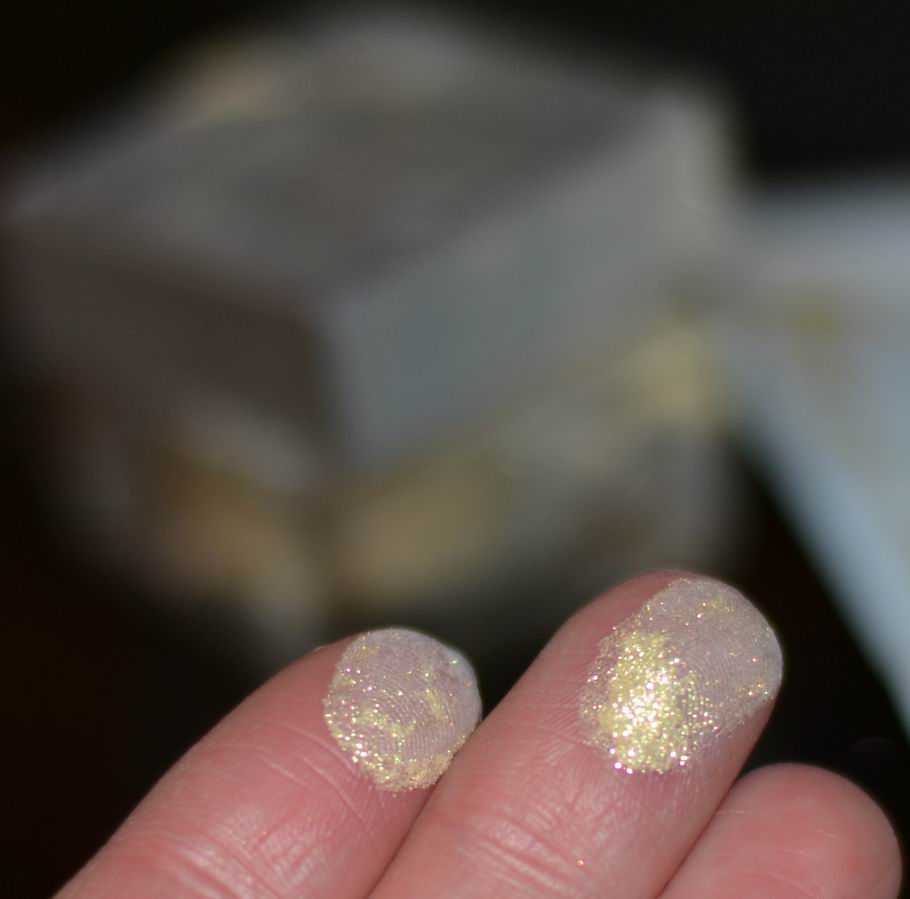 And here are some "Neeeed itt" vintage boots:
Left: Poshmark, $89 (only one pair, so hurry!); Right: found on Iloveitsomuch.com, purchase through JustFab.com, where boots are 2 for $39.95 and free shipping.  Also check Etsy, because there were so great ones on there, but the ones i saw are now sold.