Grafomap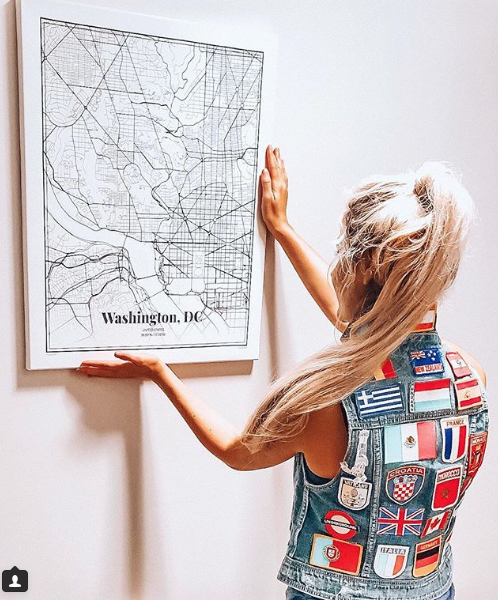 Grafomaps are a great way to personalize your space with a customizable poster or canvas.
I love the simplicity of this black and white style, and I enjoyed being able to drag the map image over the canvas to exactly where I wanted it.  I have part of cutie Arlington, Gtown and on..
They have a few color options, a few of which will list out the actual neighborhoods, and you can drop any city in that you would like!  Choose between two sizes, zoom your city of choice in or out, frame it or go with the basic canvas..
I think I may need a couple of others to complete a wall in my apartment.  A set of three would be perf.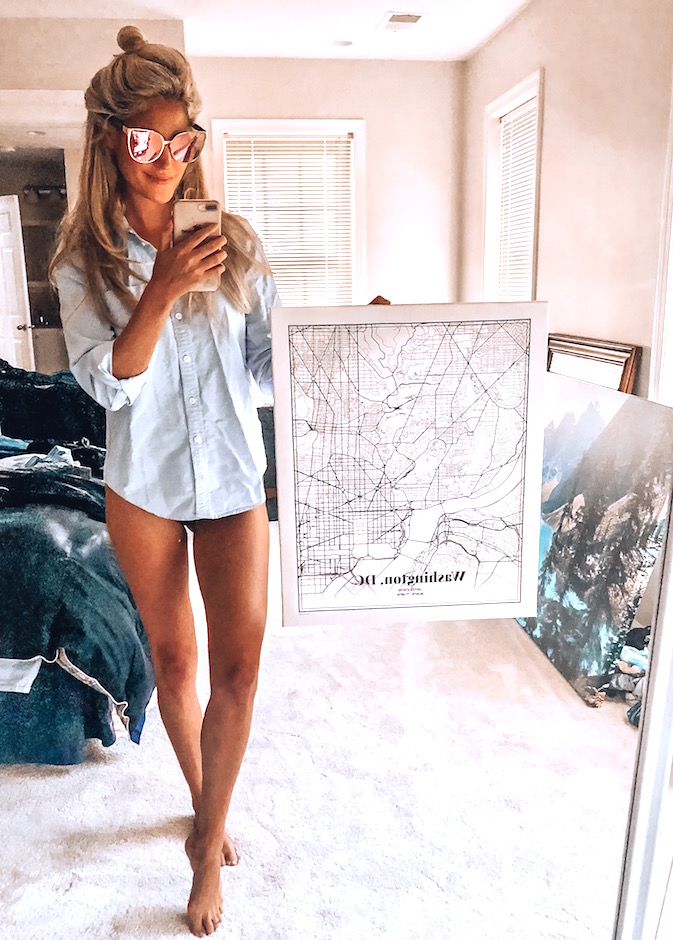 Some other examples..