Hi From St. Thomas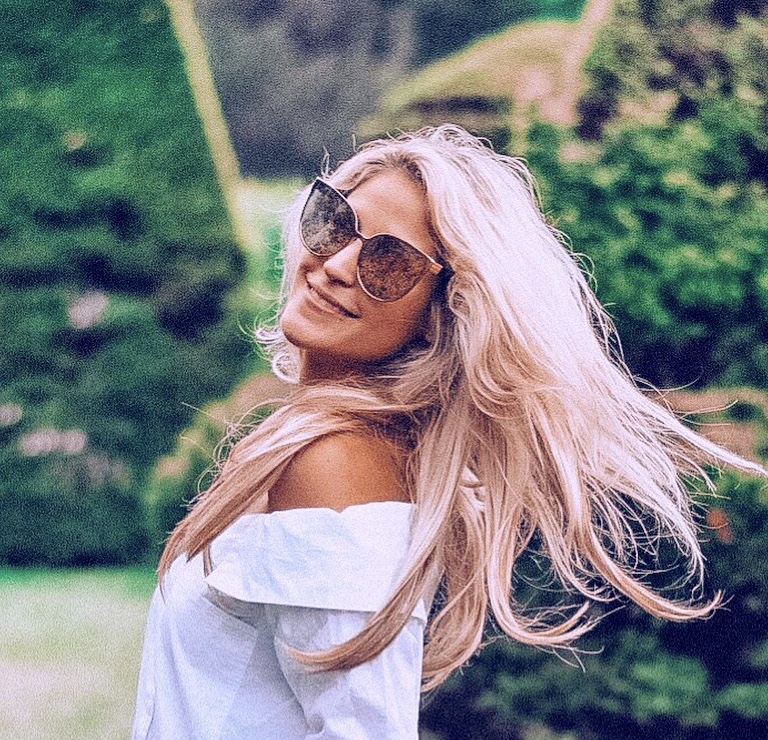 Hi guys! Sending love from St. Thomas, where I'm most likely photoshooting nonstop and trying to boop some dolphins…had to gear up this post pre travel, though, so I don't have any gorg island lyfe pics here, but I will be following up with a blog post on things to see and do!  
I know I have lists on lists for packing tips on my blog, but here's my latest one, with my current must-haves for a beach vacay (some are practical, some are just because they make me happy) :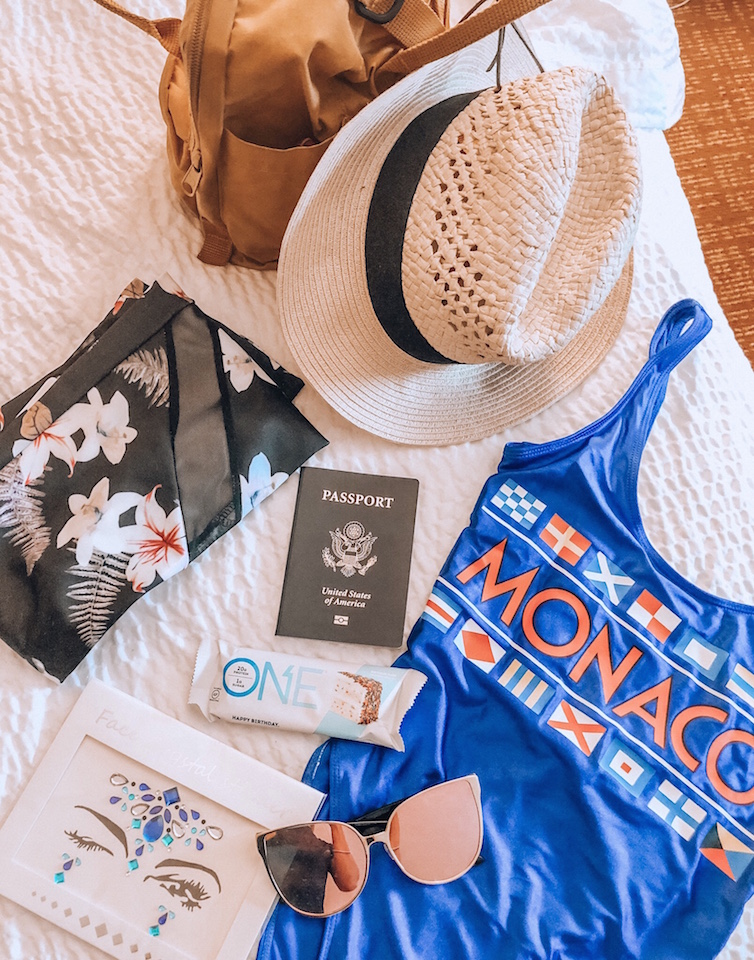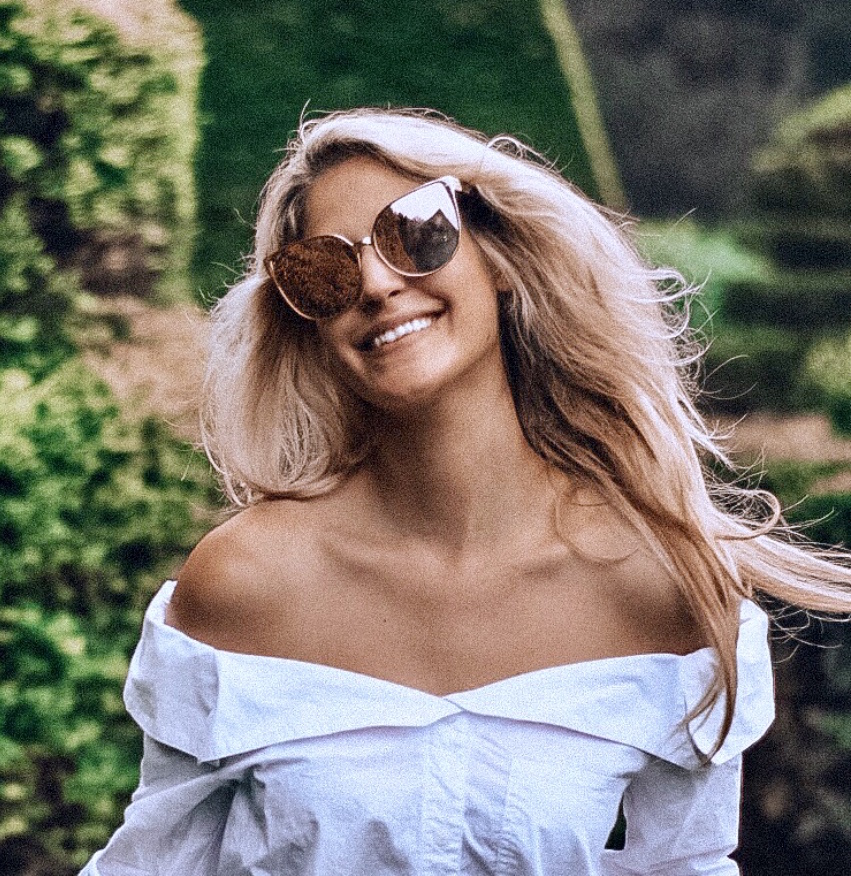 Oversized mirror sunnies from ebay (linked above)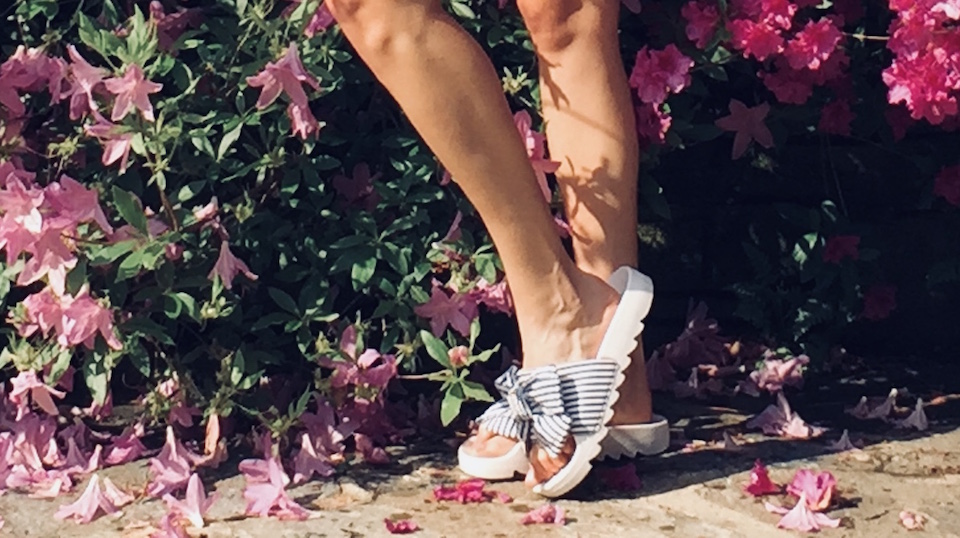 Bow sandals from F21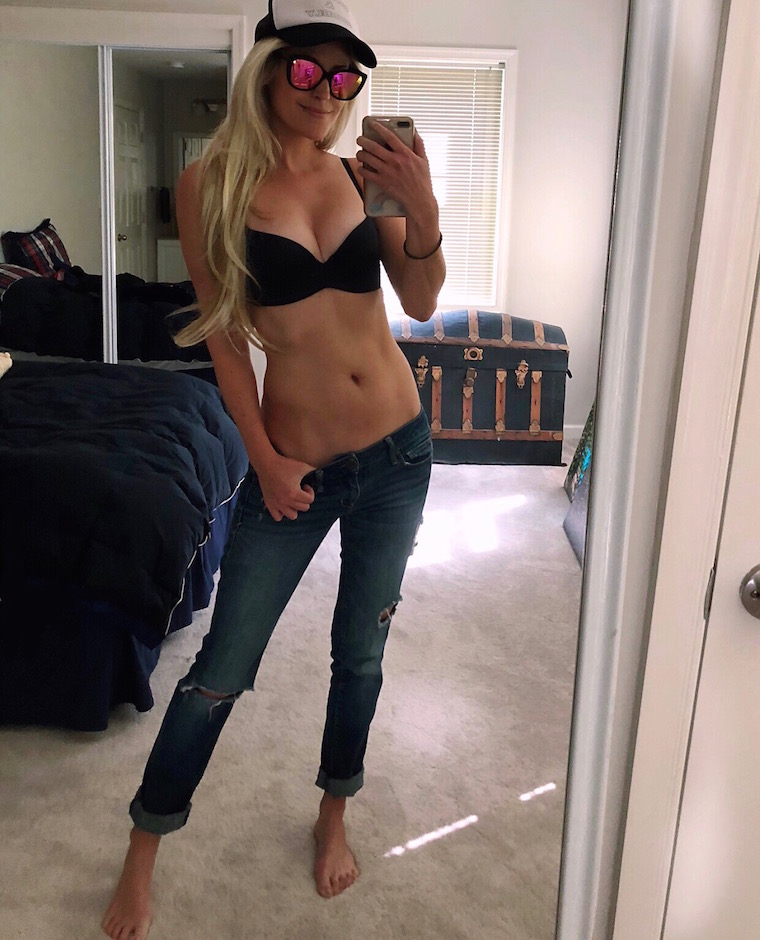 Upbra bra top, also available in swim tops– such a smart design behind these for ultimate cleve! Tip: I like to wear the swim top with the neck strap tied like a choker (I will share some photos of this in my full upcoming St. Thomas post).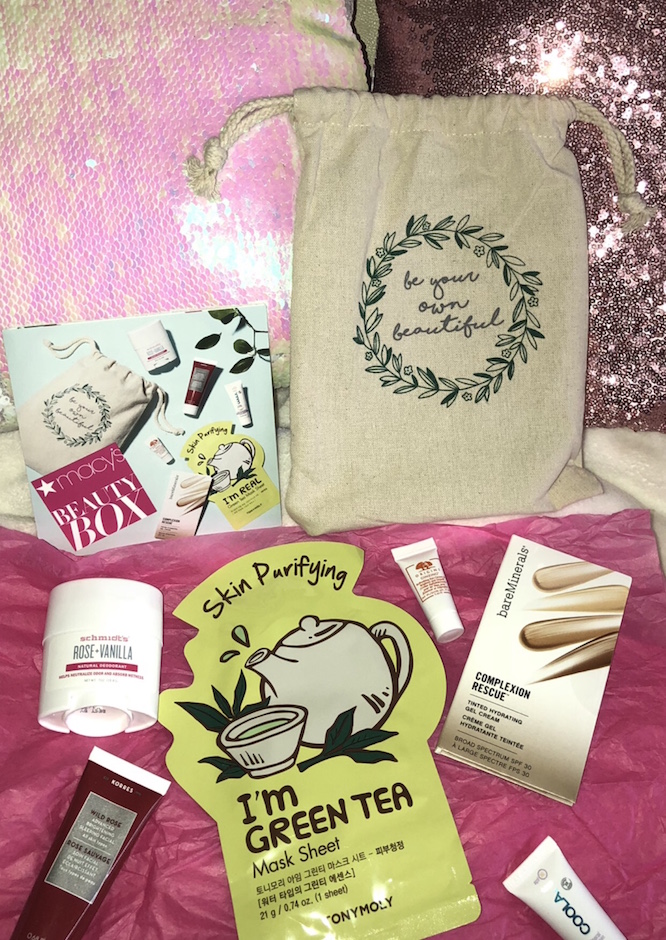 Macy's Beauty box– this green tea mask will be perf for revitalizing my skin after strong St. Thomas sun exposure.