Jovanni Frenshyte Photography
Jovanni Frenshyte Photography
I was lucky enough to snag a shoot with Jovanni Frenshyte while he was on one of his D.C. visits, from Paris. I didn't even mind that the shoot was scheduled on the one cold day our "winter" chose for us to endure.  I absolutely love Frenshyte's work (view it here on the 'gram), so I picked just a few of my favorite images to share.
Note that only ONE is edited by Frenshyte, others are NOT yet edited, and some are my own edits (see the captions beneath each photograph).  I don't want to falsely portray that these are all Jovanni's finished work, because he has skills far beyond what is depicted, but I find each capture wonderful, just the same.
A couple of my selections are a bit humorous: the FedEx photobomb and the Georgetown "stalker"– these seemed more intriguing than your average cookie-cutter shot.
Thanks for a fun shoot, Jovanni!
Outfit deets: 
A few photo faves from the shoot: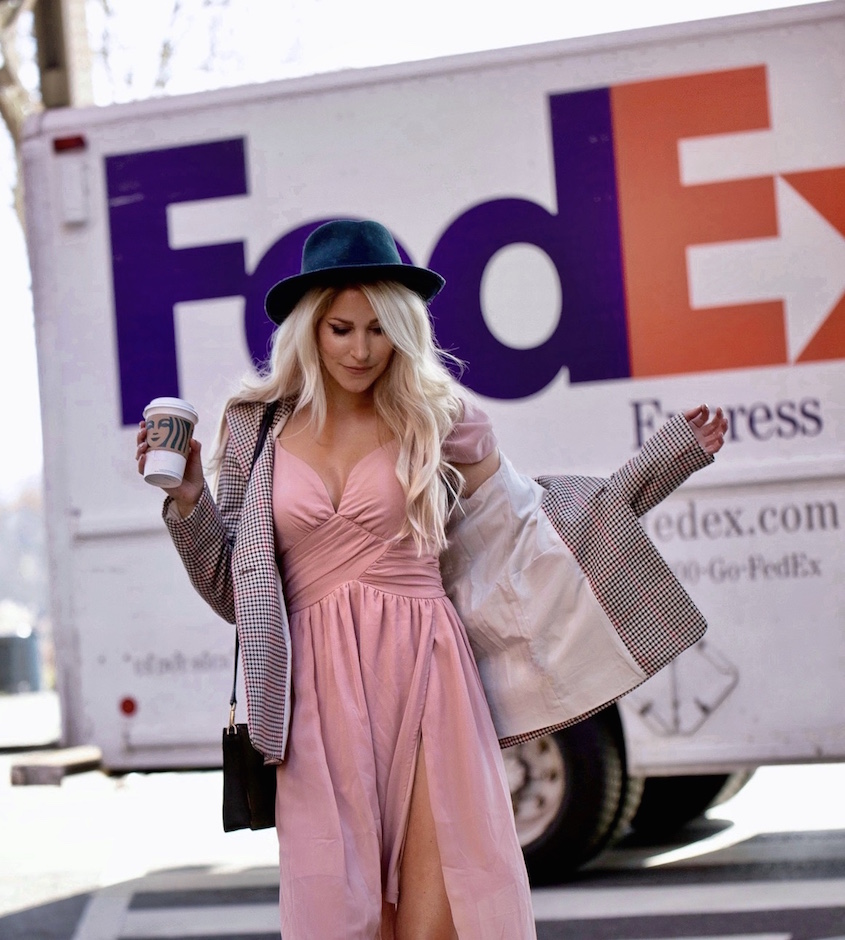 May your days be filled with laughter and your deliveries forever on time.