Jumpsuit Lyfe for Life
That jumpsuit lyfe, though.  Living my best jumpsuit life.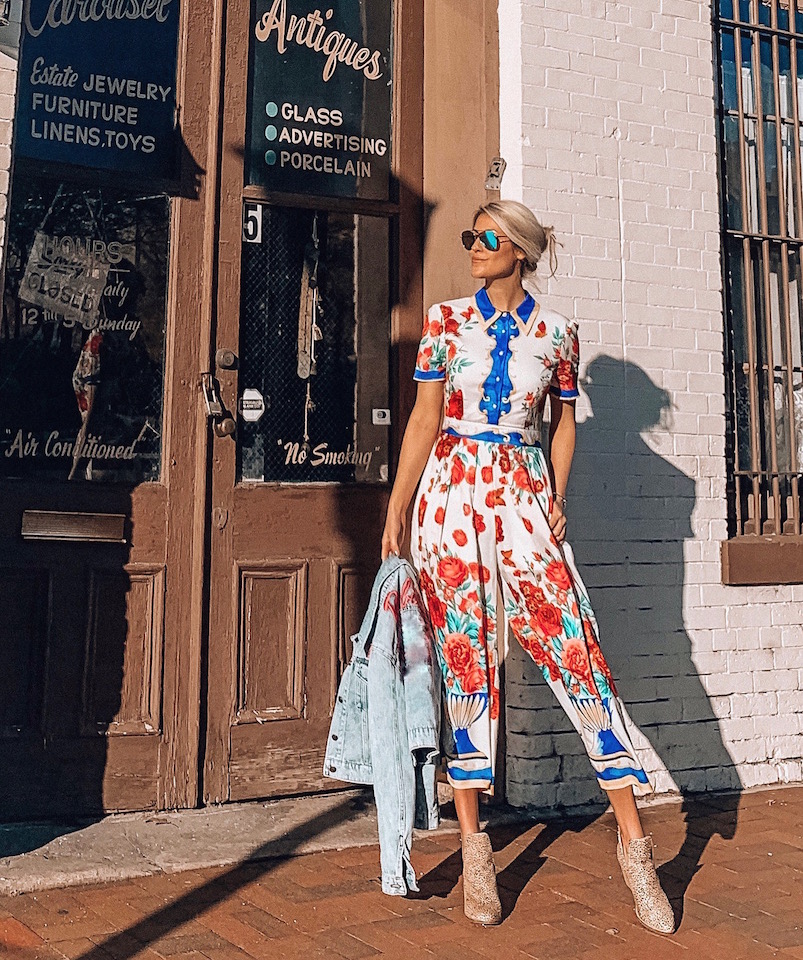 Above: Jumpsuit and booties from Periwinkle Boutique.  This one is out of stock in the boutique, but the label is L'atiste, and here are other fun ones that Periwinkle carries.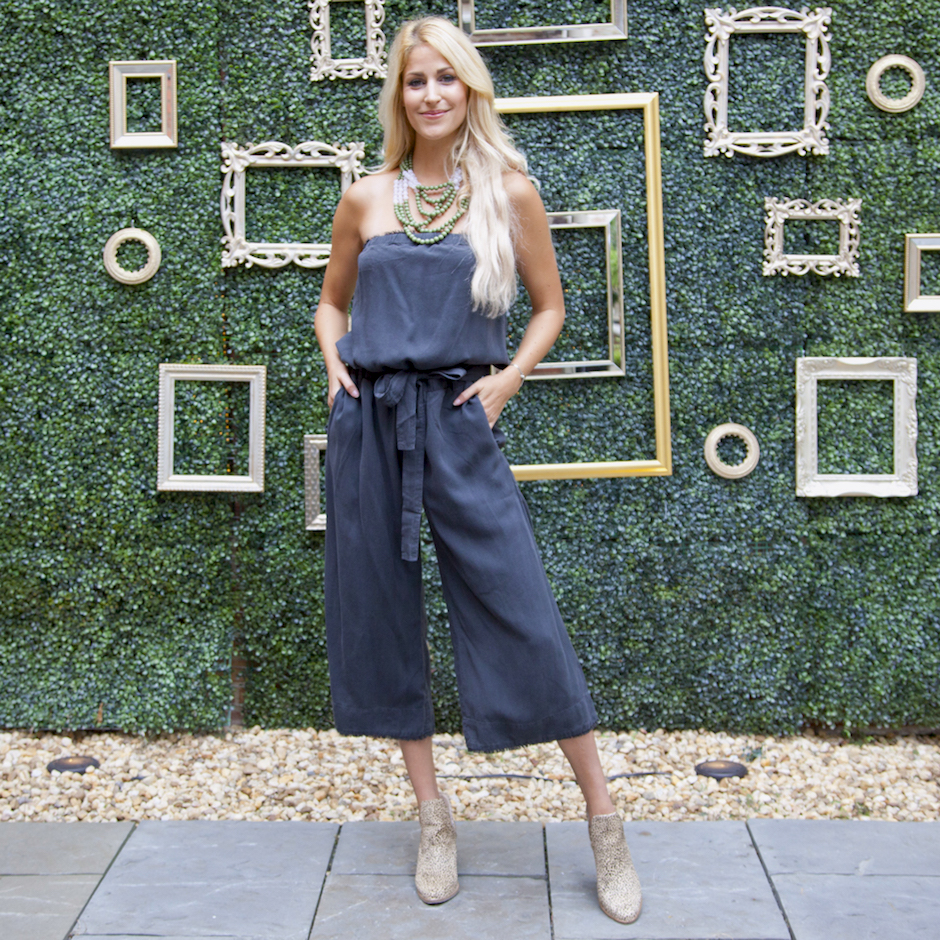 Above: Periwinkle Strapless Frayed Jumper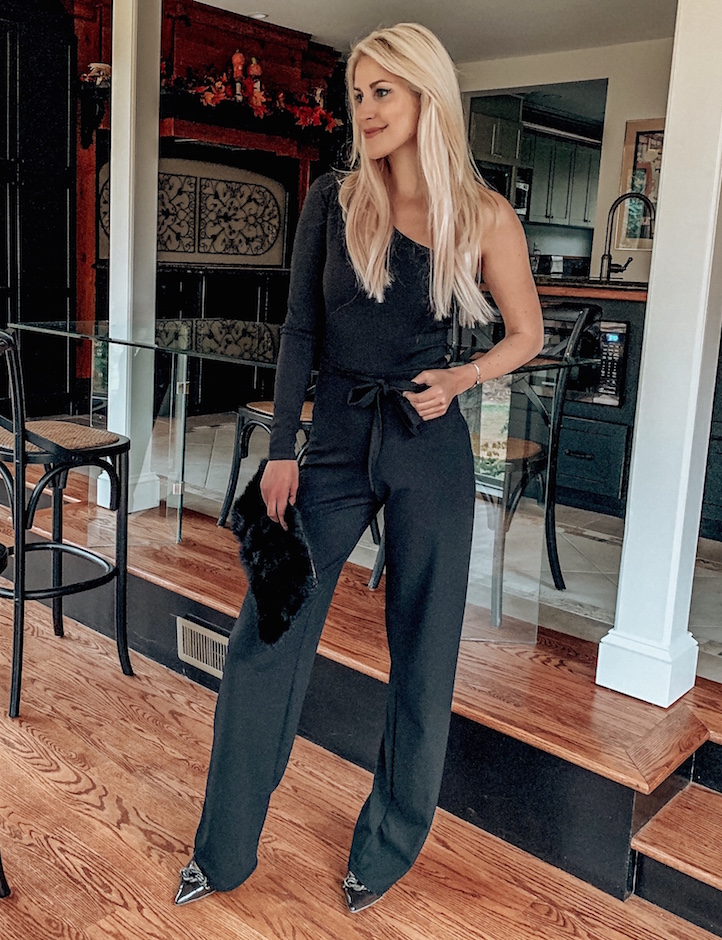 Above: Femme Luxe belted one shoulder jumpsuit. Everything seems to be continuously on sale on their site..this is only $25.99 and fits nicely.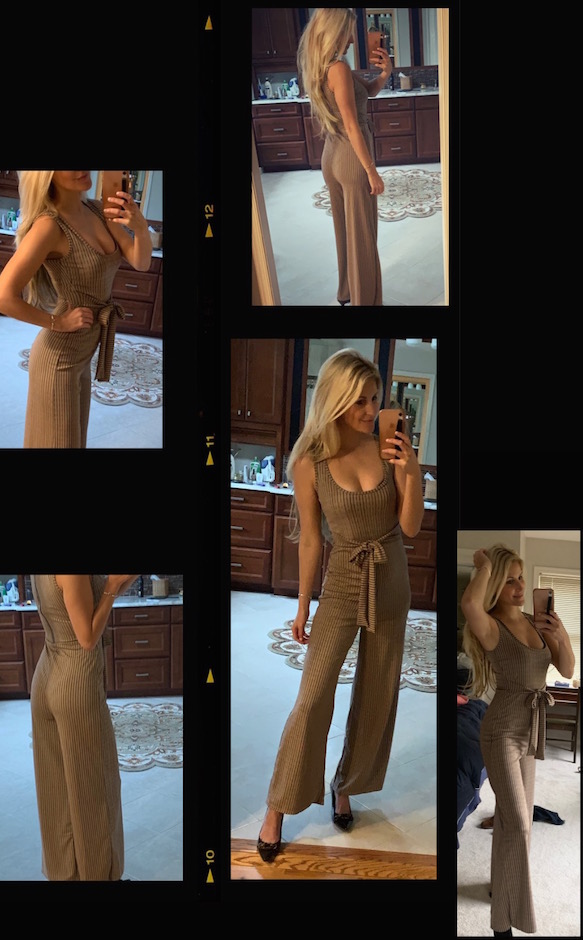 See this page for more Femme Luxe jumpsuits