LBDs, Cozy Nooks and Swanky Libations – A Speakeasy Roundup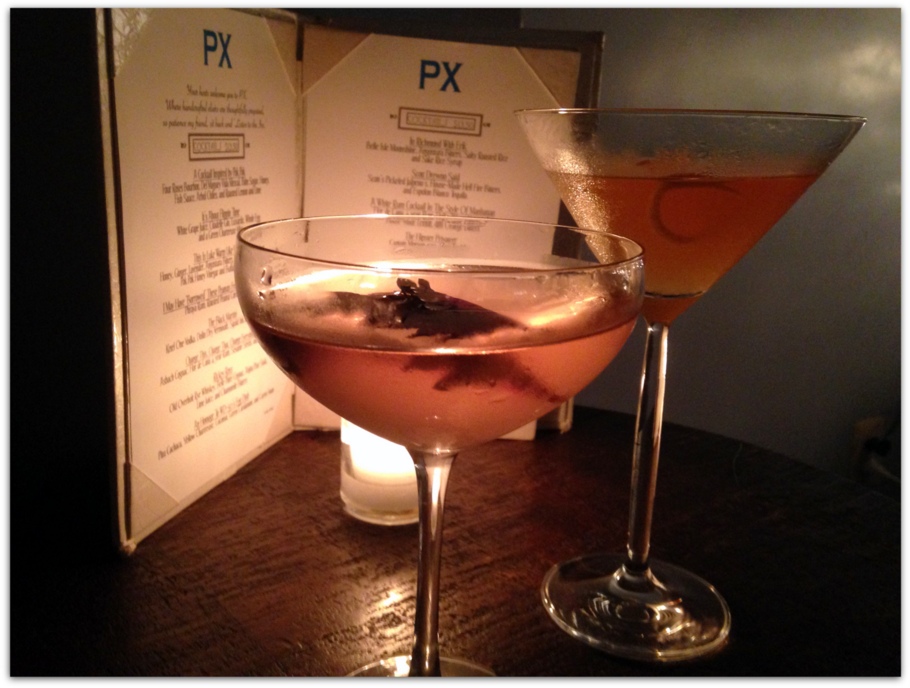 Speakeasies are my favorite watering holes, right after off-the-beaten-path dive bars (For the atmosphere only…I'd rather have a PBR than a $15 cocktail).  I recently spent an eve at PX, a 1920s style "lounge" in Old Town Alexandria, replete with cozy nooks and swanky cocktails.  Opt for a spot in the candle-lit back room, rather than the bar, for maximum enjoyment.
I had visited a few speakeasies before, but my first attempt at getting into this particular one did not go so well…as in, I was denied.  "But I'm in a shmancy dress!  I feel really cute, you guys!"  Nope.  Apparently you have to make a reservation, woops.  This keeps the crowd to a minimum, and allows you to fully enjoy the space.
Here is a list of comfortable and intimate speakeasies that are worth paying a visit to:
*Outfit deets and images at bottom of post*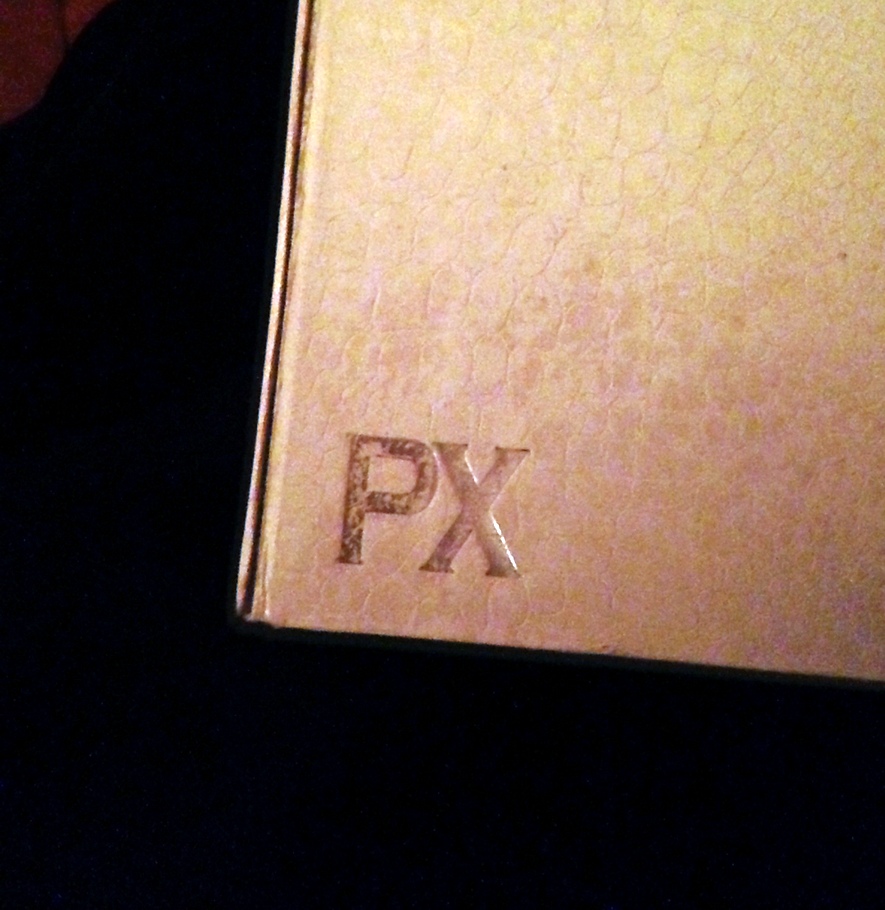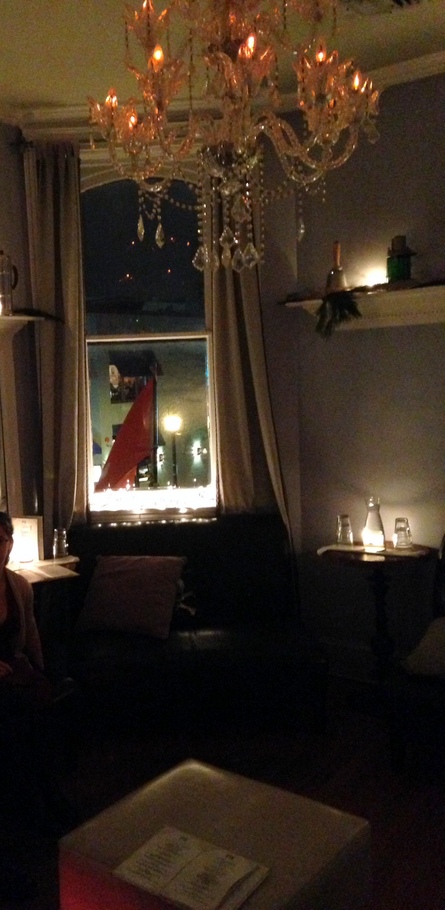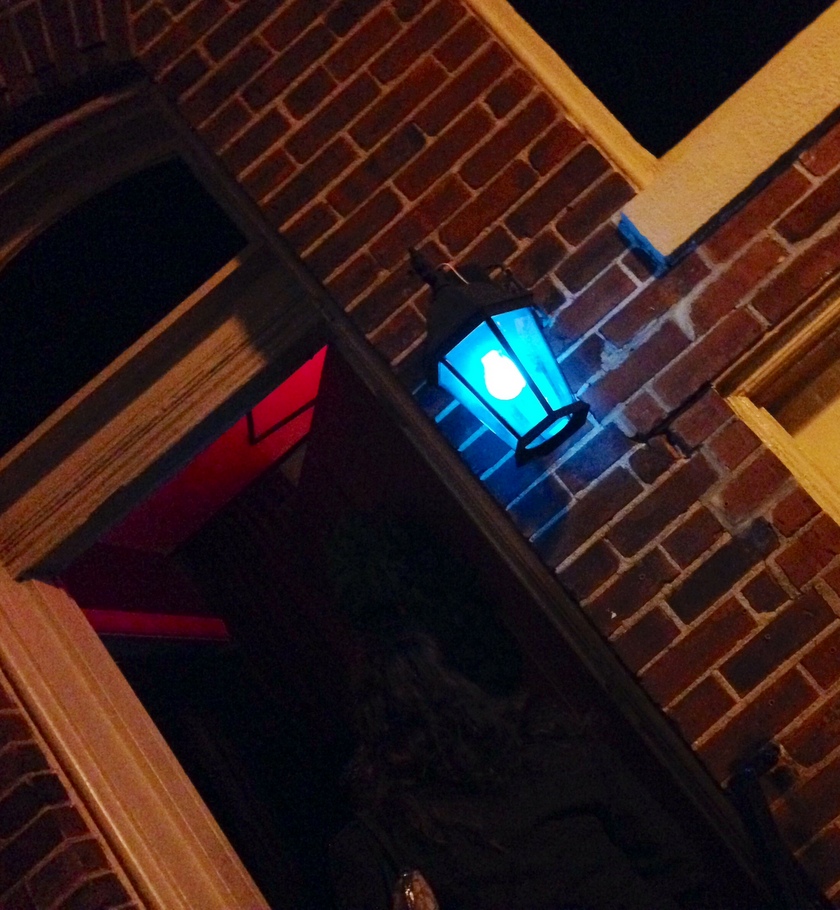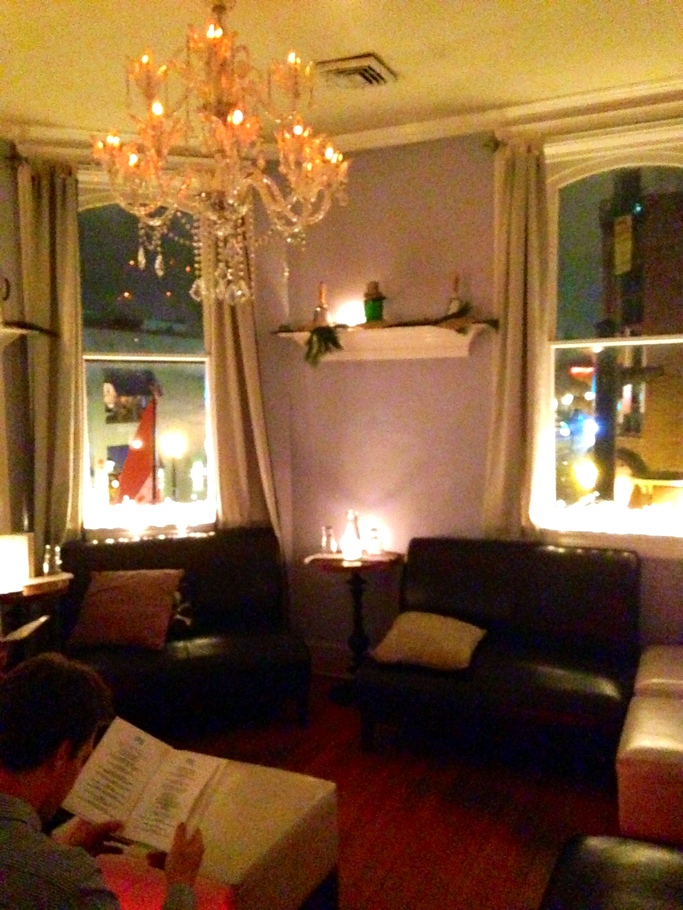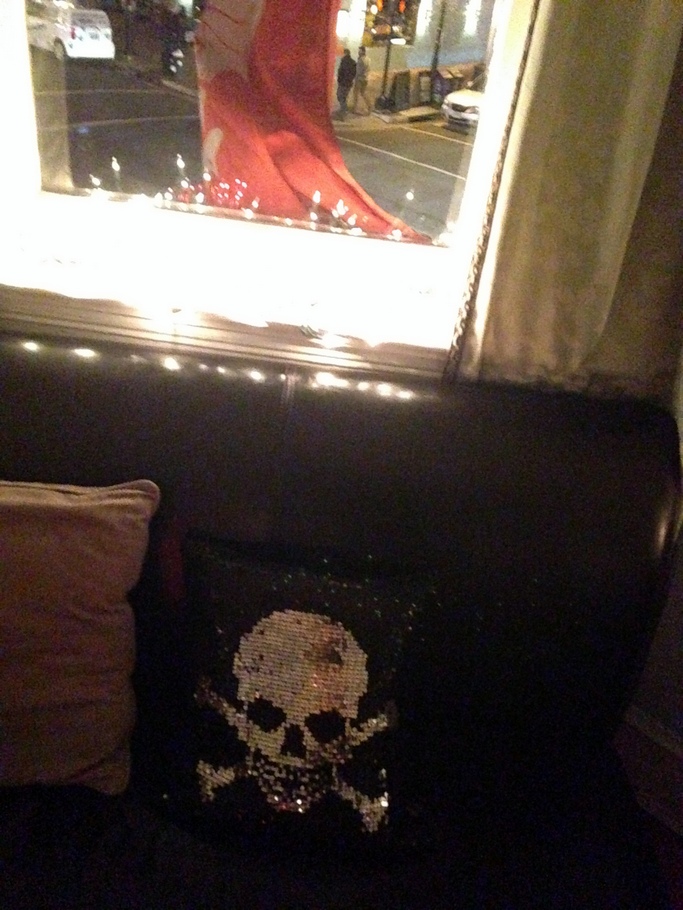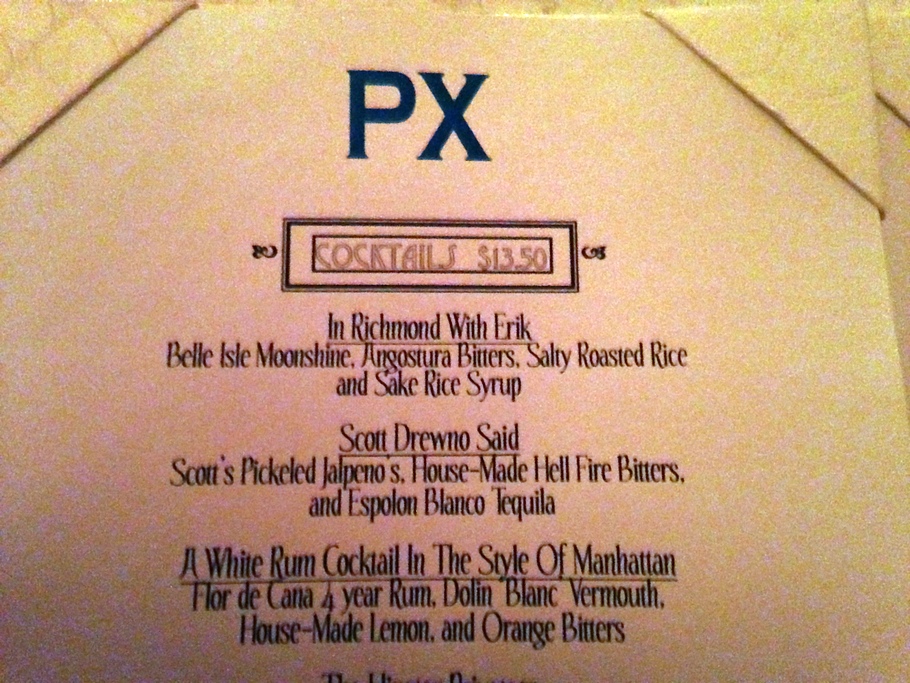 My Outfit:
LBD:  H&M — similar one here, from Forever21
Coat:  Vintage (thanks Nena!) — similar one here, from Macy's
Wedge boots:  similar pair here, from DSW