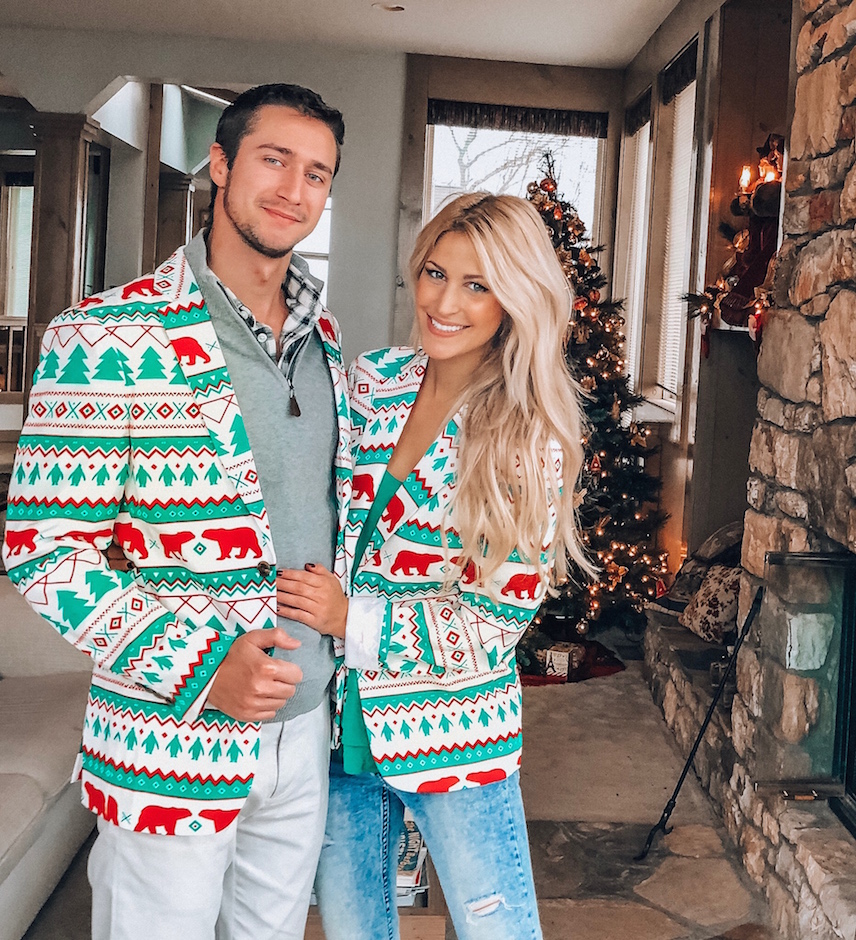 ---
Happy Friday, friends!  Here's a recap on the matching looks we have been sporting lately.
Matching blazers: Shinesty.  They have SO much more, though (like full suits)!  See linked screenshots at bottom of post for more matching couples looks.
Onesie game: Walmart. See a similar set of onesies here. Wally world has really upped their Christmas game this year.  I wanted SO many of their Christmas sweaters (picture a 3d unicorn protruding from the sweater in all of its glittery goodness) and their adorable adult onesies (some footed, some with butt flaps..).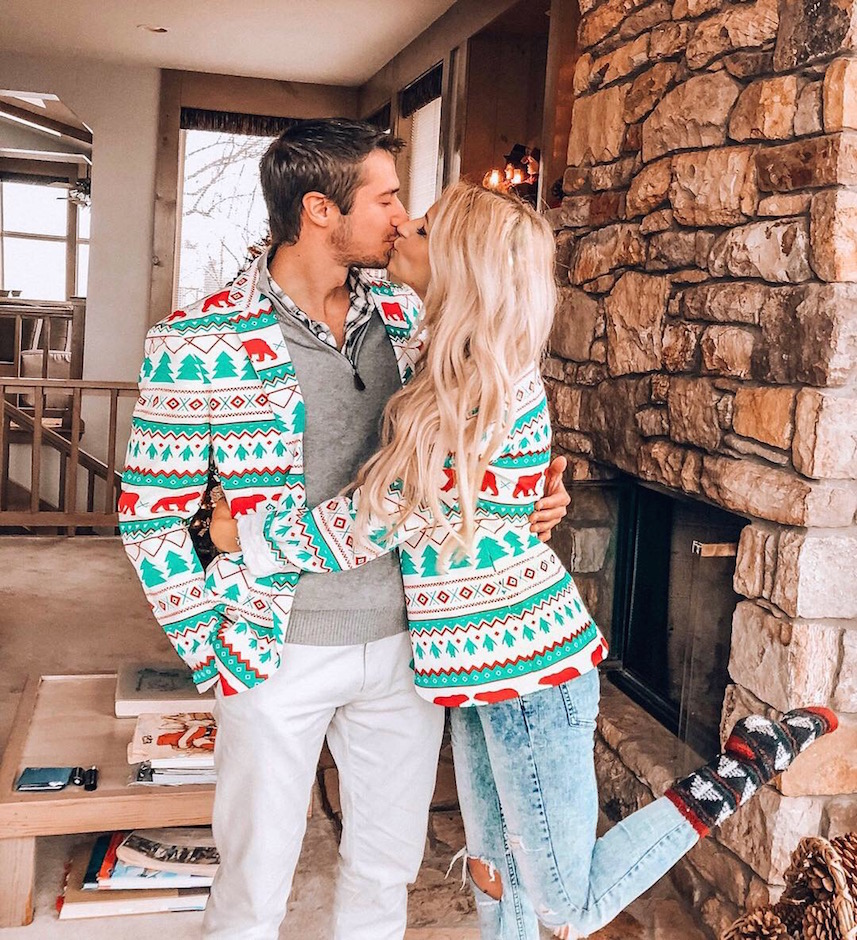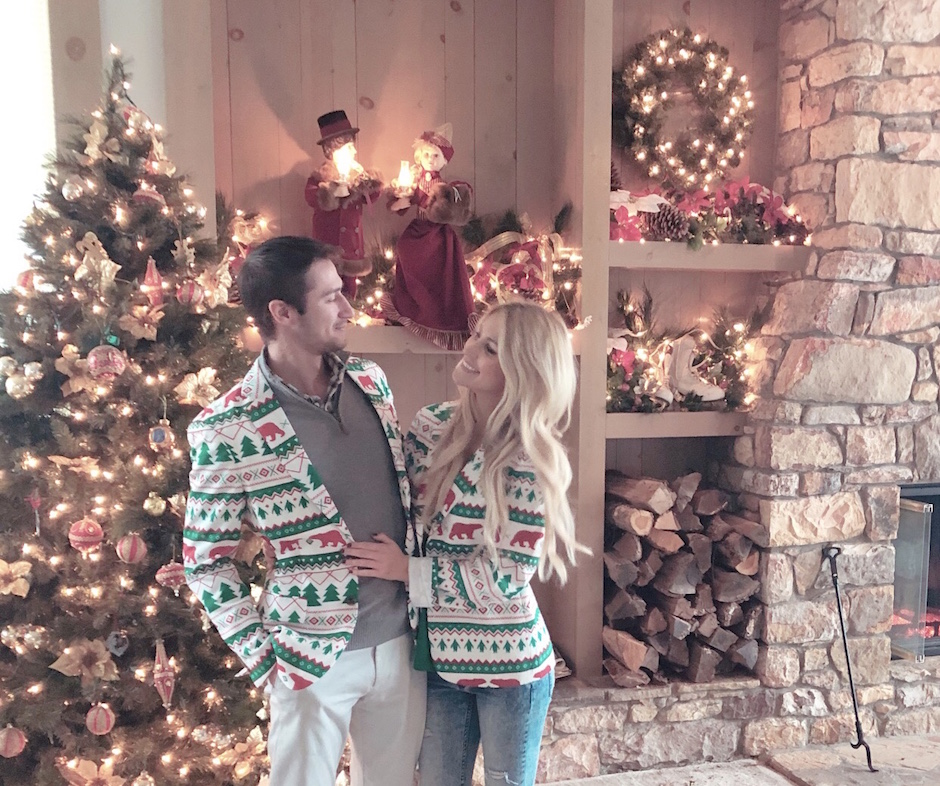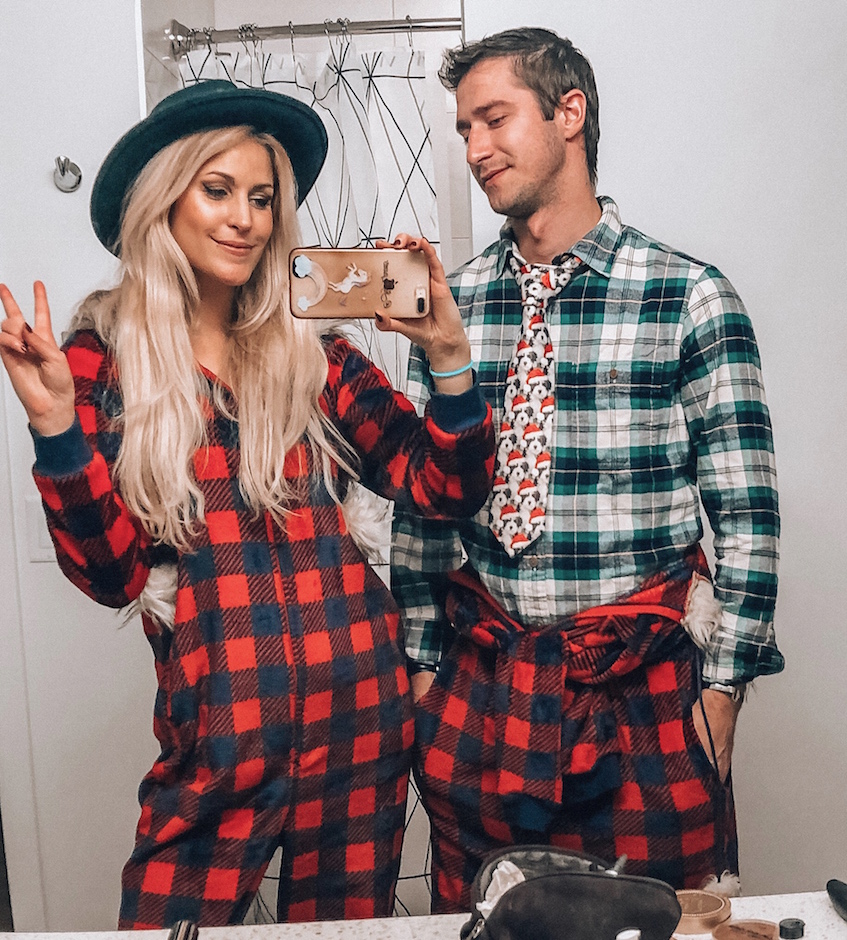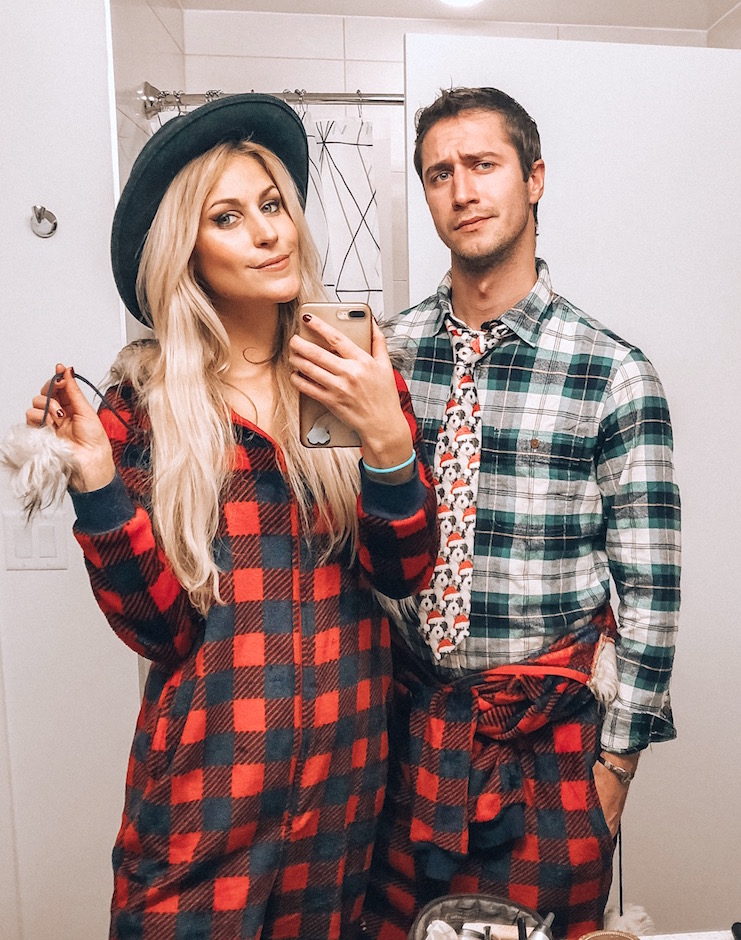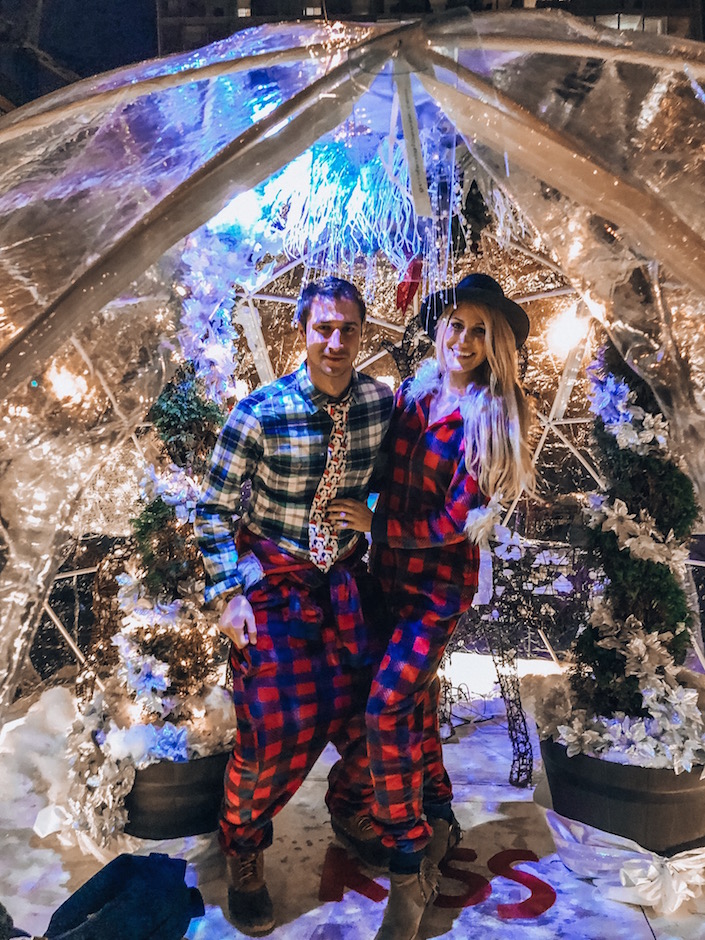 ---

Shinesty matching couples ideas: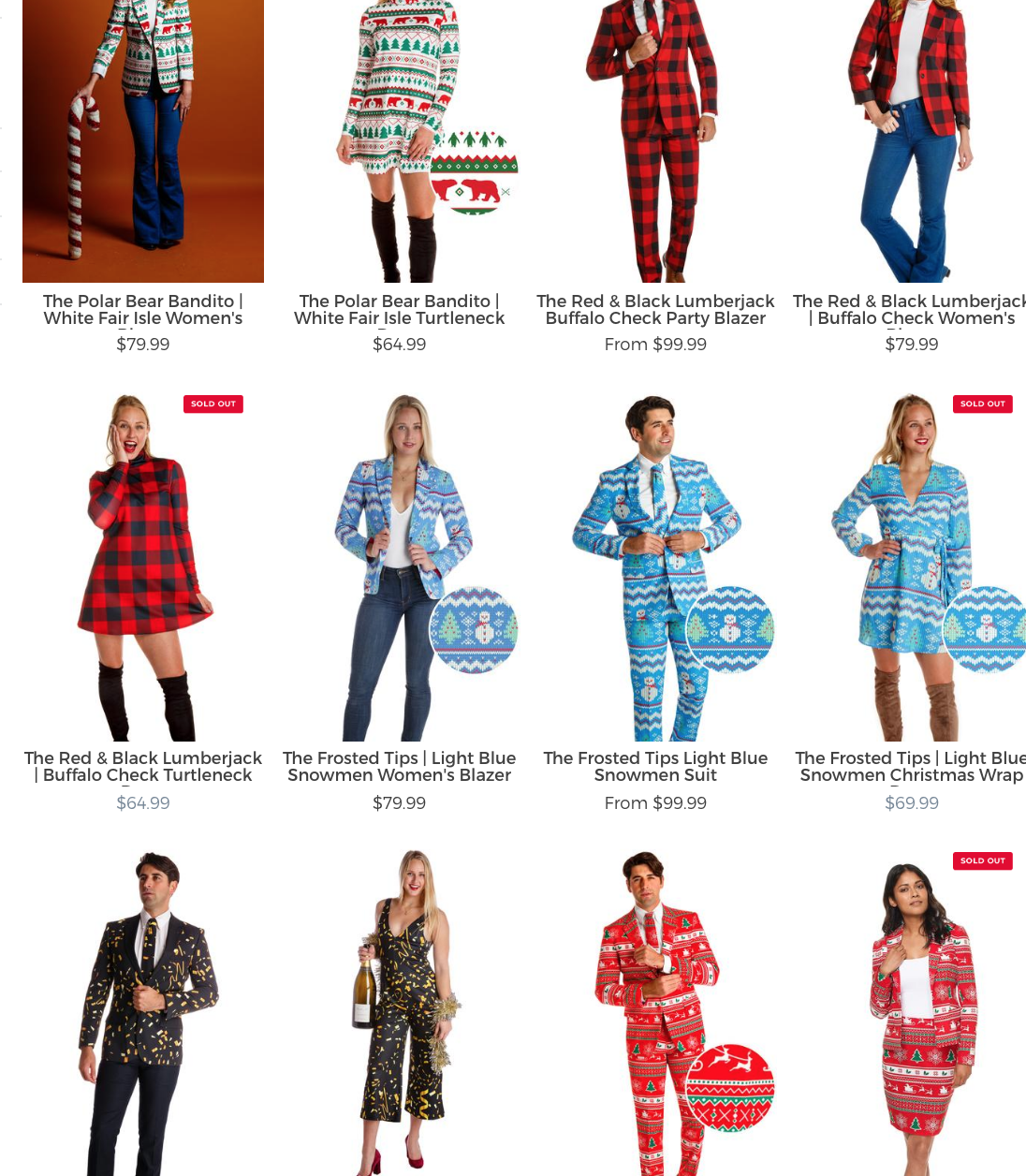 ---

Walmart Onesies:
How presh is this set??