Moe Champs Clothing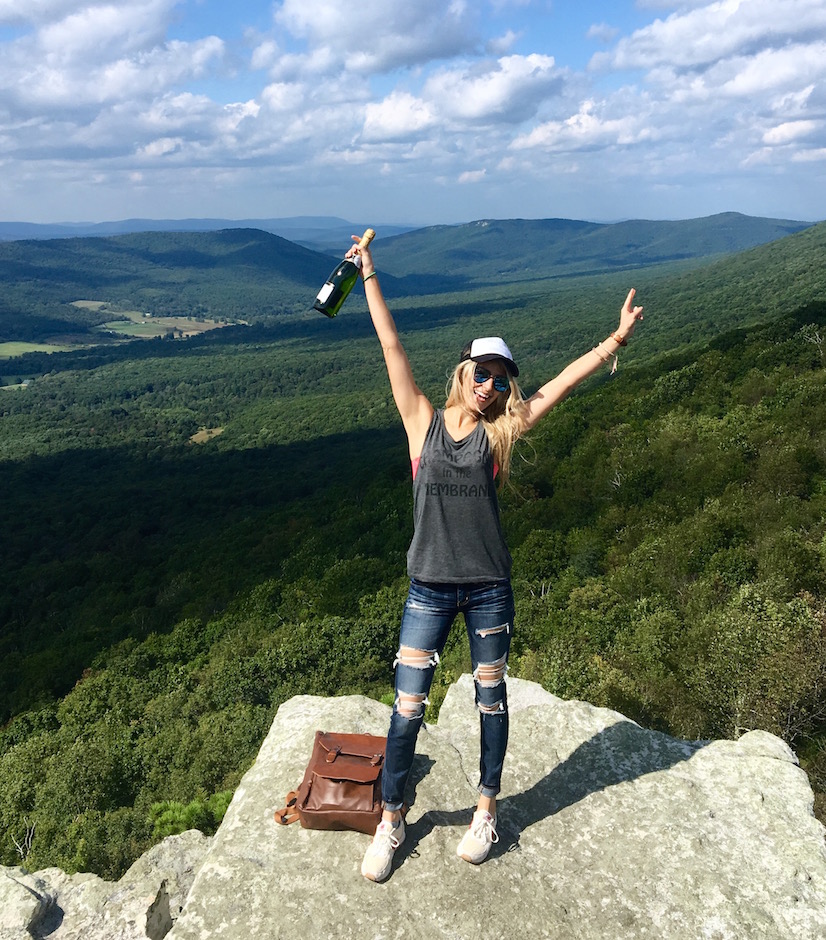 Champagne inspired clothing is the best clothing.  I am Blazers and BUBBLY, after-all. Give me all the champs.
Fellow champs lovers, you NEED to check out this new shop that launched today (!!): Moe Champs.  
I kind of want a kid just so I can dress them in this "I'm the reason mommy drinks" outfit ahaha. 
For now, I'll just buy all of the other tops.  They are all so cute!!  And the "Champagne in the Membrane" tank top that I'm wearing here is so soft.  Find it here.
Use code MOEJUJU for 10% off your order of $40 or more!