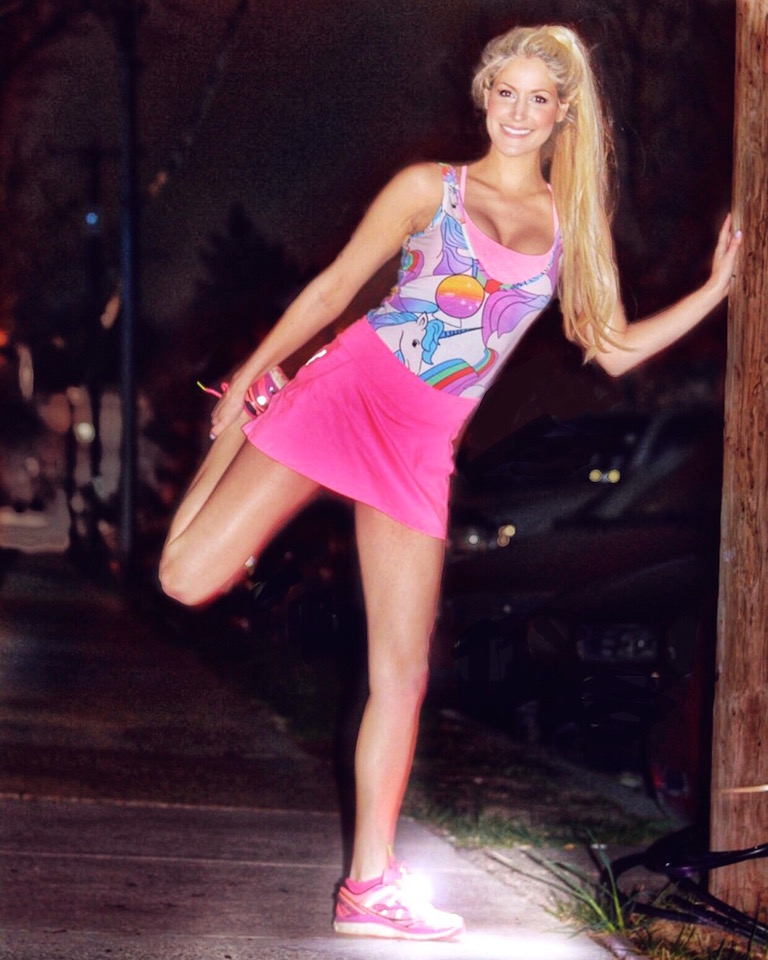 Night Trek 270 Shoe Lights:
These little clip-on lights are so great for running at night, which is pretty much the only time I run…sometimes through sketchy corners at 11:00PM woops. They are very lightweight and super easy to use– just clip them right onto your laces and go.
They keep you very noticeable to cars, and even have a flashing setting for extra "haiii, I'm heeere" status.   They would also be great for a camping trip or lighting the way on a sunrise or sunset hike.
I will definitely be packing them on my cabin getaway this weekend (eeee excited about that…blog post to come).