One Corset Two Ways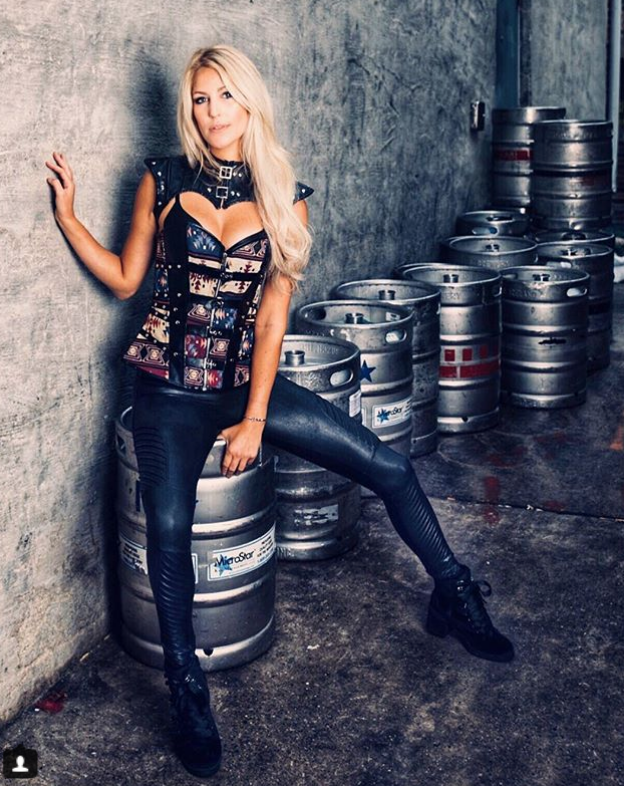 Happy Friiii!  Ahhh this week had too many fun events and I'm all tuckered out and v ready for a nature weekend getaway to Bryce Resort, aka my childhood home and favorite little place.   If you follow my stories on IG, you may have seen that it's Christmas all year 'round at our Bryce house.  Sometimes you just need to pop over to Christmas and the Blue Ridge Mountains and leave all stress behind.
None of that has any relevance to this style post ha, but if you're looking for an escape this weekend, Bryce Resort is only 2 hours out of D.C. and there are plenty of vineyards along the way.  And if you dooooo get out that way, be sure to hike the Tibbet Knob or Big Schloss trails!  Eeee fall is the best.  Give me all the crunchy leaves and fireplace times and vibrant colors and fresh autumn air and apple picking and thinnngsss.
So, thinnnggss.. 
Outfit inspo– ideas on styling one corset two ways: 
*The photos are by Marcus & Dilano, but note that these are my edits (the photog's edited shots are much better than mine).
Find the corset here, on Amazon. It comes with a detachable neck piece/leather "shrug".
For the first look, I paired both of these pieces with faux leather Moto Leggings from Spanx and a pair of Madden Girl ankle boots. A note on the Spanx leggings–  they are simply amaze.  The waistband is the perfect width and high quality so it's both comfy and flattering. I know this is a pretty out-there look, but I would absolutely pair a casual navy "boyfriend fit" blazer with it (yep, black and navy) and wear it out.
The second look is more practical and classAy with a sessy twist.  It's like, "hai, I ride horses, but I'm not basic".  I left out the neck piece and layered a puff sleeved white button down under the corset.  Thigh high boots and leggings that resemble riding pants complete the look.  The thigh high boots are a recent purchase from Zooshoo.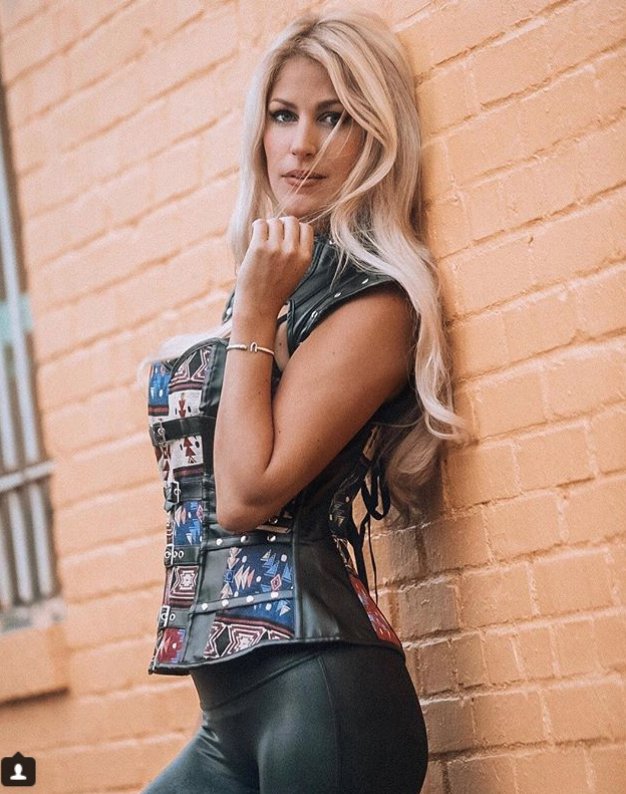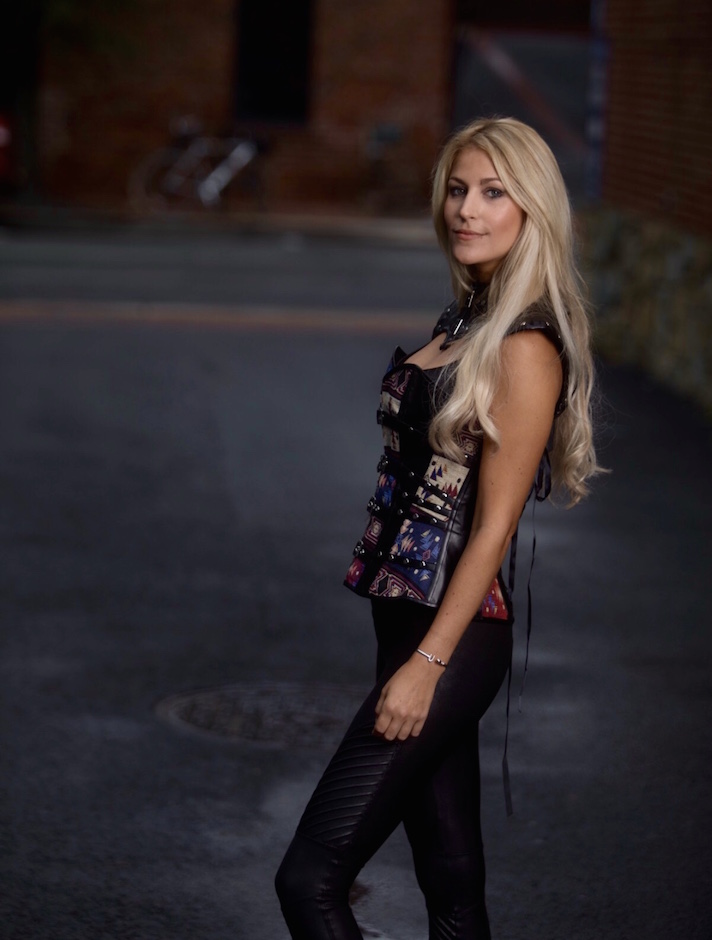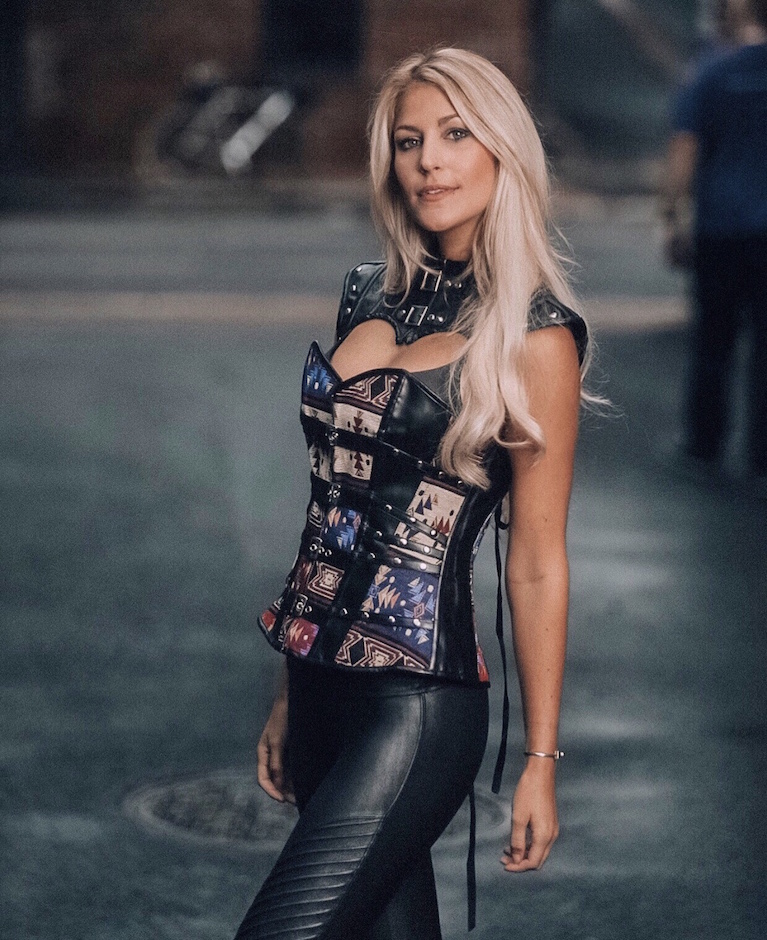 [line]Look 2