Picnic Style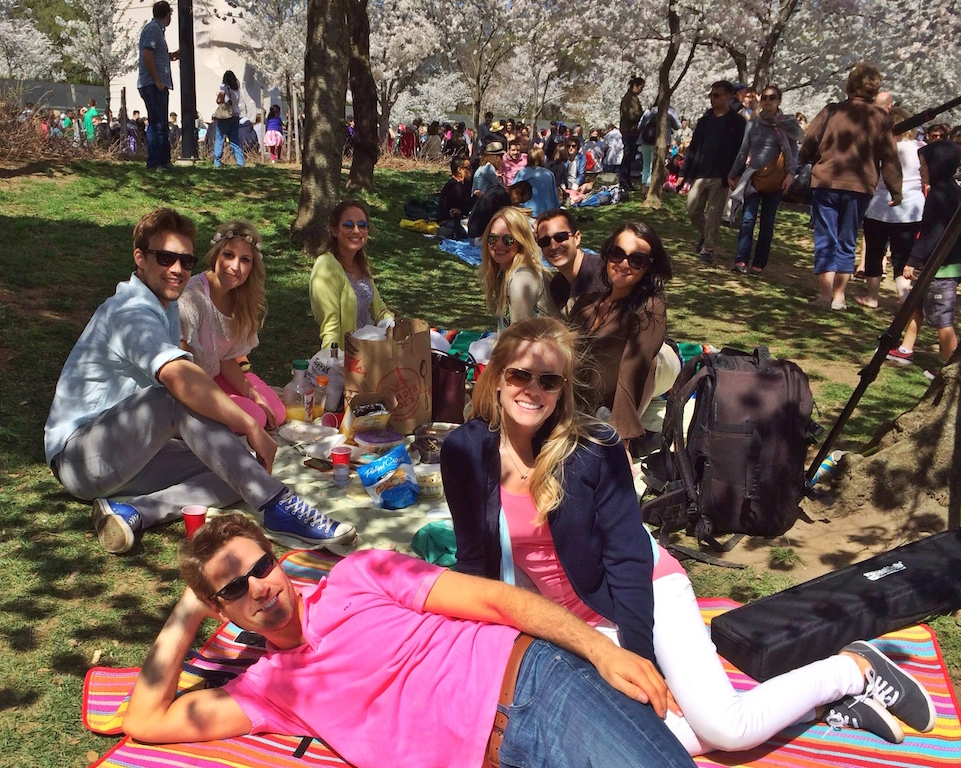 The D.C. cherry blossom peak bloom was ahhhSoAmazing…perfect picnic weather and setting.  Sunshine, warmth, and fluffy pink petals canopied over lush green blanket nooks.  Add a few friends, snackies and mimosas, and hwoah– #theperfectpicnic.
As crowded as D.C. gets for the cherry blossom festival/peak bloom, there are always a surprising amount of picnic spots open along the tidal basin.  We took over a large space by the MLK Memorial, with gorgeous views across the water.  The Roosevelt memorial is another less crowded zone for sprawling out under the trees.
See my lists below for picnic packing suggestions, a few of my favorite picnic spots in & around DC, and my outfit deets.
**The fancy photos are by Steph Wesolowski (thanks Steph!)**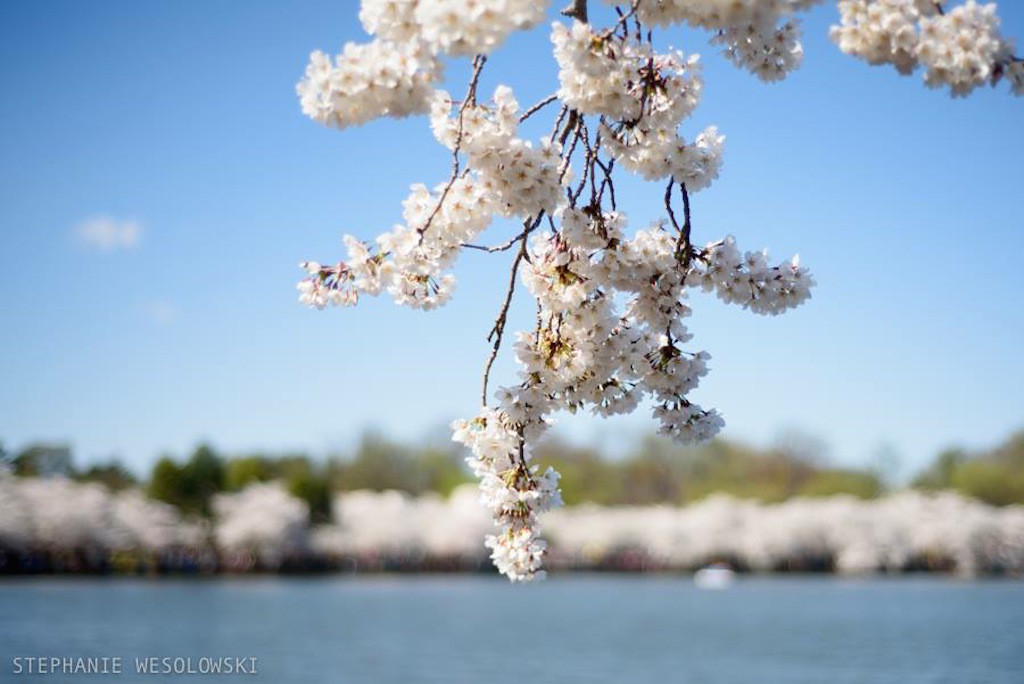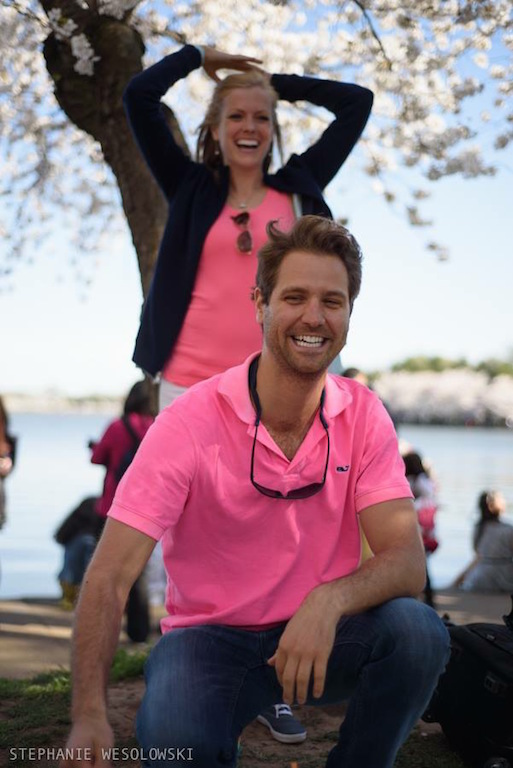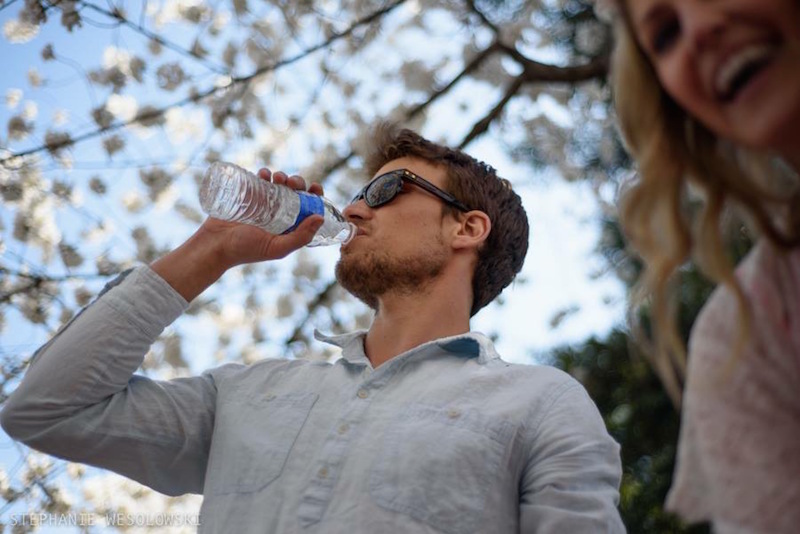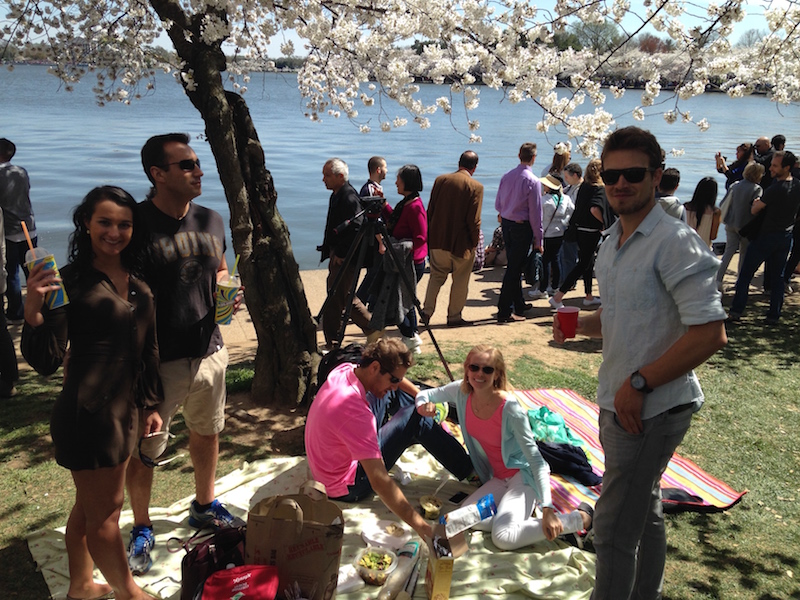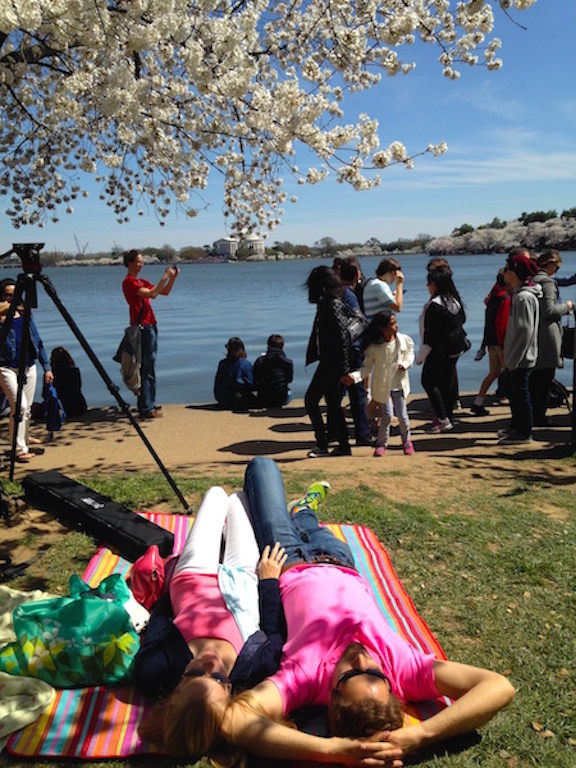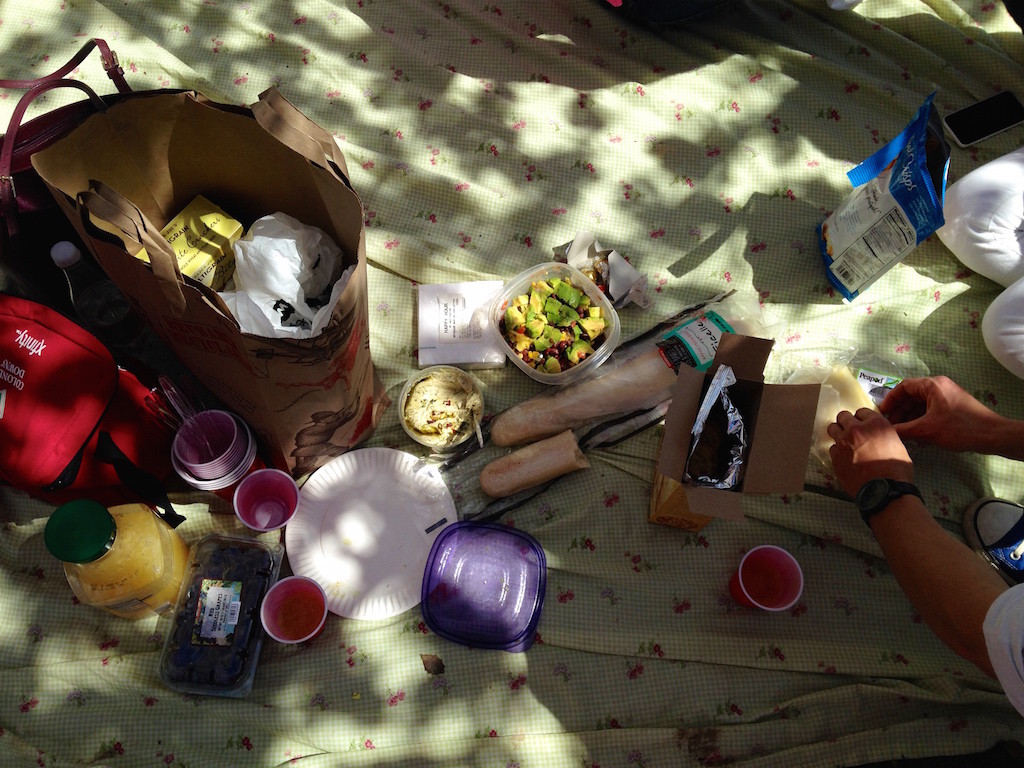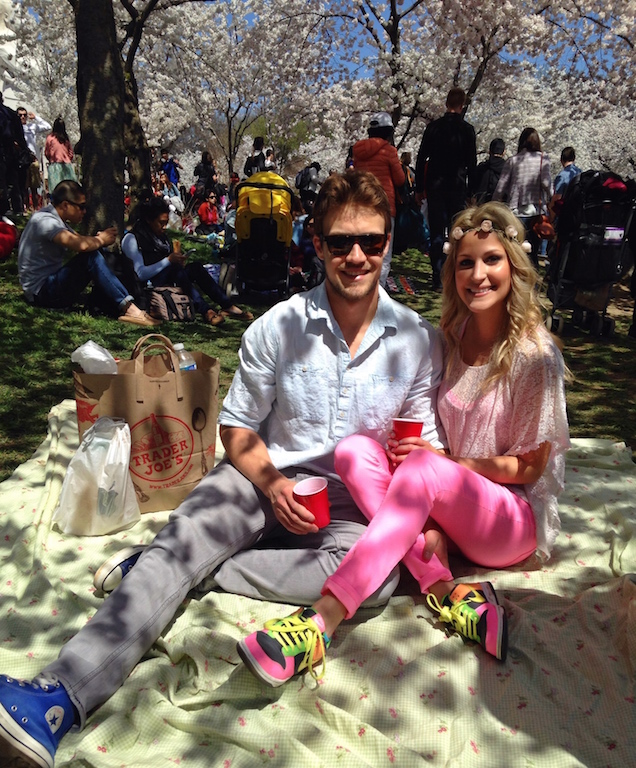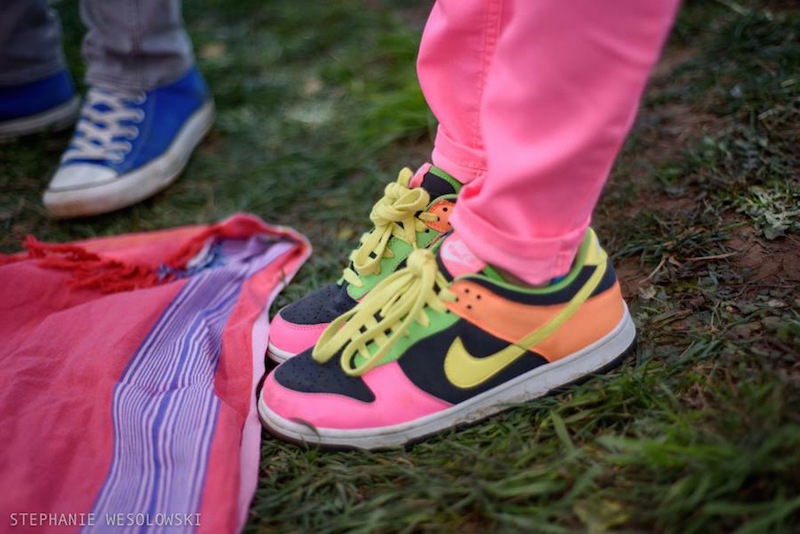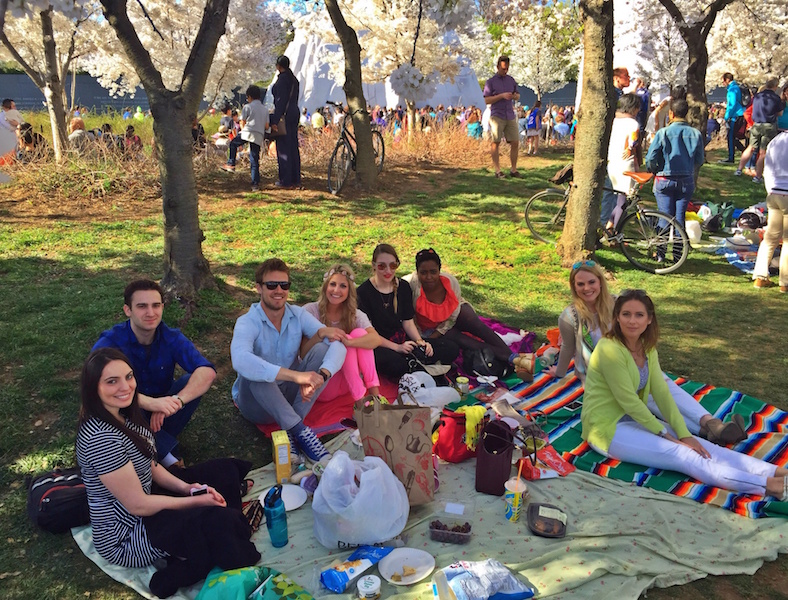 Picnic Packing Checklists:
Misc:
Blanket/sheet
Plastic cups
Paper Plates
Plastic forks, knives, spoons
Napkins & paper towels
Mini speaker
Travel sized games (like Apples to Apples)
Cooler
Ice packs/ice
Trash bag
Phone charger (if you know you will be out all day– it came in handy at the bar afterwards!)
Food/drink items:
Pitcher of mimosas
Cheese & crackers
Hummus & pita chips
Grapes
Baguette
Water
Salsa salad
Fave picnic spots in & around D.C.:
Outfit deets:
Flower crown- Forever21
Lace top- Love On A Hanger – also carried at Nordstrom Rack. Similar(ish) piece here.
Neon Pink pants- No Boundaries
Neon shoes- Nike skittles low top