Powder Mountain UT Roundup & Travel Style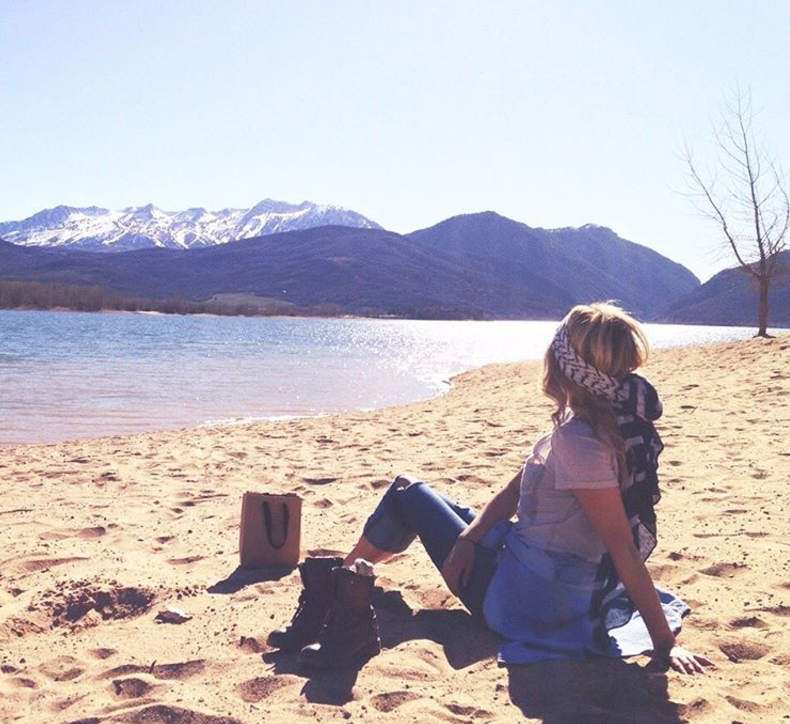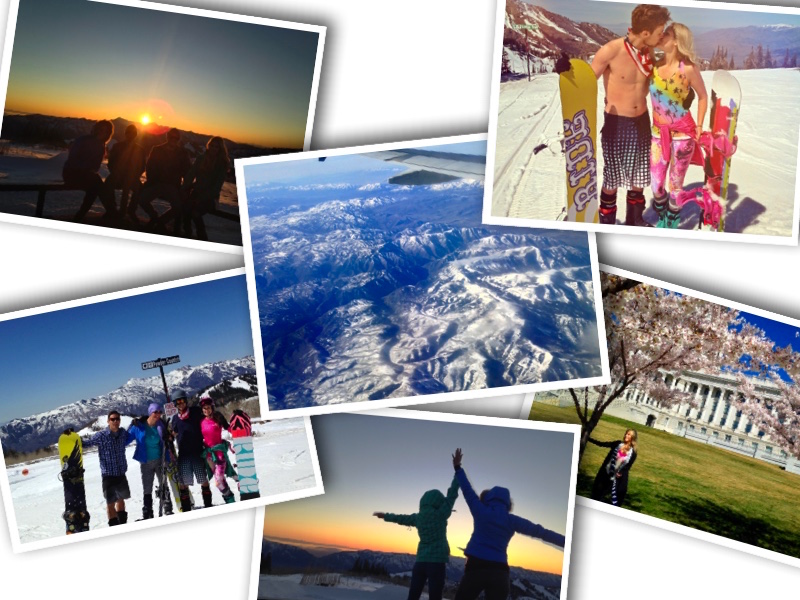 Ah spring skiing– you never know if you're going to get a couple feet of fresh pow or a couple days of ridiculously warm weather (and really slow snow).  This time around we missed the powder by a couple of days, but on the upside, hand warmers were not needed and shirts were optional (for the boys at least).  It's a wonderful feeling to de-layer and be so light and free.  I stuck to a tank top, although a true spring boarder would have rocked a bikini top.  Next time.
See below for a roundup of travel tips for visiting Powder Mountain, Utah, as well as deets on my travel style.  And here is a recent travel post of mine, complete with a few helpful packing checklists.
Travel Style:
Athletic pants- Calvin Klein
Oversized sweater- Nordstrom Rack
Scarf- Forever21
Sporty jacket- By Zella
Socks- Sweet Marcel
High top fur Boots- Tecnica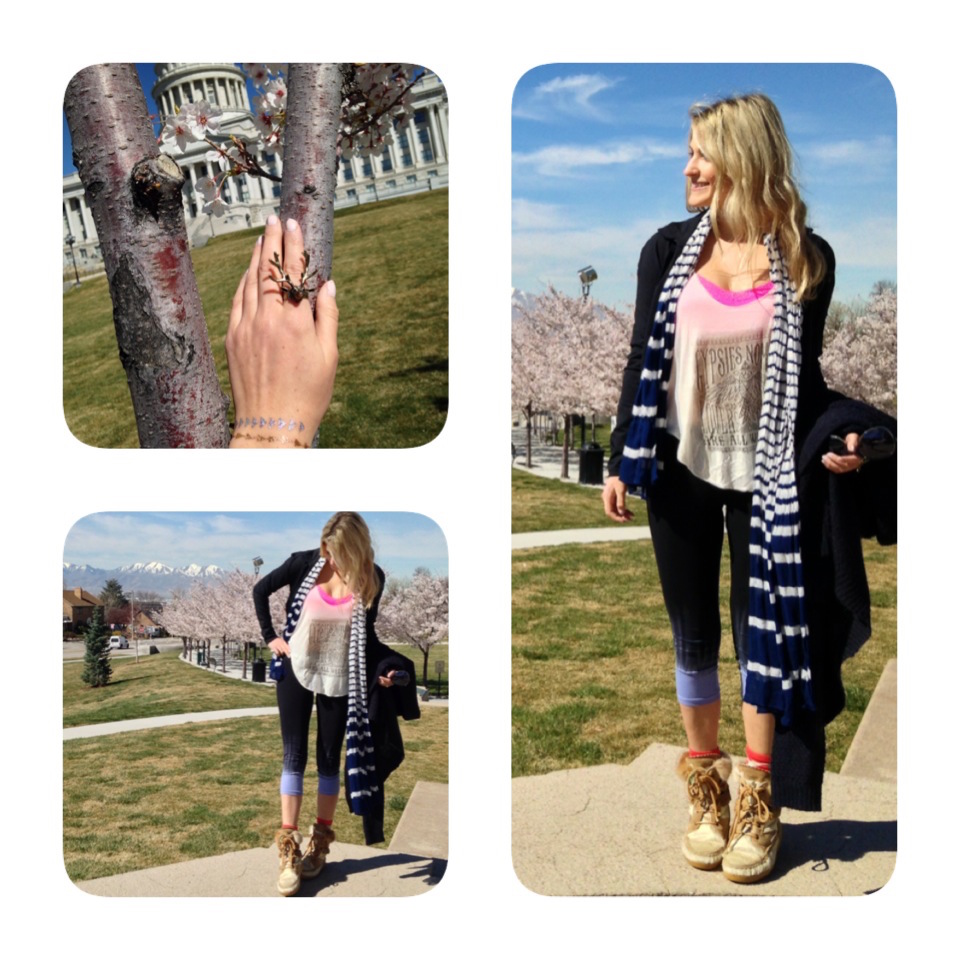 PowMow Travel Tips:
First on the fun-to-list: rent a car at the airport in Salt Lake City and head into the "city" (just an easy straight shot, about 10 minutes away).  It's not much of a city, but it does have a few great spots and it's easy to navigate.  We hit it at a beautiful time- all the cherry trees had blossomed, making the capital area extra scenic– pink blossoms and white capped mountains are an awesome combo!
Just be aware that Utah doesn't serve beer over 3.2% in most bars, and the grocery stores carry this 3.2% version (go to a liquor store for beer or the brewery mentioned below).
Noteworthy places to stop by in Salt Lake City: 
Epic: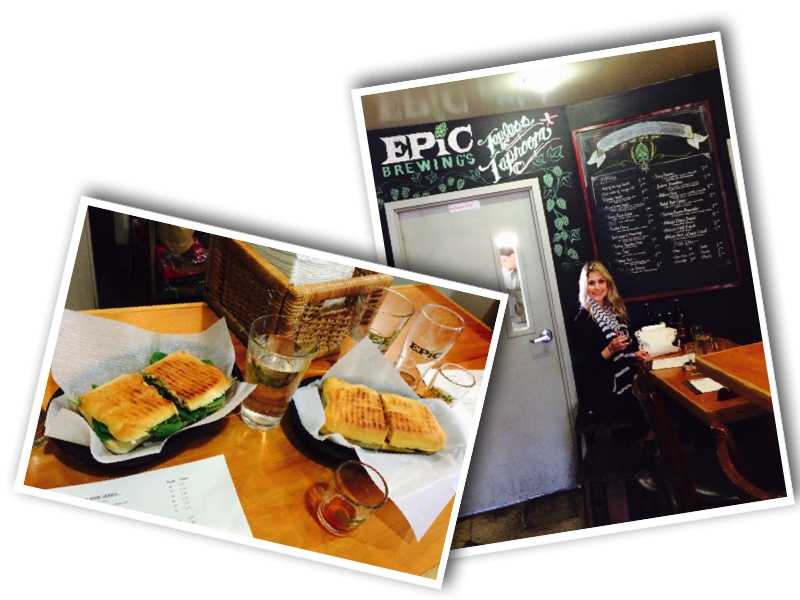 Decades Boutique: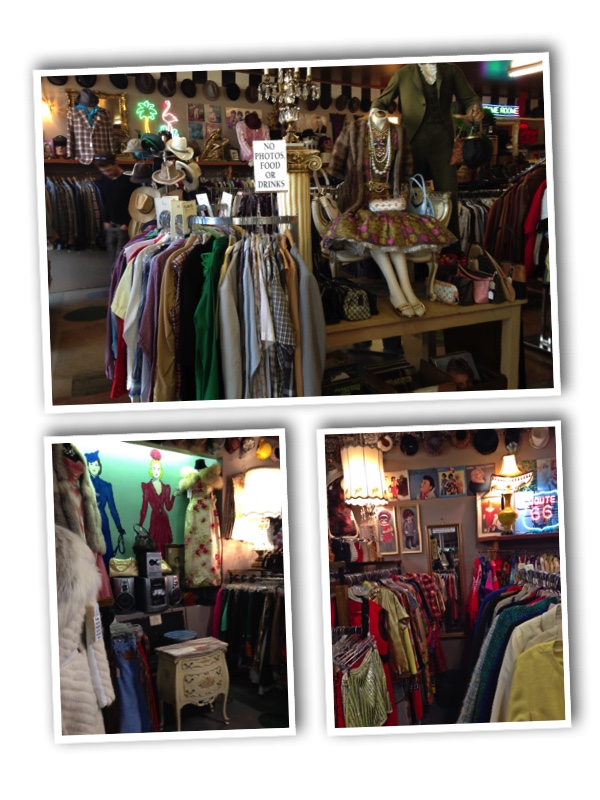 Capital Building: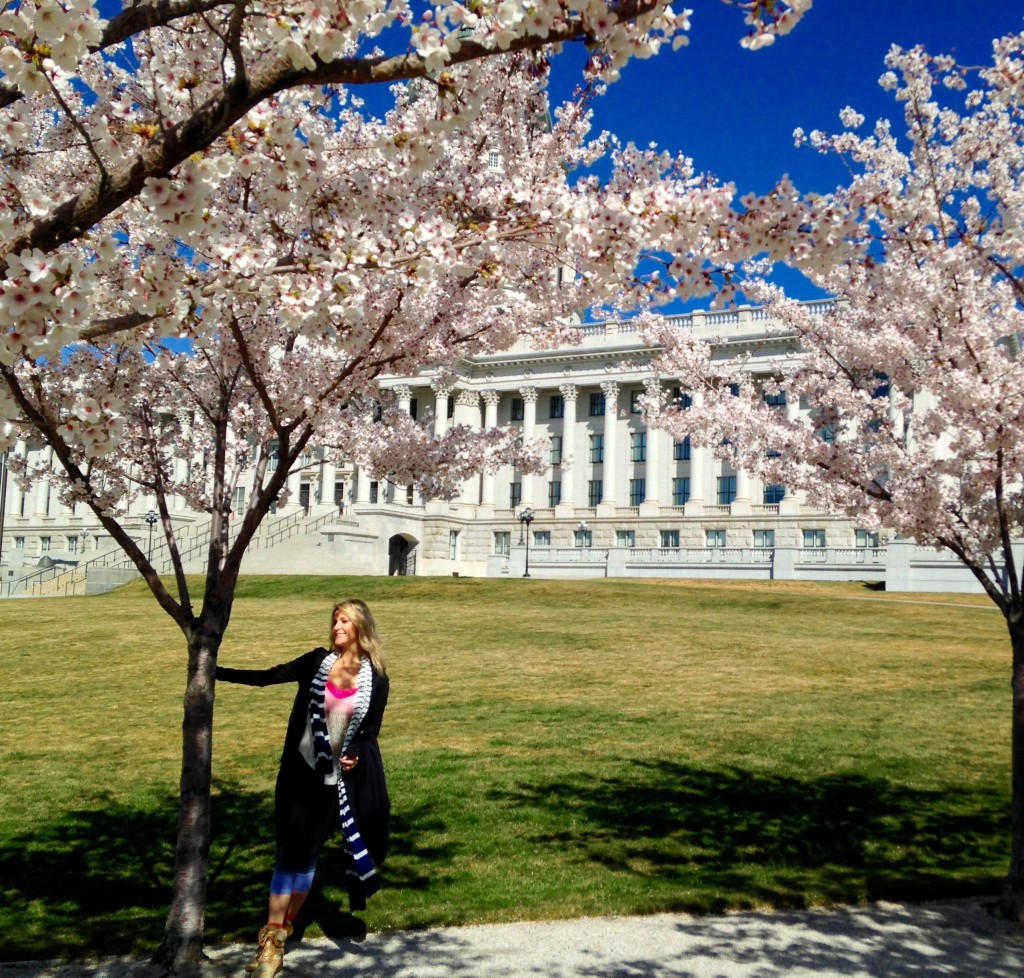 It's an easy drive to the mountain area, with liquor stores and Walmart along the way.  We stayed in the Moose Hollow Condos, in Eden, UT, specifically at this one (which I recommend)!  It's a beautiful complex with and hot tub and easy access to the mountain (it's a fun drive up!).
Moose Hollow: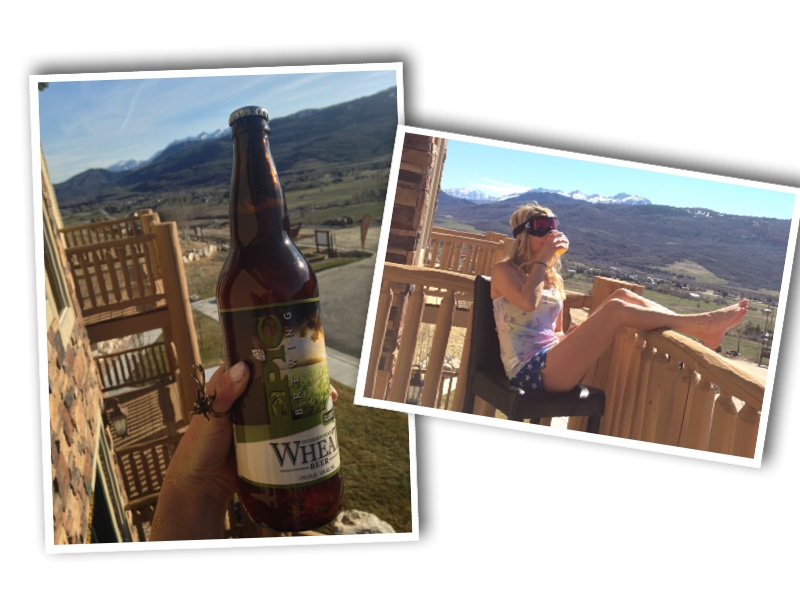 Unfortunately, this was a bad powder year for the area, so the cat skiing was not operating on my visit, and a large portion of the mountain had been shut down.  I can't offer my full opinion on the mountain, but I do know from reliable sources that it's a pretty sweet place to ski/board under better conditions.  It was still a fun time though, and there were other outdoor activities to do once the snow turned slow in the afternoons.
Noteworthy spots to enjoy near Powder Mountain: 
The Powder Keg– (the only pub at the mountain) this has been there since the 70's, and is very different than the glitz and glam of vail/beaver creek.  It's rustic and charming, and the ramen is wonderful.
Carlos and Harley's–  yummy margz and Mexican food
The Shooting Star Saloon (Huntsville, UT)-  this place is pretty bizarre, with a huuge dog head on the wall and dollar bills across the ceiling.  But the beer they serve is only 3.2% alcohol!
Waterfall Canyon hike–  a fairly easy hike up to a waterfall and a scenic overlook of the Ogden below.
Pineview Reservoir–  a huge reservoir with beautiful beachy areas around it for excellent picnicking and views of the white capped mountains.  Drive around it to find one of the parking areas/entrances.
Chic Style–  Suchh a cute boutique in Eden, UT
Carlos and Harley's: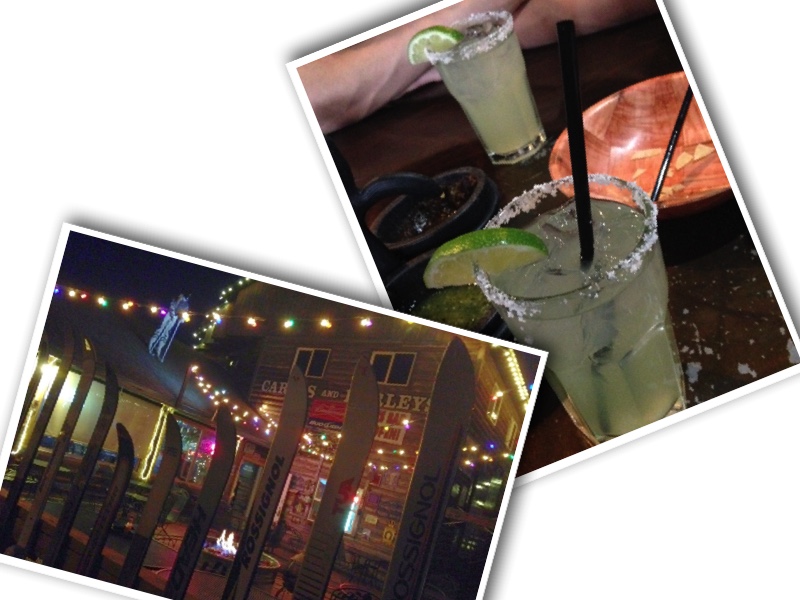 Saloon: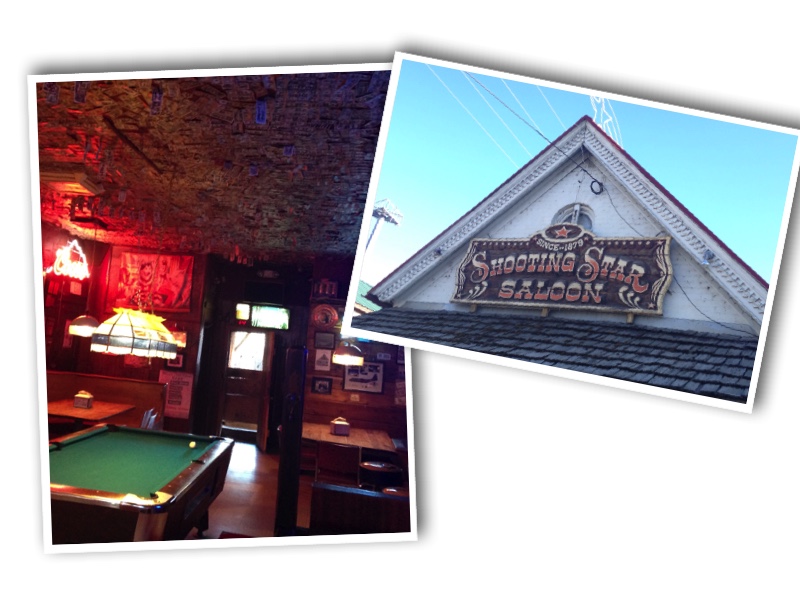 Waterfall Hike: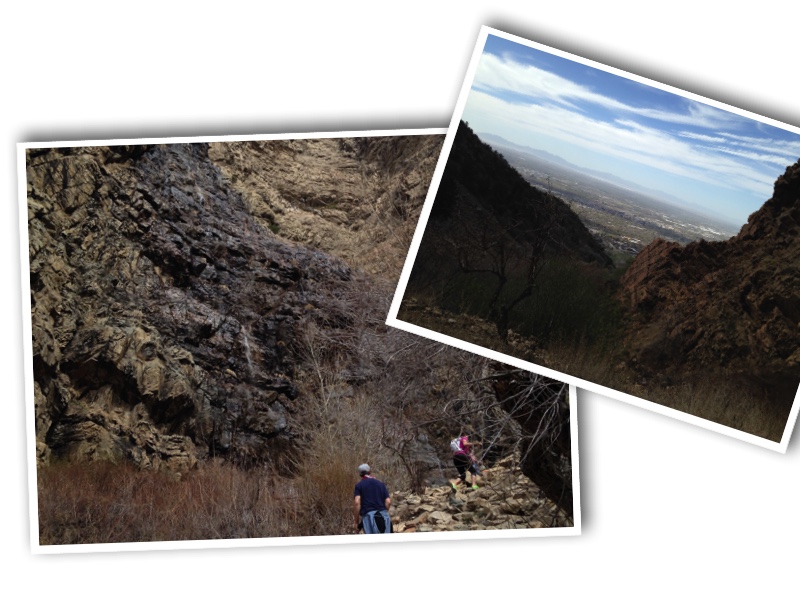 Reservoir: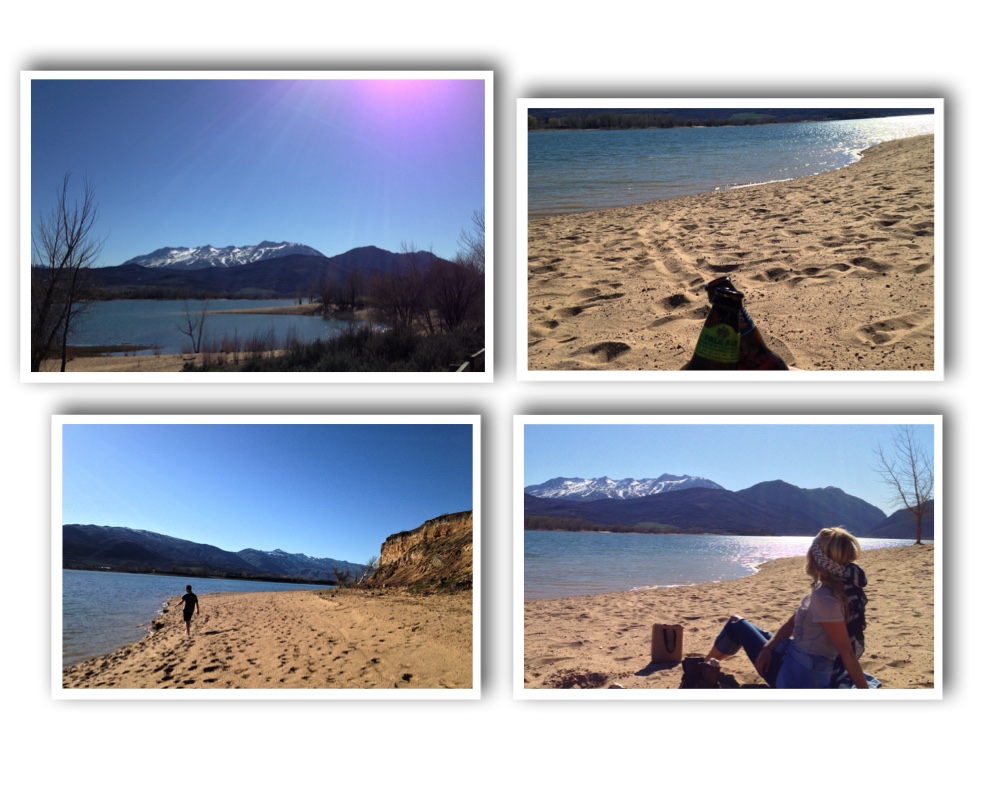 Boutique: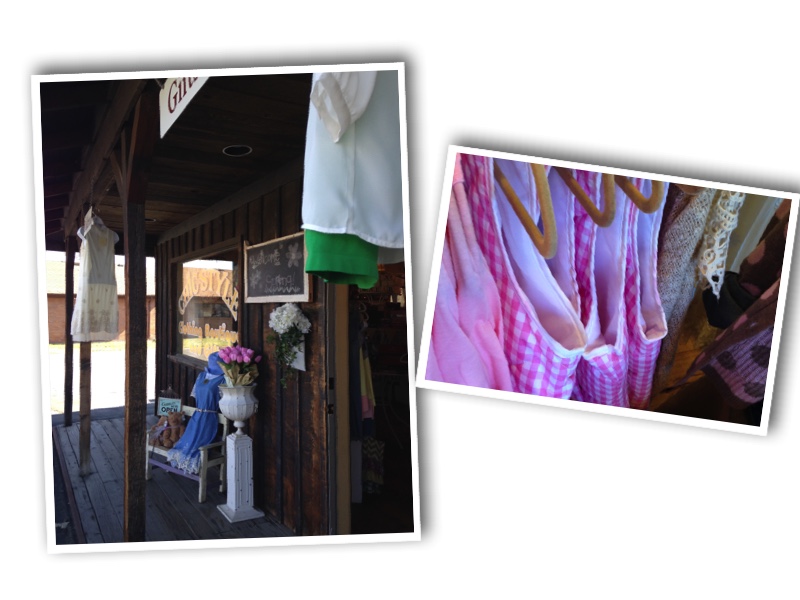 Scenery: