Rainbird Clothing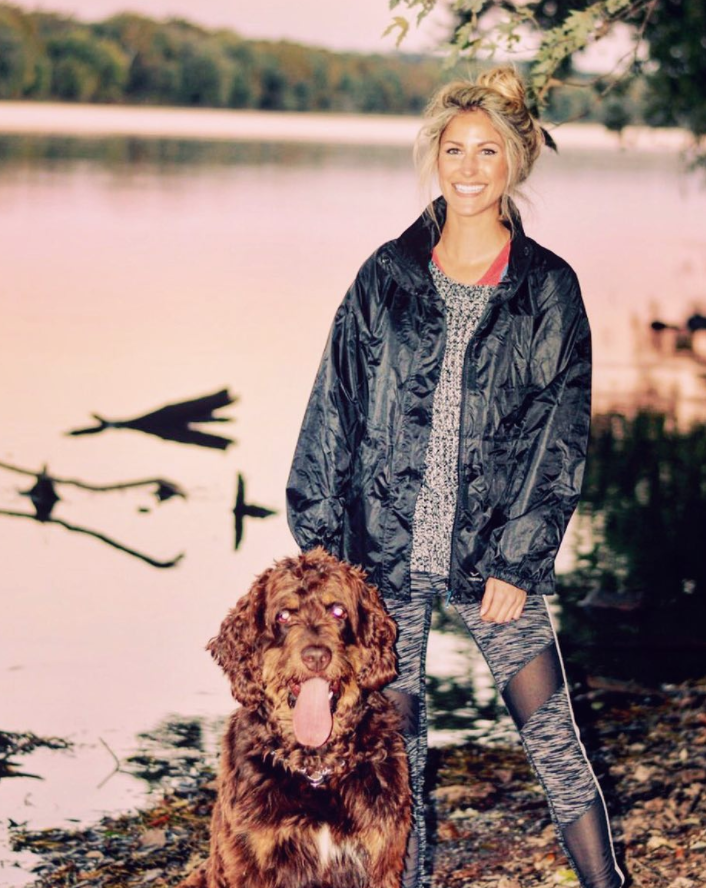 Or in this case, to keep the chill away while taking in autumn cotton candy skies.
I love the fit of this rain jacket (also good as a windbreaker), and it's the perfect weight.  It's made for travel and outdoor adventures, so it comes in a cute little bag, but if you lose the bag, you can ball the jacket up into a pocket.
And there's a hood that is folded into the collar, so when the rain starts, you pull it out and burrow.
Rainbird jackets started in the 80s, so they've had time to master the art of style and function.  The result is good looking jackets that are waterproof and breathable.  Read all about the design behind the function here.
Find this "stowaway" style here (also available in 18 other colors!).  It's clearly high quality..wayy better than the Amazon jacket I trekked around Europe in last month (when I had planned on NO rain but got plenty) and I'm so happy to finally own a legit rain jacket!  You get what you pay for (but my Amazon.com addiction is still going strong).  Now give me some rain and puddles.  And puppies.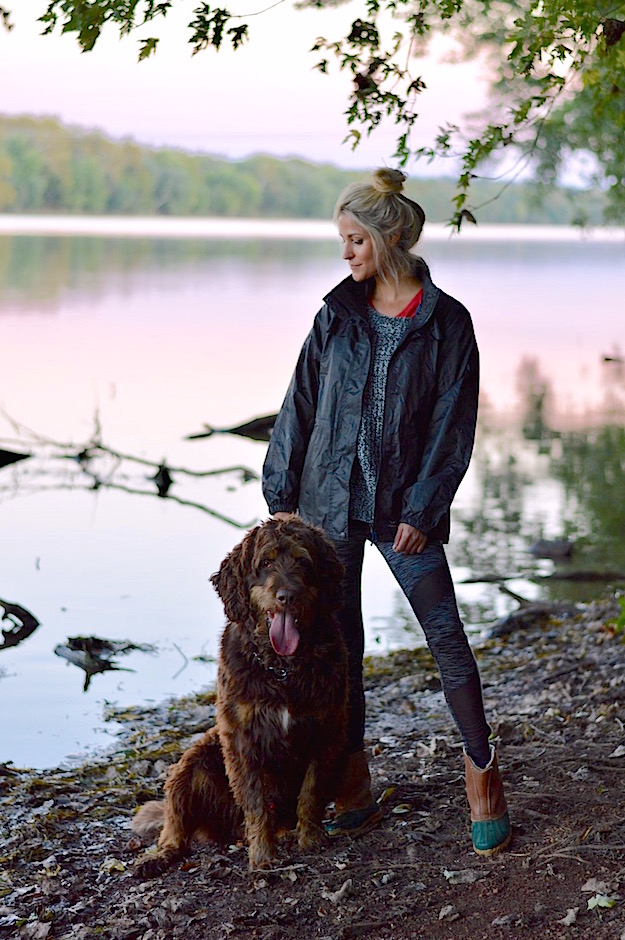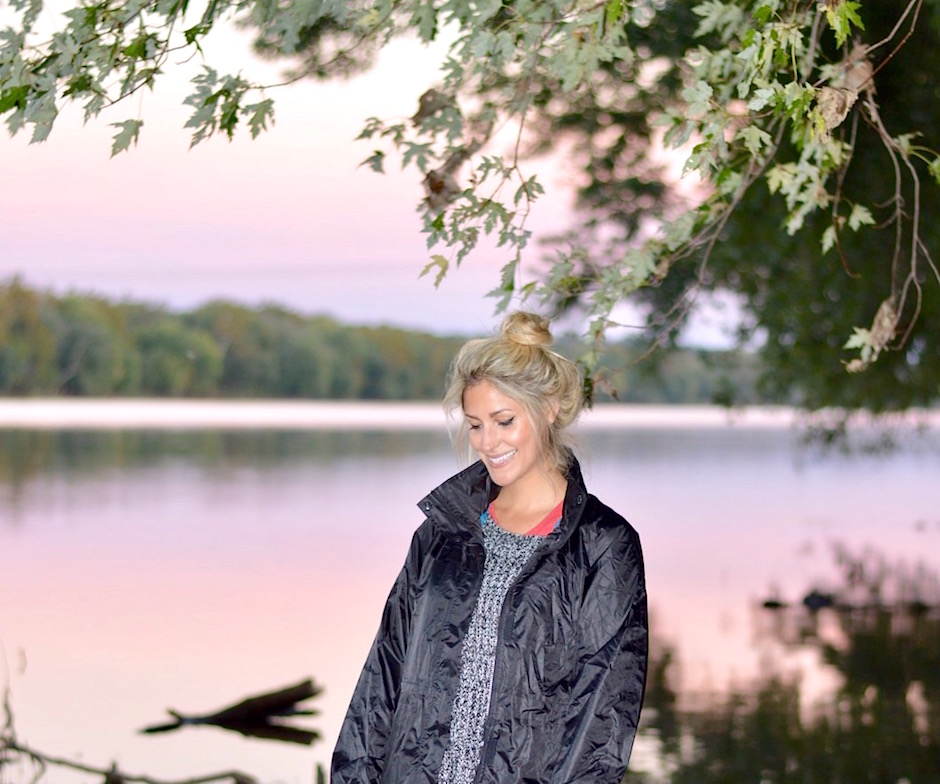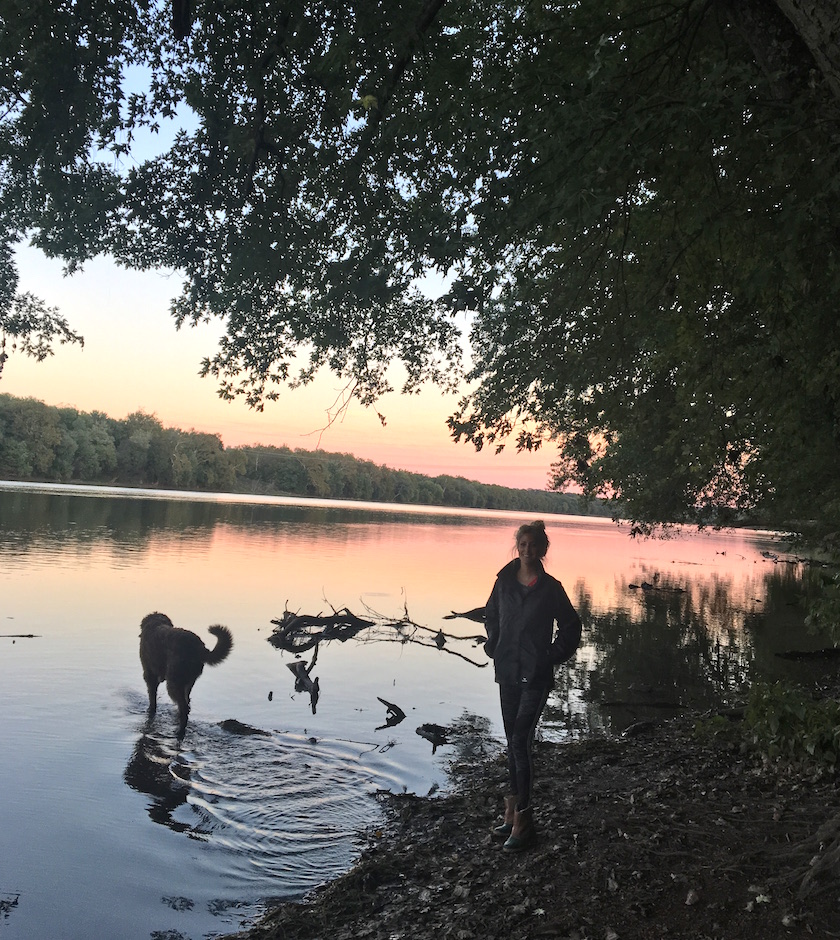 Total chubby cheeks photo ha (like, why?), but look at that piink!…