Recent Style Roundup and Photo Editing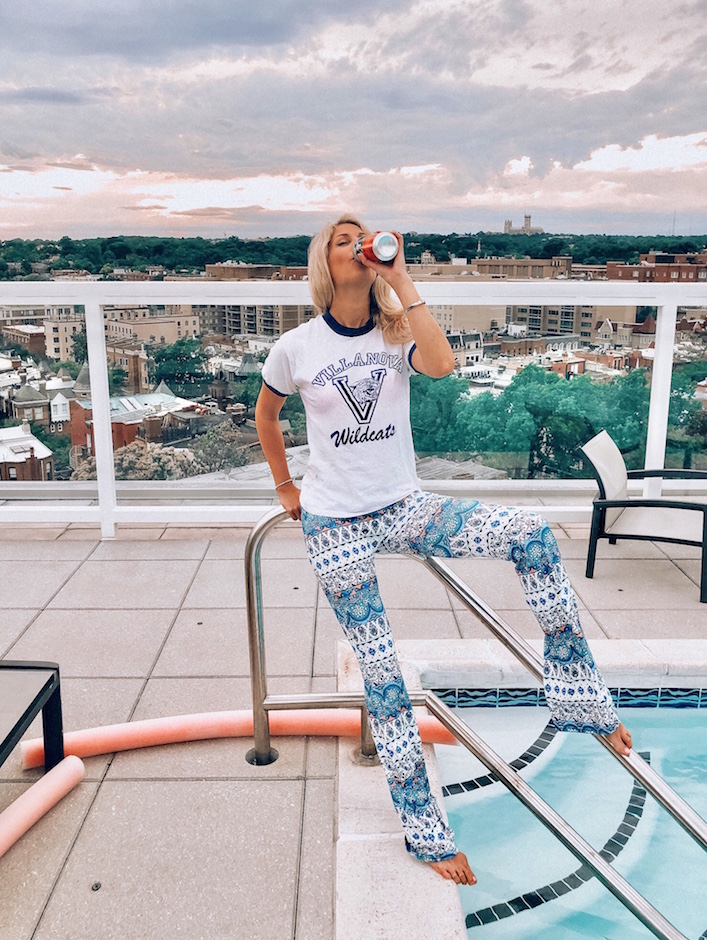 Hiyee guys, I love when you reply to my Instagram photos or story letting me know that you love what I'm wearing and asking where I got it, so here's a little roundup of some of my recent faves and where to find them or something similar.
And, I'm getting questions on how I filter my Instagram photos.  I bought mobile Lightroom "World Tour" presets from Travel in Her Shoes.  They're super easy to use, you just copy the settings from one of her photos and paste them into yours.  Then I just adjust the exposure and temperature and add a little bit of pink.  If you buy the desktop version, you can do a much more extensive and professional edit, but I think the mobile editing is soups-totes-great, and then you don't need a subscription to Adobe.
Style Roundup…
The boho pants seen above are from Amazon, for only $18.  They fit true to size and are superrr comfy.
The pink gingham "picnic pants", as I like to call them, are from Pretty Little Thing.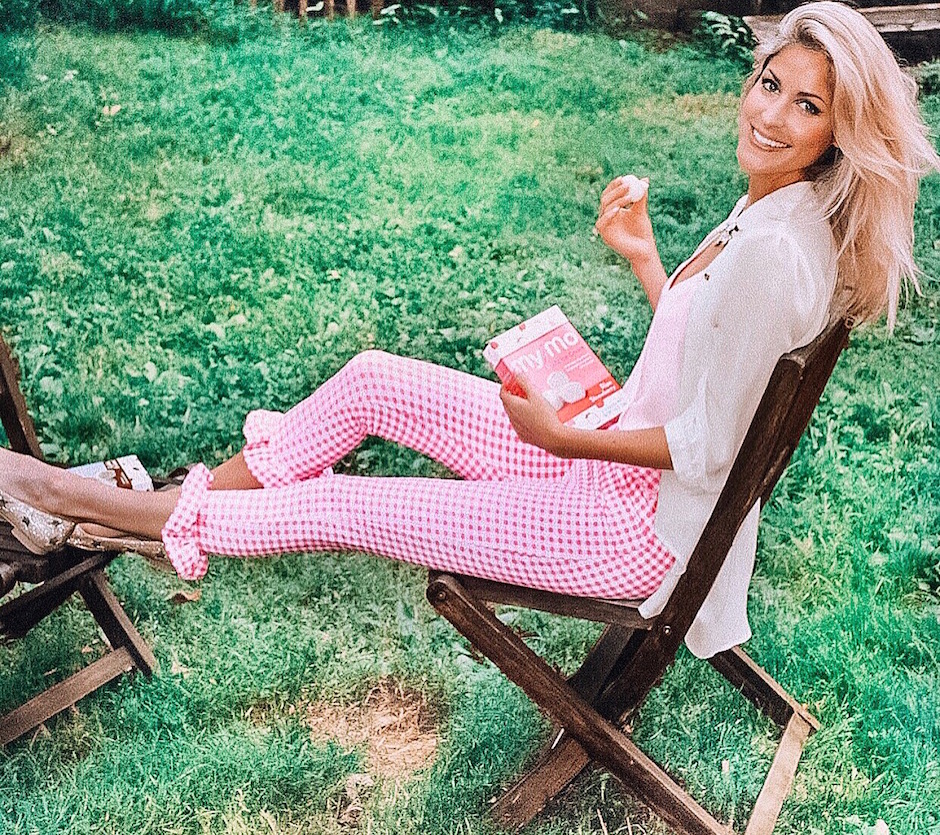 Stars and stripes thigh high socks are from Yandy.com and the corset top is a Leg Avenue costume. The ponytail is an extension from Hairdo USA.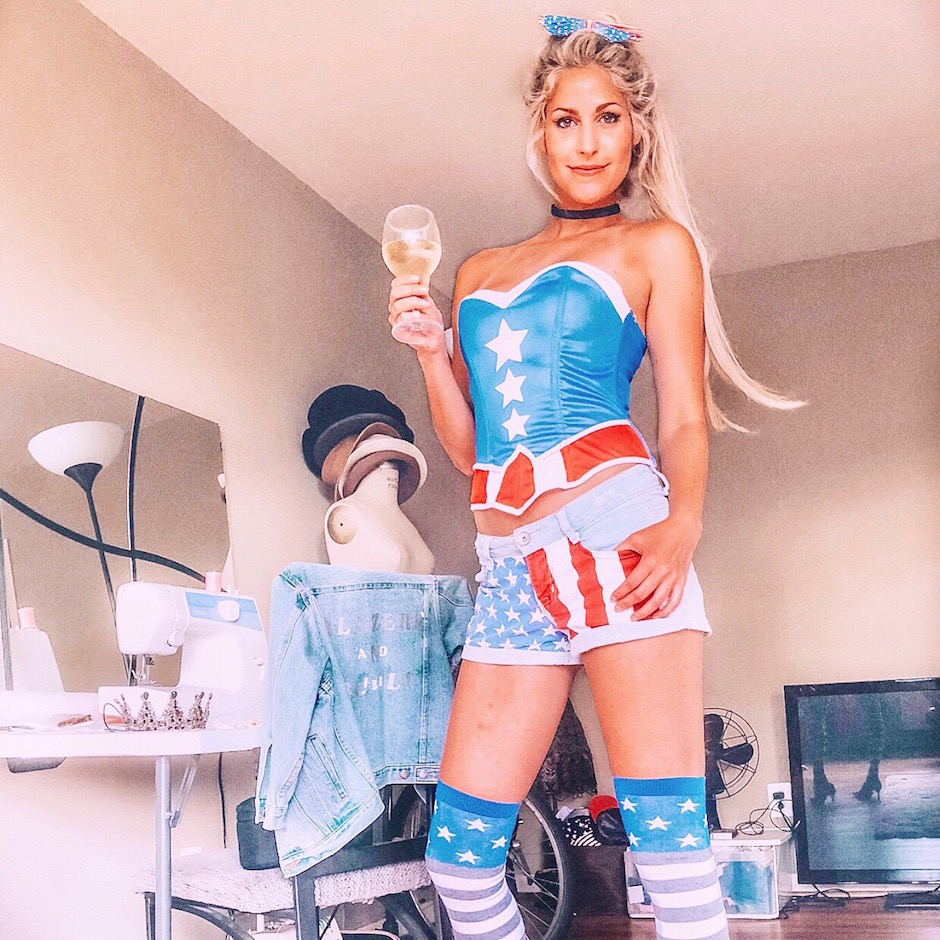 Off the shoulder button down is from Scatto Clothing (on sale for $20 right now).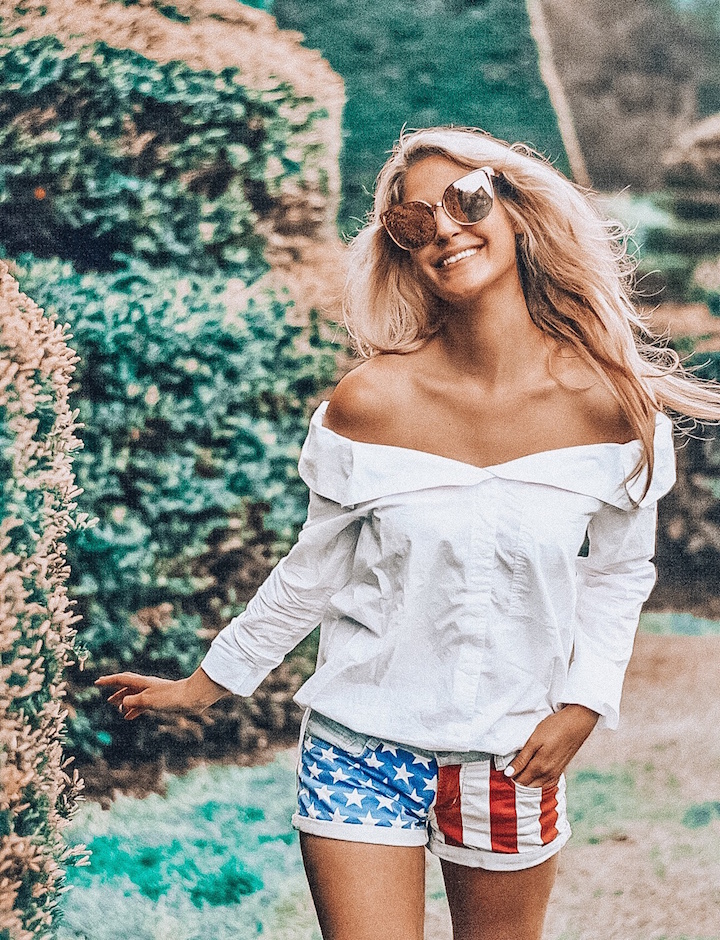 Swim top is a pushup from Upbra.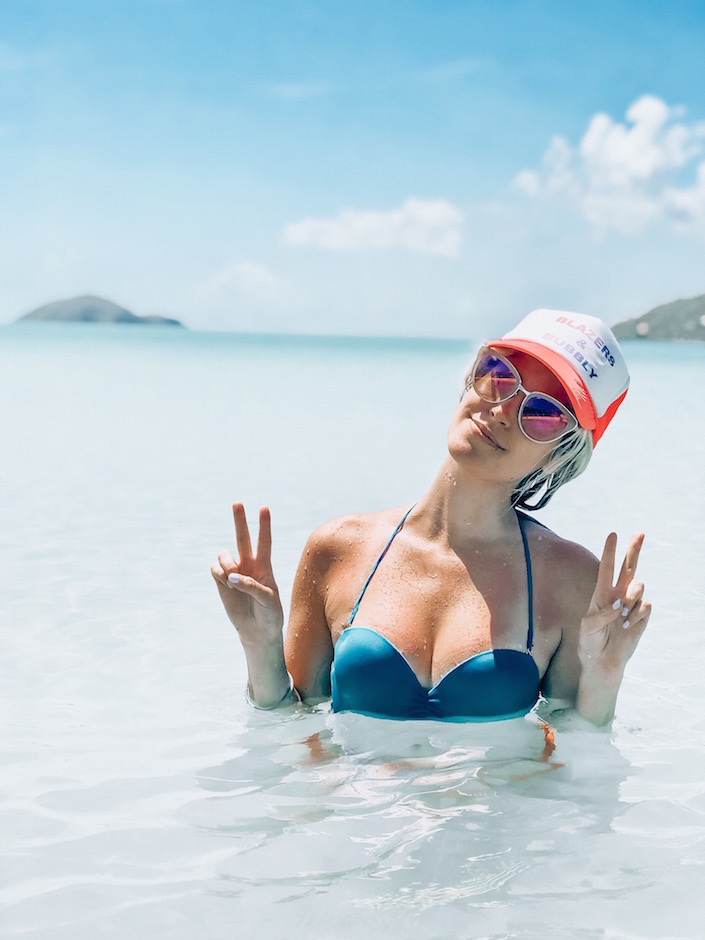 "its just rock and roll baby" ringer T is from Abercrombie..I can't find it on the site anymore but loooook at this rainbow one!! I also ordered the retro style New Balance from Abercrombie.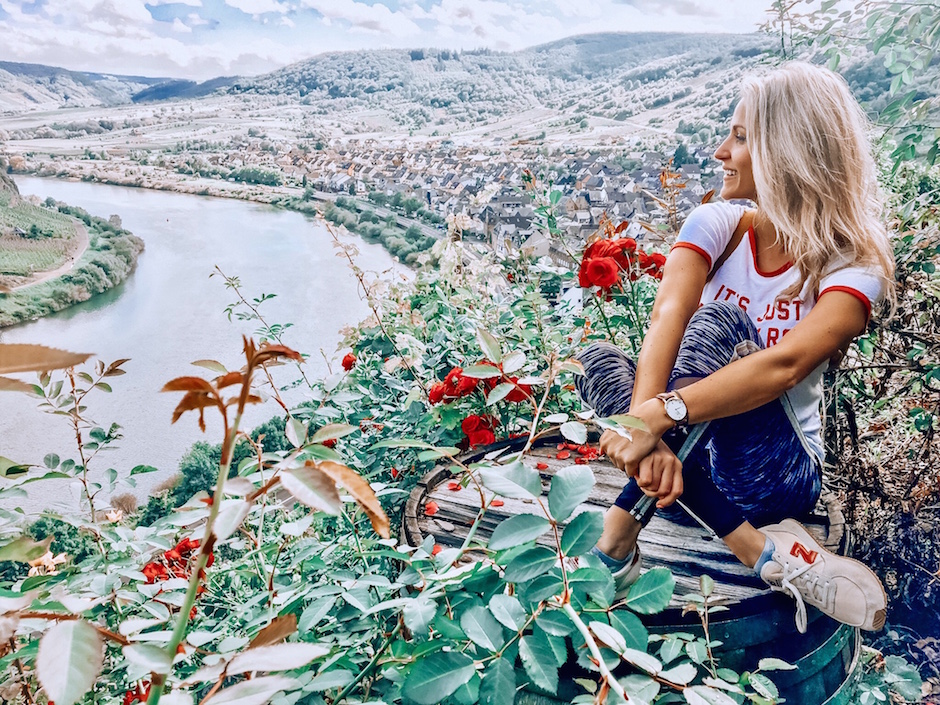 "Always be a Unicorn" sweatshirt is from Blvck Myth Clothing.  Heart sunnies are from ZeroUV.