Saranghae Anti Aging Skin Care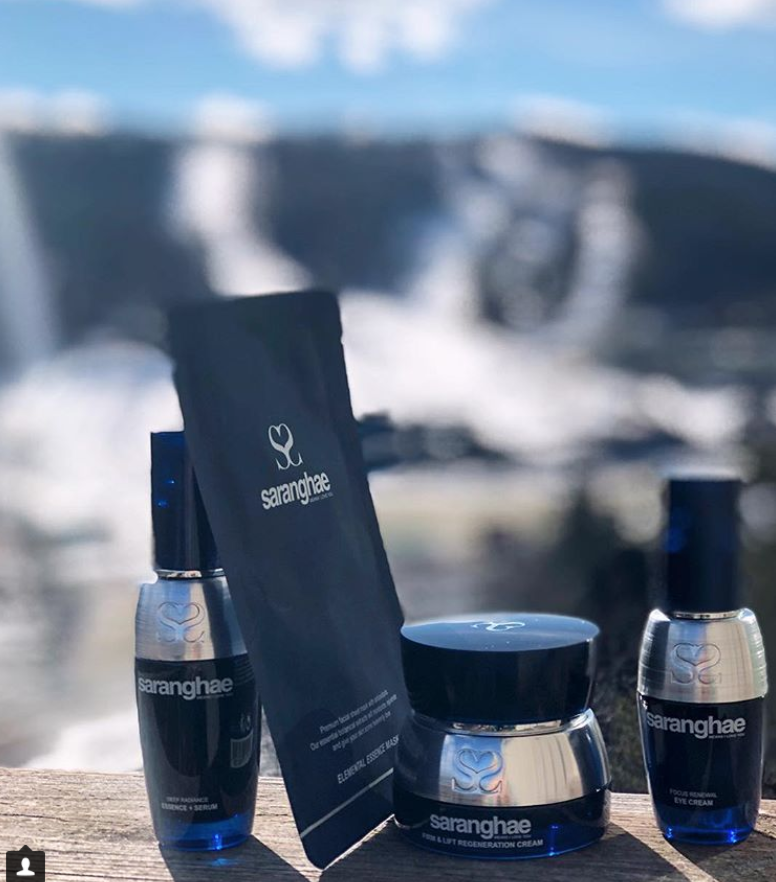 I think I should start this post off by letting you know that I'm not required to say nice things about these products, though they were gifted.  I've been using this Saranghae Korean 5 step anti-aging skin routine for two months now, and my honest opinion is that it makes my face feel wonderful, while looking hydrated and vibrant.  Bronzer helps with the glow too hah but there's only so much that makeup can do– you want your skin to glow beneath all of that, truly looking healthy.
Saranghae products use natural ingredients, like "the Phellinus Linteus mushroom, Ginseng, Adenosine, CoQ10, Hyaluronic Acid and Green Tea".   So many other face creams feel heavy and cakey, but the combination of this serum and cream feels silky and light.  The face masks are unlike any other sheet masks that I've tried, in that they leave your face feeling like you just coated it in a rich cream, and the face wash is so gentle and perf for removing eye makeup.
And these products are SO great for winter skin.  They kept my face smooth and nourished while out in cold, dry Colorado, keeping its promise to "heal, regenerate and protect".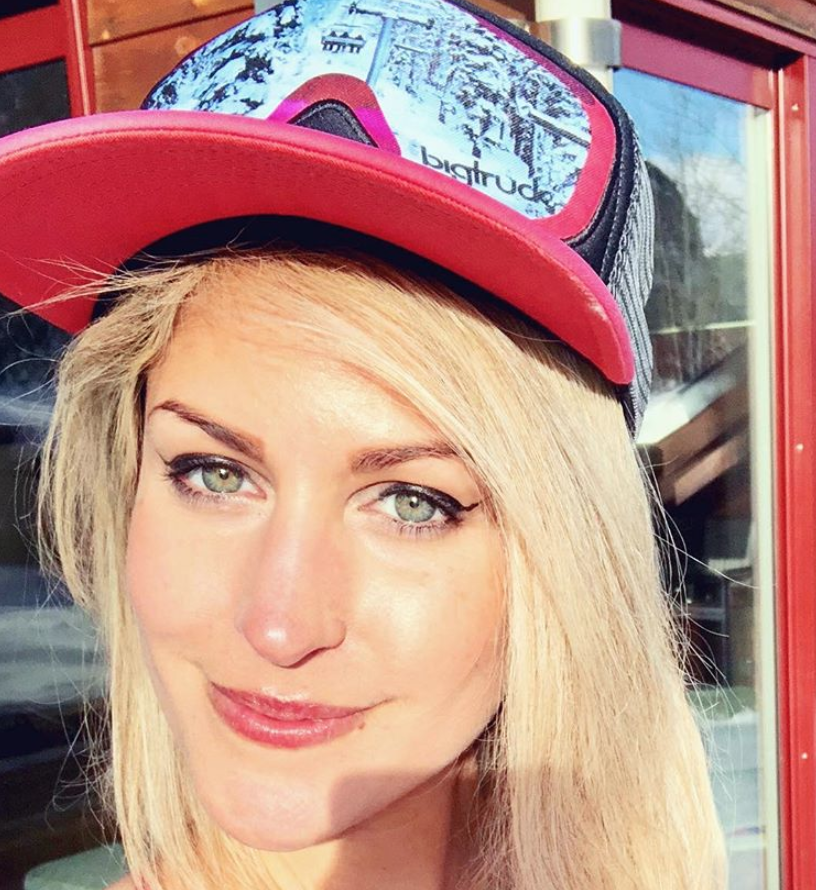 They help with minimizing fine lines and maintaining youthful skin..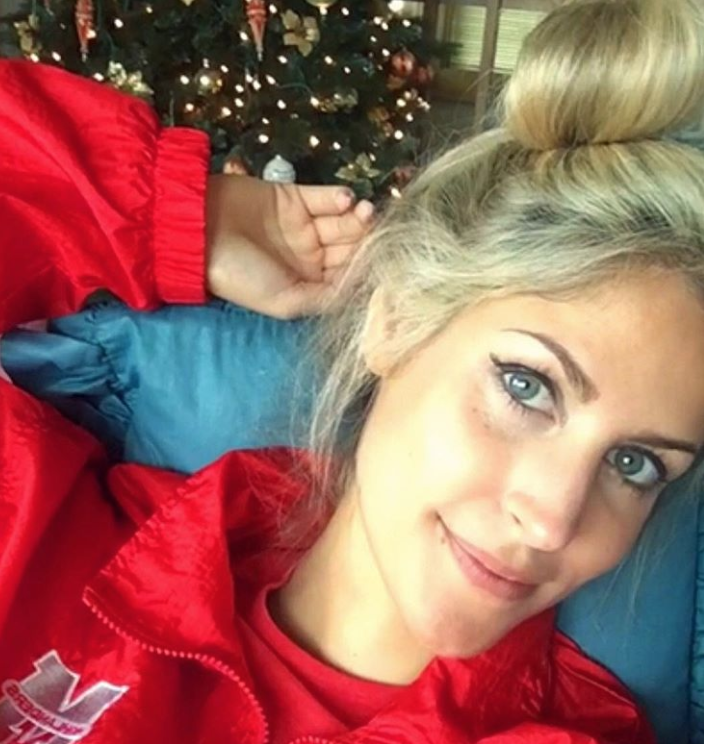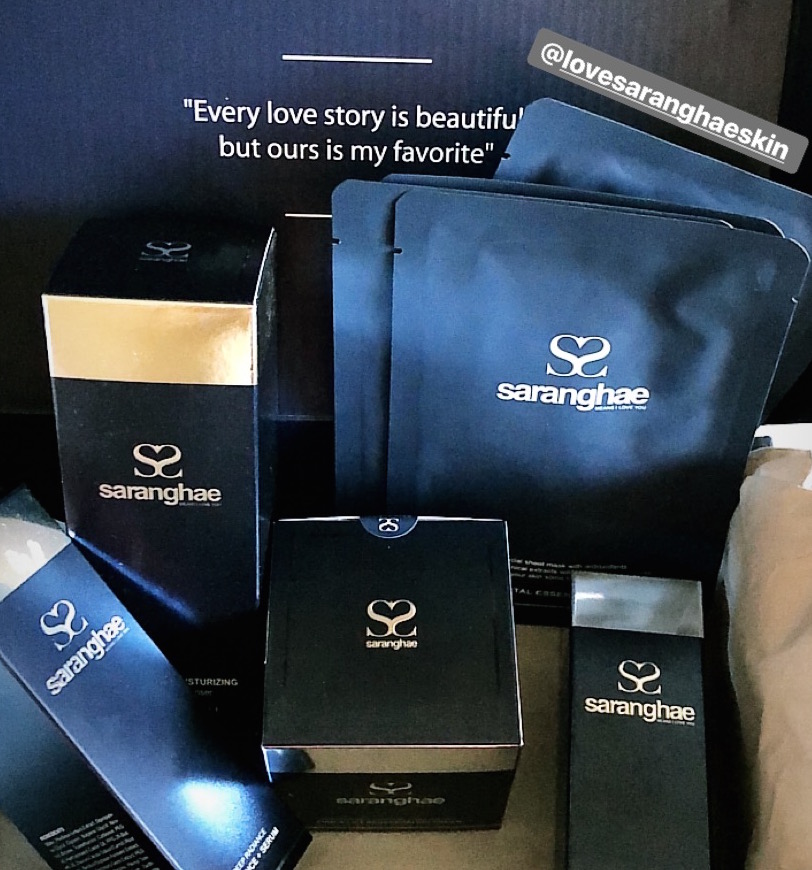 Here are some interesting facts from the Saranghae site:
Starting at the age of 18, your collagen and elastin production drops 1% every year
Your skin thickness decreases by 9% every 10 years
Oh, and Saranghae means "I love you" in Korean, how cute!  Hop on the "love your skin" train, and try out these amazing products.  They offer free shipping and 30 day full money back guarantee!