Sette Osteria D.C.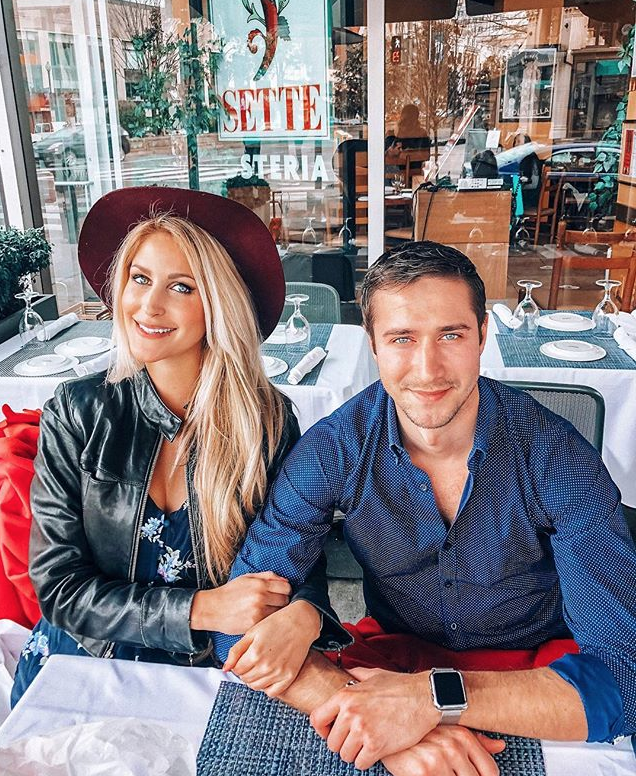 Sette Osteria wins brunch. And date night din.
Both locations (14th St and DuPont) are equally enjoyable, and between a bangin' brunch and drool-worthy din, we all just may as well live at Sette Osteria. It can get realllll comfy at brunch on the outdoor patio, burrowed under a soft fleece blanket, sipping colorful cocktails.
At our recent SundayFunday brunch, our crew lost track of time and slipped into our own little sip & nibble bubble of a blissful brunch-time world.  The DuPont location is the perfect place for it, with a large patio and pleasant neighborhood street views.  I've only been to the 14th St. location at night, but they too have an outdoor brunchtime sitch and a cozy, inviting interior.
Put it on your weekend fun-to-do list.
Obviously it takes more than location and atmosphere (and a soft blanket) to make something a fave go-to brunch or dinner spot, and Sette Osteria fully achieves this with its unparalleled food and drinks.  Each menu item is presented beautifully and satisfies 100%.
I'm already excited to return to Sette Osteria for a blogger brunch in a couple of weekends.  Blossoms & Bloggers brunchBrunch eeee!
*The fancy profeshy pics in this post are by Cassie Ricalde.