Shinesty Ski Gear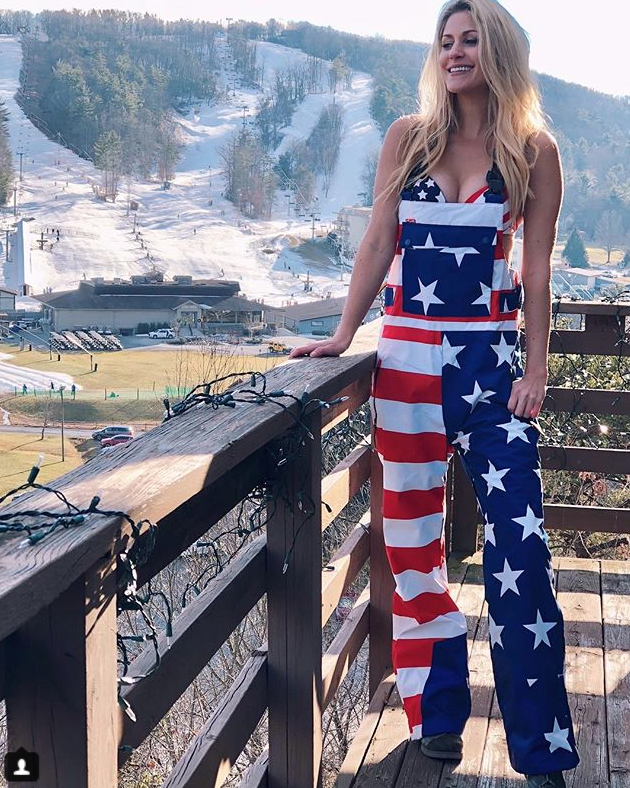 Shinesty Ski Clothes 
If you don't own these Shinesty American flag ski bibs and USA puffer vest then you're doing it wrong.  Oh, and don't be boring– you obvi need the Ski Naked hat too.
GET ON THAT. 
Whether you're hitting the slopes in style (and making fashion savvy friends left and right) or demanding attention in your local snowball fight, Shinesty has the best retro inspired stand-out gear.
Have you seeeen these absolutely amazing neon onesies??
I'm just obsessed with everything they sell.  They even have a Budweiser swimsuit…so perf for stripping down during apres ski.  I fully plan on wearing my American Flag bikini under all of my layers and getting sassy during slope-side beers.  I won't wear the pushup version though haha (yeah, those boobays aint mine).
Thanks for existing, Shinesty!!