Spain & France Throw Back- Eggcellent Dishes
Eggs can be worked into so many delicioso dishes!!  Tres versatile.
Spain seems to be all about using eggs whenever they can.  One of the more common egg dishes in Spain is known as a tortilla, and is pretty much the equivalent of a "frittata", but incorporates potatoes in the recipe.  I soo enjoyed my Spanish breakfasts over there…tortilla and tomato bread.  Here is a yummy Spanish tortilla recipe to work from (I think I made my potato chunks too big..oh, and don't attempt to flip the tortilla over to cook the other side..it's much easier said than done!).
Mmm and France serves delightful quiches, but I think they might frown upon my crustless version (uh, it is swimsuit season after all).  These would also make for tasty party food, made in a mini version, using a cupcake tin.  Here is a nice quiche recipe (I added zucchini and red peppers to mine as well).
And then you can always go with the Italian frittata…throw together some eggs, cheese and spinach.  So this is really a three country egg tour..but Italy already had its moment in the sun in this post of mine!
All of the above are SO easy to make, and can be healthified according to taste.  I use egg beaters and low fat or fat free cheese.  And throw in as many veggies as desired.
1) Spain: the "tortilla"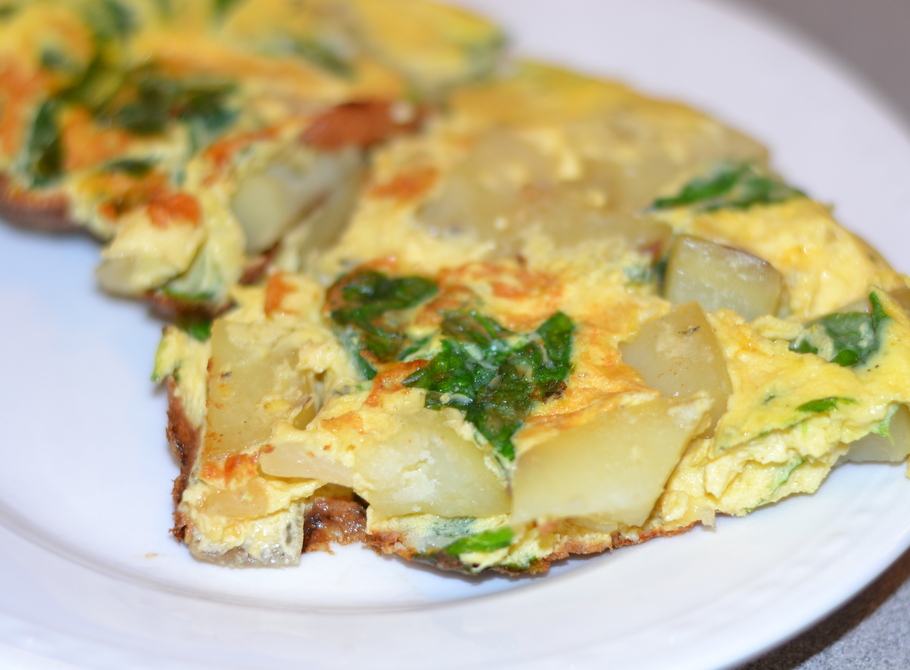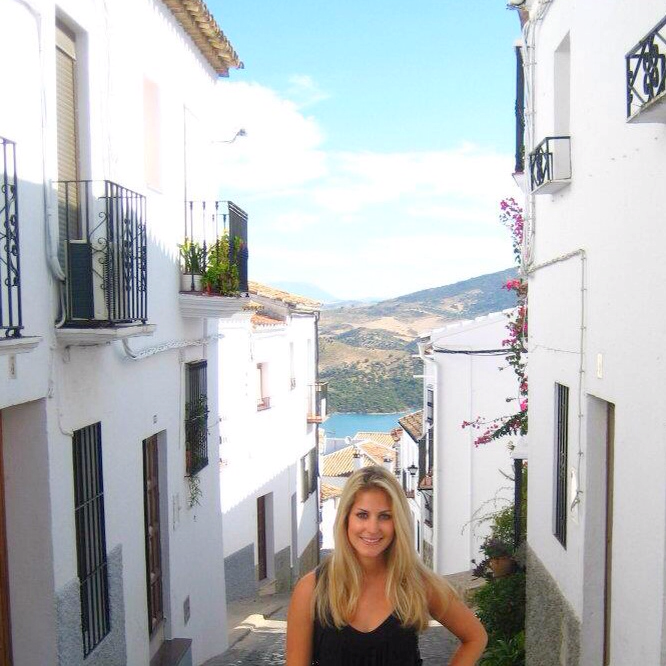 One of my yummyy Spanish breakfasts..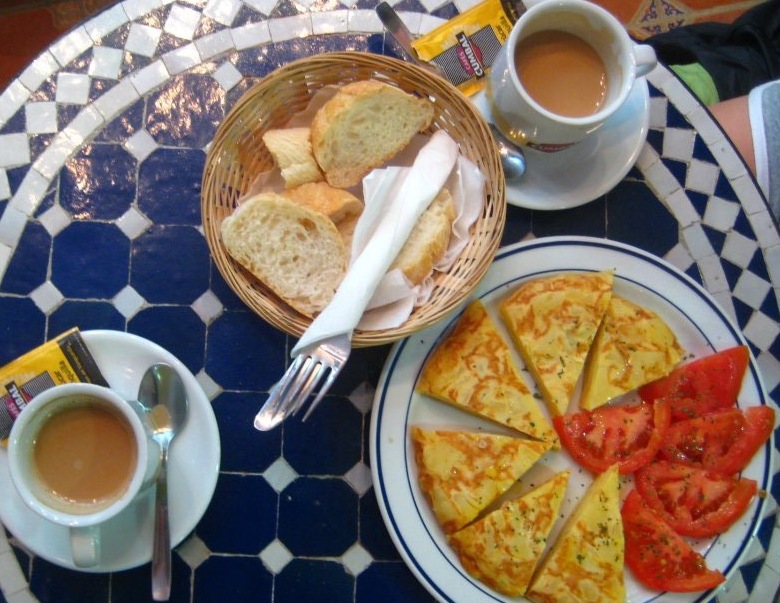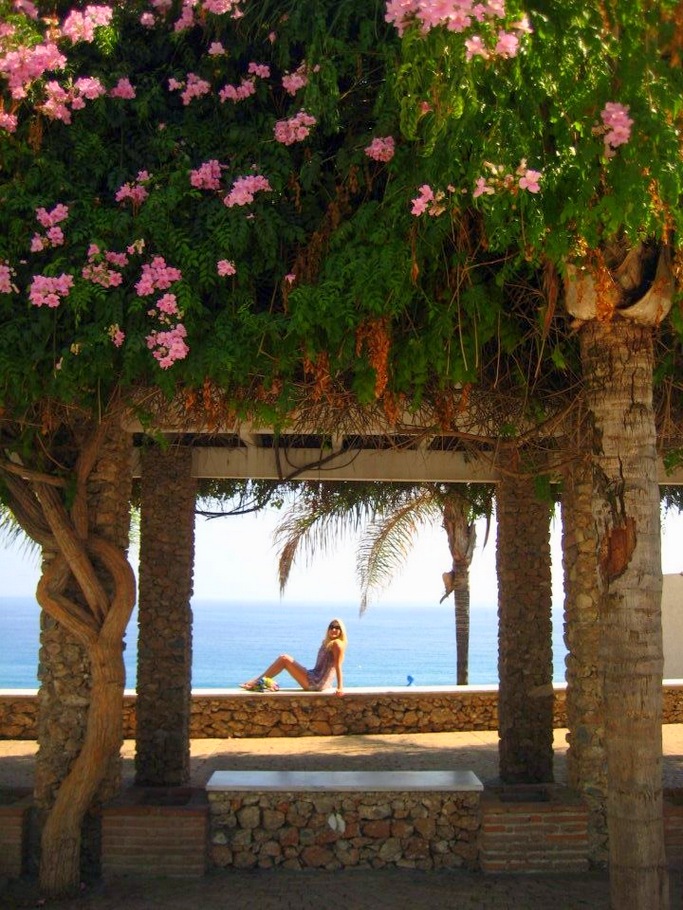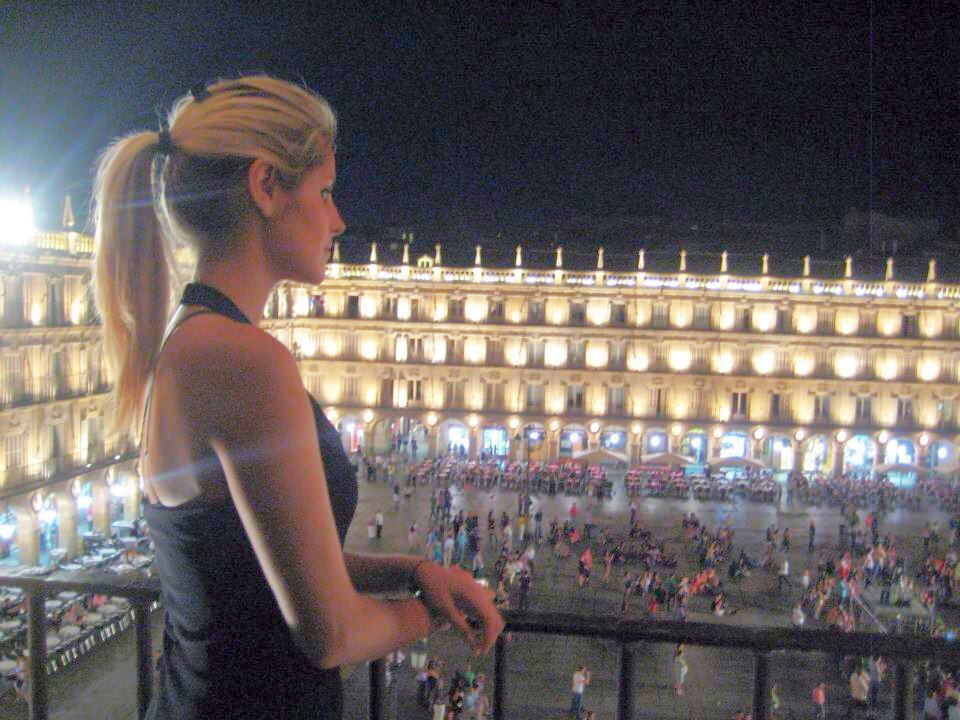 Grocery list..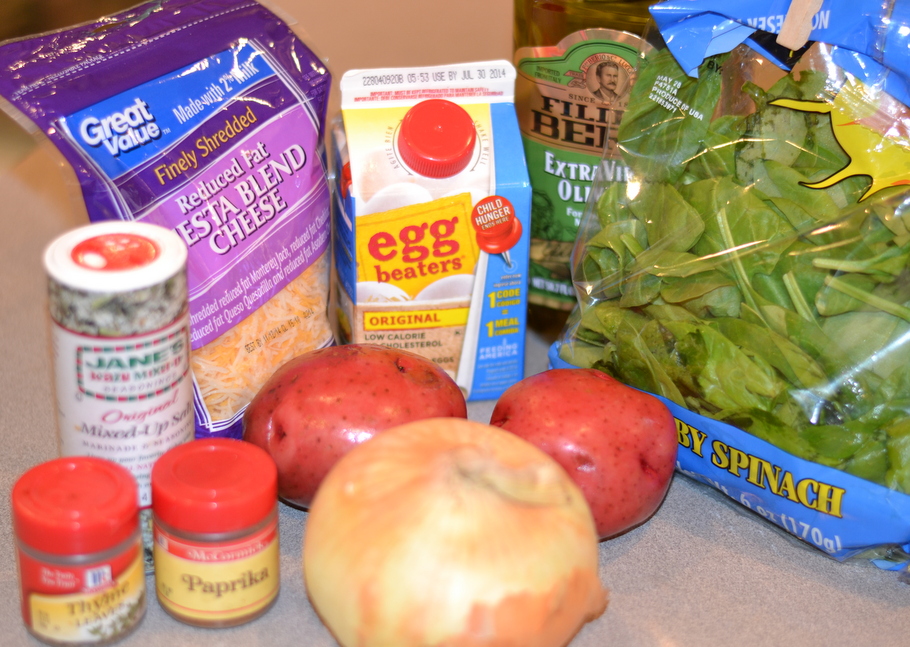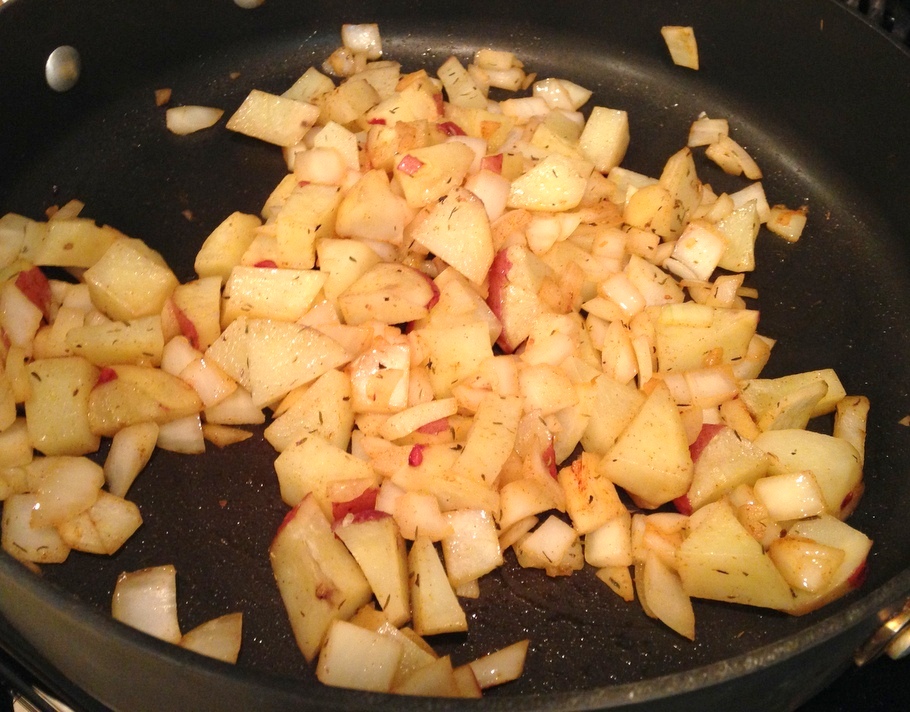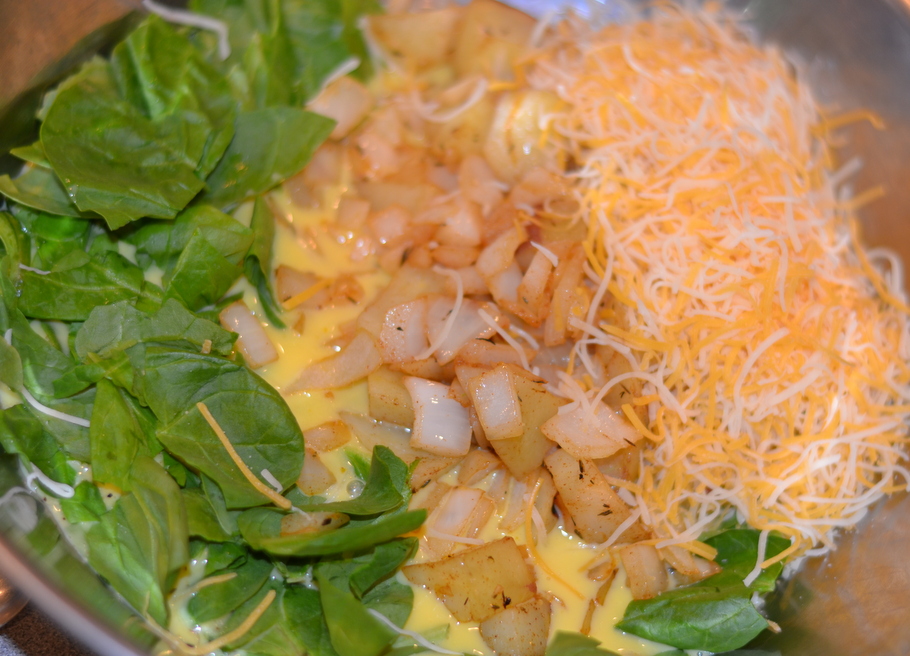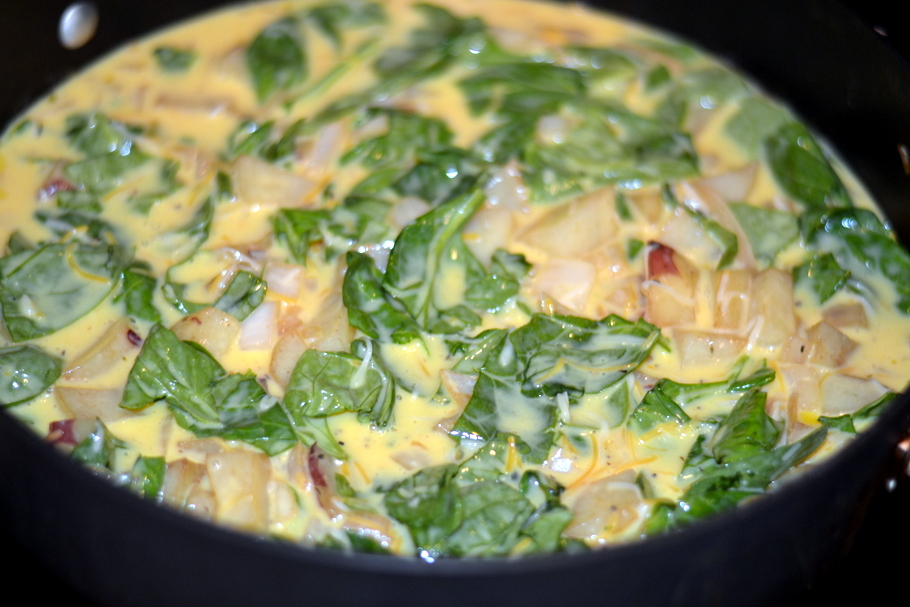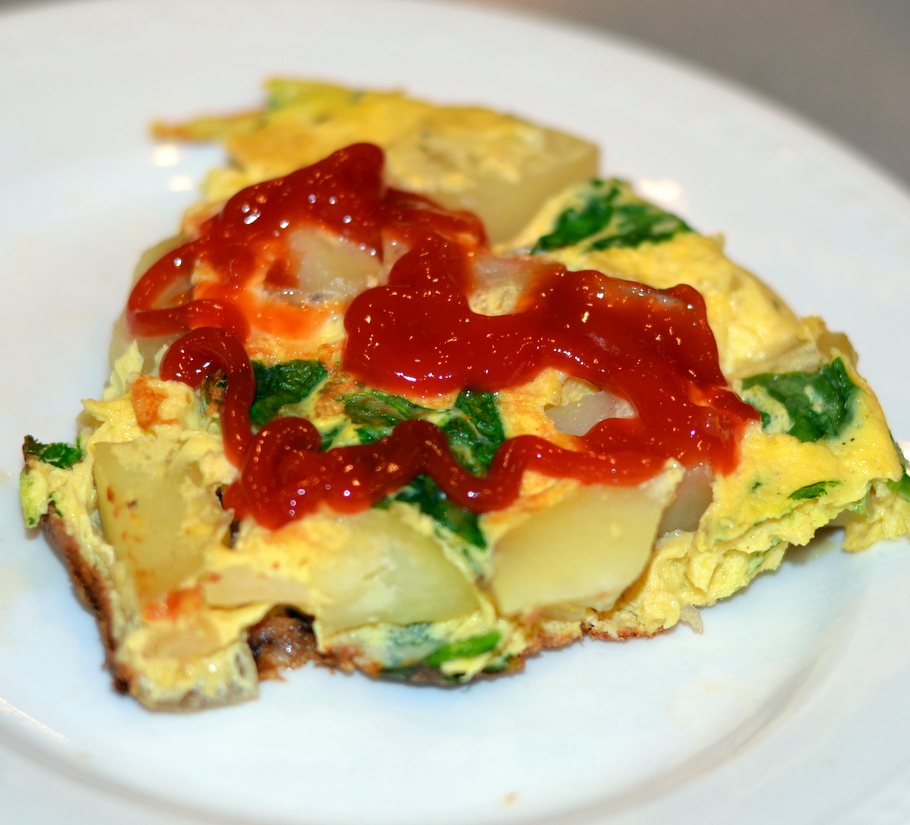 2) France: the quiche..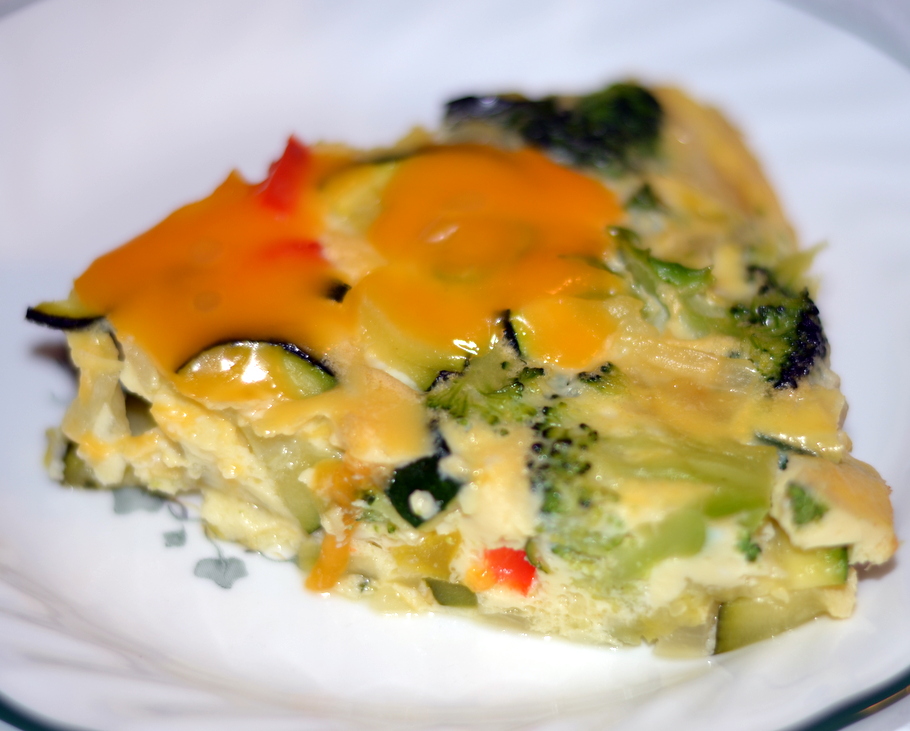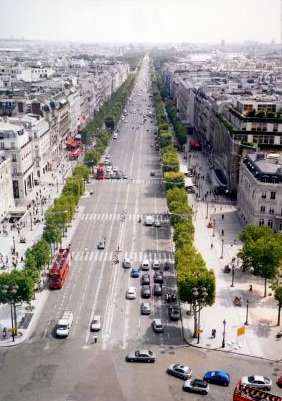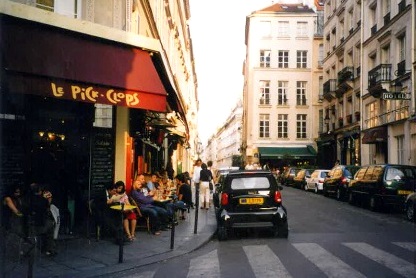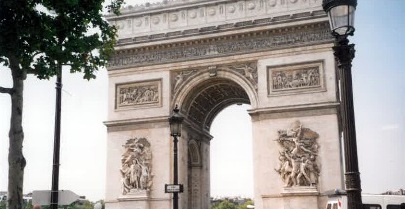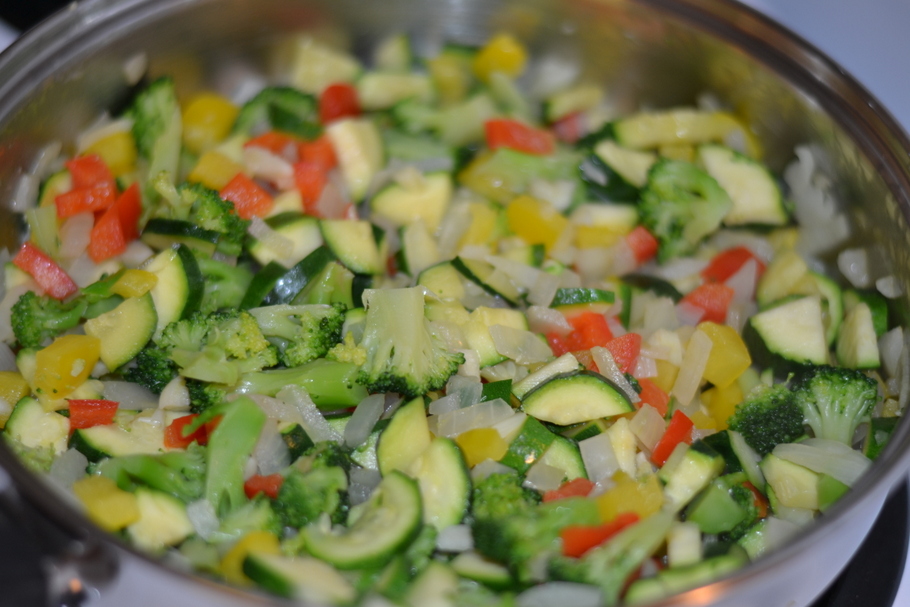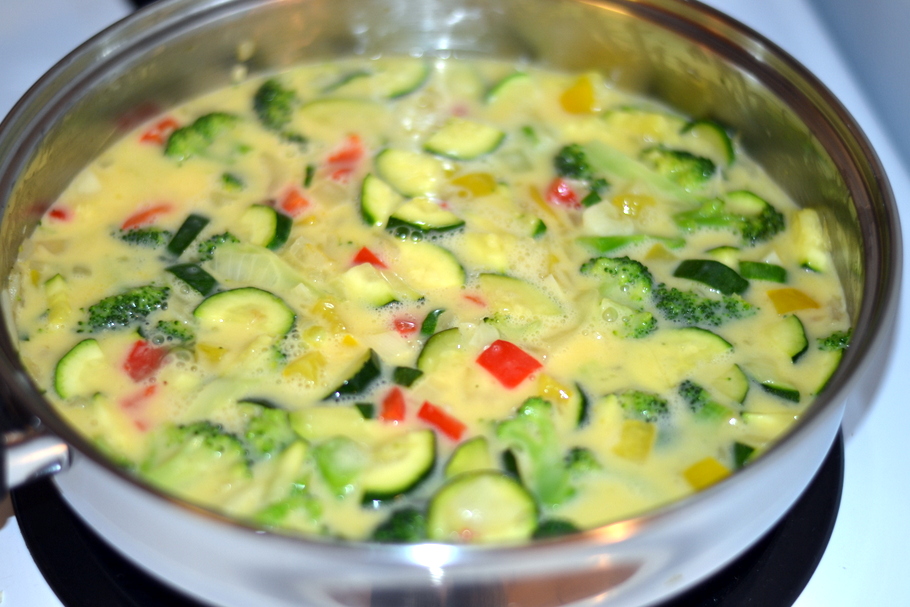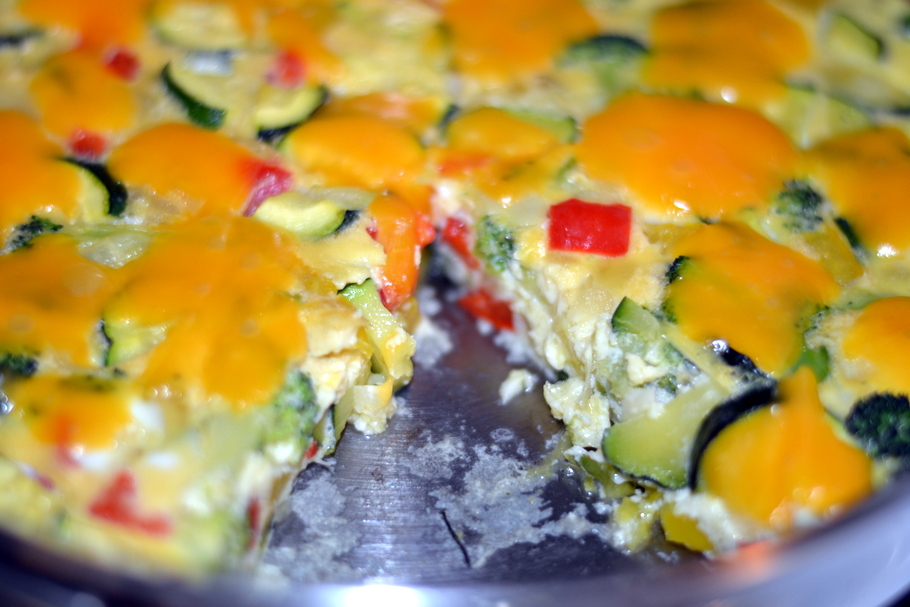 3) Italy: the frittata