Summer Dresses Under $30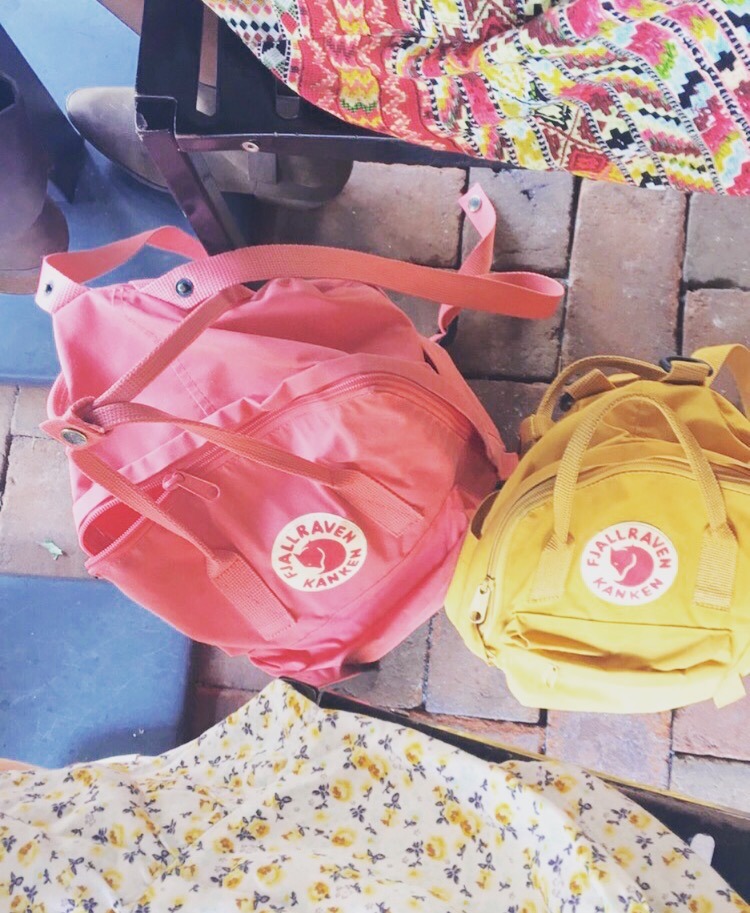 Summer Dresses Under $30:
Holymoly, summer sure took its sweet time to arrive this year.  Apart from that huge tease back in March, I feel like all of us in the DMV area have been suffering through a long, drawn out hibernation (even though summer doesn't officially hit till the 20th…we expect it in May, darnit!) And now, hellooo beautiful shimmering beams of light, endless outdoor activities, and bronzed skin!  This calls for a shiny new summer dress to get you from the vineyard to the beach and beyond!
See a few of my dress picks under $30, below (to add to your already-too-packed wardrobe..let's be real.  Make roooom).  Most of the dresses listed are from Forever21 because they have SO so many cute options!!  The TOBI dress shown is not technically under $30 but it's currently on sale and they have 50% off sales ALL THE TIME.
(Also see this post for deets on the cute backpacks featured)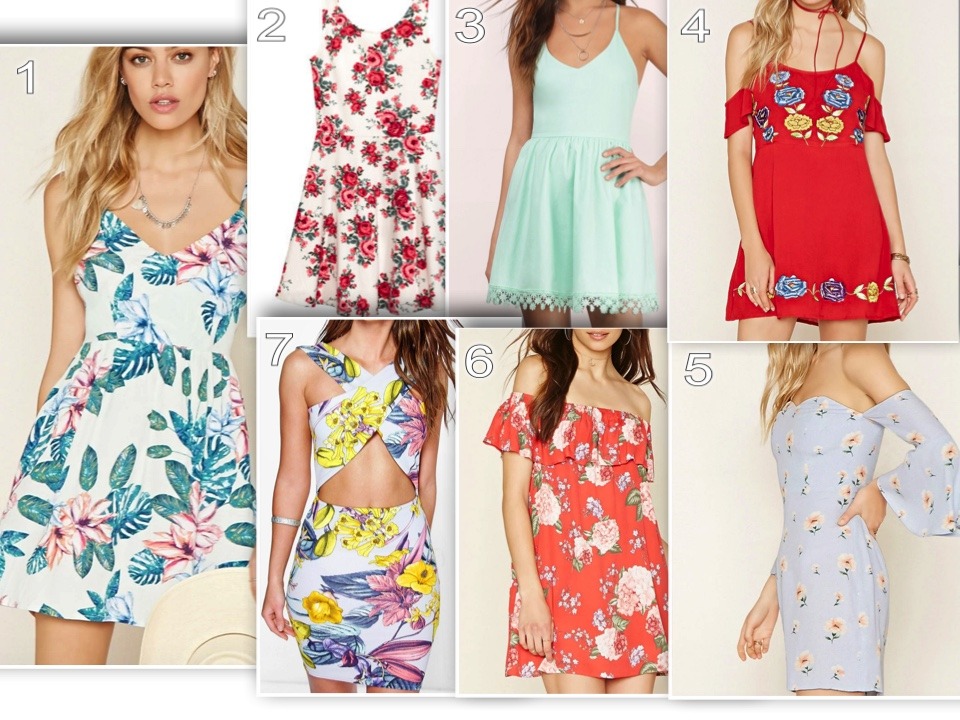 1) Forever21, $19.90; 2) H&M, $9.99; 3) TOBI, $46 (BUT just wait for their super frequent 50% off sales); 4) Forever21, $27.90; 5) Forever21, $24.90; 6) Forever21, $19.90; 7)Boohoo.com, $20.00