Waiheke Island New Zealand & NYE Style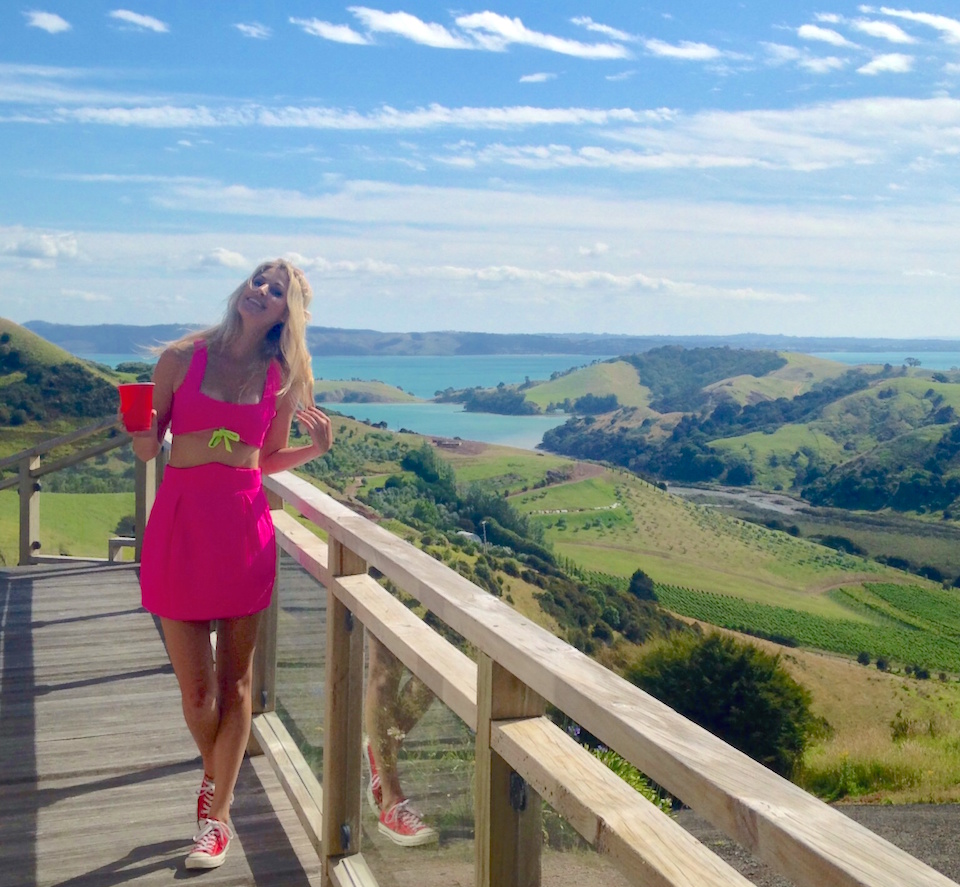 Waiheke Island & NYE Style:
Waiheke Island is a glam destination just a short ferry ride (about 30 min) from Auckland, New Zealand (on the north island).
Grab a drink on the ferry and enjoy the views!  We left from downtown Auckland, so (naturally) we fit in a drink at a cute spot by the ferry terminal beforehand (maaybe on the ferry, too).
This was our gorgeous new years destination, and we got to spend a couple of warm nights here– my first summer NYE!  Which brings me to the outfit…no layers this year, just a hot pink two piece dress from Tobi.  IMPORTANT to note that Tobi has a 50% off sale today (Jan 26th)!!  This pink dress is still available here.
Also check out this similar style.  Andd this one.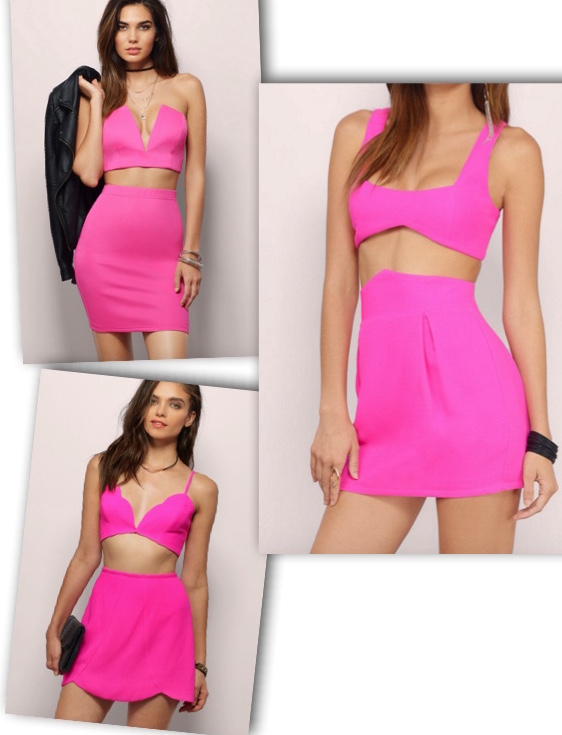 Once you arrive in Waiheke, you can walk into town (bout 10 minutes) from the ferry but there are also buses in case you have a ton of luggage with you.
The island is big on vineyards, so DON'T leave without visiting one!  We took a dip in the Man O' War Bay area and walked across the street to Man O' War Vineyard.  Such an amazing experience!!  Swim at a beautiful beach and sip amazing wine at an adorable vineyard right next door!  Ahhhh.  Or simply lounge on the cushy bean bags and enjoy beach views.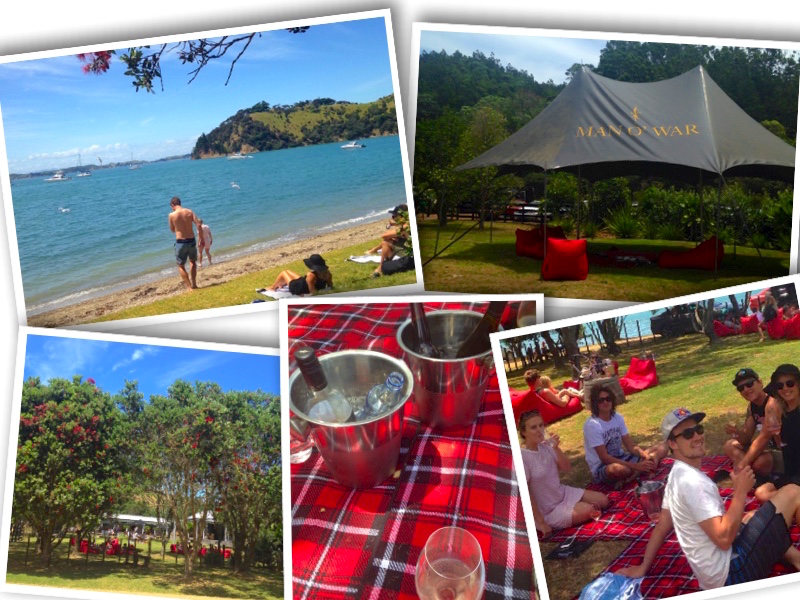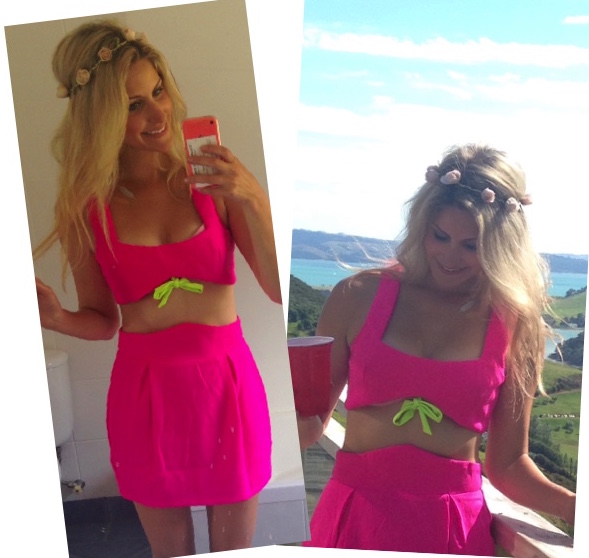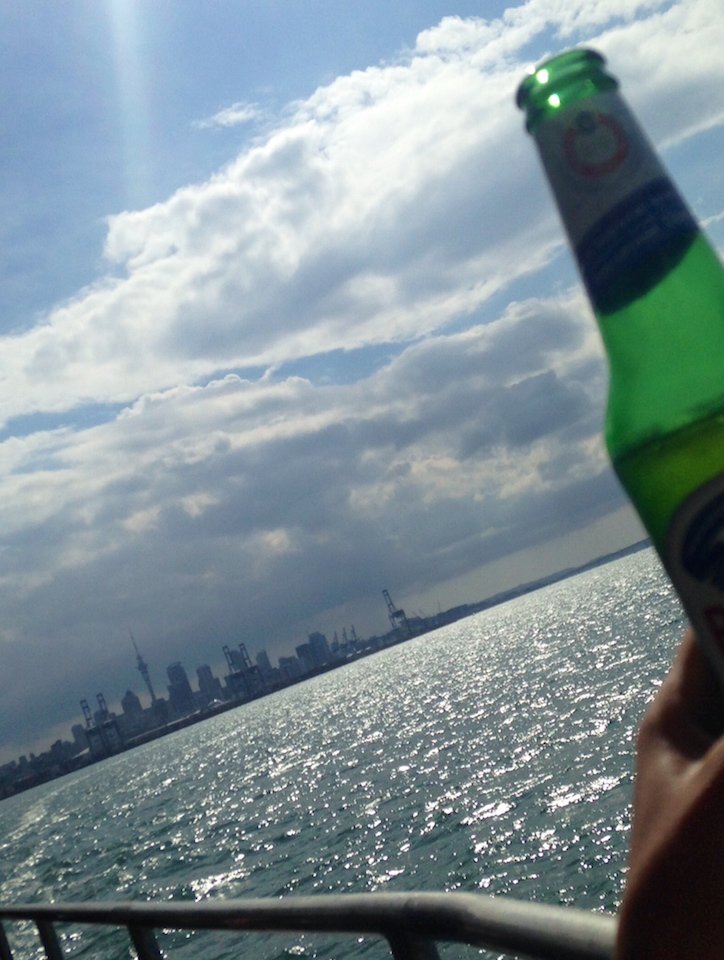 (Bye Auckland)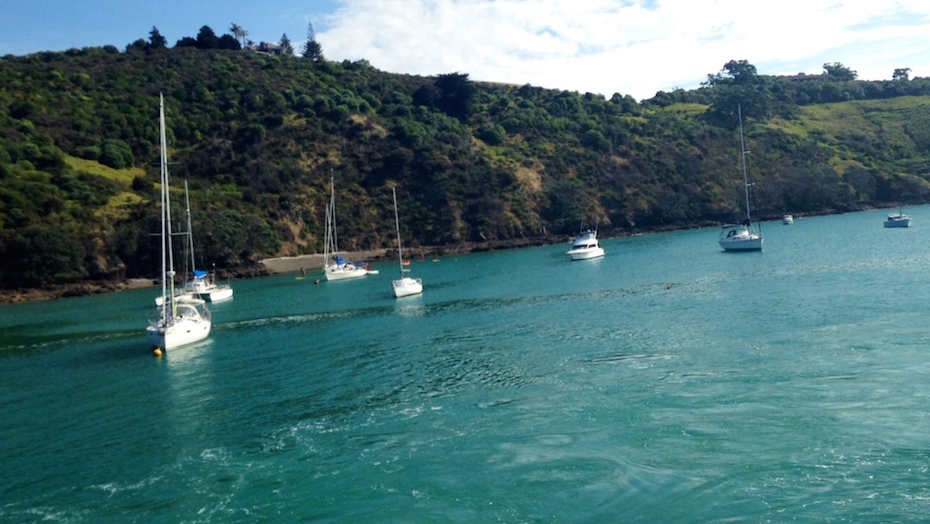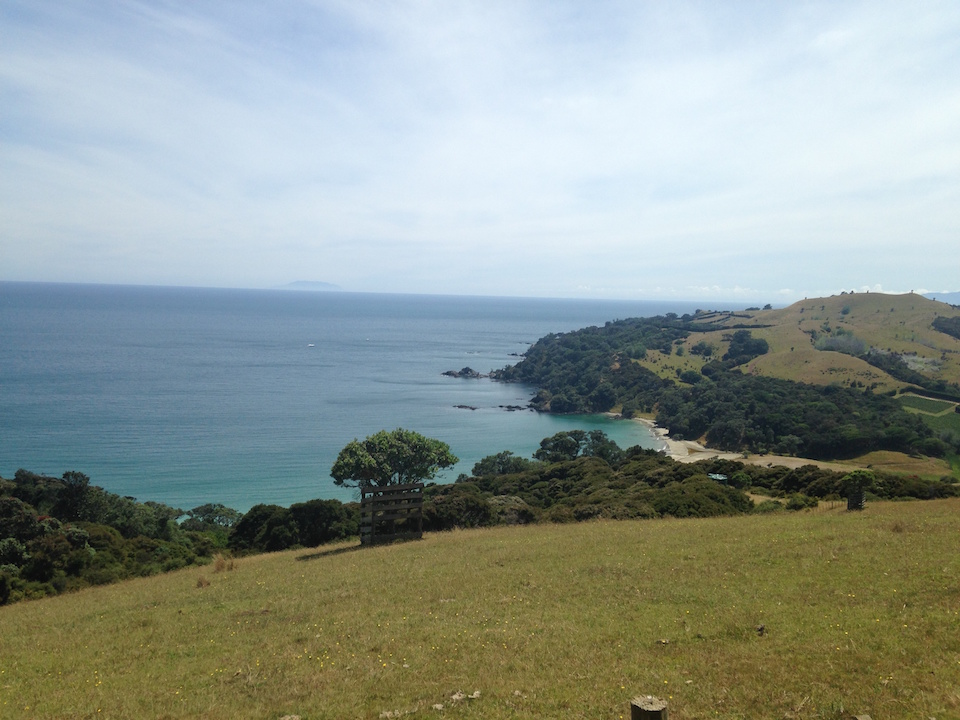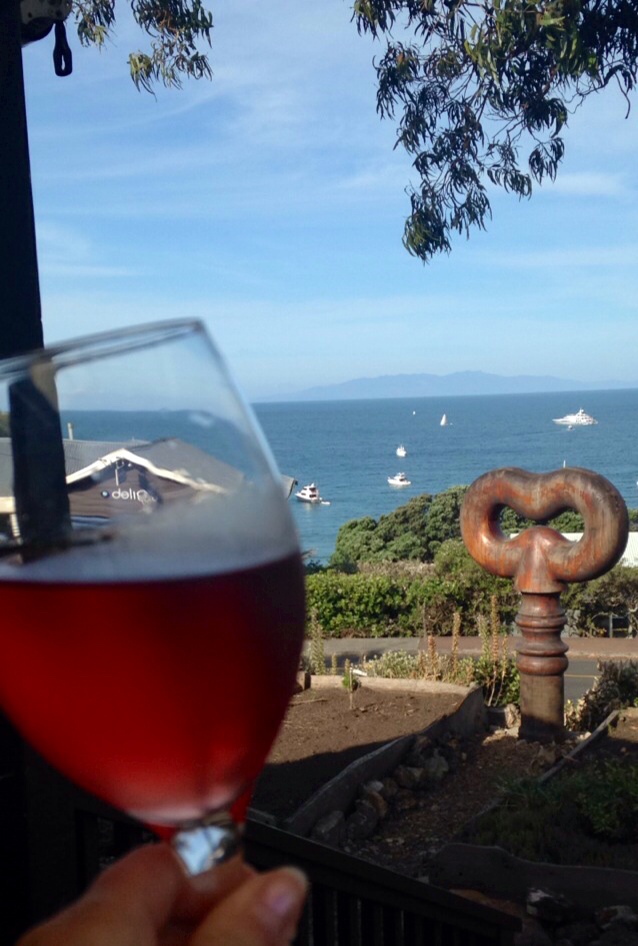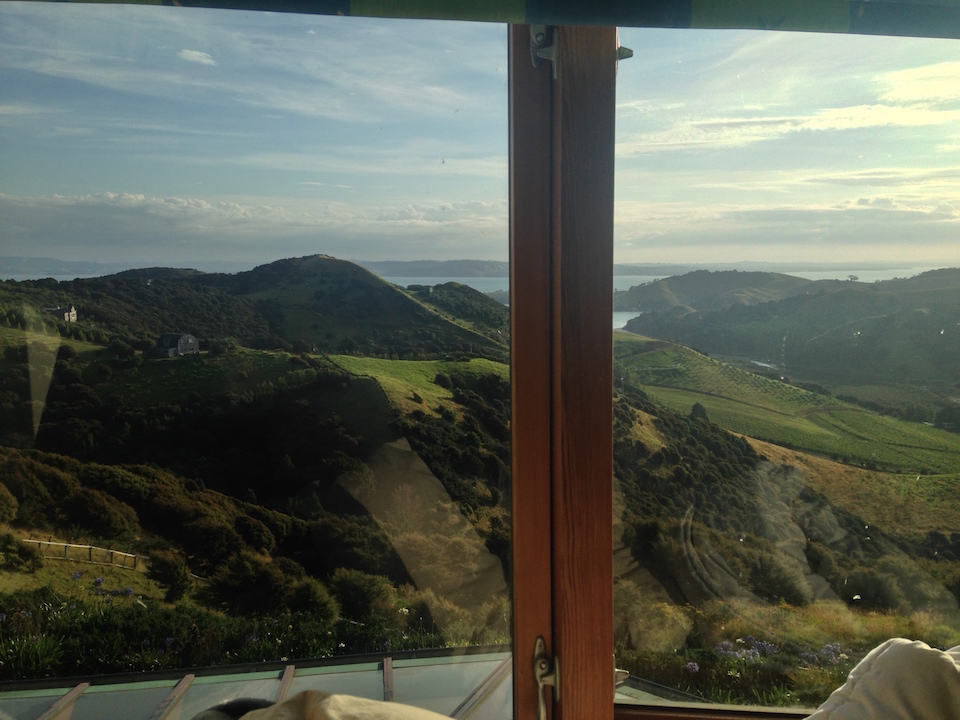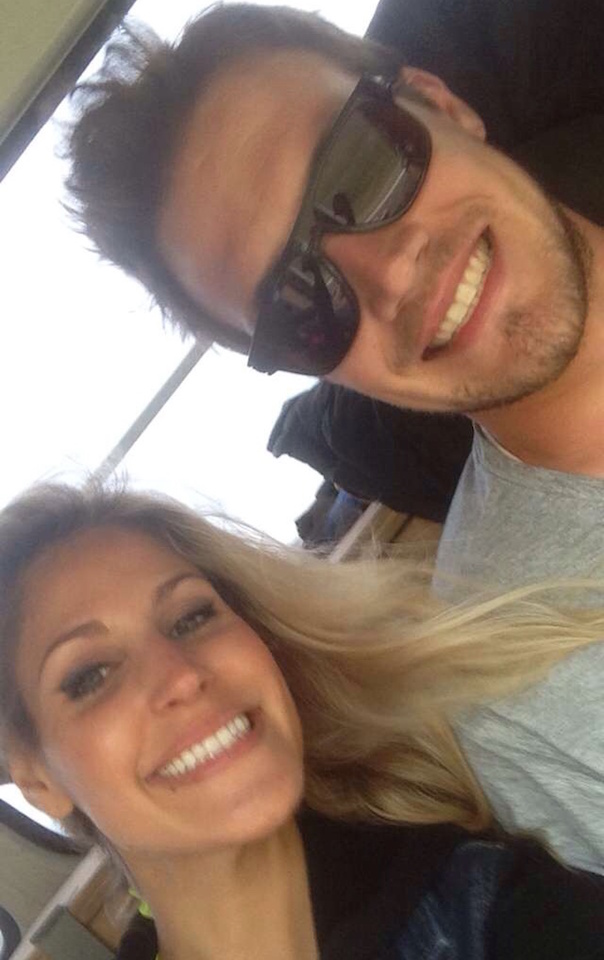 (all smiles from riding around the island in an open door van!)